Catholic Diocese in New York State Files for Bankruptcy Amid Dozens of Child Sex Abuse Lawsuits
A Catholic diocese in New York state has filed for bankruptcy in the wake of dozens of recent child sex abuse lawsuits naming it as a defendant.
"This is a very difficult and painful decision," read a "Letter to the Faithful" sent from the Diocese of Rochester on Wednesday. "We believe this is the only way we can provide just compensation for all who suffered the egregious sin of sex abuse, while ensuring the continued commitment of the diocese to the mission of Christ."
In filings on Thursday, the Diocese insisted it "does not seek Chapter 11 relief to shirk or avoid responsibility for any past misconduct by clergy...[or] to hide the truth or deny any person a day in court."
New York state's recent Child Victims Act (CVA) has created a yearlong window during which victims of child sex abuse can file lawsuits, regardless of how long ago the alleged crime occurred. Since it went into effect on August 14, more than 580 lawsuits have been filed, with the majority naming priests, clergy and governing bodies of the Catholic church as defendants. Other suits have named the Boy Scouts and the Governing Body of Jehovah's Witnesses.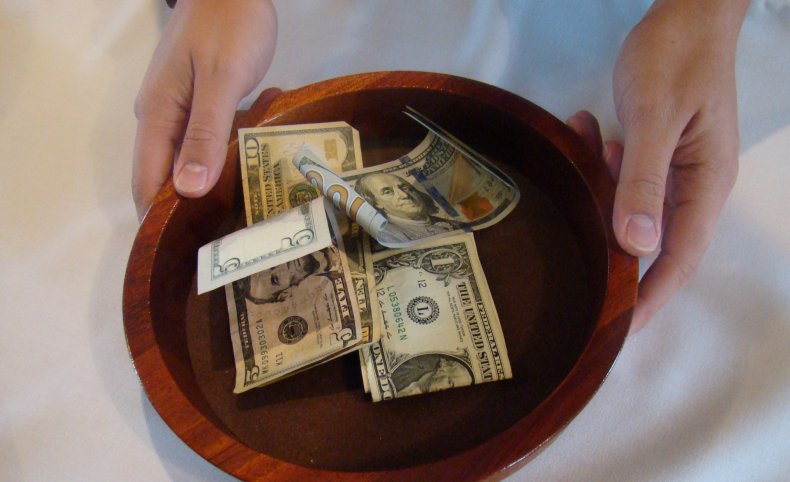 There are 59 suits pending against the Diocese of Rochester. Attorney Leander James, who is representing victims, told The Rochester Democrat and Chronicle he expected there might be as many as 250 suits filed by the time the CVA runs out in August 2020.
With $55 million in assets as of June 2018 and an estimated $100 to $500 million in liabilities, including "various sex abuse claimants," the diocese filed for Chapter 11 bankruptcy on Thursday. The goal, it says, is to organize a system whereby settlements can be made, while allowing the church to continue functioning as before.
"I don't see this in any way as a tactic," Bishop Salvatore Matano said at a press conference Thursday. "A reasonable person would look at the claims and demands that are before us, demands that are reaching $100 million. They can review our resources and would come to the conclusion we cannot minister to every victim who comes forward and help them out if we don't go this route. We do sincerely consider this the best course of action for the victims."
James described bankruptcy as "a tool in the law—and like any tool it can be used for good or evil."
"I hope the bishop and his bankruptcy attorneys use this tool for the good of the survivors, the community and the protection of children," he added.
James told WHAM Channel 13 that a bankruptcy settlement could include non-monetary protections for children—including psychological screenings for priests and requirements that children cannot be left alone with just one adult.
A bankruptcy filing does come with some drawbacks for victims: All civil suits against the diocese would be halted and merged into the bankruptcy proceedings, making the victims creditors.
The "discovery" phase of those suits, when evidence is brought forward, is stopped. As a result the full extent of the wrongdoing the diocese is accused of, and the total number of victims, may not become public.