Catholic Exorcist Holding Special Mass to Counter Witches' Hex on Kavanaugh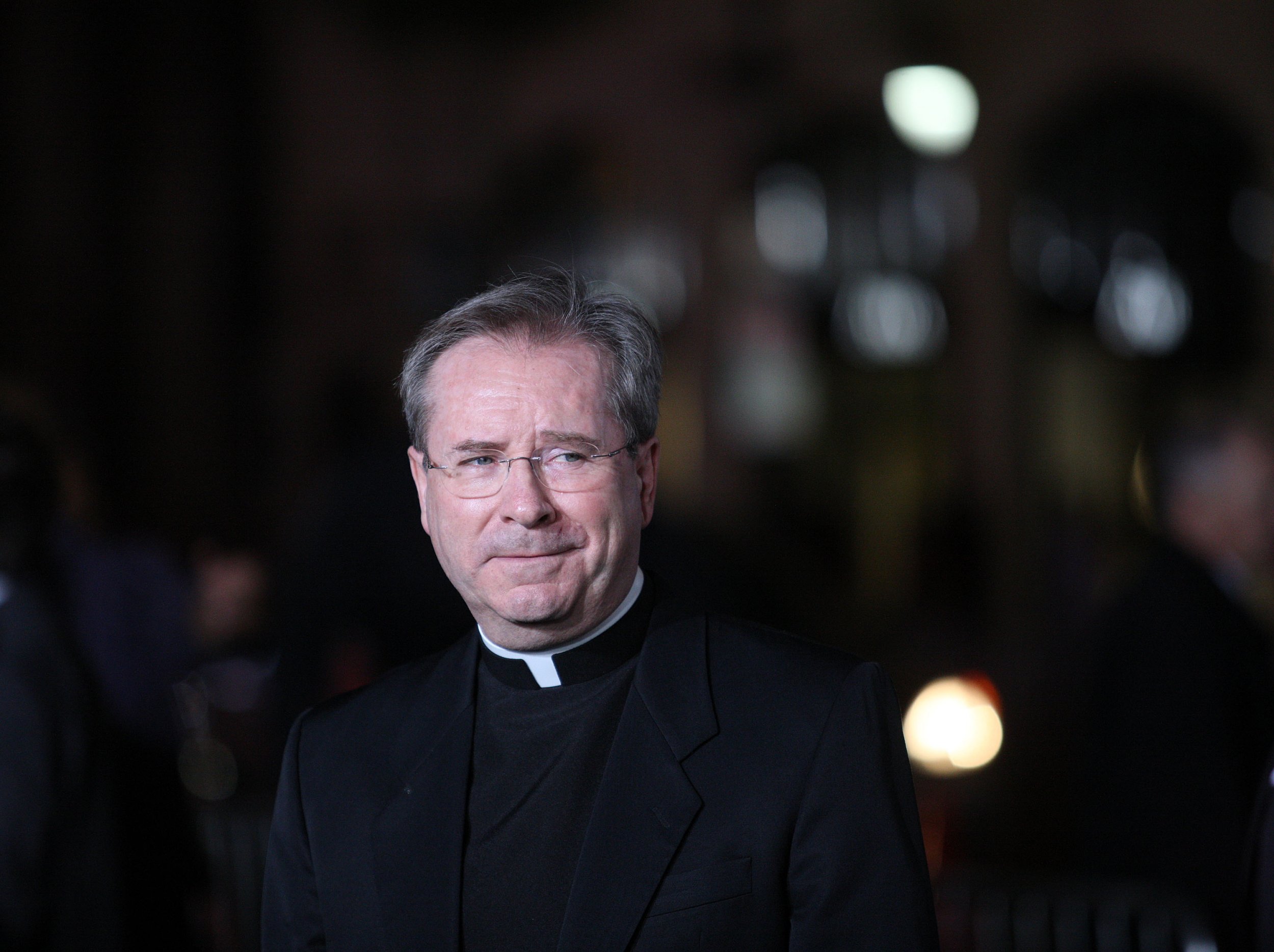 In a battle of beliefs, a Catholic exorcist is planning to fight an upcoming hex on Supreme Court Justice Brett Kavanaugh with a special Mass.
On Saturday, Catland Books, a "Metaphysical boutique and occult bookshop" in Brooklyn, New York, is hosting a hex on Kavanaugh in an effort to make him "suffer," and send a message to his supporters.
"No, you don't win. He may have been confirmed, but that's something we already knew was going to happen," co-owner Dakota Bracciale previously told Newsweek. "We know the system is broken, and the people in charge need to be taken down by any means necessary, magical or otherwise."
As a response to the hex, Father Gary Thomas, the exorcist for the Diocese of San Jose, California, told the National Catholic Register that he was planning a special Mass for Kavanaugh on Thursday and Saturday.
Newsweek subscription offers >
"This is a conjuring of evil—not about free speech," Thomas said. "Conjuring up personified evil does not fall under free speech. Satanic cults often commit crimes; they murder and sexually abuse everyone in their cult."
Upon hearing of the hex, Thomas said he was "appalled" and the other exorcists he shared the story with were equally as troubled by the planned event. The priest explained the hex shows people believe in the power of witchcraft and will direct evil to have a "permanently adverse" effect on Kavanaugh.
"The decision to do this against a Supreme Court justice is a heinous act and says a lot about the character of these people that should not be underestimated or dismissed," Thomas said. "These are real evil people."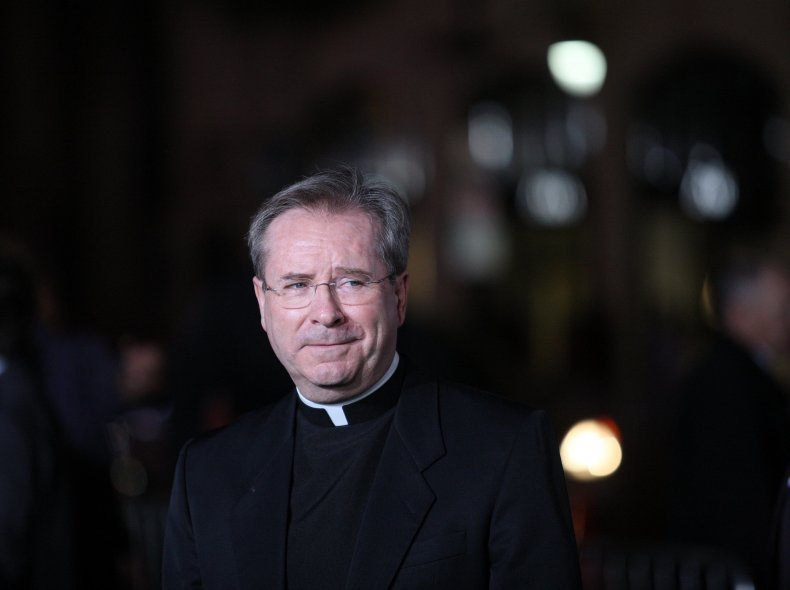 Newsweek subscription offers >
A priest is appointed to the office of the exorcist by a diocesan bishop, according to the Catholic Herald. An exorcism is a specific form of prayer the church uses to fight against the devil's power.
Thomas was ordained for the Diocese of San Jose in 1983 and his work as an Exorcist is so widely known that he was the subject of a 2011 film called The Rite. The film is loosely based on the Matt Baglio's book The Rite: The Making of a Modern Exorcist.
The book chronicled Thomas' training in the rite of exorcism, as well as, other accounts of exorcists at work. In the novel, the author also recounted Thomas' own experience confronting the Devil and the history of exorcism in the Catholic Church.
Other people invoked the name of God in voicing their distaste for the event on the Facebook page Catland Book had set up for the hex.
"The devil is thriving with his many worshipers. Kavanaugh is one of God's children and will continue to be protected by our Lord. Shame on you that participate in this, I'm praying for you," one woman commented.
Another person commented that Jesus would attend that hex and will denounce the "wicked gathering."
The upcoming hex on Kavanaugh has garnered national attention and Bracciale told Newsweek that it's not the bookshop's first stab at using magic to upend President Donald Trump. Since he moved into the Oval Office, Catland Books has hosted three hexes on the president, which Bracciale deemed successful.
Saturday's hex is about more than just Kavanaugh, though. Bracciale explained that the gathering is also intended to be an act of solidarity to let people know they aren't "alone with the monsters."
"This is basically Antifa witches," Bracciale told Newsweek. "We're coming for these people's throats, and we will never stop, we will never be silenced.... There are a lot of angry people who are righteously filled with rage that are going to take back our country."
The event is sold out and Bracciale floated the idea of possibly doing a live stream. Even if people aren't able to watch the hex from their own homes, Bracciale said the store will share a hex, complete with directions, for people to perform on their own.
In light of the overwhelming interest in attending the hex on Kavanaugh, Catland Books decided to host another hex on the Supreme Court justice on November 3.
Catholic Exorcist Holding Special Mass to Counter Witches' Hex on Kavanaugh | U.S.