Catholic School Principal Resigns After Being Arrested at Strip Club During Class Field Trip to Washington D.C.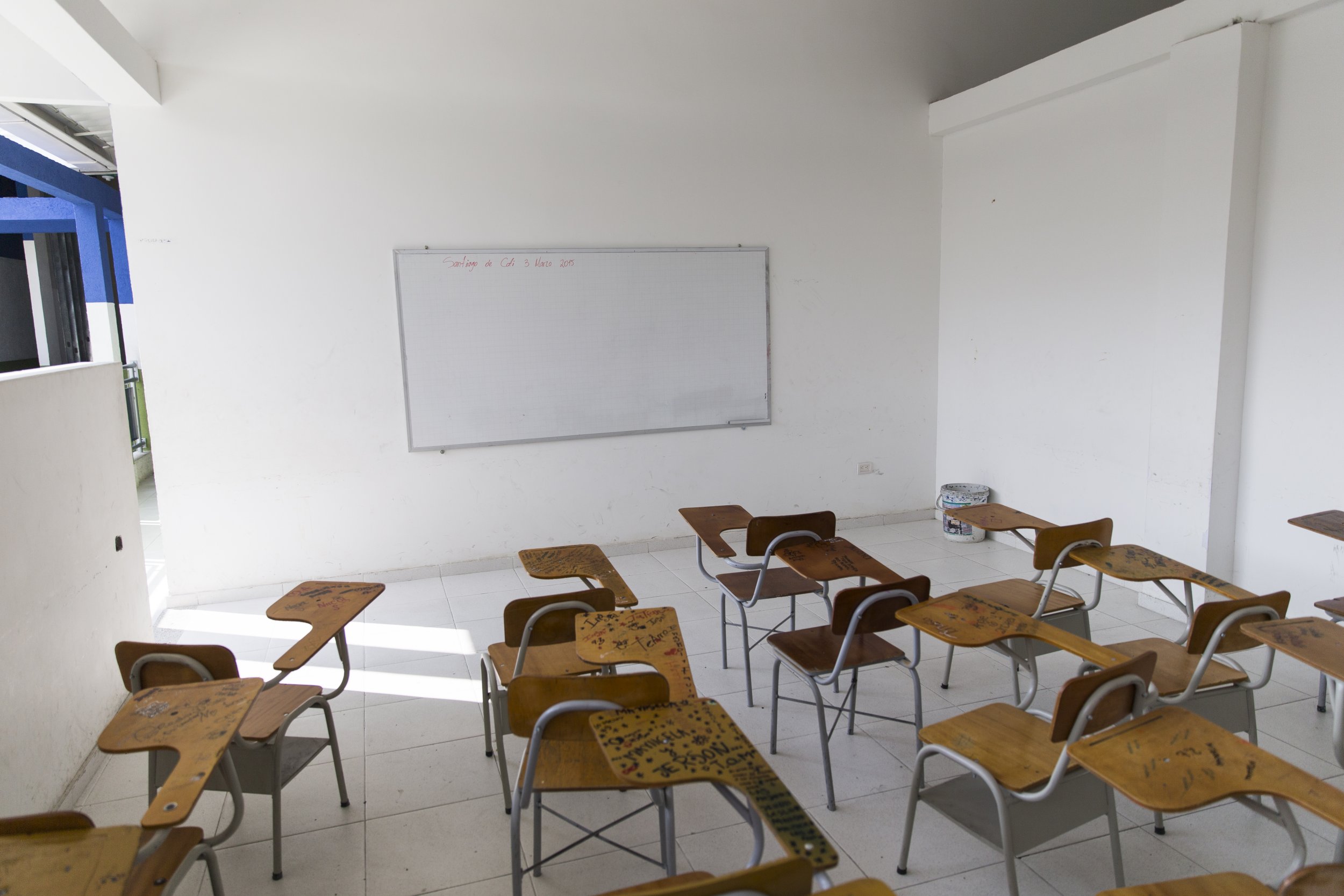 A Louisiana Catholic school principal has resigned after he was arrested earlier this week at a strip club while on a class field trip to Washington, D.C.
Michael Comeau, 47, the principal of Holy Family Catholic School in Port Allen, was arrested on Thursday at a strip club during a school-sponsored trip to America's capital, according to The New Orleans Advocate. The seventh and eighth graders who took part in the field trip were in their hotel rooms for the evening under the supervision of other chaperones at the time of Comeau's arrest.
Officers responded to reports of an "intoxicated man refusing to pay his bill" at Archibald's Gentlemen's Club in Washington, D.C. at around midnight Friday morning, according to a police report.
Authorities arrived to find Comeau "refusing to move" from the roadway despite being asked multiple times by staff. Shortly after, police arrested Comeau at the scene on counts of possession of an open container of alcohol and public intoxication.
Dan Borne, a spokesperson for the Diocese of Baton Rouge, confirmed that Comeau submitted his resignation as principal of the school immediately after his arrest.
"The Diocese of Baton Rouge confirmed today that Michael Comeau, principal at Holy Family School in Port Allen, was arrested on May 30 while on a school-sponsored trip to Washington, DC," Borne said in a statement released on Friday. "Mr. Comeau had been principal of Holy Family School for five years and prior to that time had served in public education in the surrounding area."
"Mr. Comeau has submitted his resignation as principal and an interim principal will be appointed," he added.
Brusly Police Department Chief Jonathan Lefeaux confirmed that Comeau also resigned from his position as a reserve officer by text message on Friday morning, according to WAFB-9. Comeau had served on a part-time basis at the department for six months before his arrest.
Several media outlets have reported that Comeau had a service dog with him at the strip club, however the police report made no reference to any such dog being present during his arrest.
The Holy Family Catholic School was established in 1949 and is situated on N Jefferson Ave in Port Allen, Louisiana. Newsweek reached out to the institution for further comment on Saturday but did not receive a response in time for publication.