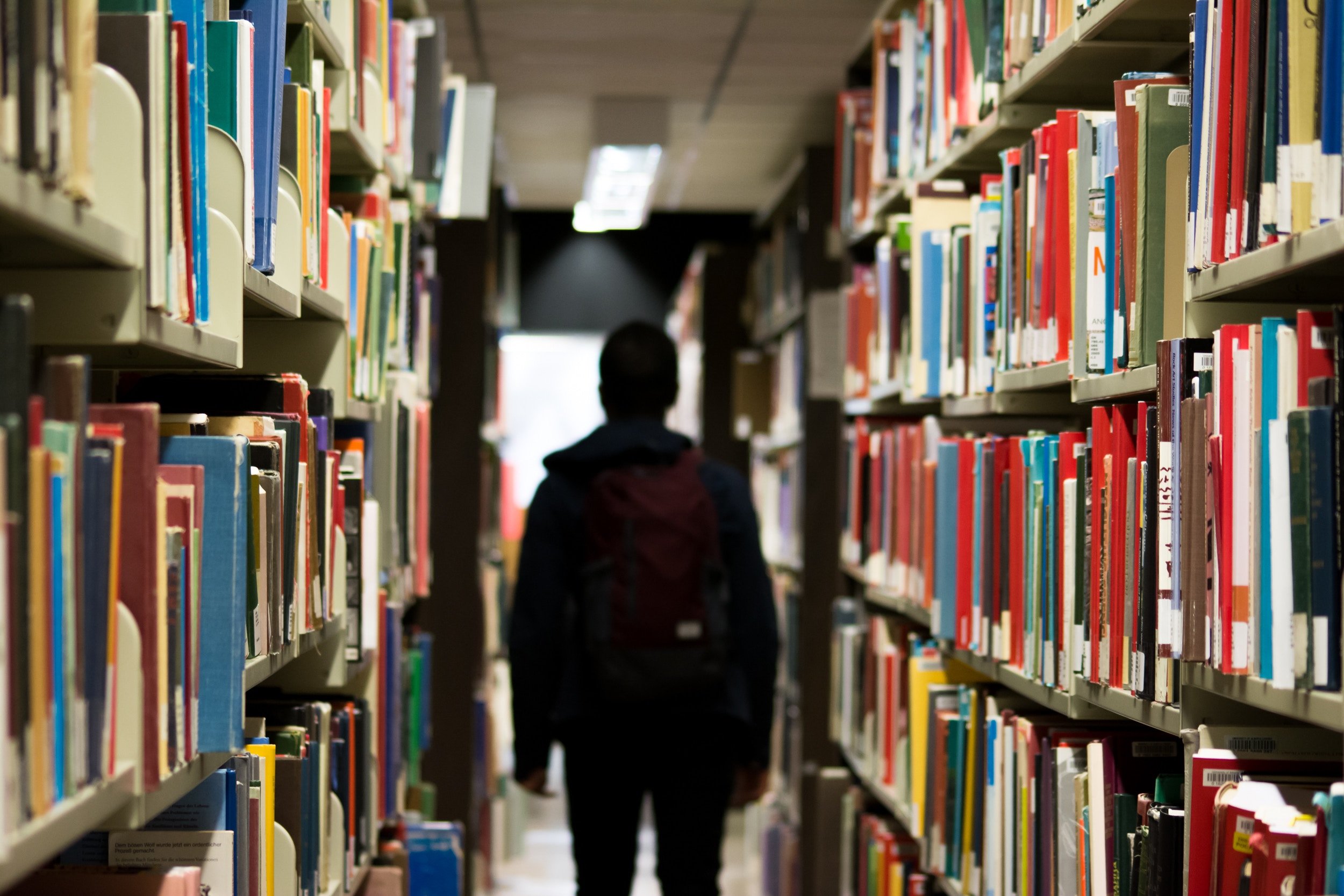 Updated | Wrestling coaches at a Catholic high school in New Jersey are alleged to have sexually and verbally abused students, including by watching team members strip naked, according to a newly filed lawsuit.
The 12-count lawsuit filed by a former wrestler at Bergen Catholic High School and his parents alleges that officials at the institution and the Newark Archdiocese attempted to cover up the abuses, NorthJersey.com reported. Up to 100 other unidentified victims are mentioned in the civil complaint.
The ex-wrestler claimed that head coach David Bell engaged in "highly inappropriate sexual predatory behavior" including calling him "shredded," and telling him he loved him via text and email. Bell is alleged to have "inappropriately undressed with minors and watched wrestlers, including Plaintiff, change in the locker room, which they were completely nude or partially nude," the document stated, according to NJ.com. Bell is also accused of encouraging bullying.
Assistant coach Dominick "Donnie" Spataro is meanwhile accused of showing students "pornographic and nude" images of himself to the complainant and other wrestlers. And Brother Brian Walsh, the school's president, is said to have removed the plaintiff from the team after he came forward about being abused. The school failed to contact the police, or carry out a full investigation, the lawsuit states.
Andrew Miltenberg, who filed the lawsuit for the former wrestler, said in a statement: "The plaintiff, and, as we expect to uncover, other male athletes and students have been forced to exist in an environment of bullying, homoerotic harassment and sexual innuendo at Bergen Catholic.
He added: "As this case evolves, we expect additional victims and witnesses to come forward."
Bell's lawyer Sean M. Pena did not respond to a request for comment. Responding to allegations to NewJersey.com, Bell's lawyer said they were "demonstrably false" and suggested the wrestler had filed the case because he had fallen short in the sport. "This is not the first time Coach Bell has been baselessly attacked and regrettably it's unlikely to be the last," he said.
Patrick Jennings, Spataro's lawyer, told Newsweek: "Mr. Spataro did not engage in any improper behavior whatsoever. The allegations against him are denied."
Walsh said in a statement: "Let's be very clear that the administration has zero tolerance for the actions alleged in this complaint—and consistent with our zero tolerance policy and protocols, despite not having been served the complaint until today, the administration reported these allegations to the Archdiocese of Newark and the Bergen County prosecutor's office when it first learned of them."
Jim Goodness, spokesman for the Archdiocese of Newark told Newsweek the body is not commenting at this time because it is a matter of litigation. Referring to The Congregation of Christian Brothers, which owns the school, he said: "The Archdiocese of Newark does not operate or have any ownership or governance position at Bergen Catholic. It is a private school operated and owned by the Christian Brothers."
The Congregation of Christian Brothers did not respond to a comment. Its spokesperson told NorthJersey.com: "Christian Brothers is not a defendant in this lawsuit—and, therefore, will not be issuing a statement."
The lawsuit was first filed on February 23, before being amended on March 26, and served to school officials on April 9.
As the claims made headlines, wrestlers took to Twitter to defend Bell. "Coach Bell has a flawless reputation as someone who exhibits class and character as a coach and a human being. You'd be a fool to even consider the possibility that this is even an ounce true," wrote one wrestler named Robert Howard.
Another named Richard Halal said: "All the accusations are false. Coach Bell is not just a coach, but a father figure. Ask any of his students, or wrestlers the type of man Coach Bell is. It's just crazy how far people go to humiliate, and ruin another person's image just because things didn't go their way."
The lawsuit comes after Bergen Catholic High School paid a $1.9 million settlement to 21 people who claimed they were sexually abused at the institution in the mid-1960s as teenagers.
This piece was updated to include comment from Andrew Miltenberg.
Correction: This article was updated to remove a reference that quoted the plaintiff as complaining of "appropriate" behavior from David Bell.