The Catskills Roll the Dice on a New Casino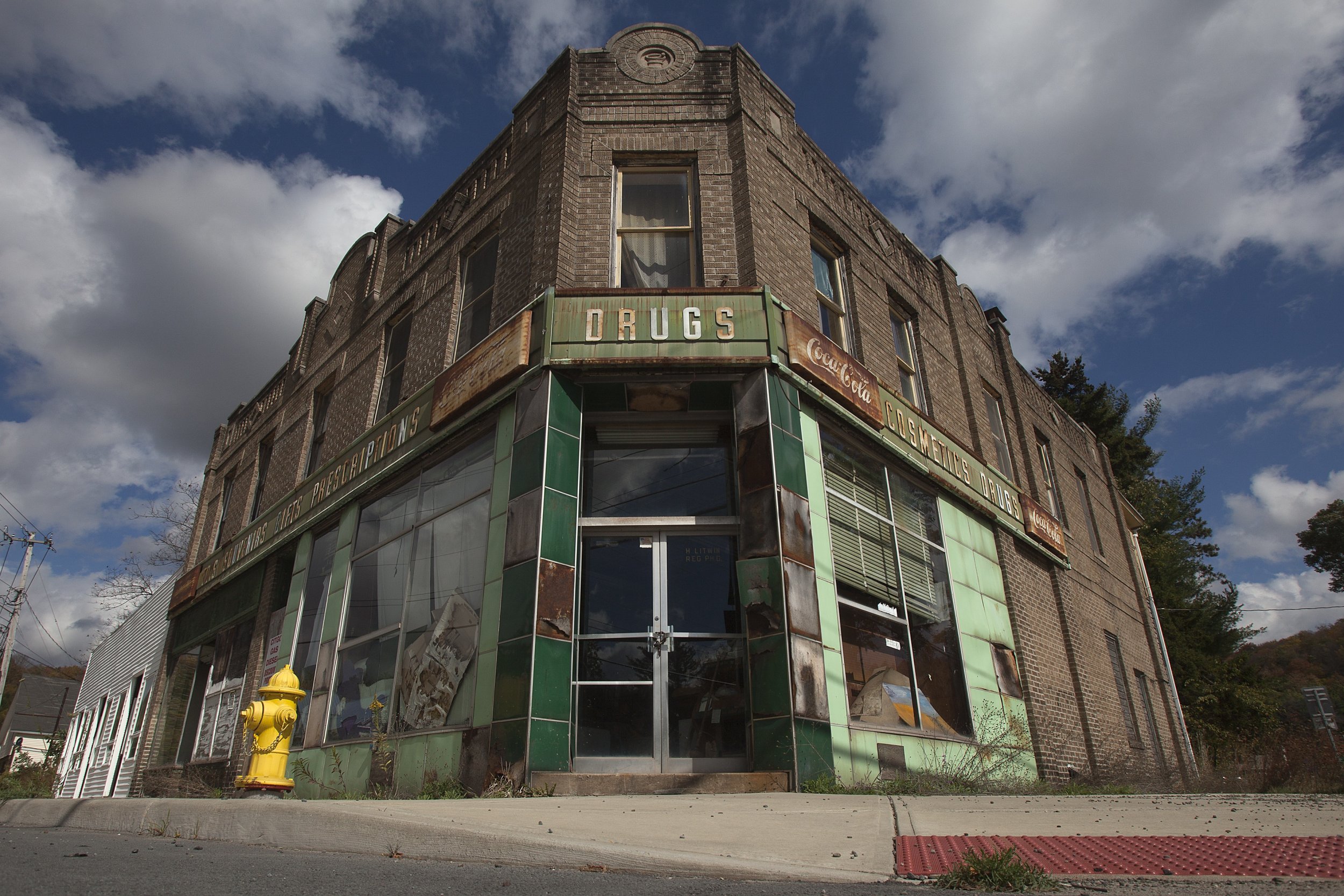 Gambling in the Catskills: How Will It Go This Time?
Perhaps what they should be building is an amusement park, not a casino. Because after a nearly 50-year bureaucratic roller-coaster ride to bring legalized gambling to the financially strapped Catskill Mountains of New York, state Governor Andrew Cuomo last year finally paved the path for a $630 million Montreign Casino Resorts project to be built on the site of the fabled Concord Hotel in the town of Thompson in Sullivan County.
Under a proposal by Empire Resorts, which owns the Monticello Raceway racino, blueprints call for an 18-story casino, hotel and entertainment complex with 61 gambling tables and 2,150 slot machines—only who's counting? And—dare we also ask?—who's tallying up recent events in Atlantic City?
In case you were napping for the past decade, the Jack of Diamonds proved no financial white knight to the New Jersey seaside resort, which is now just as broke as it was before the first legal one-arm bandit popped its cherries in 1978. As to why the once-lucrative gaming industry dried up there, it is simply because the Northeast gaming market didn't hit a jackpot, it hit a saturation point.
But in the face of 2,150 new slot machines and a signature chef steakhouse, why dampen spirits, especially when we can wallow in nostalgia—which let's face it, is a large part of what makes the Catskills the Catskills.
Here is where legends were born (or at least made their name), where Rip Van Winkle fell asleep, James Fenimore Cooper's hero Natty Bumppo awakened the American pioneer spirit, Wall Street scourge Jay Gould cut his youthful fangs and a charismatic immigrant named Jennie Grossinger first established the model for an all-inclusive tourist mecca that would eventually set the stage for Las Vegas, Disney World and the international cruise line industry.
Which brings me—as the author of The Catskills: Its History and How It Changed America—to some other iconoclasts who, especially during and just after Prohibition, had their own indissoluble link to gambling in the Catskills: Legs Diamond and Dutch Schultz, along with such lesser lights as Abraham "Pretty" Levine, Harry "Pittsburgh Phil" Strauss (considered the most prolific of all Murder, Inc. hit men), and Albert "Allie" Tannebaum, whose father owned the favorite Mob hangout, the Loch Sheldrake Hotel.
By remarkable coincidence, the first New York state government-sanctioned Catskills casino is slated to open in 2017—exactly 80 years after an illegal slot machine found its way to the top of Swan Lake in Sullivan County, just in time to show itself to strolling hotel guests at the height of the 1937 summer tourist season.
Strapped to the gaming device, besides a heavy rock, was the body of Walter Sage, who had been missing for two weeks after some years of service overseeing slot-machine operations at Catskills hotels owned by Mob boss Louis Buchalter, better known as Lepke.
"It was Sage's job to collect the money and pay it to the Syndicate," according to historian John Conway. "Only, before too long, the boys realize that they're coming up short—they're not making as much money as they should."
At Lepke's suggestion, Sage was taken for a ride, which put him in a car alongside his best friend, Irving "Big Gangi" Cohen, a 230-pound hulk to whom killing came easier than bending over to tie his shoes.
In the car, Sage sat in the front passenger seat, with Big Gangi in the back. Behind the wheel drove Jack Drucker, a Catskills local and career criminal. At one point, Drucker slowed the accelerator as Big Gangi took out an ice pick and stabbed Sage 32 times, though incredibly still not enough to prevent the victim from grabbing the steering wheel and maneuvering the car into a ditch.
When a stab from Drucker—who was also in on the kill—accidentally missed Sage and struck Gangi instead, the big guy feared it had been intentional and he would be the next to go for knowing too much. Extricating himself from the vehicle, Big Gangi fled into the woods.
Trailing the hit in another car was the crew that dispensed the dead Sage into Loch Sheldrake with the 30-pound rock and slot machine. The gases generated by the decomposition of his corpse caused him to surface in the lake 10 days later.
The action now shifts to Hollywood before returning to the Catskills. Right after the murder, Big Gangi hopped a train to California, where he took the name Jack Gordon and became a bit actor in movies, usually playing a tough guy or a cop. Two years after the stabbing, a Sullivan County policeman went to a local movie theater to see Barbara Stanwyck and William Holden in the boxing drama Golden Boy and recognized Big Gangi as a crowd extra in a fight scene.
The sighting got Gangi extradited to Sullivan County for trial in 1940, except by then the leads were cold and the witnesses were either "unavailable" or of questionable character.
Upon being acquitted for lack of evidence, Gangi thanked the jury and then resumed his Hollywood career with more than 30 impressive acting credits, including a bit in It's a Wonderful Life, with Jimmy Stewart, and on TV's The Untouchables, Perry Mason, Gunsmoke and Bonanza.
He died in 1976. But a very large part of his legacy—gambling in the Catskills—will now live on. Talk about a roll of the dice.
Stephen M. Silverman is a journalist and author. His book, The Catskills: Its History and How It Changed America, is published by Knopf on October 27.