Catt Sadler on 'The View': Former E! Hosts Explains Why She Quit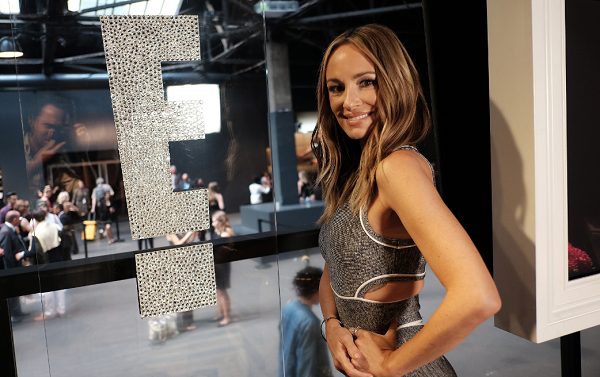 On Wednesday, Catt Sadler made her return to television after leaving the E! network in December. On The View, Sadler opened up about her decision to leave the network after learning her male colleague, who held the same position and title, was making "close to double" her salary.
Sadler worked for the network for 12 years, appearing on a number of programs including E! News, The Daily 10, red carpet specials and, most recently, daytime news show Daily Pop. About a year ago, a female executive at the network told her she was being "severely underpaid" compared to Jason Kennedy, who started working at E! in 2006—the same time as Sadler.
"This was at a time when I had taken on more responsibilities, more workload, more hours, a new show. And I filed that away thinking, 'Information is supposed to be power, right? So OK, the negotiation's coming up. I will use this to my advantage. Certainly, they're gonna do what's right. It'll be fair,'" Sadler, 43, said on Wednesday.
"I really had high hopes of thinking that the outcome would be to—not even to my advantage but just the right thing," she added. "Let's ask for what is right. My male counterpart is making A, well I should be making A—or at least close."
Despite having the same skill set, level of experience and public profile, Sadler's proposed salary increase was shot down by execs when contract negotiations began in fall 2017, resulting in her decision to leave the network. "I felt so strong in my conviction that what was happening was an injustice," she said. "And that's why I felt compelled to fight for what was right at the time. I thought they were going to do the right thing and at the end, they did not."
Following her departure from E!, which was announced on December 19, 2017, E! President Frances Berwick issued a statement claiming Kennedy was paid more than Sadler because he had different roles on the network, the most notable being Kennedy's position on the primetime and nightly news show.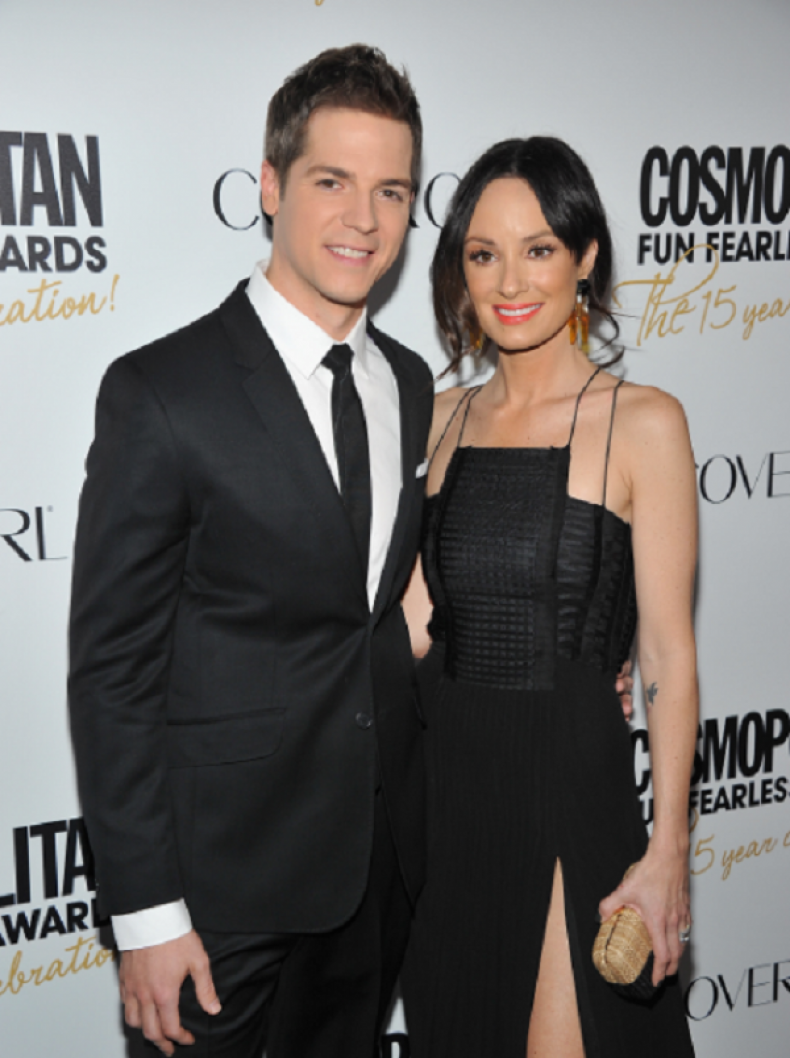 Sadler responded to Berwick's explanation, saying: "For the people that watch E! religiously—and then I can even bring in these Hollywood heavyweights who came to my defense—they knew. They watched E! every day. I didn't even have to defend myself after that statement because it's like, 'I'm pretty sure we saw Catt on the nighttime show, too.'"
Although Sadler's been missing in action on the small screen for the past two months, fans will see her on television in March. She's slated to take over the red carpet for Vanity Fair's Oscar party.
In the meantime, Sadler said she's been developing projects that will highlight the pay gap between men and women. "This is not my story. This is so many women's stories and the response is partly because it just affirms that across all industries, there are injustices," she said on The View. "A lot of the things I'm working on is to expose that and use my gifts of maybe storytelling or reporting…and talk about equal pay, sexual harassment and the Me Too movement."