Cavaliers Owner Was Sent 'Vile, Racist' Abuse After LeBron James Called Trump A 'Bum' On Twitter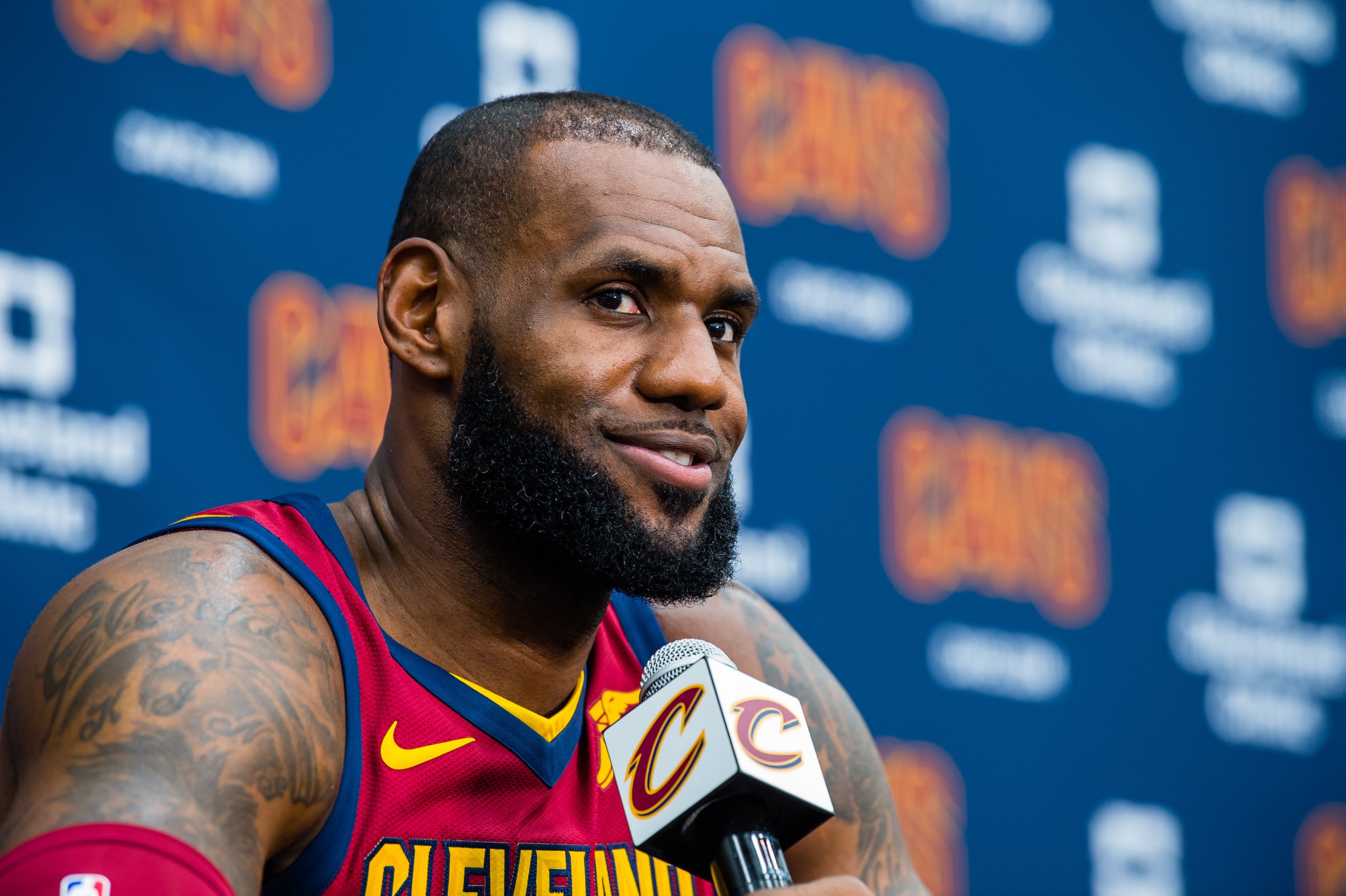 The owner of the Cleveland Cavaliers said he had received a number of "vile" and "racist" voicemails after star player LeBron James hit out at President Donald Trump on Twitter.
Dan Gilbert said in an interview with CNBC's Squawk Box over the weekend that he hadn't yet told the player about the abuse he had received after James referred to the president as a "bum" on social media.
"There's an element of racism that I didn't even realize existed in this country," Gilbert told the news outlet.
"I didn't even tell LeBron this, now he's going to know. But the thing is, it's just some of the most disgusting things I've ever heard people say, and you could hear it in their voice," he added.
James' Tweet last week concerned the president's retraction of his offer to Stephen Curry to visit the White House, after the NBA player said he was not interested in going following the ongoing NFL protests against police brutality towards African Americans, and Trump's disparaging comments about players who take a knee during the national anthem.
The president tweeted: "Going to the White House is considered a great honor for a championship team. Stephen Curry is hesitating, therefore invitation is withdrawn!" in comments that drew the Republican further into the discussion on sports stars using their platform for peaceful protest, and prompted James to hit back at Trump.
"U bum ‪@StephenCurry30 already said he ain't going! So therefore ain't no invite. Going to White House was a great honor until you showed up!" James wrote in a post on September 23, which the Cavaliers owner said had prompted a racist backlash.
"It wasn't even about the issue, and that's what really got me because they went to who they really are, some of them," Gilbert said of the messages about the sports star.