Best CBD Gift Guide on 4/20: No-THC Products To Calm, Soothe and Compliment Everyday Life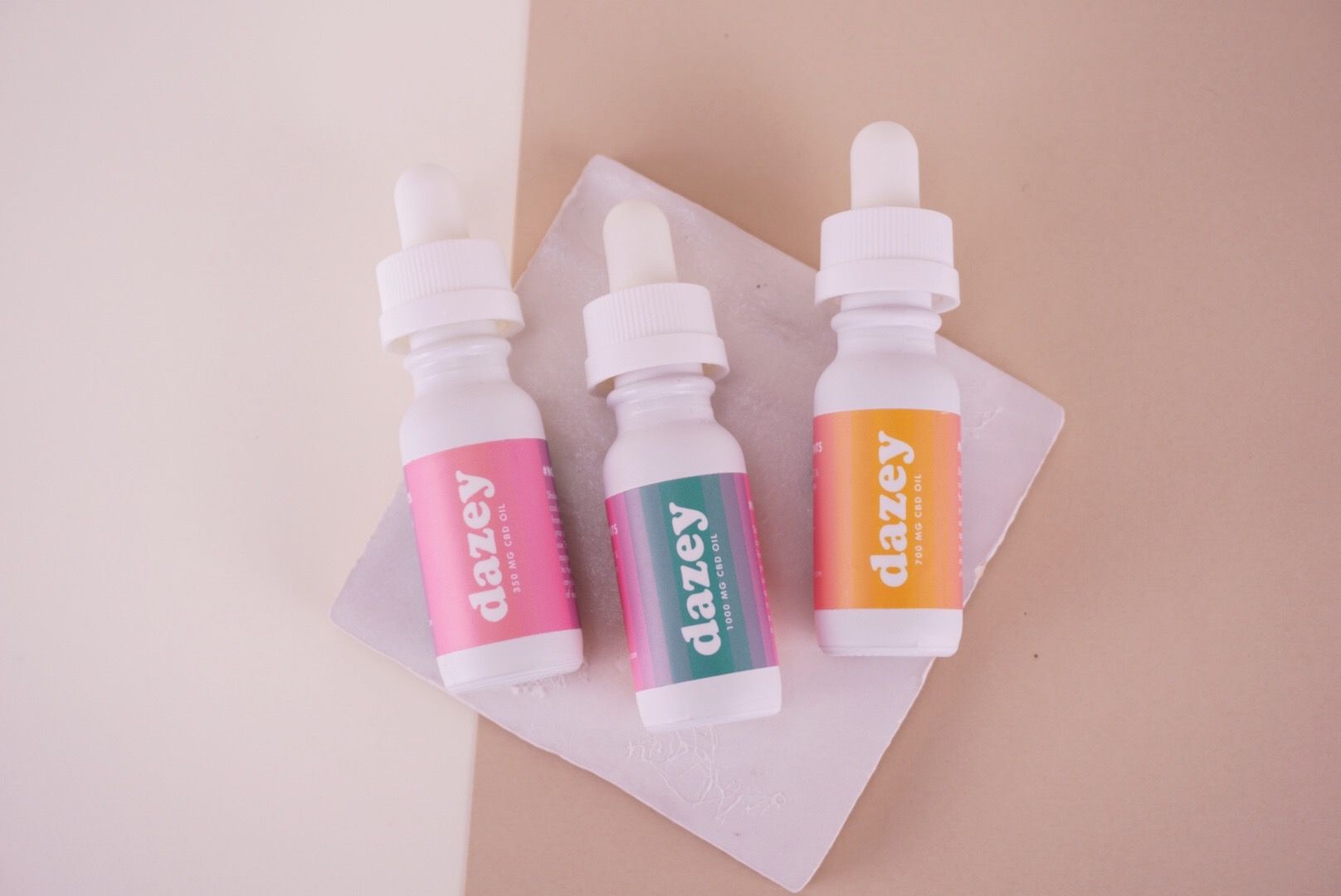 Celebrity trends can be hit or miss, but CBD is definitely here to stay. The hemp derivative gives incredible calming effects for pain and relaxation, but does not provide any unwanted high. It's all about winding down, not winding up.
CBD can be used in a variety of ways, from ingesting it in food or drink products, to using it topically in beauty products or pain relief lotions. Here are some of the best CBD brands to get your collection started.
Dazey
Not only does Dazey provide sweet soothing effects, it comes in the cutest packaging you can imagine. The CBD line takes packaging to a new level, with dreamy colors reminiscent of a beach sunset. Dazey is your new, pocket-sized companion ready to provide a few drops of relief at any moment. The oil and dropper not only act fast, but are built for ultimate convenience.
Lord Jones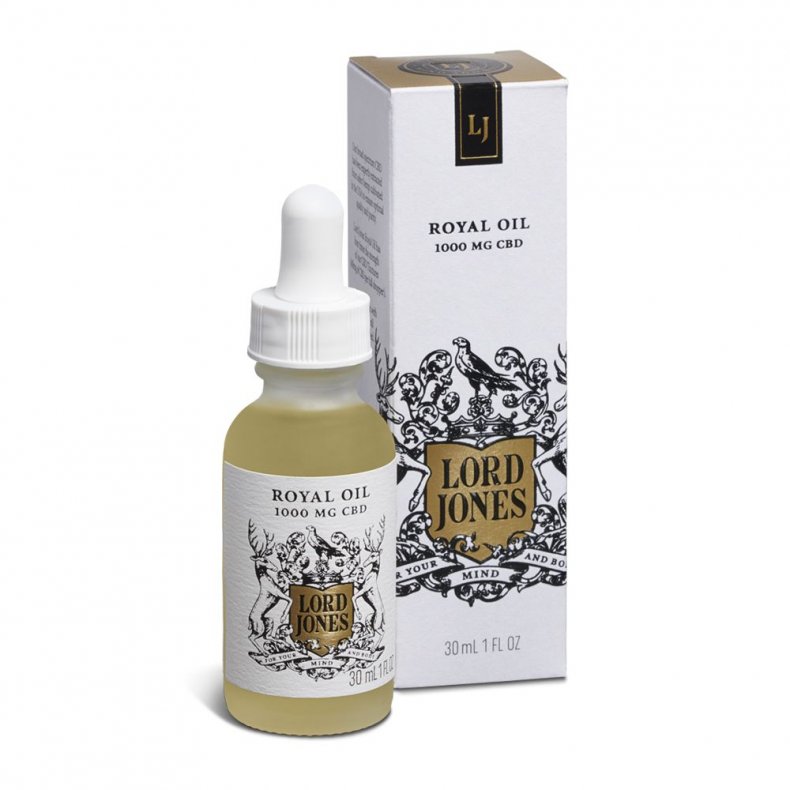 One of the top tier CBD brands, Lord Jones leans toward pricey, but it's worth every penny. Best known for their tasty, CBD gummies, Lord Jones is a favorite of the Hollywood stars. Though their gummies may be the most unique, Lord Jones also makes a basic tincture in a variety of delicious flavors, as well as CBD chocolates and pain lotion. Or try the Royal Oil, the latest launch for Lord Jones that can be used for anything you'd like, from a beverage boost to skincare.
Recess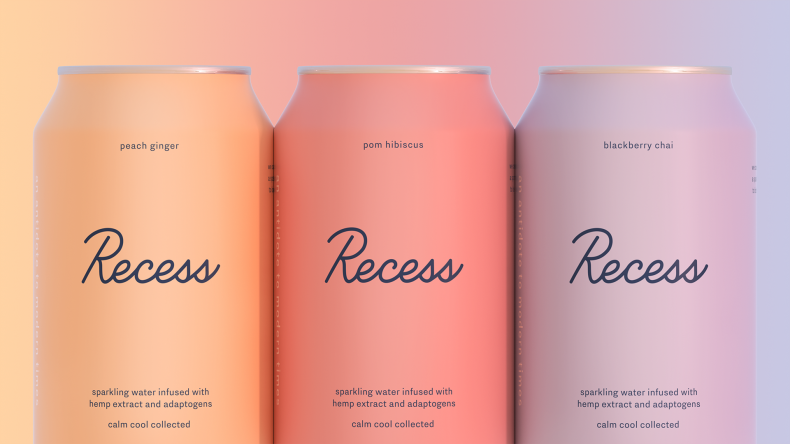 La Croix meets CBD with this tasty, robust drink. Ingesting CBD couldn't be easier with a ready-to-go pop can of unique flavors and quick relaxation. The flavors unlike anything else you can buy, see peach ginger and blackberry chai, and are perfect for drinking straight, or mixing into your favorite cocktail.
Vybes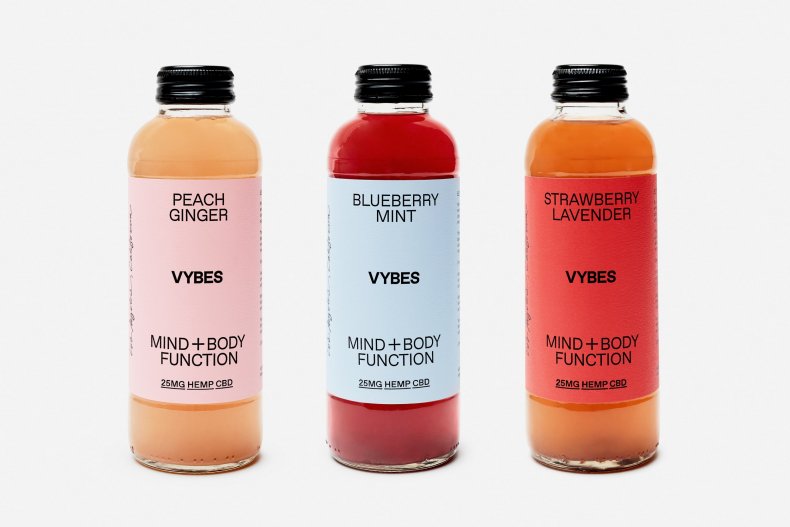 Also in the drink market is Vybes, with three flavors of drinks designed to enhance both mind and body function. Discreet and ready to grab and go, Vybes is sold in packs of 12. The brand also makes candles, perfect to set the mood for your instant relaxation.
Shea Brand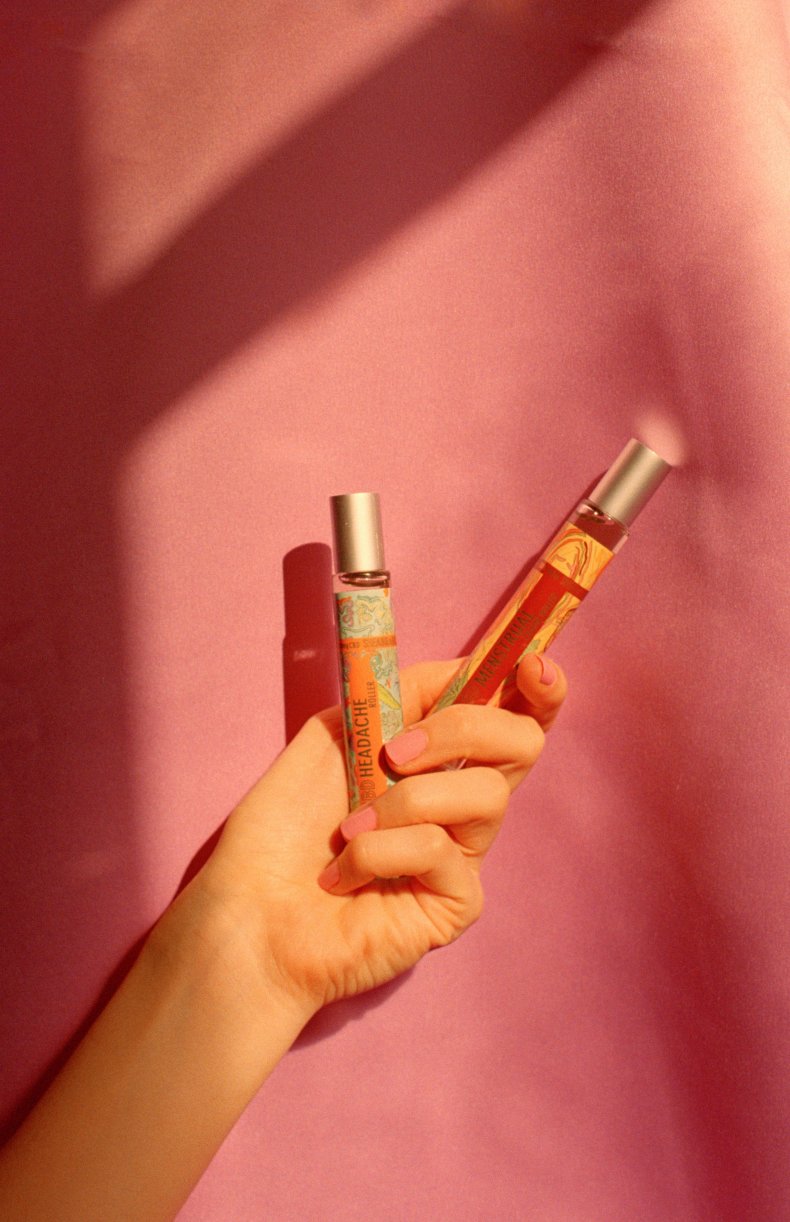 Shea Brand aims to tackle pain relief in the most natural way possible. In a variety or rollers, similarly designed to a roller ball perfume, Shea promises menstrual and headache pain relief. If your pain isn't that specific, Shea Brand makes a pain balm as well. Want to use CBD in a different way? Shea Brand has a typical oil as well, and even a cute lip balm.
Life Elements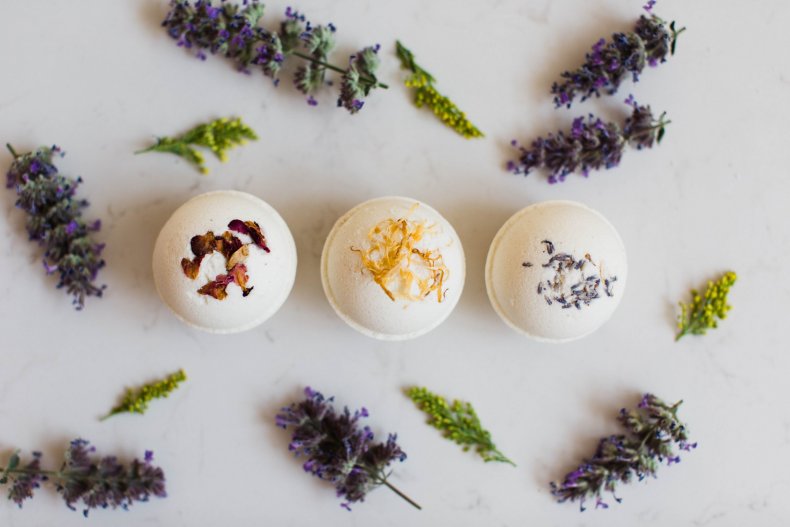 In the same vein, Life Elements gives users quick pain relief, as well as CBD-filled moisturizing. Want to relax a little deeper? Try one of their CBD bath bombs. Good news for those who have trouble sleeping: there's a specially designed CBD tincture made just for promoting sleep-filled nights.
Juju Royal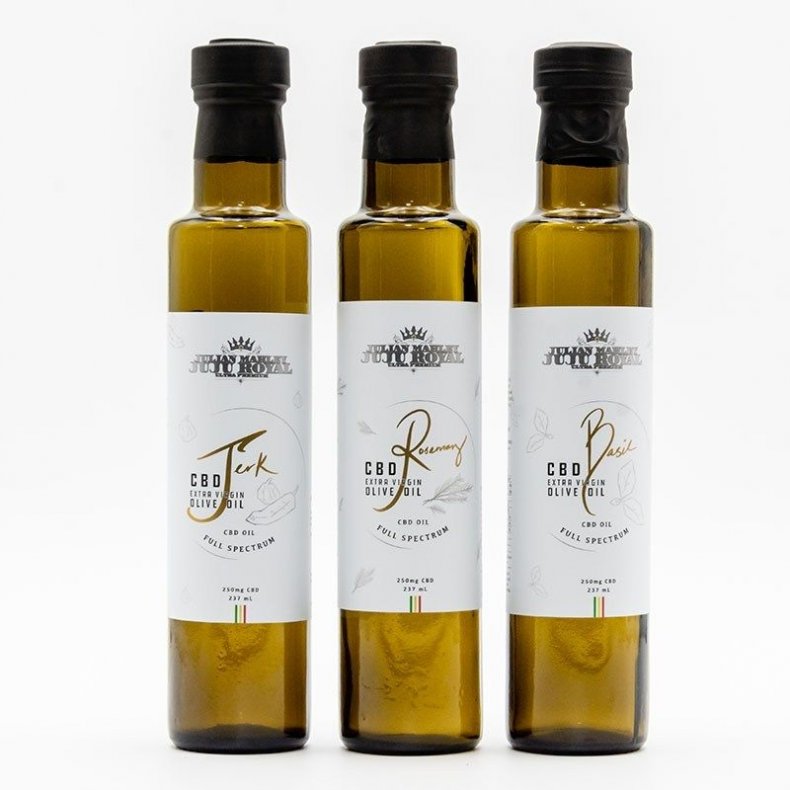 Injecting CBD into foods is a giant trend, but how can you follow at home? Try Juju Royal olive oil, brought to consumers everywhere by Julian Marley. With such a versatile cooking agent, you can infuse CBD into nearly any food, all in the comfort of your home.
Not Pot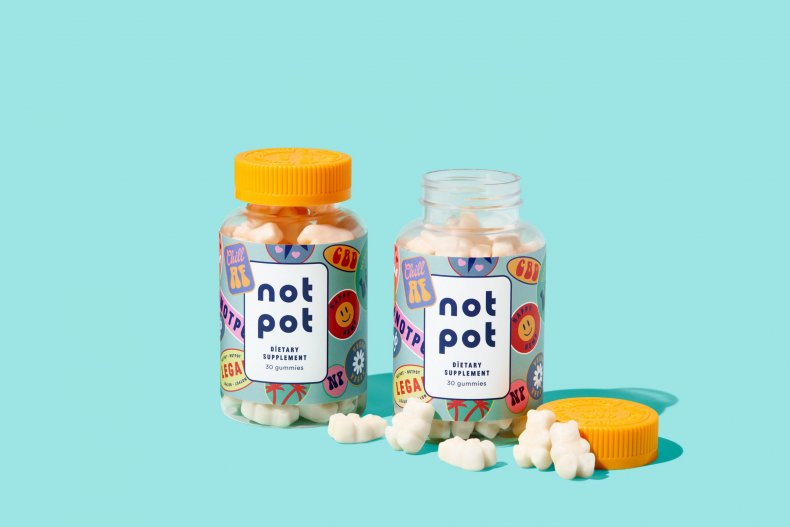 Not Pot is the gummy vitamin of CBD; you'll want to eat the whole bottle in one sitting. With a cute, gummy bear design and whimsical graphics, Not Pot is dedicated to bringing a no-high rest to users, while promoting sustainability and veganism.