Is CBD Safe? Expert Explains What Consumers Need To Know Before Buying The Hemp Derivative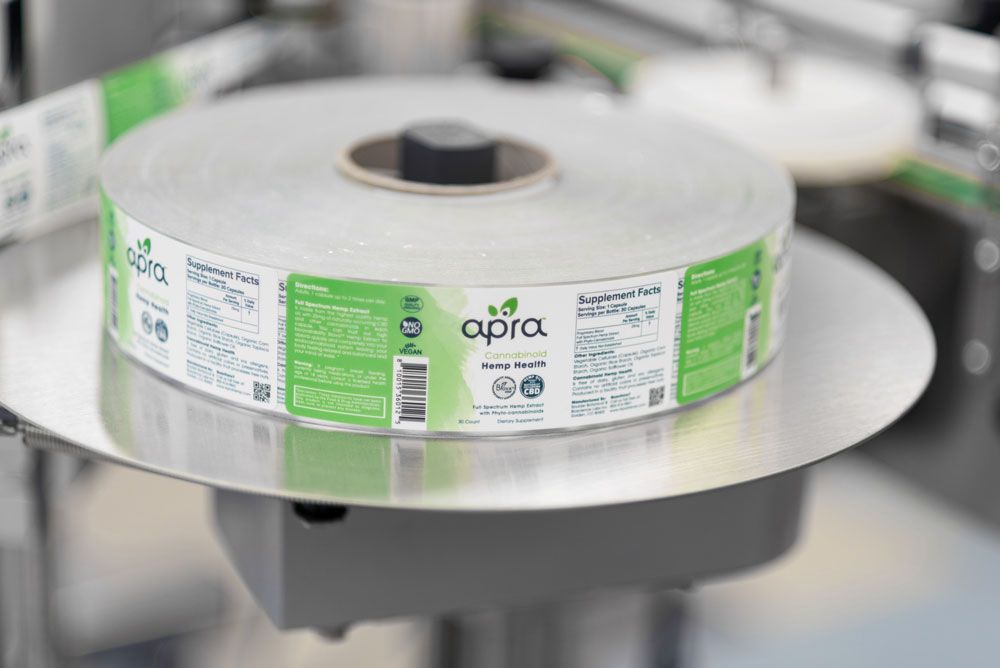 If you haven't heard of CBD, chances are, you haven't been paying attention. The hemp derivative has become one of the fastest, commercialized substances. From Kim Kardashian West hosting a CBD-themed baby shower to every local smoke shop carrying some form of the substance, CBD advertising is everywhere, but it seems there's no way to differentiate what is real and what is fake.
Not all CBD is created equal, according to Boulder Botanical and Bioscience Labs. According to the lab, some CBD products have tested as containing close to no CBD, even testing positive for olive oil instead. So the group created a label to clearly assign confidence to CBD manufactured in their walls.
The Biova Hemp Seal of Assurance is aiming to set a standard for the CBD industry to follow and is one way consumers can make sure the product they're buying is genuine. Boulder Botanical and Bioscience Lab COO and Co-founder, Maruchy Lachance, told Newsweek why this information is so important.
"What's critically important is for consumers to research where—and how—the CBD product was manufactured," she explained. "As of yet, this industry doesn't have the benefits of regulations and standardization; therefore, a great deal of the responsibility falls on the manufacturer to ensure best practices and safety standards. It's up to the consumer to hold companies accountable by being mindful when shopping for these products and making informed decisions about purchases."
There's more to CBD consumption than just choosing a random product to reap the benefits. Knowledge of the substance and its manufacturing can play heavily into how well it works for relaxation or pain management. "The most important advice I would give anyone thinking about trying CBD is to educate yourself," Lachance said. "There are many publications available from reputable organizations that speak to the benefits of CBD in the human body. Take some time with online research, look for articles in peer-reviewed."
CBD is known to cause an increased sense of relaxation without the "high" feeling that comes with cannabis consumption. It's also used to soothe aches and pains. The substance is also advertised as a helpful tool in dealing with mental illness, like anxiety and depression.
To Lachance, the wave of CBD use reflects an understandable shift away from retail medications. "Unlike a lot of products I have worked with in the nutraceutical sector, CBD is popular among all age groups, and there's also interest in potential benefits for pets," she explained. "Time and time again, our customers favor having a more natural and healthier alternative to over-the-counter (OTC) or prescription medications. This is evident in the fact that this industry is mostly consumer driven."