Border Patrol Agents Seize $4.3 Million in Hard Drugs at Legal Port of Entry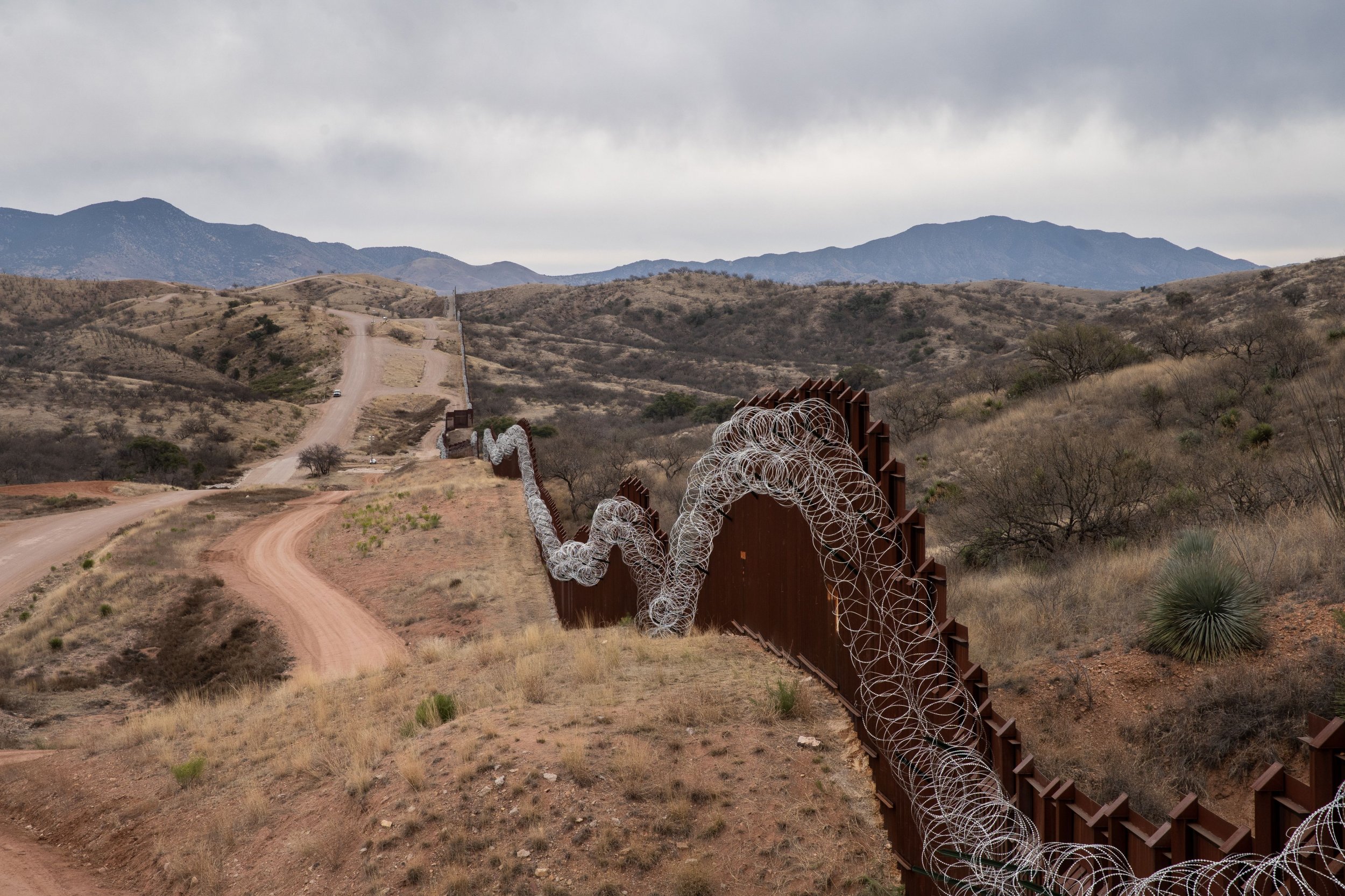 Three separate seizures were conducted, and 349 pounds of heroin, methamphetamine, cocaine and "suspected fentanyl" were confiscated, according to a press release from the agency.
Two seizures occurred at the Dennis DeConcini Crossing and one was conducted at the Mariposa Crossing.
The first seizure involved a 67-year-old man from Rio Rico, Arizona. Agents reportedly seized 103 pounds of cocaine, which could earn $2.5 million, 116 pounds of methamphetamine, which could earn $347,000, 21 pounds of heroin and 1.5 pounds of a substance suspected to be fentanyl.
The second seizure involved a 21-year-old from Phoenix who reportedly had 15 pounds of meth. The third involved a 24-year-old Mexican woman, who reportedly had over 18 pounds of cocaine, 64 pounds of meth, over 9 pounds of heroin and 2 pounds of suspected fentanyl pills.
A range of additional seizures occurred at other ports of entry in recent days.
On Sunday, CBP agents found 1,347 pounds of marijuana in a vehicle crossing the World Trade Bridge in Laredo, Texas. The seizure was the second at the border crossing in days. On Thursday, CBP agents found 264 pounds of "alleged cocaine," worth $2.03 million, according to a press release.
On Thursday and Friday agents at checkpoints in Kingsville and Falfurrias, Texas, seized more than $650,000 in cocaine. On Friday, agents monitoring the Pharr International Bridge in Texas seized $424,000 worth of marijuana, according to CBP.
Government data through August 31, 2018, show that in the 2018 fiscal year, CBP agents seized 283,084 pounds of marijuana, 47,945 pounds of cocaine and 67,292 pounds of methamphetamine, among other drugs.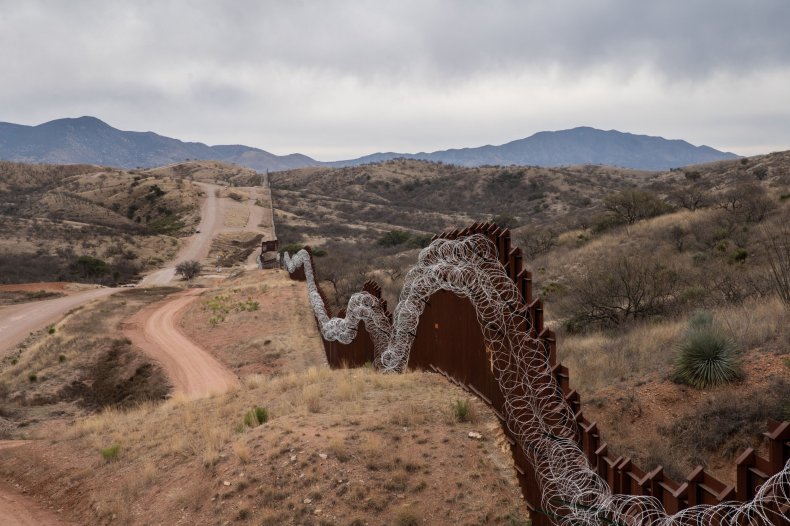 President Donald Trump has cited the flow of opioids into the country as a reason for building a wall on the southern U.S. border.
During the 35-day government shutdown that took place in December and January, which was prompted by the president's demand for $5.7 billion to build a wall on the southern border, Trump said, "Our southern border is a pipeline for vast quantities of illegal drugs, including meth, heroin, cocaine and fentanyl. Every week, 300 of our citizens are killed by heroin alone, 90 percent of which floods across from our southern border."
Fact-checkers noted that a 2018 report from the Drug Enforcement Administration said that the majority of heroin seized by law enforcement agents was found at ports of entry and that fentanyl was confiscated at points of entry more frequently than between ports.
Law enforcement agencies operating the border, and especially ICE, have faced scrutiny for their practices after the deaths of Jakelin Caal Maquin and Felipe Alonzo-Gomez in December. Both were young children.
In January, NBC News reported that 22 people had died in immigrant detention centers during the past two years.