CBS Fall Lineup 2020-21: When 'NCIS', 'FBI' and Your Other Favorite Shows Air
CBS was one of the many networks to have their fall schedules delayed by the coronavirus, but most of their biggest shows are starting to return for fall 2020. Comedies like Young Sheldon and Mom have already returned earlier in November, and some of the Eye Network's biggest dramas are returning now, with shows like Bull, NCIS and SEAL Team returning in the upcoming days and weeks.
So far, only one CBS show still has its release date unannounced: Evil, whose second season is still expected in late 2020 but may not begin until early 2021, when it will air with fellow sophomore series The Unicorn on Thursday nights.
Fall 2020 also sees two new shows air on CBS—comedy B Positive, about a man played by Thomas Middleditch who forms a bond with his kidney donor, and The Equalizer, a Queen Latifah-fronted reboot of the classic serial about a fixer for the desperate.
Coming in 2021, meanwhile, is Clarice, a sequel to Silence of the Lambs, which presumably will air in the slot left vacant by the end of The Amazing Race.
Here is the full fall line-up on CBS for the fall season, so you never have to miss your favorite show—though if you do you will likely be able to catch up on the CBS website and app and/or CBS All Access.
CBS fall line-up 2020-21
Note: All times Eastern Standard Time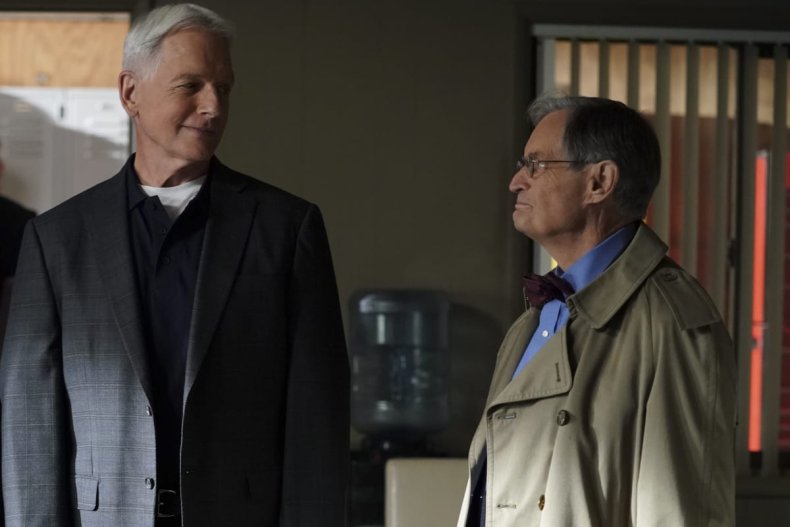 Monday (from Monday, November 16)
8 - 8:30 p.m. — The Neighborhood
8:30 - 9 p.m. — Bob ♥ Abishola
9 - 10 p.m. — All Rise
10 - 11 p.m. — Bull
Tuesday (from Tuesday, November 17)
8 - 9 p.m. — NCIS
9 - 10 p.m. — FBI
10 - 11 p.m. — FBI: Most Wanted
Wednesday
8 - 9 p.m. — The Amazing Race
9 - 10 p.m. — SEAL Team (from Wednesday, December 2)
10 - 11 p.m. — SWAT
Thursday
8 - 8:30 p.m. — Young Sheldon
8:30 - 9 p.m. — B Positive
9 - 9:30 p.m. — Mom
9:30 - 10 p.m. — The Unicorn
10-11 p.m. — Evil (release date TBA)
Friday (from Friday, December 4)
8 - 9 p.m. — MacGyver
9 - 10 p.m. — Magnum, PI
10-11 p.m. — Blue Bloods
Saturday
8 - 9 p.m. — Crimetime Saturday
9 - 10 p.m. — Crimetime Saturday
10 - 11 p.m. — 48 Hours
Sunday
7 - 8 p.m. — 60 Minutes
8 - 9 p.m. — The Equalizer
9 - 10 p.m. — NCIS: Los Angeles
10 - 11 p.m. — NCIS: New Orleans