CBS News Anchor Makes Reference to Network's Sexual Harassment Allegations on Hot Mic
Newly installed CBS Evening News anchor Norah O'Donnell was caught on a hot mic during Tuesday's program making an apparent reference to sexual harassment at the company. After a report described allegations of sexual misconduct unveiled against opera icon Plácido Domingo, O'Donnell, unaware that her mic was still on, commented, "Sounds like somebody else here."
CBS News has been rocked by scandal in recent years as the #MeToo movement homed in on allegations of disturbing conduct within the company and news division specifically. Leslie Moonves, the former head of CBS, was forced to resign in September following several accusations of sexual misconduct. The company had been investigating him for months prior since an exposé outlined several instances of mistreatment and intimidation in The New Yorker.
The news organization's veteran CBS This Morning co-anchor, Charlie Rose, was suspended after he was credibly accused by several women of sexual harassment and misconduct. 60 Minutes executive producer Jeff Fager was himself fired for sending an ominous message to a CBS News reporter investigating the allegations against Moonves.
Moonves has previously denied having any non-consensual sexual interactions. While disputing the accuracy of some of the allegations, Rose has apologized for the inappropriate behavior he is accused of having engaged in.
The executive producer of CBS This Morning also left the network after a lawsuit accused him of ignoring Rose's alleged harassment.
It is unknown if O'Donnell was referring to any of the above instances specifically or someone else.
The errant comment was scrubbed from the web version of Tuesday's newscast.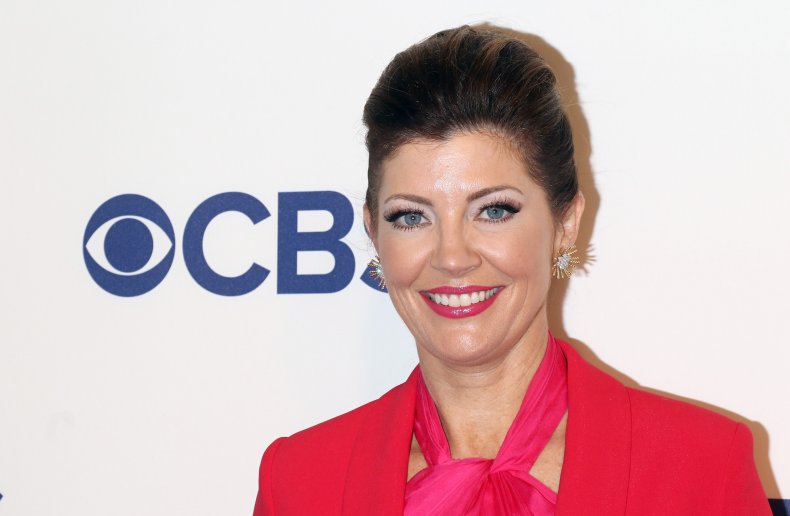 In the wake of the internal turmoil generated by the swarm of allegations, in January the network elevated longtime producer Susan Zirinsky to be the first woman to head the news division.
Just prior to O'Donnell's comment, the evening show had been airing a report on the allegations by eight singers and a dancer of sexual harassment made against opera legend Plácido Domingo. The events are said to have occurred over three decades, starting in the 1980s. The allegations, made in an Associated Press report, contained just one on-the-record testimony from retired opera star Patricia Wulf. The rest of the women spoke anonymously out of fear of professional retaliation if they allowed the publication of their names.
Domingo has vociferously denied the allegations. In a statement to the AP, Domingo said, "The allegations from these unnamed individuals dating back as many as thirty years are deeply troubling, and as presented, inaccurate. Still, it is painful to hear that I may have upset anyone or made them feel uncomfortable—no matter how long ago and despite my best intentions."
This story has been updated to clarify the job title of Jeff Fager.