CBS Sues Man for Sharing Screenshot From 59-Year-Old Episode of 'Gunsmoke' on Social Media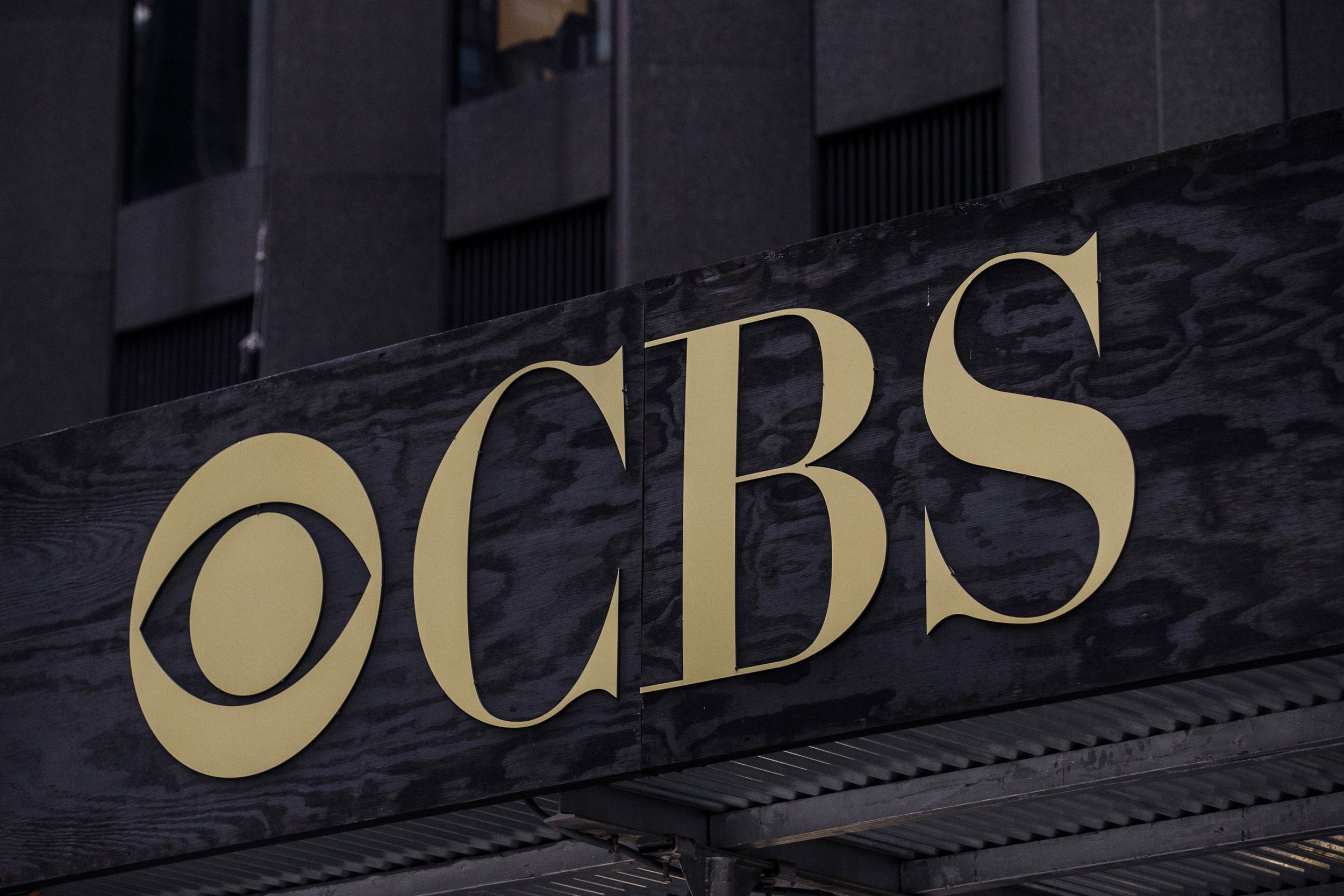 Better keep your love for I Love Lucy off Twitter, because posting a screenshot from a television show that aired 59 years ago can get you sued, apparently.
CBS Broadcasting has filed a lawsuit against a New York-based photographer for posting an image from a 1958 episode of Gunsmoke on his Twitter account, according to a petition filed with the New York Southern District Court on October 27 and obtained by TorrentFreak.com.
The broadcaster claims Jon Tannen used its "valuable intellectual property" without authorization when he published an image from a 1958 episode of Gunsmoke, titled "Dooley Surrenders," on his social media platforms.
CBS is arguing that Tannen violated the company's copyright and is seeking statutory damages for willful infringement. Pursuant to U.S. law, plaintiffs can claim up to $150,000 in damages per work.
However, the case against Tannen seems to be somewhat retaliatory. As TorrentFreak.com notes, and the lawsuit acknowledges, Tannen sued CBS's sister company CBS Interactive for using one of his images without permission in February.
CBS contends the photographer "hypocritically engaged in this act of infringement while simultaneously bringing suit against" CBS Interactive.
Gunsmoke aired on CBS from 1955 through 1975. It is the longest-running drama series in U.S. primetime history, airing 20 seasons and 635 episodes.
The Western series currently holds the record for the highest number of episodes produced for a primetime series. But that number is guaranteed to be overtaken by The Simpsons, which was renewed for Seasons 29 and 30 in November 2016. By the end of Season 30, the animated comedy will have produced over 660 episodes.
Policing of screenshots and GIFs is all but impossible on free-spirited social media services and TV networks have not historically been concerned about viewers sharing images from shows—especially decades-old ones.
Broadcasters, CBS included, are typically more concerned about full episodes of programs being shared illegally online. CBS sued a YouTuber in December 2016 for posting episodes of the 1960s comedy The Andy Griffith Show on YouTube.
Meanwhile, HBO issued warnings to people suspected of pirating the seventh season of Game of Thrones over the summer and Netflix issued a pretty creative cease-and-desist letter to a Stranger Things-inspired pop-up bar in September.
CBS and Tannen were not immediately reachable for comment.