The CDC confirmed 116 cases, mostly young children, of a polio-like virus that has paralysis effects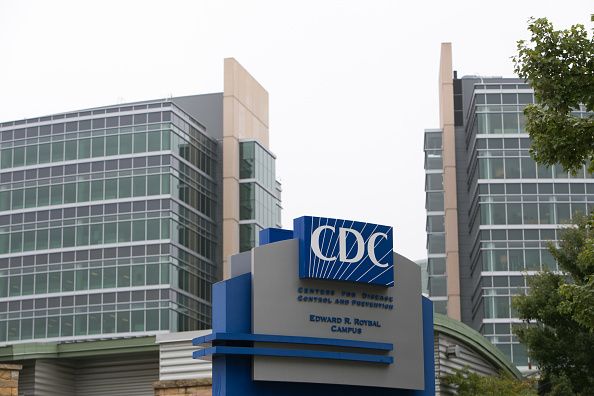 Federal health officials confirmed Monday that 116 people in 31 states, predominantly young children, have a polio-like condition that affects the central nervous system.
The Centers for Disease Control and Prevention (CDC) said the condition called acute flaccid myelitis (AFM) has spiked in 2018, and that the agency is investigating 286 cases for the rare condition.
"So far in 2018, there are 116 confirmed cases of AFM in 31 states," the CDC said.
AFM affects the nervous system, specifically the area of the spinal cord called gray matter, which causes the muscles and reflexes in the body to become weak, according to the CDC website.
Though the condition is not new, the CDC said since 2014 AFM has increased in even-numbered years, while dropping in odd years.
2014 — 120 cases
2015 — 22
2016 — 149
2017 — 33
2018 — 116 so far
The CDC noted that acute flaccid myelitis can cause leg weakness and loss of muscle tone and reflexes. Since 2014, most patients with AFM (more than 90 percent) had a mild respiratory illness or fever consistent with a viral infection before they developed AFM.
"Respiratory illnesses and fever from viral infections such as enteroviruses are common, especially in children, and most people recover. We don't know why a small number of patients develop AFM, while most others recover," the CDC said.
The CDC added that none of the stool samples from confirmed AFM cases have tested positive for any of the polio viruses, including enterovirus A71 (EV-A71), and West Nile virus
Some people, in addition to arm or leg weakness, will have:
facial droop/weakness,
difficulty moving the eyes,
drooping eyelids, or
difficulty with swallowing or slurred speech.
The health agency said since there is no known reason what causes AFM, there is no prevention for it.
"There is no specific treatment for AFM, but a doctor who specializes in treating brain and spinal cord illnesses (neurologist) may recommend certain interventions on a case-by-case basis," CDC states on its website. "For example, neurologists may recommend physical or occupational therapy to help with arm or leg weakness caused by AFM."
The agency said that some people with AFM may be unable to pass urine. Respiratory failure, the most severe symptom, happens when the muscles involved with breathing become weak.
"This can require urgent ventilator support (breathing machine). In very rare cases, it is possible that the process in the body that triggers AFM may also trigger other serious neurologic complications that could lead to death," the CDC states.
The CDC estimates less than 2 million children in the United States will get AFM every year.