CDC Director: Isolating Ebola-Stricken Countries Would Be 'Wrong'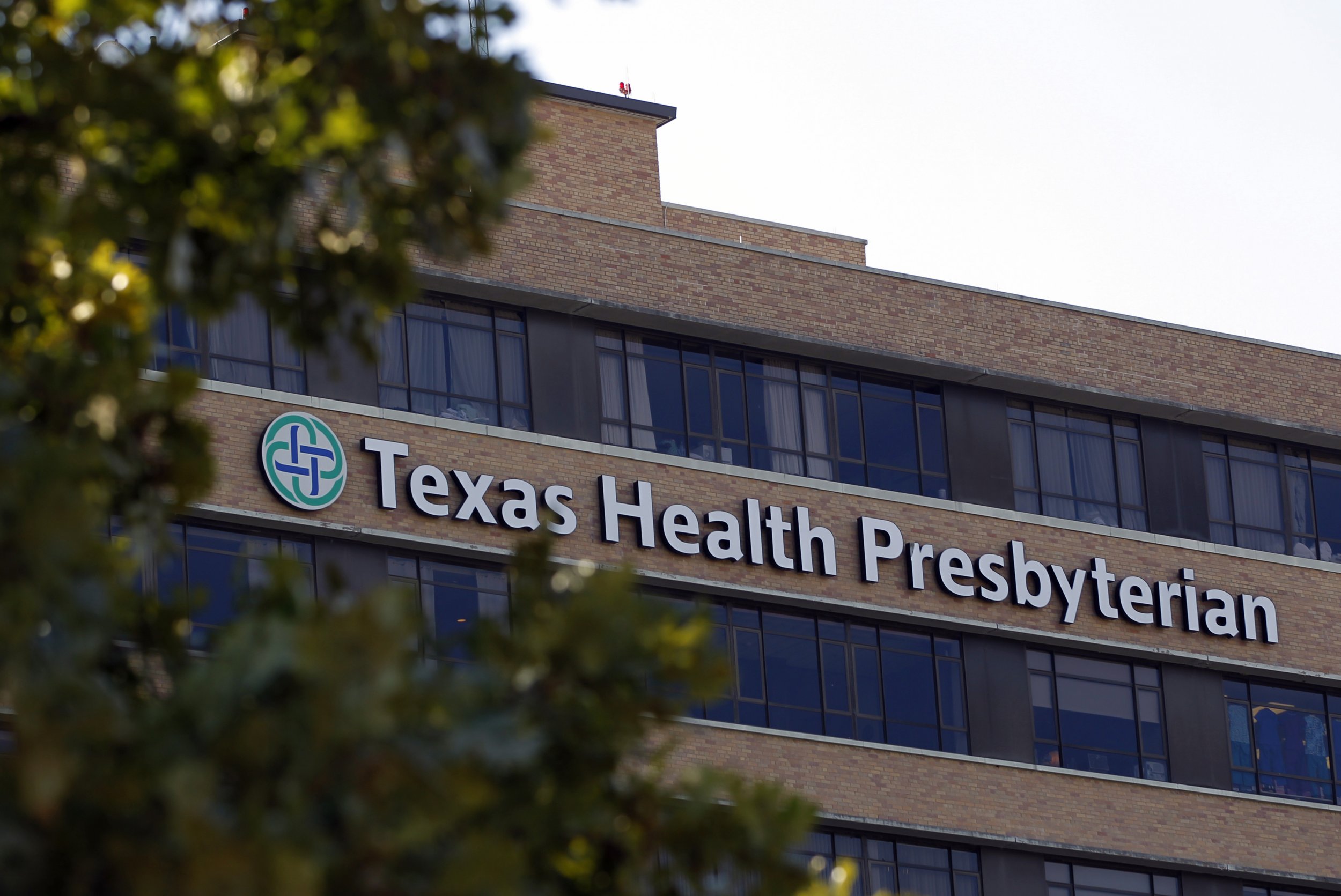 Dr. Tom Frieden, director of the Centers for Disease Control and Prevention (CDC), said Thursday, during a media briefing, that the best way to ensure the United States does not experience a widespread outbreak of the Ebola virus is to contain the spread of the disease to the region it has rampaged through over the past few months. "The bottom line here," he said, "is that we can't make the risk zero until the outbreak is controlled in western Africa."
But in response to a question, Frieden said trying to control the outbreak by isolating the West Africa countries most effected would be "quick, simple—and wrong."
The best way to protect the United States, he said, "is not to seal off those countries" where the disease has broken out, "but to provide services to contain the disease there." Isolation will make it harder to get help into the country and "will enable the disease to spread more widely there," Frieden said.
Frieden said he remains confident that any spread of Ebola in the United States can be contained. He spoke at the briefing with Dr. David Lakey of the Texas Department of State Health Services and Dallas County judge Clay Lewis Jenkins, the designated director of emergency management in the county, who provided updates on Thomas Eric Duncan, the Liberian man who bears the dubious distinction of being the first person diagnosed with Ebola inside the United States. Duncan remains in "serious" condition, they said.
The state of Texas ordered Duncan's family to stay home, according to Lakey, who said he signed a "control order" to ensure the patient's family can be monitored "as needed." A law enforcement officer has been placed outside Duncan's Dallas apartment. "Food and groceries" are being delivered to the family, Lakey said.
Wednesday, officials said the CDC was assessing between 12 and 18 individuals who may have come into contact with Duncan. Today, Frieden revised that estimate, saying "teams on the ground" are assessing "about a hundred people" who may have come into contact with Duncan since his arrival in the country. "There could be additional cases who are already exposed," Frieden said, but he stressed that "systems are in place" to prevent the spread of the disease.
Agents of the CDC have conducted interviews with most of those whom Duncan came into contact with, Frieden said, with particular emphasis placed on those in "health care settings."