CDC Issues New Guidelines for Prescribing Opioid Painkillers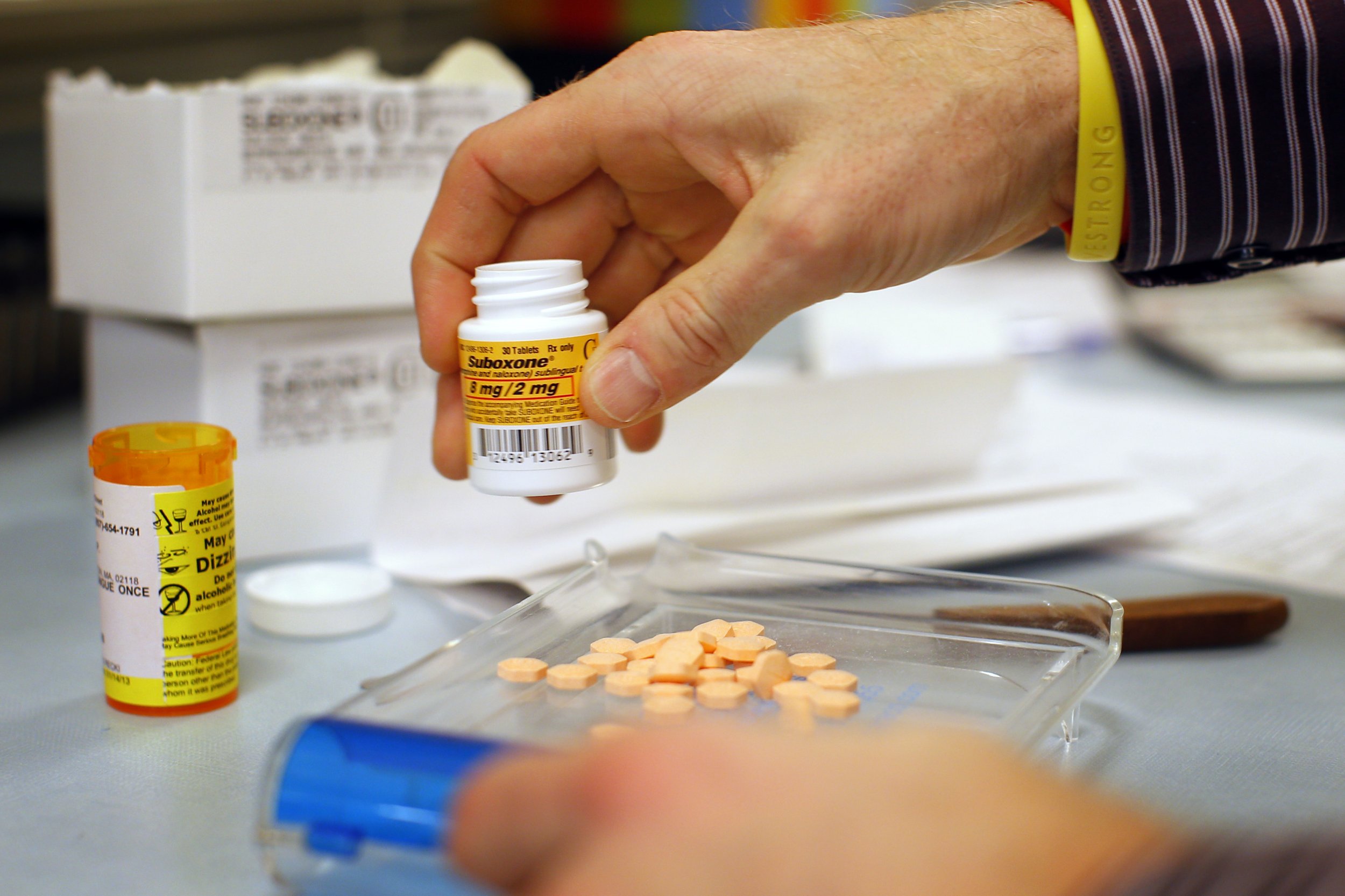 In response to the growing epidemic of opioid addiction in the U.S., the Centers for Disease Control (CDC) on March 15 issued new recommendations for health care providers who write scripts for these medications.
The CDC's Guideline for Prescribing Opioids for Chronic Pain—United States 2016 offers a framework for primary care physicians treating patients for chronic pain. This is defined by health officials as pain that lasts more than three months or doesn't dissipate after the amount of time the injury or illness typically resolves in people. More than half of all opioids used in the U.S. are prescribed by primary care physicians in outpatient settings, and federal health officials believe more guidance is needed in this area of medicine.
According to the CDC, prescriptions and sales of opioids have more than quadrupled since 1999. Each day, at least 40 people on average die from an opioid overdose in the U.S.
Opioids are typically prescribed by doctors to treat chronic pain that patients may experience from accidents, chronic conditions and fatal illnesses such as cancer. The CDC has made a number of common sense recommendations in the past, but in recent years those directions have become less and less stringently followed. The guidelines published this week suggest that physicians prescribe non-opioid painkillers whenever possible, and when patients do need opioids, to prescribe the lowest possible dose.
Abusers of the drugs may take many pills at once or crush the medication into a fine powder and then snort it or use it intravenously. Pharmaceutical companies have reacted to pressure from public health officials by producing abuse-deterrent formulas of the medication that cannot be crushed. However, addicts have still figured out ways to turn these drugs into powder by cooking the pills in an oven first.
In an editorial published Tuesday in The New England Journal of Medicine, Dr. Thomas Frieden, director of the CDC, argued that more long-term research is needed to understand how useful opioids actually are, since most placebo-controlled randomized trials have lasted only six weeks or less.
"Whereas the benefits of opioids for chronic pain remain uncertain, the risks of addiction and overdose are clear," Frieden writes. "Although abuse-deterrent formulations may reduce the likelihood that patients will inject melted pills, these formulations are no less addictive and do not prevent opioid abuse or fatal overdose through oral intake."
The U.S. Department of Health and Human Services has initiated other efforts to address the growing abuse of prescription painkillers. Last year, HHS Secretary Sylvia M. Burwell announced a targeted initiative to address the epidemic, which includes training programs to educate health care providers on best practices for opioid treatment.
Federal health officials are also taking steps to make the opioid overdose antidote naloxone more widely available, along with buprenorphine, a drug used to help patients reduce or quit heroin use and prescription painkiller abuse. The HHS also hopes to ramp up programs that provide psychological counseling.
Meanwhile, some lawmakers at the state level are enforcing policies to curb rates of opioid addiction and overdose. This week, New York joined a number of other states that will do away with paper scripts. Beginning this month, the state will enforce a law that requires physicians to transmit all prescription for patients online and directly to pharmacies. Physicians who break this law will face strict penalties, including fines and prison time.