CDC Lab Technician Monitored for Possible Exposure to Ebola Virus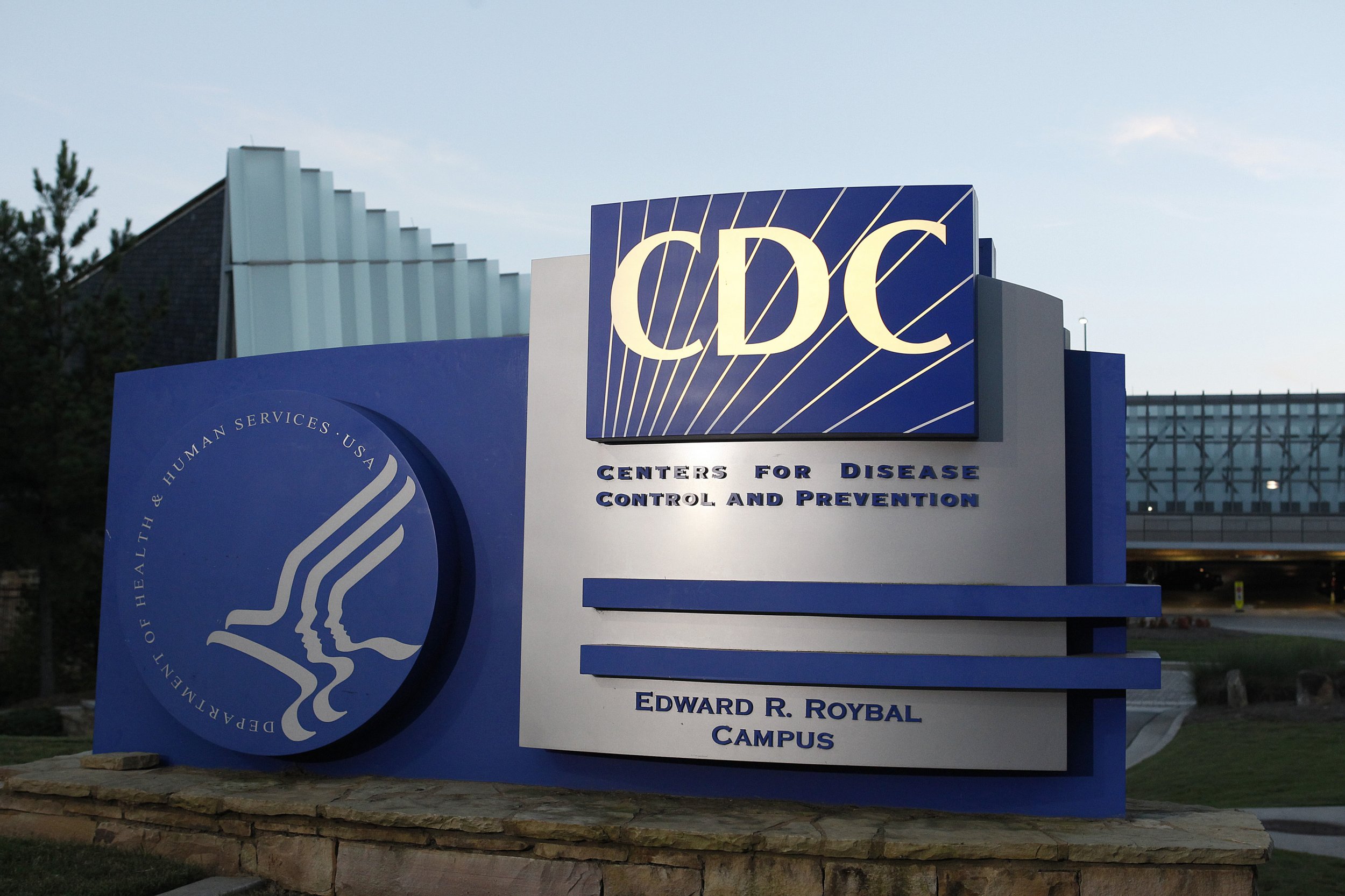 (Reuters) - A laboratory technician for the U.S. Centers for Disease Control and Prevention has been placed under observation for possible exposure to the deadly Ebola virus due to an apparent mix-up in lab specimens, the Atlanta-based agency said on Wednesday.
The technician, who was working on Monday with Ebola specimens that were supposed to have been inactivated but which may instead have contained live virus, will be monitored for signs of infection for 21 days, the disease's incubation period, CDC officials said.
The error follows two high-profile cases of mishandled samples of anthrax and avian influenza at the CDC earlier this year that called into question safety practices at the highly respected research institute and drew criticism from Capitol Hill.
CDC spokeswoman Barbara Reynolds told Reuters the technician's risk of exposure to Ebola, even if the virus were active, was believed to be low and that the worker was not being quarantined while under observation.
She said a small number of other CDC employees who entered the lab where the samples in question were handled also "were assessed and none require monitoring."
"There was no possible exposure outside the secure laboratory at CDC and no exposure or risk to the public," the agency said in a statement. Lab scientists discovered on Tuesday what had transpired, and reported it to superiors within an hour, it said.
The problem occurred when active Ebola virus samples were believed to have been mixed up with specimens that had been rendered inactive for further testing in a lower-security lab down the hall, Reynolds said.
When inactivated specimens turned up the next day in storage, lab personnel realized that they apparently had transferred the wrong samples, ones that had contained active virus material, out of the higher-security lab, Reynolds said.
CDC officials could not be certain because the material in question had by then been destroyed and the lower-security lab decontaminated under routine safety procedures, she said.
The technician who handled the samples had worn protective gloves and a gown but not a face mask, she said.Ebola virus is not airborne. In a lab environment, it could be transmitted from a contaminated surface through physical contact that spreads the virus to the eyes, nose or mouth of an individual.
ANTHRAX INCIDENT
The mishap resembled the anthrax incident, in which researchers mistakenly believed they had transferred an inactivated sample of bacteria to a lower-security lab where workers wear less-protective gear. No illnesses resulted from that breach.
Then as now, the CDC temporarily halted the transfer of samples at its high-security labs while it reviewed its protocols.
In July an agency scientist, Dr. Michael Bell, was appointed to a new role overseeing lab safety and a panel of independent experts was formed to advise the institute on such issues.
Bell has since returned to his previous post, Reynolds told Reuters, though she did not say whether anyone else had assumed the lead role for lab safety.
"I am troubled by this incident in our Ebola research laboratory in Atlanta," the CDC director, Dr. Tom Frieden, said of the latest error. "Thousands of laboratory scientists in more than 150 labs throughout CDC have taken extraordinary steps in recent months to improve safety."
The CDC also was criticized by some for not doing more to prepare the U.S. medical establishment to deal withEbola when a Liberian man visiting Dallas in October was diagnosed with the disease after initially being turned away from a hospital emergency room there.
Two nurses who treated that patient before he died ended up contracting the virus but survived. They are the only two people known to have been infected on U.S. soil during the current Ebola epidemic, which has killed more than 7,500 people, most of them in West Africa.