CDC Study Finds Opioid Dependency Begins Within a Few Days of Initial Use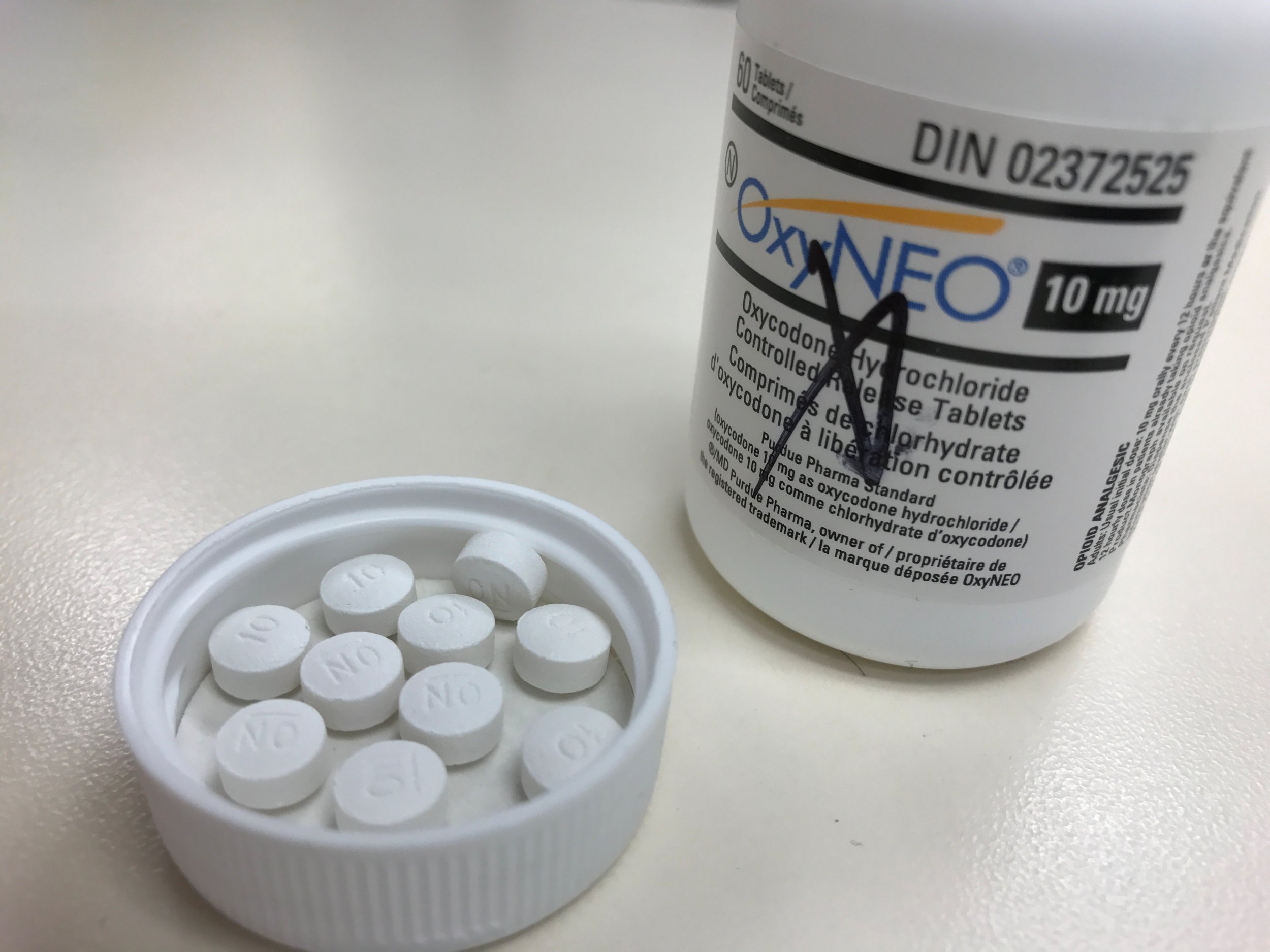 Opioid addiction continues to claim lives across the United States. More than 33,000 Americans die of opioid overdose every year. In 2016, about 2 million people abused these prescription pain medications. This epidemic also causes indirect harm. Melted pills injected with needles leads to the spread of HIV and hepatitis C virus. Health care costs to address the addiction total more than $25 billion annually.
As with any epidemic, understanding the epidemiology of drug addiction is crucial to ending it. That means knowing who is at risk, how it "spreads" and the characteristics of the people who become addicted. Yet for all the extensive news about the continued rise of opioid abuse, such data has been lacking. At what point does the use of painkillers move from medical care to addiction? What opioid prescription recipients are the most likely to become dependent? Without knowing who addiction strikes the hardest, it's hard to prevent it.
A study in this week's Morbidity and Mortality Weekly Report, the main Centers for Disease Control and Prevention (CDC) publication for public health information, is helping to complete the picture. To unpack the characteristics that make addiction more likely, researchers from the University of Arkansas for Medical Sciences examined patient records from the IMS LifeLink-plus database from 2006 to 2015. This vast collection of data gleaned from many insurance plans is considered an accurate representation of Americans who have commercial insurance. The researchers scrutinized a randomly selected 10 percent of these records.
An estimated 1.3 million patients age 18 years or older included among these records had been prescribed an opioid for anything besides cancer and who had not been previously diagnosed with a substance abuse disorder or been prescribed a drug to help treat this issue.
To gauge the likelihood of addiction, the researchers looked at the duration of prescription use. "Long-term opioid use is associated with addiction, misuse and mortality," says lead sauthor Anuj Shah, who studies pharmaceutical policy at UAMS. Among the 1.3 million opioid users identified among the IMS data, about 33,500 maintained opioid treatment for a year or more.
According to the report, the transition from an initial prescription to chronic use begins very early on. Even a one-day opioid prescription carried a 6 percent risk of use at one year later and a 2.9 percent risk of use at three years later. The sharpest increases in the likelihood of long-term use came at five days after the initial prescription, with another spike seen at one month.
Patients given a longer-lasting prescription—a week or a month—at the outset were the most likely to fall into long-term use. Among people given enough pills for eight days or more, 13.5 percent were still using them a year later. Among those given a month-long prescription, that rate climbed to 30 percent. After 12 weeks of therapy, the rate of long-term use leveled off.
"Even at relatively low doses and low duration of opioid use, the risk of long-term use and dependency begins to escalate very early on," says Richard Deyo, who teaches public health and preventive medicine at Oregon Health and Sciences University.
Deyo has seen the damage of opioid dependency up close: a primary care internist, he prescribed opioids until he stopped seeing patients a few years ago. He struggled with patients who asked for prescription refills before their prior one finished or who requested ever-increasing doses of the medication. "These requests often become a point of contention," he says. "It's saddening and frustrating for doctor and patient alike."
Shah acknowledges that because the study examined prescription duration only, no conclusions can be drawn about why the painkillers were given. Some patients may have genuinely needed a longer duration of treatment, so not all incidents of long-term use connote a dependency. That need could also account for the fact that tramadol, an opioid with a supposedly weaker risk of dependency, was linked to a high percentage of long-term users. Shah hypothesizes that doctors anticipating a longer-term need may prescribe this drug because it's considered less addictive.
But taken as a whole, the findings call for vigilance in the earliest days of prescription opioid use. "Physicians and patients need to discuss the pain management strategy early on," says Shah, "and exhaust all other options before resorting to narcotic or opioid prescriptions." They recommend restricting prescriptions to less than seven days, with the ideal duration of no more than three days.
Deyo also emphasizes the importance of limiting prescriptions as a way to prevent leftovers from filling medicine cabinets, a major contributor to recreational use. "It's time to begin prescribing opioids for fewer patients, for fewer days and for smaller doses than we have in the past," says Deyo.