Sick Puppy: Infections Caused by Petland Dogs Don't Respond to Antibiotics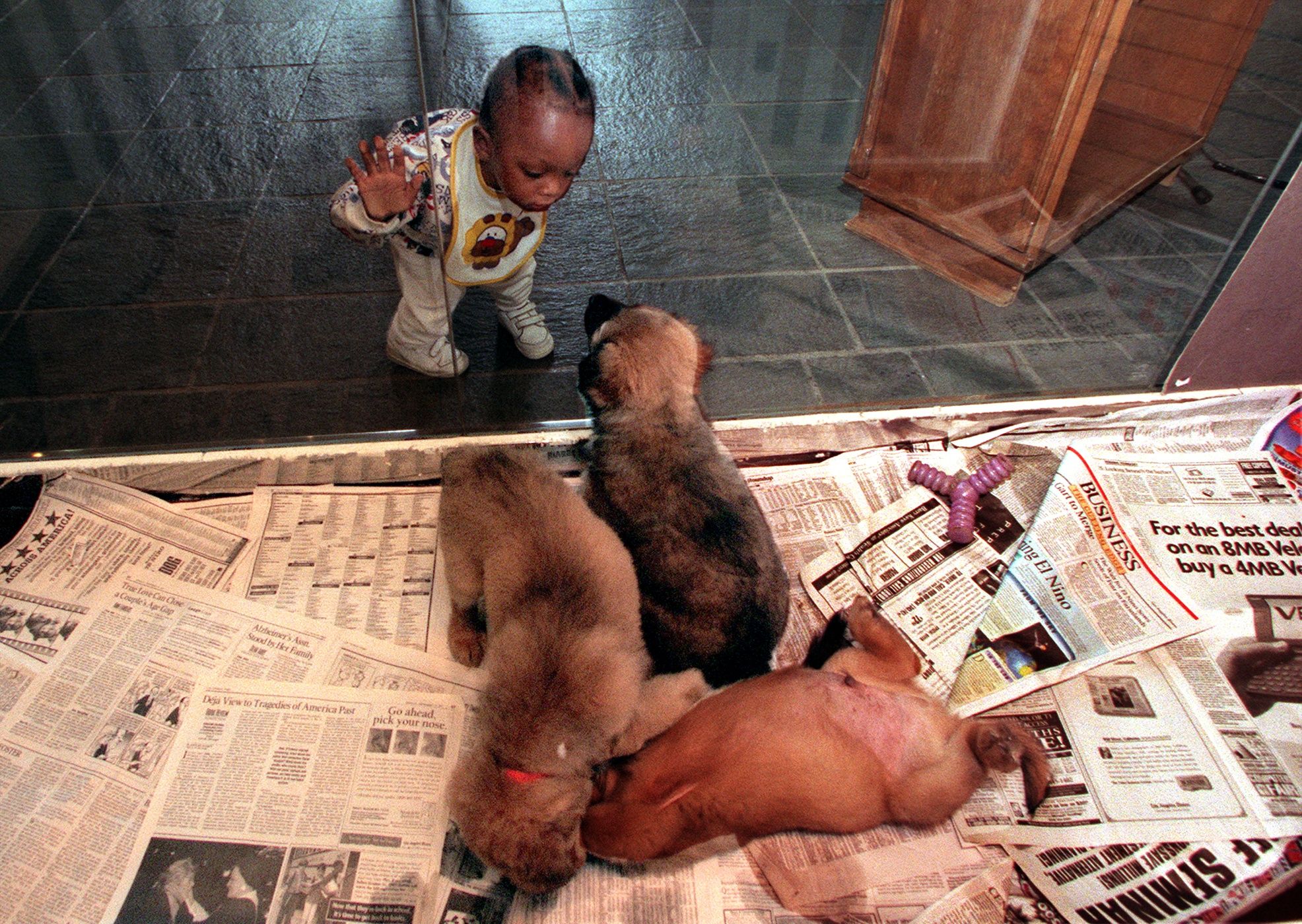 The Centers for Disease Control and Prevention (CDC) on Tuesday confirmed an additional 16 cases of Campylobacter infection that appear to be linked to puppies from Petland pet stores. The agency also said the strain of this type of bacteria appears to be resistant to common first-line antibiotics that may be used to treat such an infection.
The agency reports there have been a total of 55 illnesses in this current outbreak so far—including 13 hospitalizations—since September 11. There are no reported deaths so far.
Cases of puppy-related Campylobacter have now cropped up in 12 states (Florida, Kansas, Maryland, Missouri, New Hampshire, New York, Ohio, Pennsylvania, Tennessee, Utah, Wisconsin, and Wyoming), which is five more than previously reported in September. A total of 14 infected people are Petland employees from five states, and another 35 either recently purchased a puppy at one of the company's franchises, played with one at a store or visited a home with a puppy that came from Petland.
Although this type of bacteria is not typically passed from human to human, one case of illness involved sexual contact with a person exposed to a sick puppy. Ages of ill people ranged from a few months to 86 years old, and the median age is 23.
The CDC sequenced the genome of the stool samples from puppies sold through Petland, as well as infected people and discovered they were closely related. A team also analyzed the genomes of 13 samples (seven ill people and six ill puppies) for antibiotic resistance with its National Antimicrobial Resistance Monitoring System.
The analysis suggests that all samples are resistant to commonly used antibiotics such as azithromycin, ciprofloxacin, clindamycin, erythromycin, nalidixic acid and telithromycin.
Nine of the samples are also resistant to gentamicin, and 12 most likely won't respond to tetracycline. However, in many cases, infections may not need to be treated with antibiotics and will resolve on their own, though antibiotics may be necessary for elderly, children or people who are immunocompromised.
Any dog or puppy can carry Campylobacter, but not all show symptoms of illness. The CDC cautions pet owners to practice careful hand-washing hygiene when cleaning up after their dog because the bacteria spreads through contact with stool.
Symptoms of Campylobacter infection in humans and animals include cramping, abdominal pain, fever, nausea, vomiting and watery or bloody diarrhea. Acute illness typically begins two to five days after exposure and lasts for roughly a week.
The CDC doesn't provide information on who supplied the dogs to the retail chain, but a 2009 investigation conducted by the Humane Society of the United States revealed that nearly every Petland store in the U.S. buys its dogs directly from puppy mills—commercial dog-breeding facilities known for their inhumane and unhygienic practices—or through brokers who work as middlemen between the retail shops and those facilities.