CDC Recommends PrEP for Americans at High Risk for HIV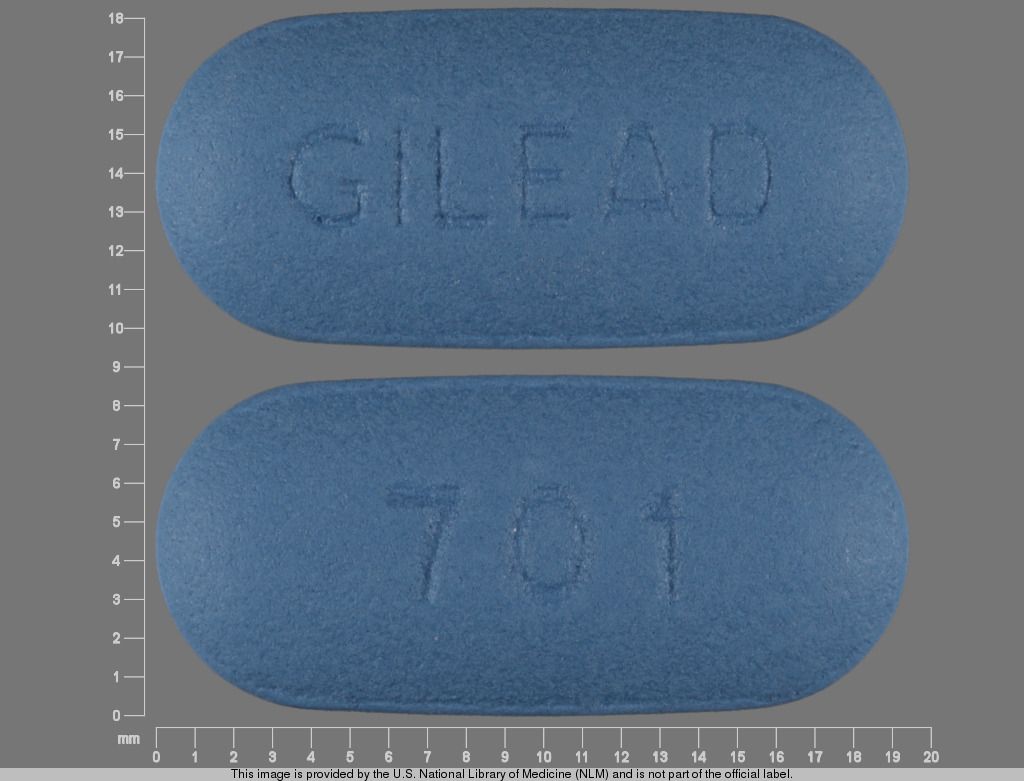 The U.S. Centers for Disease Control and Prevention on Tuesday published national estimates on the number of patients who are at highest risk for HIV infection and should be counseled by a health care provider about pre-exposure prophylaxis.
The recommendations were published Tuesday in Vital Signs, a monthly report from the CDC. Based on national data, the CDC estimates that 25 percent of sexually active gay and bisexual men, nearly 20 percent of adult intravenous drug users and less than 1 percent of sexually active heterosexuals should be counseled on the use of PrEP. These numbers are based on lifestyle factors that put a person at higher risk for an HIV infection such as engaging in unprotected sex with multiple partners. The daily pill for HIV prevention that has been found to reduce the risk for infection by more than 90 percent for men who have sex with men and by more than 70 percent among patients who inject drugs.
PrEP was approved by the U.S. Food and Drug Administration in 2012 for high-risk patients, but the CDC reports that many primary care physicians are unaware of the drug and its high efficacy for HIV prevention. An unpublished online national survey of health care providers, conducted in 2015 found 34 percent had not heard of PrEP.
In the U.S., approximately 40,000 people are diagnosed each year with HIV. Additionally, 13 percent of the 1.2 million people living with HIV are currently unaware of their status, which also significantly increases transmission risk.
In May 2014, to encourage health care practitioners to make PrEP counseling part of routine wellness care for certain patient populations, the CDC published clinical guidelines and a "step-by-step" PrEP checklist and guide for discussing the drug with patients. The CDC has also set up a hotline to provide information to physicians who plan to counsel patients on the drug.
The CDC's efforts around PrEP are one component of the 2015 National HIV/AIDS Prevention Strategy. As part of that program, the agency is also working to increase HIV testing, encourage earlier diagnosis and improve access to antiretroviral medications for newly diagnosed patients to achieve viral suppression.
The report says efforts are currently underway to make the drug more available through both private and public health insurance plans. The authors also suggest public health officials should renew efforts to track, estimate and target populations that could benefit most from PrEP.
Correction: An earlier version of this story stated that the CDC published guidelines recommending health care practitioners provide counseling for PrEP to patients groups at high risk for HIV on Tuesday . The guidelines were published in May 2014.