CDC Says Real Coronavirus Case Count in Parts of U.S. Could Be 13 Times Higher Than Reported Figure
The number of confirmed cases of the new coronavirus in certain areas of the U.S. is anywhere between 2 and 13 times higher than previously reported figures, according to a new study published by the Centers for Disease Control and Prevention (CDC).
According to the study, "the survey includes people who had blood specimens tested for reasons unrelated to COVID-19, such as for a routine or sick visit, during which blood was collected and tested by commercial laboratories in participating areas from each of the 10 sites."
The 10 different sites where blood samples were collected from include the New York City metropolitan area, Philadelphia, San Francisco Bay area, South Florida, Utah, western Washington state, Connecticut, Louisiana, Minnesota and Missouri. The analysis of data from each of these 10 sites is based on coronavirus antibody tests.
New York City has remained one of the hardest hit areas by the virus, as there are currently over 219,000 confirmed cases and over 18,000 deaths, according to the city's department of health. Despite the high number of cases in the city, the study conducted by the CDC suggests that case counts can be at least 12 times higher, citing a difference between the estimated number of infections based on seroprevalence and reported case counts.
In addition to New York City, the study found that case counts could be up to six times higher in Connecticut, 16 times higher in Louisiana, 10 times higher in Minnesota, 24 times higher in Missouri, seven times higher in Philadelphia, nine times higher in San Francisco and 11 times higher in South Florida, Utah and western Washington.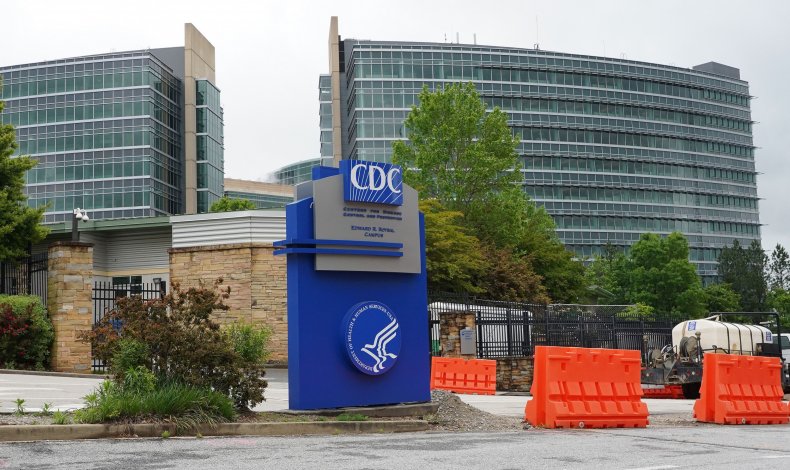 "During March to early May 2020, most persons in 10 diverse geographic sites in the US had not been infected with SARS-CoV-2 virus. The estimated number of infections, however, was much greater than the number of reported cases in all sites," the study says. "The findings may reflect the number of persons who had mild or no illness or who did not seek medical care or undergo testing but who still may have contributed to ongoing virus transmission in the population."
The first round of tests from the 10 locations began in late-March and extended through mid-April, with different start and end dates for sample collection in each area. The study also conducted a second round of tests, which found that case counts in New York City could be at least 10 times higher, 13 times higher in Missouri, 10 times higher in South Florida, nine times higher in western Washington, four times higher in Philadelphia and Connecticut, three times higher in Minnesota and two times higher in Utah. The results from Louisiana and San Francisco were still pending, according to an interactive map from the CDC.
While speaking to The New York Times, Dr. Fiona Havers, the CDC researcher who led the study, said that the "data continue to show that the number of people who have been infected with the virus that causes COVID-19 far exceeds the number of reported cases."
"Many of these people likely had no symptoms or mild illness and may have had no idea that they were infected," Havers added, according to the Times.
Newsweek reached out to the CDC for comment but did not receive a response in time for publication.