CDC Says Zika Will Become a Presence in U.S., Thanks to International Travel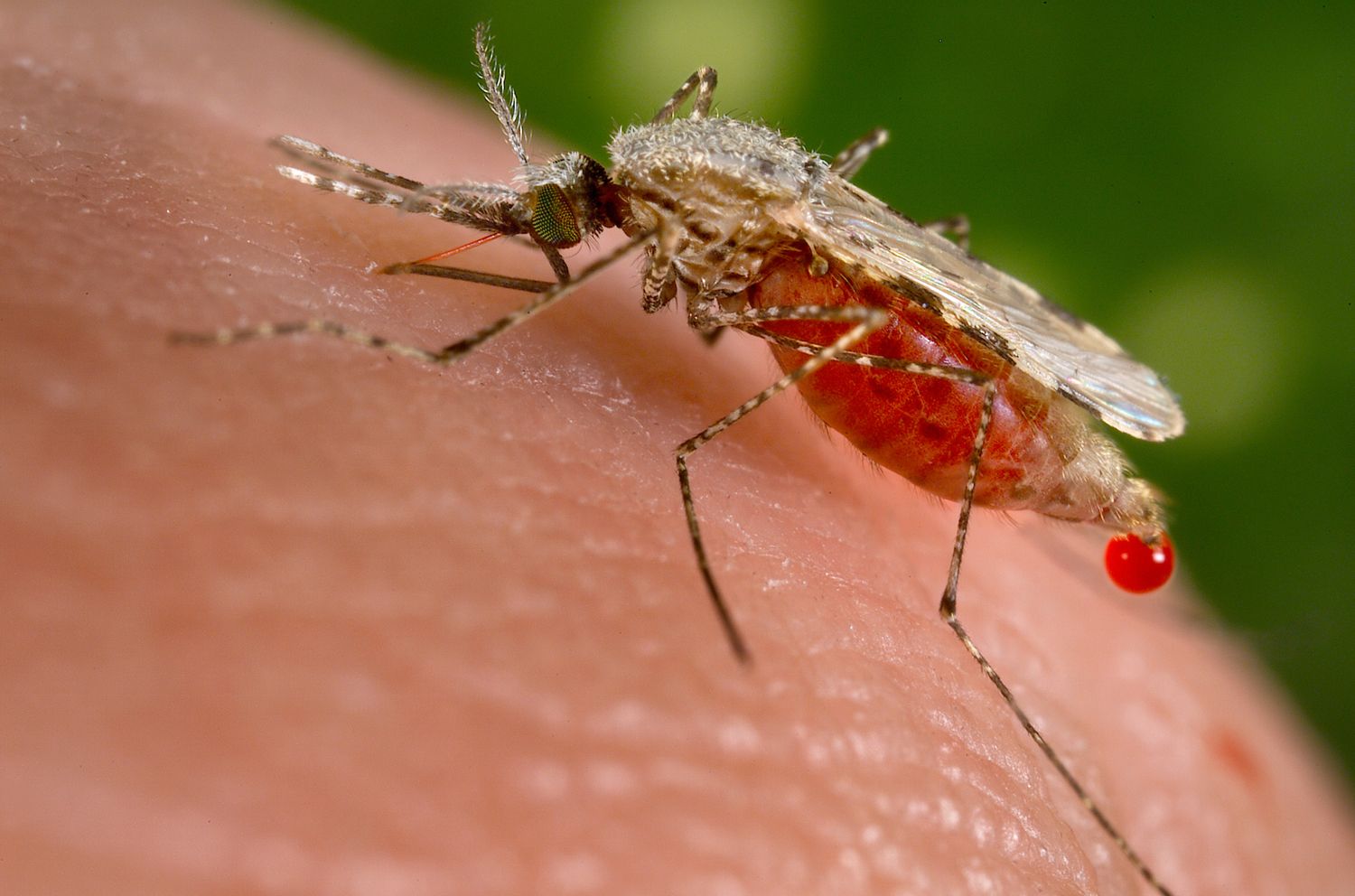 Rates of travel-related Zika virus infections are expected to increase in the U.S., according to the Centers for Disease Control and Prevention (CDC). A report published Friday by the federal health agency said imported cases of the mosquito-borne illness may result in local transmission in limited areas of the continental U.S.
Earlier this week, the CDC reported that health officials in the U.S. have so far confirmed 12 cases of Zika, in Florida, Hawaii, Illinois, New Jersey and Texas. The CDC said all known cases were among people who had recently returned from a country affected by an outbreak.
Zika is a flavivirus related to West Nile, yellow fever, Chikungunya and dengue fever, all of which have made their way to the U.S. in recent years. Zika is transmitted primarily by Aedes aegypti mosquitoes.
As of mid-January 2016, local Zika transmission has been identified in 20 countries in the Americas. In Brazil, Zika has become a public health crisis: The virus has infected pregnant women there, and the country has begun to see a growing rate of infants with microcephaly, in which a baby is born with an abnormally small skull and incomplete brain development. The condition is thought to be connected to Zika infections.
Newsweek subscription offers >
Health officials in Brazil reported 3,530 cases of microcephaly, including 46 deaths, as of the first week of January. By comparison, there were, on average, 163 cases of microcephaly each year between 2010 and 2014. In the past, Guillain-Barré syndrome, a type of autoimmune condition in which the immune system attacks the nerves, has been reported in patients who were infected with Zika.
But experts say more research and closer public health surveillance is needed to fully understand the health risks associated with the virus. A report issued last week by the Pan American Health Organization urged countries in affected regions of the world to monitor incidences of neurological and congenital conditions in order to gather more comprehensive epidemiological data. Public health officials believe it's still too early to rule out the connection between the Zika virus and subsequent neurological and congenital conditions.
In recent weeks, the CDC has issued travel advisories that recommend no travel to Brazil for pregnant women or women hoping to conceive. Public health officials have also stepped up measures to improve surveillance of Zika in the U.S. According to the new report, the CDC and several state health laboratories are working to expand laboratory diagnostic testing for the virus.
There currently isn't a foolproof way to diagnose Zika, as certain antibodies may be present because of other flaviviruses. However, one challenge for public health officials is that 80 percent of people infected with Zika are asymptomatic. This means it is impossible to accurately track all incidences in an outbreak, according to the CDC.
Newsweek subscription offers >
Symptoms of Zika include fever, rash, muscle and joint pain, red eyes, headaches and vomiting, and they may last for several days to about a week. There is no vaccine for Zika; the only way to avoid contracting the virus is to prevent mosquito bites.
In its report, the CDC recommends that clinicians rule out other similar mosquito-borne illnesses, including dengue fever and Chikungunya, before arriving at a diagnosis. Patients—especially children—should also be evaluated for malaria, rubella, measles, parvovirus, adenovirus, enterovirus, leptospirosis, rickettsia and group A streptococcal infections, because all may produce symptoms similar to Zika's.
CDC Says Zika Will Become a Presence in U.S., Thanks to International Travel | Tech & Science