U.S. Government Prepares for North Korea Nuclear Attack With CDC Event on Surviving Deadly Strike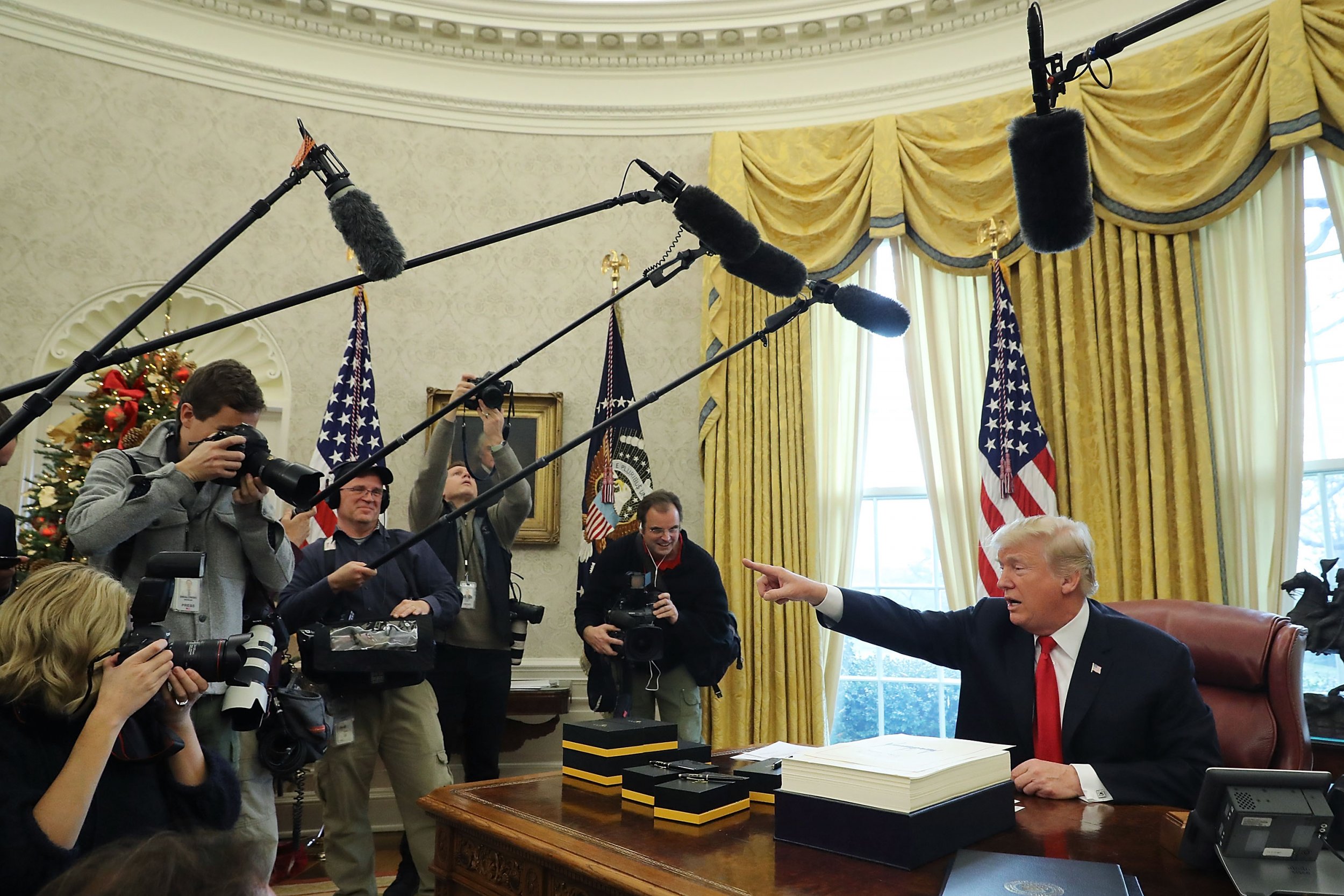 Days after President Donald Trump tweeted about big nuclear buttons, the Centers for Disease Control and Prevention announced it is getting ready for what might happen after one gets pushed. The public health agency is hosting an educational grand rounds session at its Atlanta headquarters to discuss how officials might prepare and react to a nuclear explosion.
The CDC says it's not doing this because of concerns about any particular politician—American or otherwise. Planning for the session began in April, according to CDC public affairs specialist Kathy Harben. Last year, sessions covered topics like hearing, workplace health and a type of birth defect that is preventable with folic acid supplements.
The nuclear attack session is scheduled for January 16 and will feature speakers from the CDC, the Food and Drug Administration and the Georgia Department of Health. Topics will include how data might help shape public health responses and what public health resources might be needed to be prepared. There will be a livestream available on the CDC's website.
Edwin Lyman, a senior scientist with the Global Security Program at the Union of Concerned Scientists, told Newsweek he thinks there may be an unofficial reason for the CDC's session. "I think the political context of why they're doing it now is pretty clear," he said, referring to Trump's recent tweets in which he claimed to have a bigger and more powerful nuclear button than North Korean leader Kim Jong Un's. "So now they're holding out the possibility that there's an effective way to protect against it if it happens."
"It looks like a bit of a PR move," he said.
From the session description posted online, the CDC event is likely to focus on what has already been done to get the country ready for a nuclear blast on local and national levels. In some cases, it seems those preparations have included ensuring that information is up-to-date. In New York City, for example, the city is removing signs indicating that some public buildings like schools could serve as fallout shelters after a nuclear explosion because they are no longer equipped to do so, Reuters reported.
"While a nuclear detonation is unlikely, it would have devastating results and there would be limited time to take critical protection steps," the CDC's website says. "Most people don't realize that sheltering in place for at least 24 hours is crucial to saving lives and reducing exposure to radiation."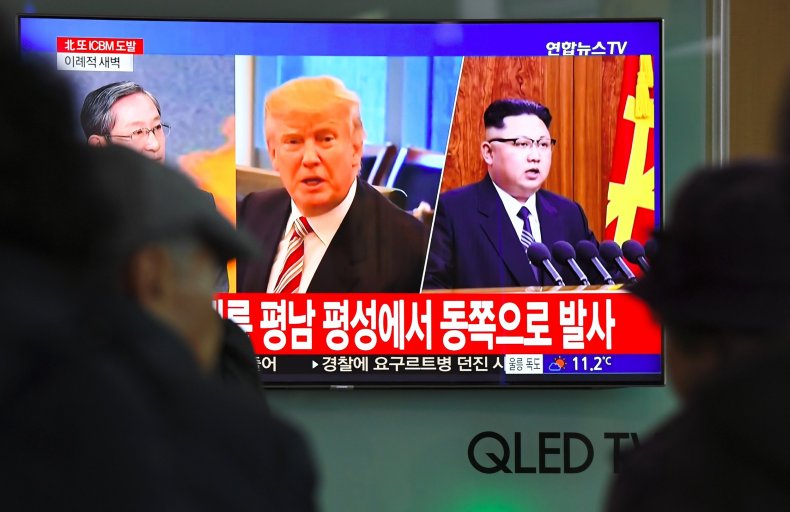 But even the best preparation might not have any real benefit to public health, Lyman said. Surviving a large-scale blast with minimal health effects would likely come down to "luck of the draw," he said. People close to the center of the blast would die, so any preventive measures would likely benefit those who were further away. "What we're really talking about is protecting yourself from the radioactive fallout that would disperse along the prevailing wind patterns from the blast," Lyman said.
One of North Korea's most recent tests indicated that its intercontinental ballistic missiles could reach anywhere in the continental United States without a nuclear payload. (With a nuclear payload, its range would be more restricted, experts say.) Given the way these missiles are aimed, likely targets would be cities rather than specific, military targets.
The U.S. does have better software programs than it once did for atmospheric modeling, which could help show where nuclear fallout might travel. However, Lyman said, though the software can provide real-time data, "that information has to be disseminated, and it does take input as well." Even new technology won't help if a blast cripples a government's ability to collect data about current weather conditions or tell people what the software predicts.
The best preparation, of course, would be to ensure that there is no blast at all, Lyman said.
"People shouldn't be given the idea that the political direction we're going in can be mitigated by better preparation," he said. "No matter who is in the White House, the top priority has to be working to prevent that possibility."
"It would be a mistake to think that we could survive such an exchange with acceptable consequences," he added.