Sexually Transmitted Diseases on the Rise: Chlamydia, Gonorrhea and Syphilis Cases up Significantly in 2017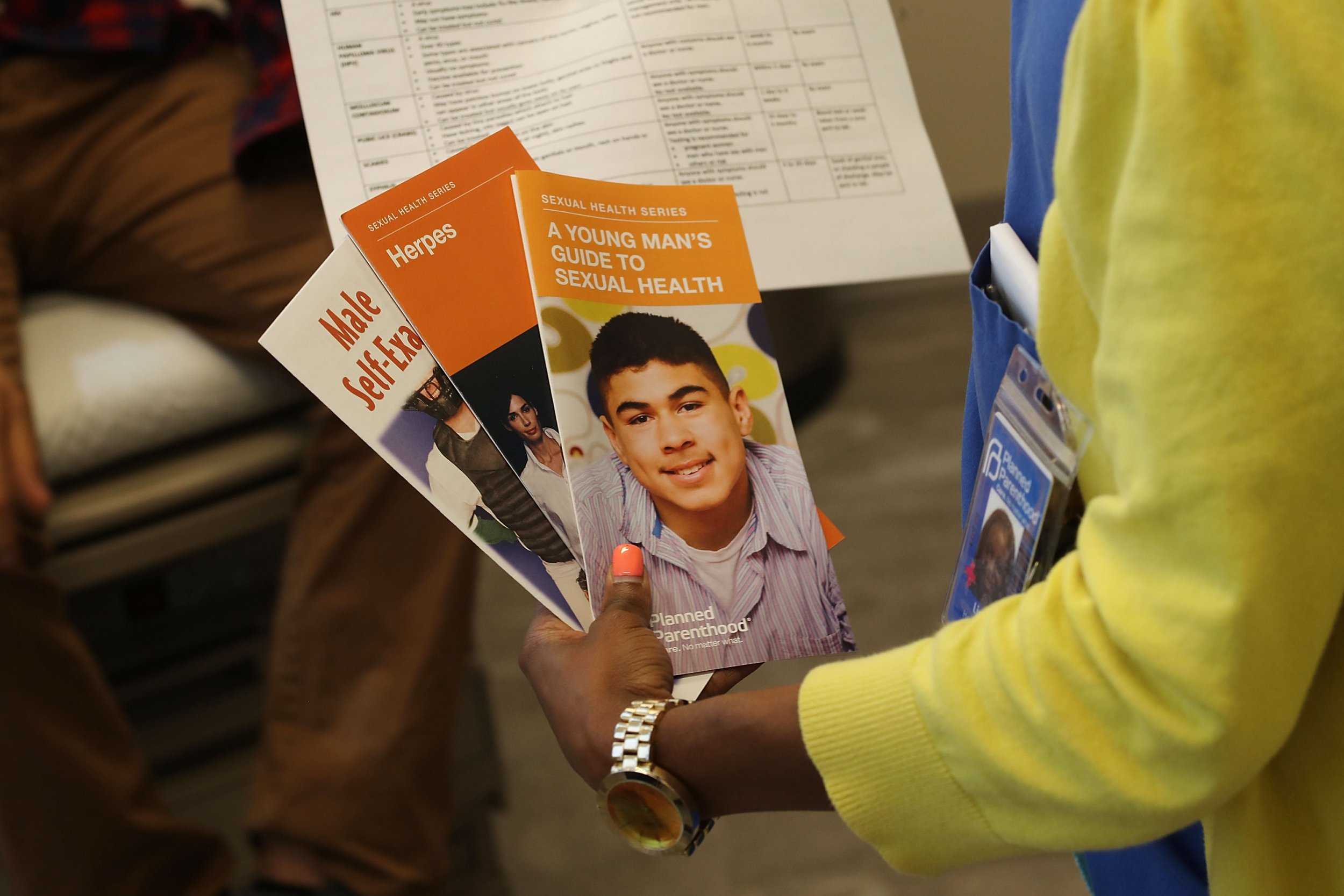 Each year, the Centers for Disease Control and Prevention (CDC) conducts a national overview of sexually transmitted diseases, and the results for 2017 are in. The conclusions aren't good: Some of the most common diseases are on the rise.
The overview found that rates of reported cases of chlamydia, gonorrhea and syphilis have all increased since 2016—and fairly significantly.
Chlamydia was found to be most common among teens and young adults between 15 and 24. The CDC reported that almost two-thirds of the reported cases were from people in that age group, with a total of 1,708,569 cases.
This age group is primarily targeted for routine testing. Women are usually tested more than men because they get routine annual exams, which including a chlamydia screening.
There were nearly 7 percent more cases of chlamydia in 2017 than in 2016 overall, and a nearly 5 percent increase in women from 2016 and nearly a 9 percent increase from 2013.
While there were significantly fewer cases of gonorrhea overall, compared with chlamydia, reported gonorrhea cases still increased, the CDC's overview found. A total of 555,608 cases of gonorrhea were reported to the CDC in 2017, an 18.6 percent increase from 2016.
There has been a sharp increase in reported cases of gonorrhea since 2009. The all-time low of reported cases occurred in 2009, and between then and 2017 there was a 75.2 percent increase in rates, according to the CDC.
The increases could be due to increased screening in both men and women, because of increased transmission, or both, the overview said.
In addition to gonorrhea and chlamydia, rates of syphilis increased in 2017. In 2000 and 2001, there were historically low levels of reported cases, but since then the number of cases has increased year after year. Not only did rates of primary and secondary cases increase but the rates of congenital syphilis increased too. The congenital rate increased 43.8 percent over 2016, with a total of 918 congenital cases reported.
There are dozens of other STDs, and the CDC estimates that 20 million new infections occur annually in the United States. The CDC recommends that the risk of getting an STD can be lowered by using a condom.