CDC Top 10 Causes of Death: Drug Overdose Epidemic Scourge Climbs the Ranks of America's Biggest Killers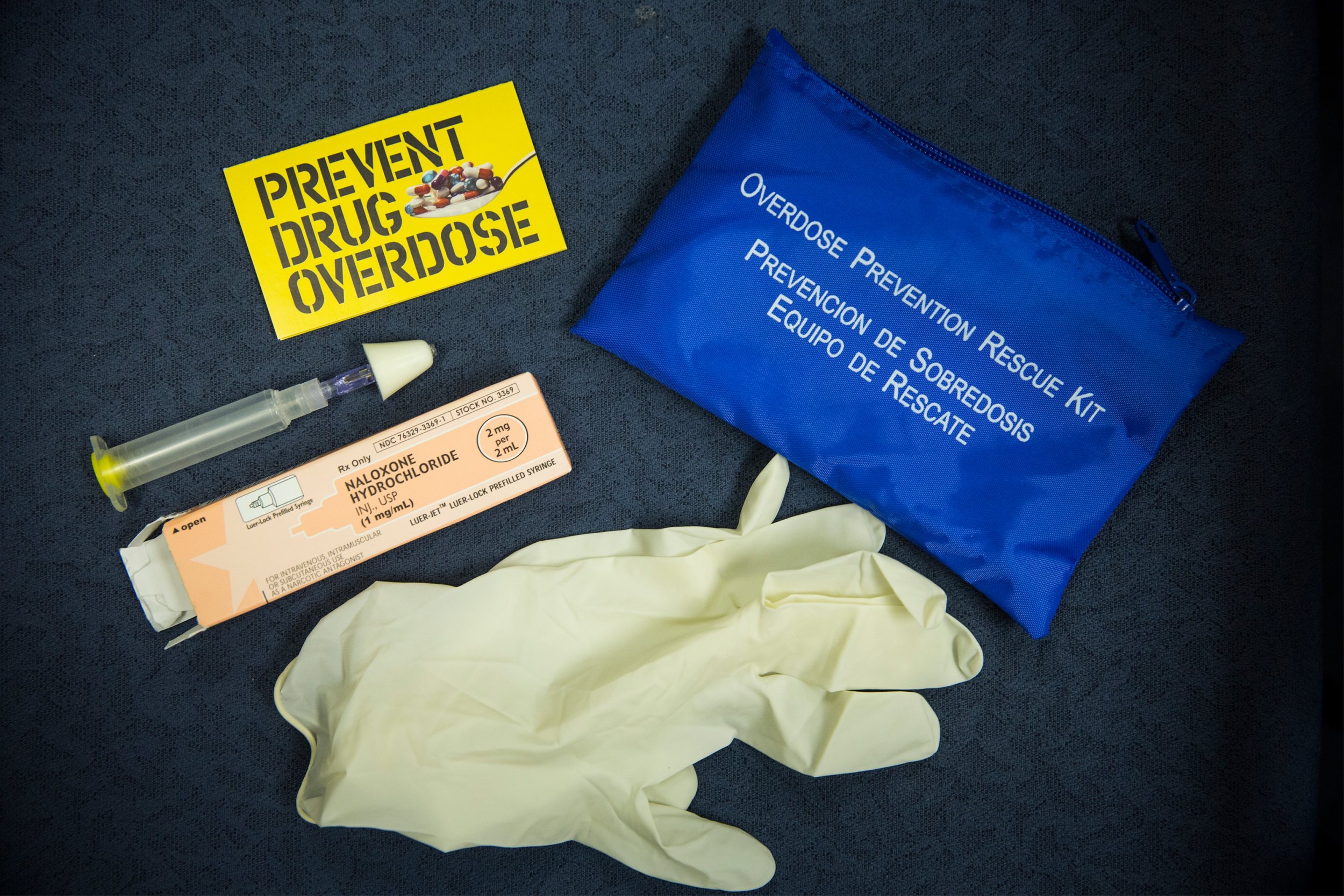 Unintentional injuries—driven by a staggering increase in accidental drug overdoses due to dangerous synthetic opioids like fentanyl—are now the third leading cause of death for Americans last year, topping diseases including asthma, bronchitis and chronic obstructive pulmonary disease.
New data from the Centers for Disease Control and Prevention released Thursday show the leading causes of death are now heart disease, cancer, unintentional injuries, chronic respiratory diseases, stroke, Alzheimer's disease, diabetes, the flu, kidney disease and suicide. Of all deaths, three out of four fell into one of these categories. Of these categories, only the number of deaths due to unintentional injuries, Alzheimer's and suicide increased from 2015 to 2016.
The death rate for unintentional injuries had the biggest jump in 2016; the death rate was 9.7 percent higher than in 2015. 161,374 Americans died of unintentional injuries in 2016, including about 63,600 people who died after a drug overdose.
Driving that increase, according to Dr. Daniel Ciccarone, is drug poisoning. "It used to be motor vehicle accidents," Ciccarone, a researcher at the University of California, San Francisco told Newsweek. "But we know that about 10 years ago, it switched. Motor vehicle accidents became [the second most common subcategory] and drug poisonings became number one."
Drug poisoning includes all overdoses on legal and illegal drugs. Those that appear to be intentional might fall in the suicide category.
The rise in those particular categories may be related, Ciccarone said. "Diseases of despair are rising in America."
He and other colleagues published a paper on Wednesday in the American Journal of Public Health about what factors—other than some physicians' propensity to prescribe pills—might be influencing the epidemic. Those factors might include a sense of economic insecurity and a loss of hope in the future.
"We can help explain why suicides and drug poisonings are up at the same time."
The sharp increase in the unintentional injuries category is disturbing on its own, but that increase may also have been a major factor bringing down the overall life expectancy for Americans, according to Bob Anderson, the chief of the CDC's mortality statistics division.
"We've been seeing increases in drug overdose mortality in the last 10 or 15 years, and yet that's been completely offset in the past by declines in cardiovascular mortality," Anderson said.
"It's easy to ignore a problem when the overall picture looks good. But now we're seeing problems with the overall picture."