Honey Smacks Cereal Linked to Salmonella Outbreaks in 33 States, CDC Warns 'Do Not Eat This'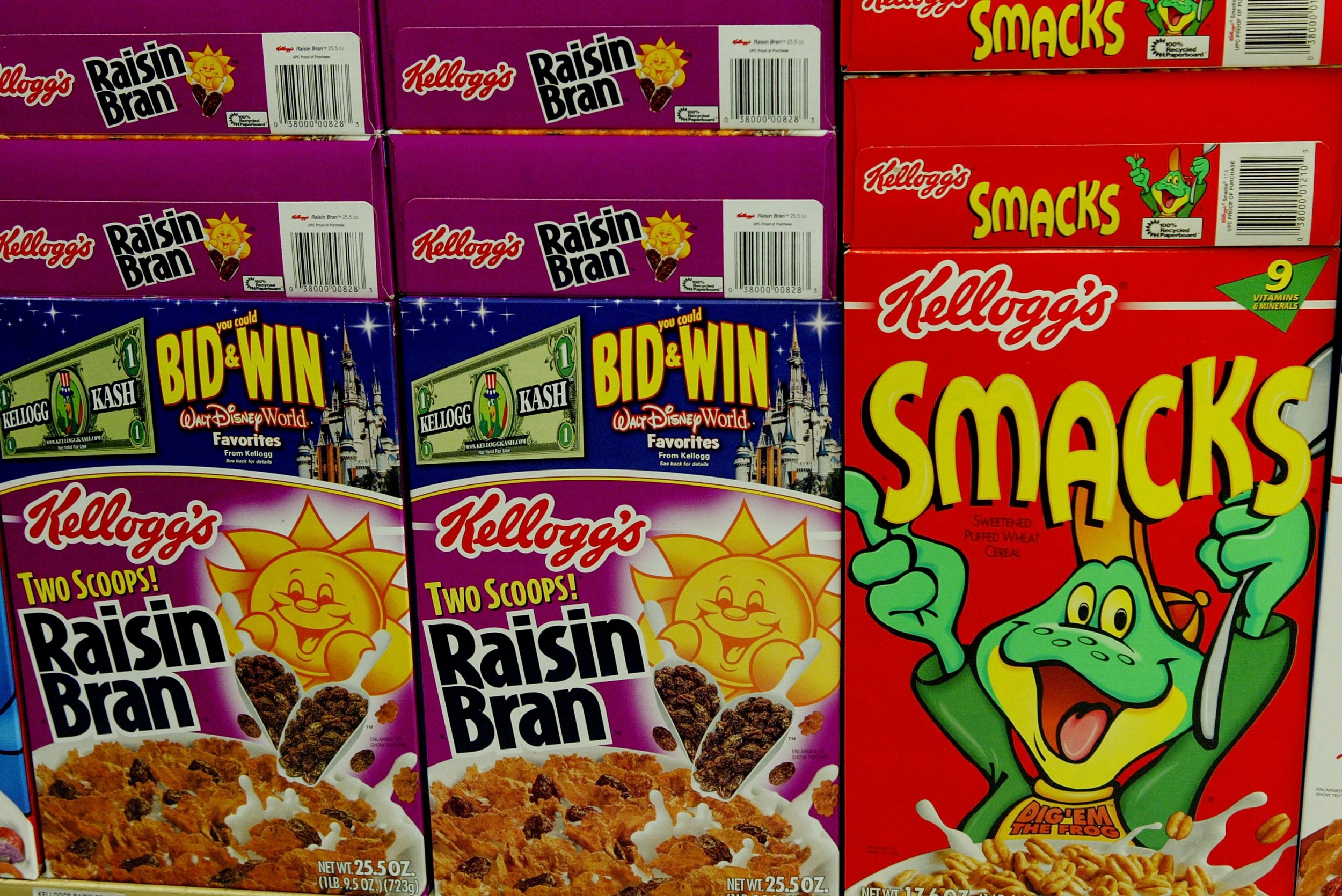 The Centers for Disease Control and Prevention (CDC) is urging consumers to stay away from a popular Kellogg's cereal that has been linked to a massive salmonella outbreak affecting 100 people in 33 states.
"Do not eat this cereal," the CDC tweeted Thursday along with a photo of Honey Smacks cereal. The agency revealed that 27 more people from 19 states had been infected from the outbreak since the last update on June 14.
In a statement released Thursday, the agency said, "Do not eat any Kellogg's Honey Smacks cereal, regardless of package size or best-by date. Check your home for it and throw it away, or return it to the place of purchase for a refund."
According to CBS News, the Kellogg Co. announced in June that it was investigating the third-party manufacturer that produces the cereal after being contacted by the FDA and CDC about the salmonella outbreak. Kellogg's recalled the cereal on June 14.
At least 30 people were hospitalized due to the outbreak, the CDC said. No deaths have been reported. The agency said that illnesses that occurred after June 19 might not yet have been reported. On average, it takes two to four weeks between when a person becomes sick and when his or her illness is reported.
The agency said that epidemiological and laboratory evidence indicated the cereal was behind the multistate salmonella Mbandaka outbreak.
Most individuals who are infected with salmonella show signs and symptoms between 12 and 72 hours after being exposed, the CDC said. Those infected can experience diarrhea, fever and abdominal cramps for about 4 to 7 days.
Children under the age of 5 and adults over the age of 65, as well as people with weakened immune systems, are more likely to suffer more severe symptoms. Although most people recover without being treated, some may need to be hospitalized for severe diarrhea.
In June, 70 people in seven states were infected with salmonella Adelaide linked to precut melon. The CDC said 34 people were hospitalized. The outbreak began on June 8, prompting Caito Foods, LLC, to recall precut watermelon, honeydew melon, cantaloupe and fruit medley products produced at the Caito Foods facility in Indianapolis.
According to the CDC website, there have been 10 salmonella outbreaks in the United States in 2018. Seven of those outbreaks were linked to foods, two were linked to animals and one was linked to kratom, a plant "consumed for its stimulant effects and as an opioid substitute."