Cecil the Lion, Famous Zimbabwean Predator, Reportedly Killed by Hunter Revealed as an American Dentist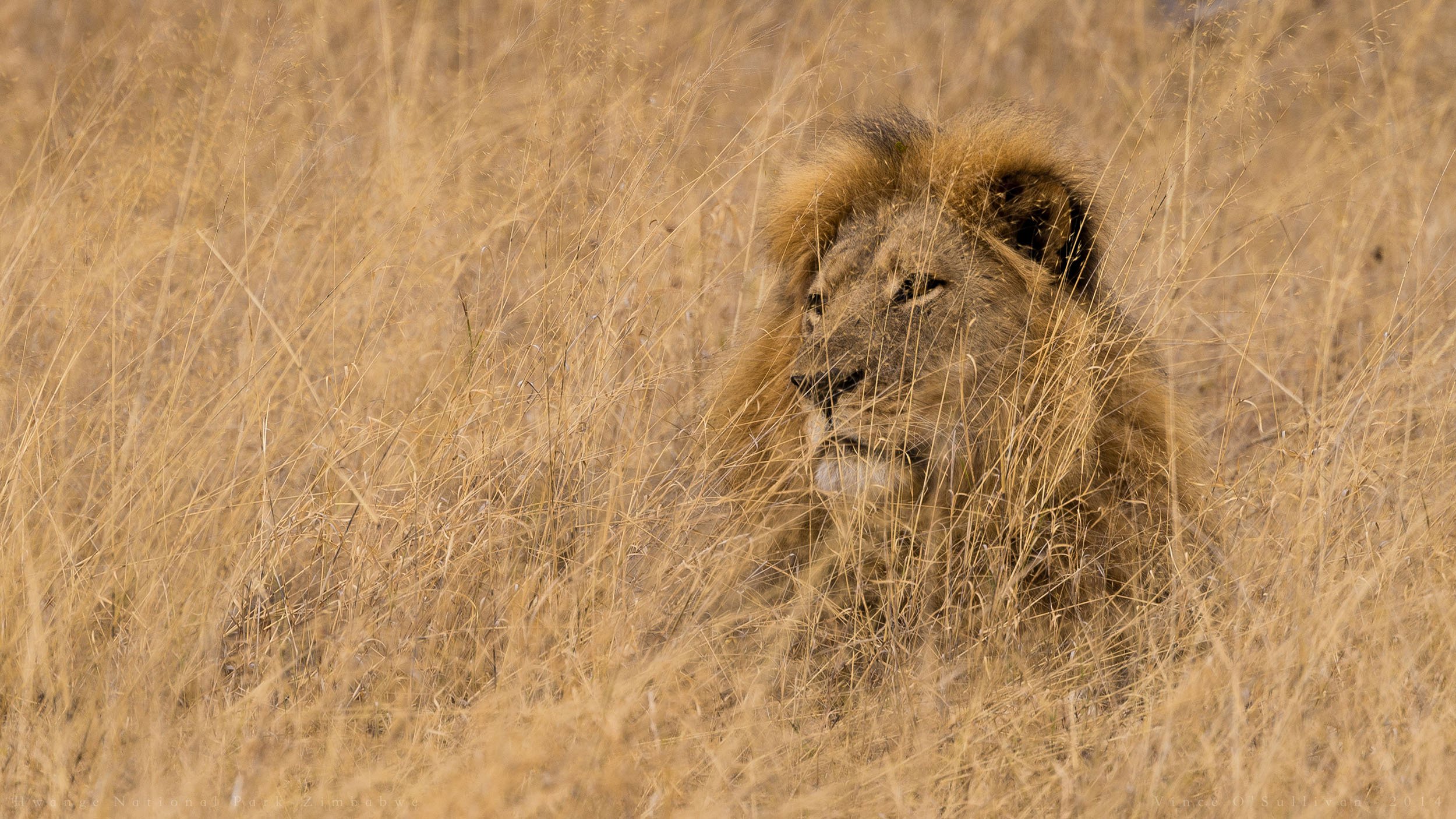 Cecil, a well-known lion and major tourist attraction whose home was a Zimbabwean national park, was killed earlier this month by an American hunter from Minnesota, according to British newspaper The Daily Telegraph.
The paper said Walter Palmer, an American dentist by profession, paid wildlife guides $55,000 to shoot Cecil with a bow and arrow. Two sources confirmed Palmer's identity to The Daily Telegraph, and the paper viewed a copy of Palmer's hunting permit. Initial reports said a Spanish hunter was believed to have killed Cecil. Palmer has not commented on the incident, and a call to River Bluff Dental, his reported place of work, went unanswered Tuesday morning.
The 13-year-old lion, who sported a black mane, is believed to have died on July 1. Wildlife officials found him skinned and decapitated, his head taken for a trophy. The lion was part of an Oxford University research project and wore a GPS collar, CNN reports. Cecil has been compared to Shamu, Seaworld's famous orca, and "was one of the animals you were guaranteed you were going to see" on a safari trip, Johnny Rodrigues, spokesperson for the Zimbabwe Conservation Task Force, told The Washington Post. Cecil was often seen walking around the national park with his family, said Rodrigues.
Zimbabwean authorities have accused Theo Bronchorst, a professional hunter, of having used bait to lure Cecil half a mile away from a national park to the privately owned Antoinette farm, located in the Gwayi Conservancy in Zimbabwe's western Hwange district, where Palmer then shot him, the AP reports. Bronchorst now faces illegal hunting charges for his role in the hunt, and his hunting license has been suspended, according to a joint statement from Zimbabwe's National Parks and Wildlife Authority and the country's Safari Operations Association, published Tuesday.
Honest Trymore, the owner of Antoinette farm, is also being charged with illegally hunting the lion, according to the statement. Both men will appear in court Wednesday.
Palmer had previously bragged about shooting wild animals with a bow and arrow, according to media reports, including a 2009 New York Times story about his hunting exploits.
The lion's death was a blow to Zimbabwe's tourism industry because of Cecil's status as a tourist attraction, the AP reports. LionAid, a U.K.-based organization that supports lion research in Africa, released a statement on Monday calling for a "total moratorium on all lion trophy hunting imports into the EU from any African country unless and until verifiable independent lion population counts are undertaken" and for all African countries to "disavow any baiting of lions, hunting from blinds [and] hunting with bow and arrow."
"Let the hunting clients work for their trophy rather than sitting in their vehicles and in their blinds to hunt a lion delivered to their doorstep like a takeaway pizza," the group said.