In 2020, the U.S. exported tens of billions of dollars' worth of medical and pharmaceutical products to Europe. This is a great example of how America's entrepreneurial spirit remains unshaken even in the face of extraordinary hardship. Fulfilling the needs of customers around the world is the hallmark of international trade, ensuring mutually beneficial transactions for all parties involved. We are very good at this. This year, however, our own Federal Trade Commission (FTC) attempted to get in on the action with an export of its own: regulatory policy. This is one trade that should not be offered at all.
Last September, two American companies—Illumina, Inc and GRAIL—filed with the FTC for merger approval. GRAIL was spun out of Illumina to pursue the "holy grail" of a multi-cancer diagnostic blood test. Cancer is the number-two killer, and its treatment is the number-two cost, in the U.S. health system. GRAIL succeeded, and can now detect 70 types of cancer in a blood test, 50 of which have no other means for early detection. This first-of-its-kind, multi-cancer diagnostic is a great example of American innovation. The merger's intent is to integrate GRAIL back into the parent, Illumina. If approved, the combined GRAIL and Illumina would save lives and lower costs by enabling early detection and intervention for cancer care.
The FTC, in a rare move and a radical departure from long established standards, filed an administrative complaint to block the merger, claiming that the deal might have a negative impact on competition. The companies, in response, made necessary commitments that pointedly addressed the FTC's concerns, clearing the way for approval.
While GRAIL and Illumina awaited judgement, however, on April 20, the European Commission—the executive branch of the European Union—decided it would step in, assess the merger and pass judgement. A month later, on May 20, the FTC stated in a press release that, "Now that the European Commission is investigating, Illumina and GRAIL cannot implement the transaction without obtaining clearance from the European Commission." Obtaining clearance. Let that sink in.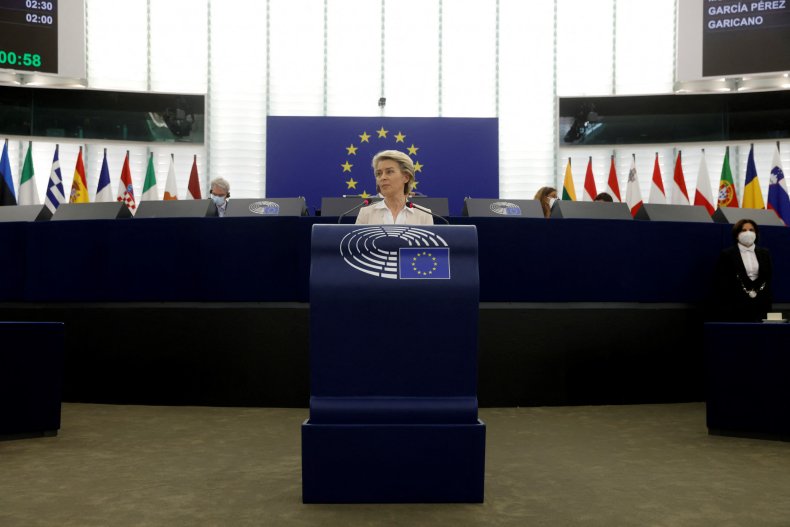 This is a two-pronged problem. The first stems from the FTC's shifting merger evaluation standards. These standards guide corporate decisions regarding mergers and acquisitions.
Trust is foundational to business and good government. Switching standards midstream undermines trust and decision making in boardrooms and creates doubt as to whether the FTC will regulate mergers fairly. Corporations will be less inclined to use acquisitions and mergers to fuel innovation and economic growth. Unpredictable FTC regulatory behavior stifles investment and the ability of smaller companies with breakthrough technology to secure the capital and know how that larger companies offer to accelerate innovation to market. If the FTC capriciously enforces its policy and objects to vertical mergers (or gets the European Commission to delay and kill them), the effects will ripple across industries. Without a predictable exit path, investors and entrepreneurs will be unduly constrained. As a result, important jobs, economic growth and technological advances will be compromised.
The second issue is the cession of jurisdictional decision making to a foreign entity. This not only denies U.S. companies due process, but also empowers European Union members to block U.S. mergers in health care or any other industry. The irony here is rich; we send Europe billions of dollars in health care goods and the EU, in turn, gets to determine what U.S. business can efficiently bring to our own domestic markets. This is not how FTC oversight is supposed to work.
Congress and the White House should intervene. Our government must not allow erratic, precedent-setting FTC malfeasance to unduly harm patients or the trust of the business community. The FTC should never defer to a foreign entity for decisions rightly belonging to the U.S. Tell the FTC to get back to work and use all the resources at its disposal to accelerate life-saving cancer care within the standard regulatory framework. American lives are at stake.
Steve Forbes is Chairman and Editor-in-Chief of Forbes Media.
The views expressed in this article are the writer's own.