Celebrate Mother's Day with the Gift of Travel
The perfect vacation for all the moms in your life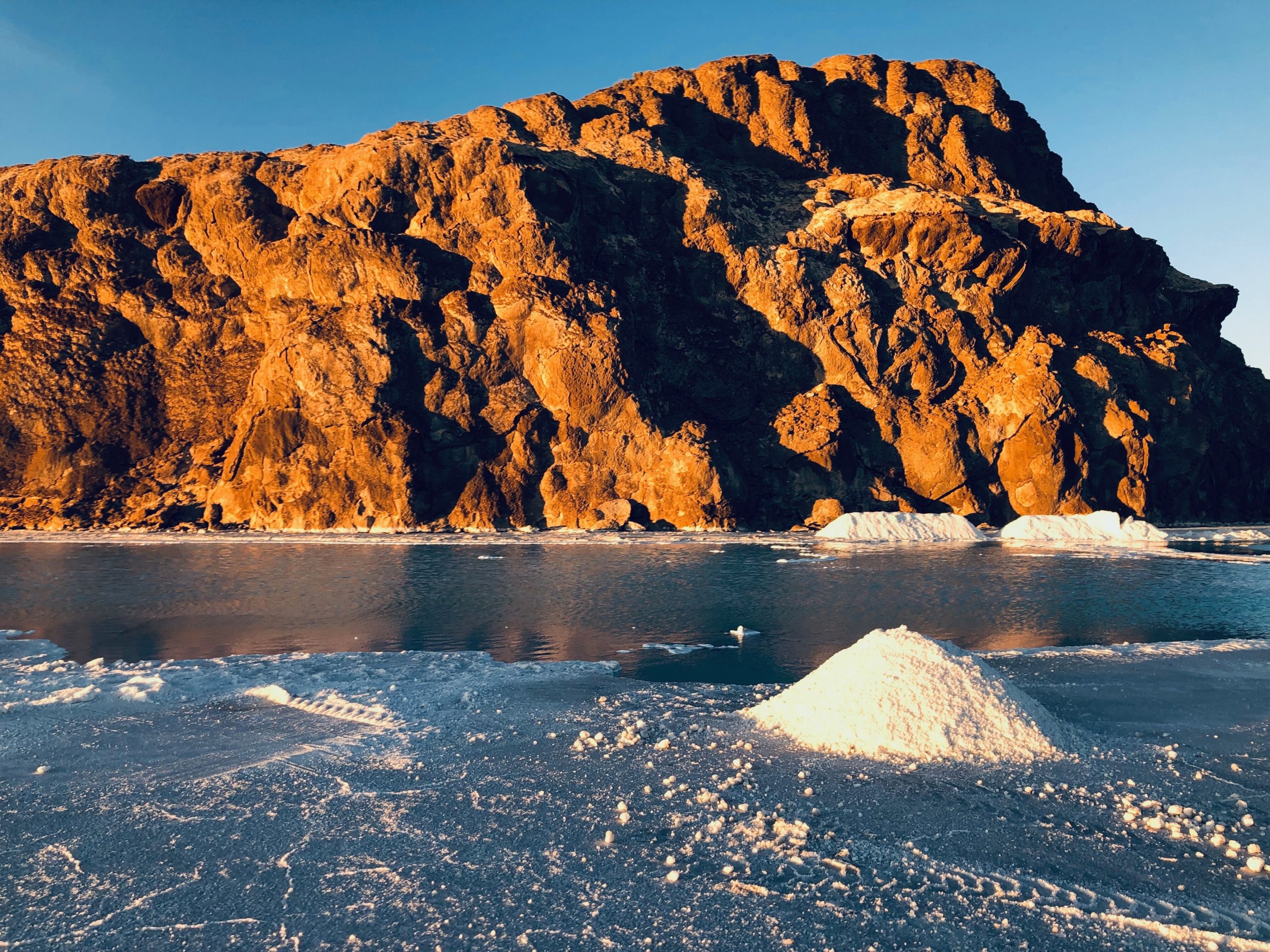 Mother's Day is almost upon us and it's time for last minute ideas to show mothers how important they are. Upgrade from cards and flowers to the memorable gift of travel. For all the mothers in your life (mothers, stepmothers, wives, even yourself) give them a trip to unwind and relax with these travel ideas.
New Moms
Babies are wonderful, but they're a lot of work. Chances are, the new mom in your life needs a break. Traveling with a baby can be pretty unpleasant, so instead, offer to babysit and check her into a fancy hotel for a much needed night of sleep.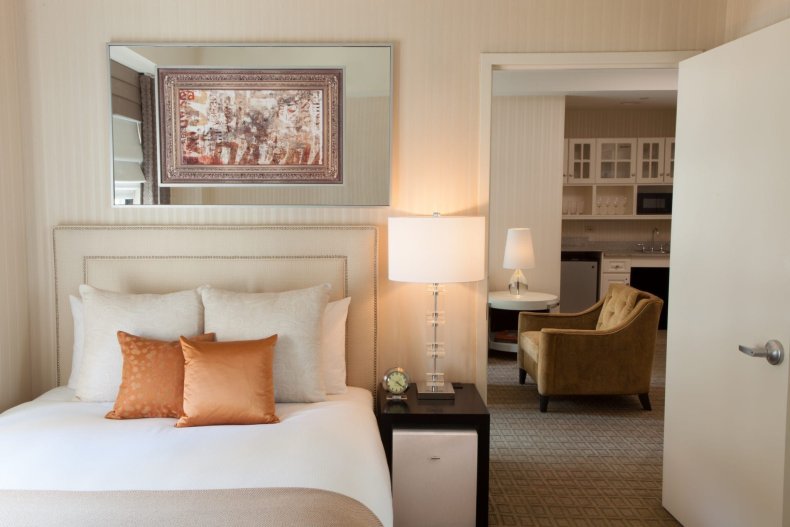 The Benjamin Hotel in New York is dedicated to making sure that you have a good night sleep. The hotel offers blackout curtains, windows designed to ensure quiet and a pillow menu, so you can select the pillow just right for you. The hotel even employs a sleep expert to make sure that the experience is designed for your most restful sleep.
Soon to be Moms
Soon to be moms deserve some love too. Take a moment to enjoy the calm before the chaos with a relaxing beach getaway. Mama can wiggle her toes in the sand and enjoy the views.
Waikiki, Hawaii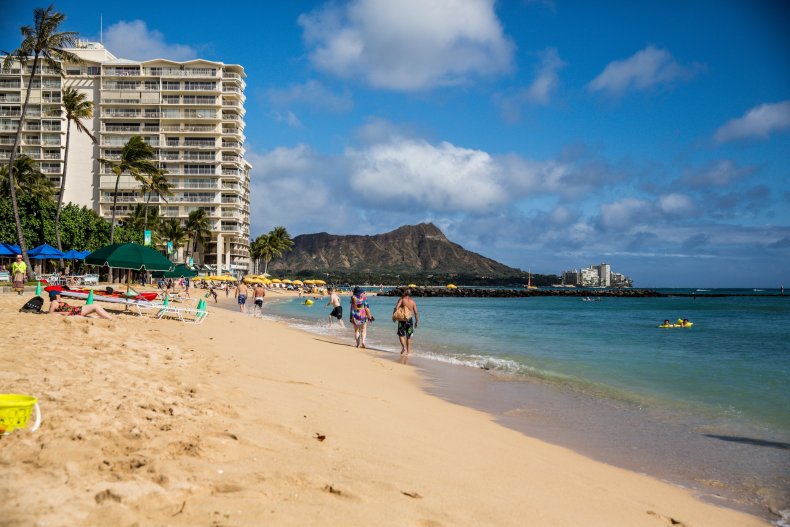 When pregnant, there is often travel restrictions for flying internationally, so Hawaii is the tropical beach vacation you are looking for without leaving the country. At the famous Waikiki beach in Honolulu, the about to be mom can relax on the beach with a (virgin) Mai Tai or hit the shops and restaurants at the International Market (where you can snag some pretty good Mother's day deals). Still feeling active? She can spend a day exploring the nearby Honolulu Zoo and Waikiki Aquarium. To get her off her feet, book a cabana at Outrigger Reef Waikiki Beach Resort and relax by the pool.
On May 14, Hawaii's Best Mocktail event will have a plethora of options for your pregnant lady. The event will have entertainment and prizes, as well as the opportunity to try all the mocktails from 15 mixologists and vote on the favorite.
Hamptons, New York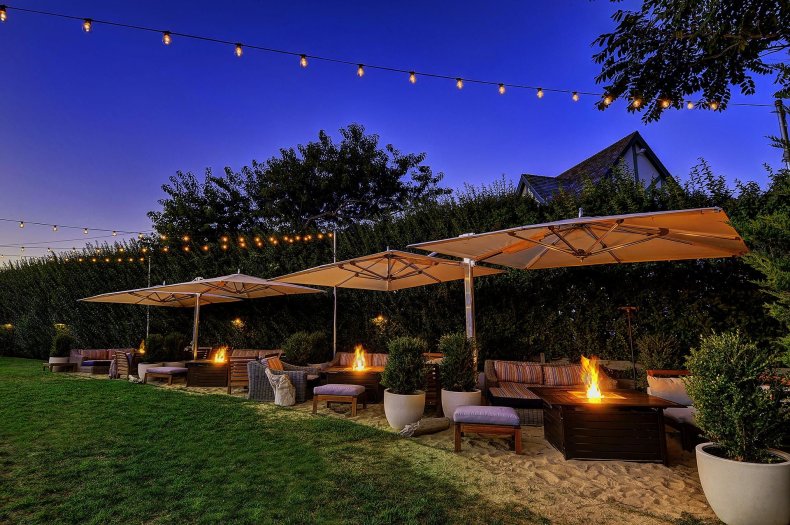 For something a little closer to home, look no further than the Hamptons. The beaches at Montauk are breath-taking and there are options for every style of mama. For the eclectic, boutique cottage, take the mother-to-be to the Maidstone Hotel. The décor and the grounds are so photographable, she might as well do a pregnancy photo shoot while she's there.
Alternatively, at The Montauk Beach House, she can choose between exploring or staying at the hotel and unwinding by the pool and fire pits.
Empty nest Moms
Chances are if her kids have grown up and moved away, all this mom really wants on Mother's Day is some quality time with her children. For those moms, go on an adventure. Show how much you appreciate her by taking her on the trip of the lifetime (which obviously you get to enjoy as well).
Uyuni Salt Flats, Bolivia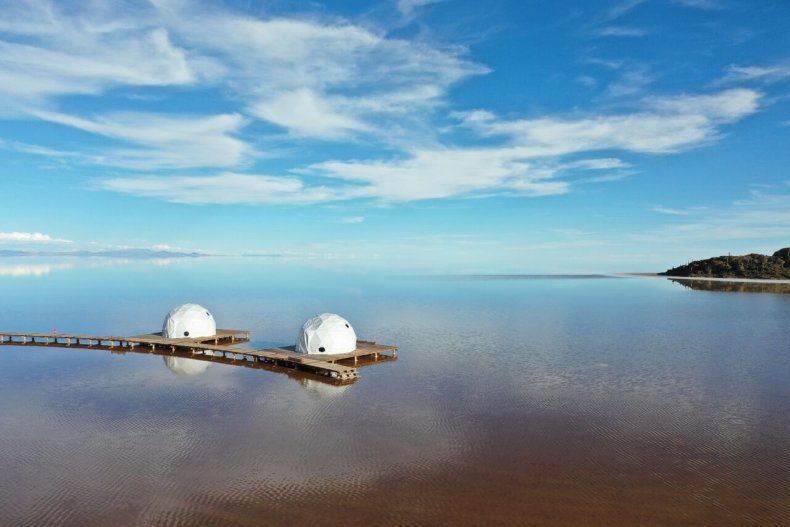 Give your mom an experience she will never forget in the Uyuni Salt Flats of Bolivia. At Kachi Lodge, you can stay in a dome meant to allow maximum appreciation for the stark landscape and starry skies. Visit the nearby Tunupa volcano or the giant cacti of Incahuasi Island for some unforgettable and quite unique views. Don't worry if mom doesn't like roughing it, the lodge is meant to be luxurious while still being environmentally low impact.
Patagonia, Argentina
Combine the outdoor with the urban in Argentina. Start in Buenos Aires and spend your day exploring the colorful streets and eating delicious food. Take advantage of the proximity to the ocean by staying at a hotel with an ocean view, like the Alvear Icon.
Afterward, head south to explore the Patagonian Steppe and hike across the glaciers of South America. You can set up camp in El Calafate, which is a popular entry point to Patagonia, and sleep in style at Eolo, where the rooms have large windows affording expansive views of the unique terrain. Argentina is a large country, so eliminate the planning by booking a trip with Naya Traveler, which can be designed for your mother's particular needs.
Head of the Household Moms
Moms with multiple kids of different ages have a hard job. So, on Mother's Day give her a chance to relax while still keeping the whole family together. Pick a trip that the whole family will love, but carve out some time for Mom to go to the spa and relax while you take charge of the day's activities.
Sedona, Arizona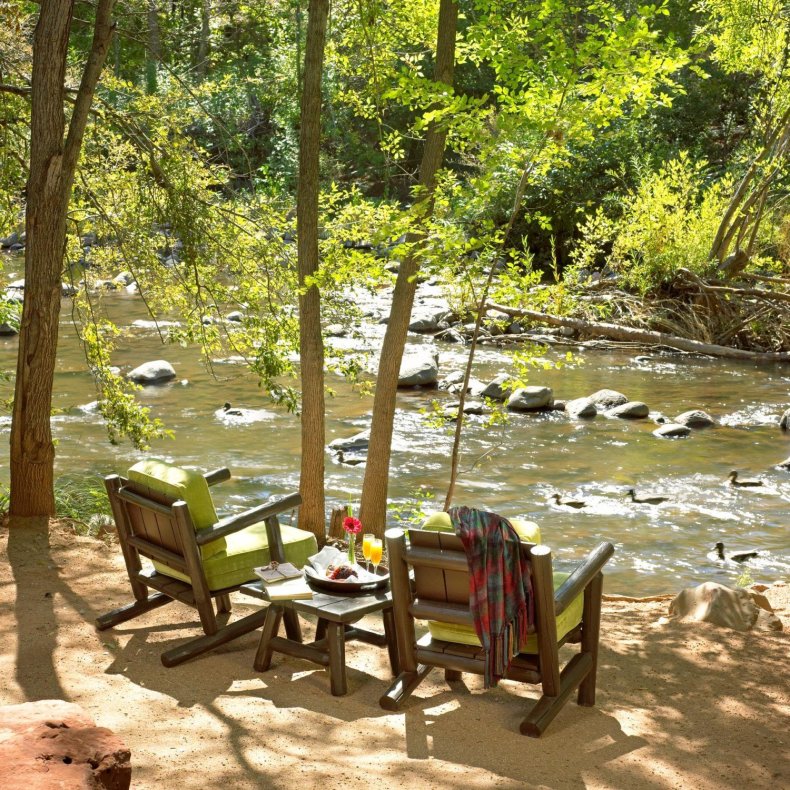 Take the family to see the Grand Canyon and stay in beautiful Sedona, Arizona. L'Auberge de Sedona has something for every member of the family (including your four-legged children). Drop mom off at the spa while you take the kids on an adventure. For younger kids, take a jeep tour or a hot air balloon ride. For the older kids, try a helicopter tour, ATVing or a horseback ride through the desert. If you choose to take the dog along, either take the whole family hiking or book a dog sitter for the day, so that the only thing mom needs to worry about is relaxing and enjoying her day.
Dog Moms
Your child doesn't have to be human to make you a good mom. Traveling with a dog can be a pain, but so is getting a good sitter. So take your pup with you on a relaxing getaway to a dog-friendly location.
Long Beach, California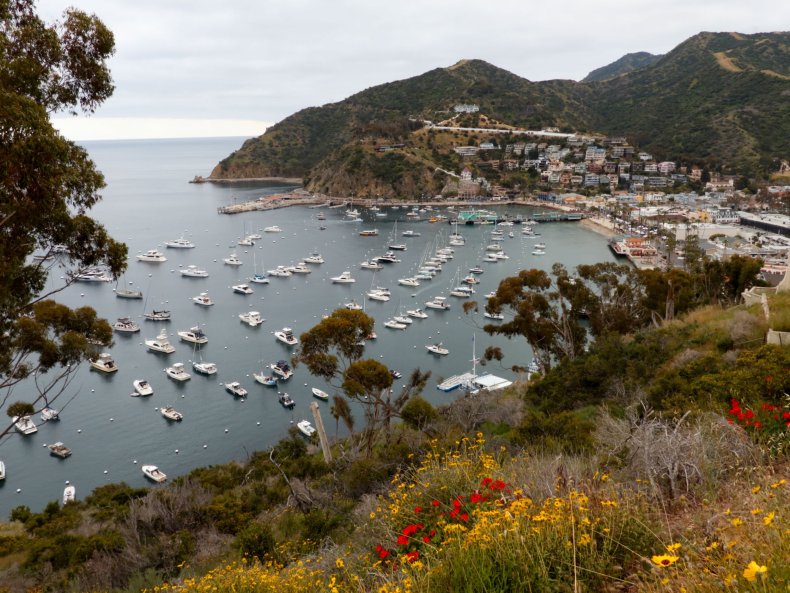 Long Beach, California is known for being a dog-friendly city and still has the relaxation every dog mom needs. Spend the day on Rosie's Dog Beach, which allows dogs to run off-leash while you enjoy the surf and sun. A ferry will take you to Catalina Island for a day of exploring, but pay attention because some areas are restricted for dogs. There are multiple restaurants in town that allow your dog, and even a few (like KC Branaghan's and the Attic on Broadway) that have menus for your fur baby. It's also pretty easy to find a hotel that will allow your dog. The Queen Mary ocean liner is permanently docked in Long Beach, and though it is most famous as a museum, you and your dog (under 25 pounds) can stay on the historic ship.
Celebrate Mother's Day with the Gift of Travel | Culture