Celebrate Pop Culture's Obsession With The Green Stuff This National Spinach Day
National Spinach Day celebrates our healthy and somewhat unhealthy obsession with the leafy green vegetable. In all its wisdom, pop culture loves the nutritious benefits that comes from eating spinach. But that doesn't mean we don't have a gross-out reaction when confronted with the funky green stuff.
March 26th is National Spinach Day where we all the deliciousness of the green plant. Cooked in a variety of ways or eaten raw, spinach can be used in salads and added as a pizza topping. As an addition to meals, the plant has also been known to improve cardiovascular health.
This writer has a funny and embarrassing story to share with readers about eating spinach. In the '90s animated Popeye cartoons, the muscular sailor always squeezed his can of spinach and swallowed the green sloop whole. You can see where this is going, I hope? Well, as a dim-witted child, this writer attempted to chug down an entire can in much the same fashion.
Obviously, this writer wasn't thinking straight, and while fresh spinach is a treat, a can of cold pulp is not so much. So don't try this at home, kids!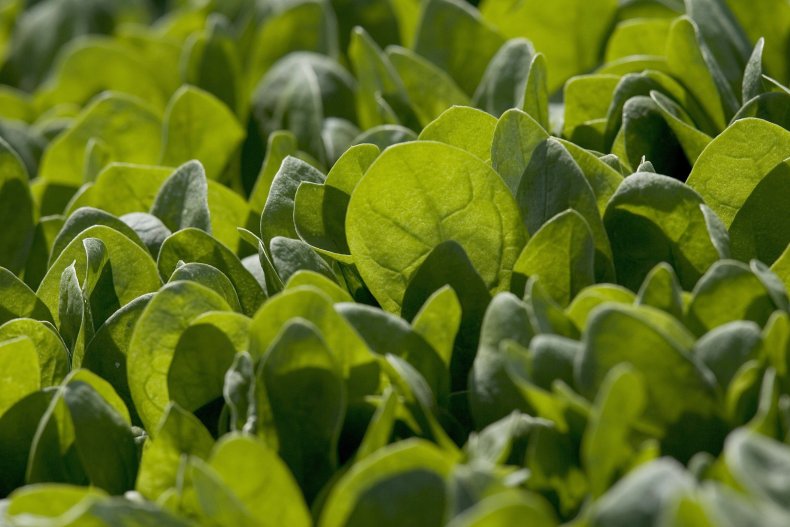 And now, let's celebrate National Spinach Day with some of the ways the green power food has worked itself into the culture around us:
Posh Spice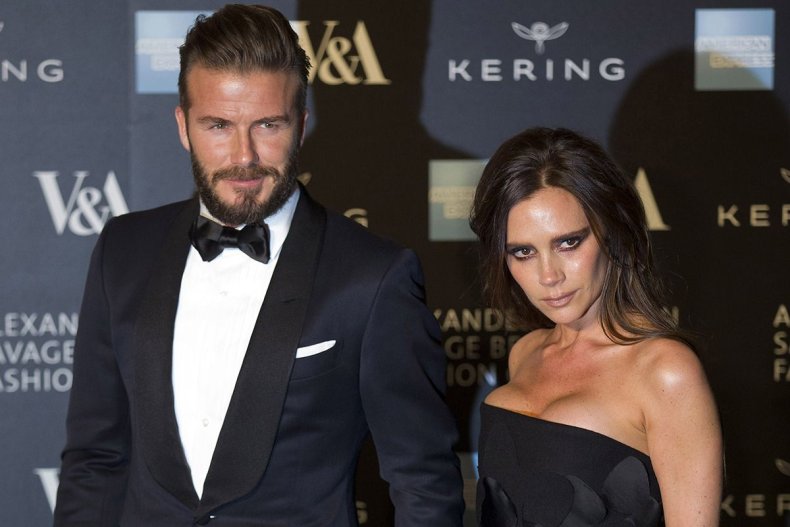 Chef Wolfgang Puck has to cook steamed spinach, with a touch of salt, for the former Spice Girl, Victoria Beckham. Beckham only orders spinach when she visits Puck's LA restaurant, Cut. In the 2016 interview with The Sun, Puck said the fashion designer puts on her "game face" whenever she eats spinach.
Try thinking about that when you hear Spice Girls' 1996 song, "Wannabe!"
Music
Did you know there is a 1949 blues song dedicated to hating spinach? Of course, musician Julia Lee would title her song as "The Spinach Song (I Didn't Like It the First Time)!" Eating spinach is quite possibly an acquired taste.
Hell's Kitchen
In the competitive nature of the reality TV series, the blue and red team race to get their dishes out in Hell's Kitchen. During Season 17, Barbie and Michelle are yelling at the top of their throats because the spinach isn't ready. Look at how wide-eyed and intense Barbie looks when she demands her spinach.
Just give her the spinach, Michelle!
Videogames
Did you know Game Boy Advance made a 2005 racing game featuring the popular comic strip character? In Popeye: Rush for Spinach, gamers had to pick out cans of spinach during the level, per Fandom. In the game, Popeye would run faster after grabbing each can.
Cartoons
And of course, this writer couldn't write a list like this one and not include the birthplace of all childhood nightmares about spinach.
Celebrate Pop Culture's Obsession With The Green Stuff This National Spinach Day | Culture