California Wildfires: Katy Perry, Leonardo DiCaprio and More Celebs Clap Back at 'Heartless' Trump Tweets
The Hollywood A-list and firefighters joined together Saturday, hitting back at President Donald Trump's suggestion the wildfires that have raged through California took hold because of mismanagement by state officials. Trump has also threatened to withdraw federal funding.
In northern California, the Camp fire has claimed 23 lives and destroyed more than 6,000 structures, making it the most destructive blaze in state history.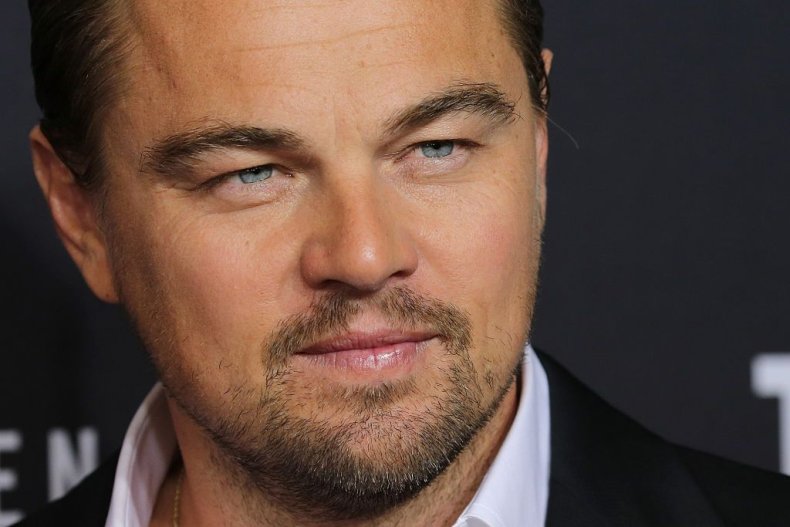 The Woolsey fire in the south of the state has killed two and forced the evacuation of the entire city of Malibu, burning some 75,000 acres. Top Hollywood actors and singers were among those forced to abandon their homes.
"There is no reason for these massive, deadly and costly forest fires in California except that forest management is so poor," Trump tweeted early Saturday, threatening to cut off federal funding. He renewed the attacks early Sunday.
Actor Leonardo DiCaprio was among those who criticized the president's tweet.
"The reason these wildfires have worsened is because of climate change and a historic drought. Helping victims and fire relief efforts in our state should not be a partisan issue," tweeted the actor, who has long been a champion of ecological causes.
Singer Katy Perry described Trump's response as "heartless."
"This is an absolutely heartless response. There aren't even politics involved. Just good American families losing their homes as you tweet, evacuating into shelters," she tweeted Saturday.
Actor Patricia Arquette tweeted: "Maybe Trump would like to see what would happen if California threatened to withhold our federal taxes."
Firefighter associations also attacked the president for politicizing the disaster.
"The President's message attacking California and threatening to withhold aid to the victims of the cataclysmic fires is ill-informed, ill-timed and demeaning to those who are suffering as well as the men and women on the front lines," Brian K. Rice, president of the California Professional Firefighters, said in a statement. "In my view, this shameful attack on California is an attack on all our courageous men and women on the front lines."
Rice said that Trump's claim state forest management allowed the fire to spread "is dangerously wrong."
"Wildfires are sparked and spread not only in forested areas but in populated areas and open fields fueled by parched vegetation, high winds, low humidity and geography," he said.
Trump, who is in Europe for events marking the end of World War 1, tweeted about the fires again later Saturday and early Sunday, praising firefighters but also renewing his criticism of state forest management policies.
"With proper Forest Management, we can stop the devastation constantly going on in California. Get Smart!" tweeted Trump Sunday morning.
California Wildfires: Katy Perry, Leonardo DiCaprio and More Celebs Clap Back at 'Heartless' Trump Tweets | U.S.