Celebrities React to British Vote to Leave EU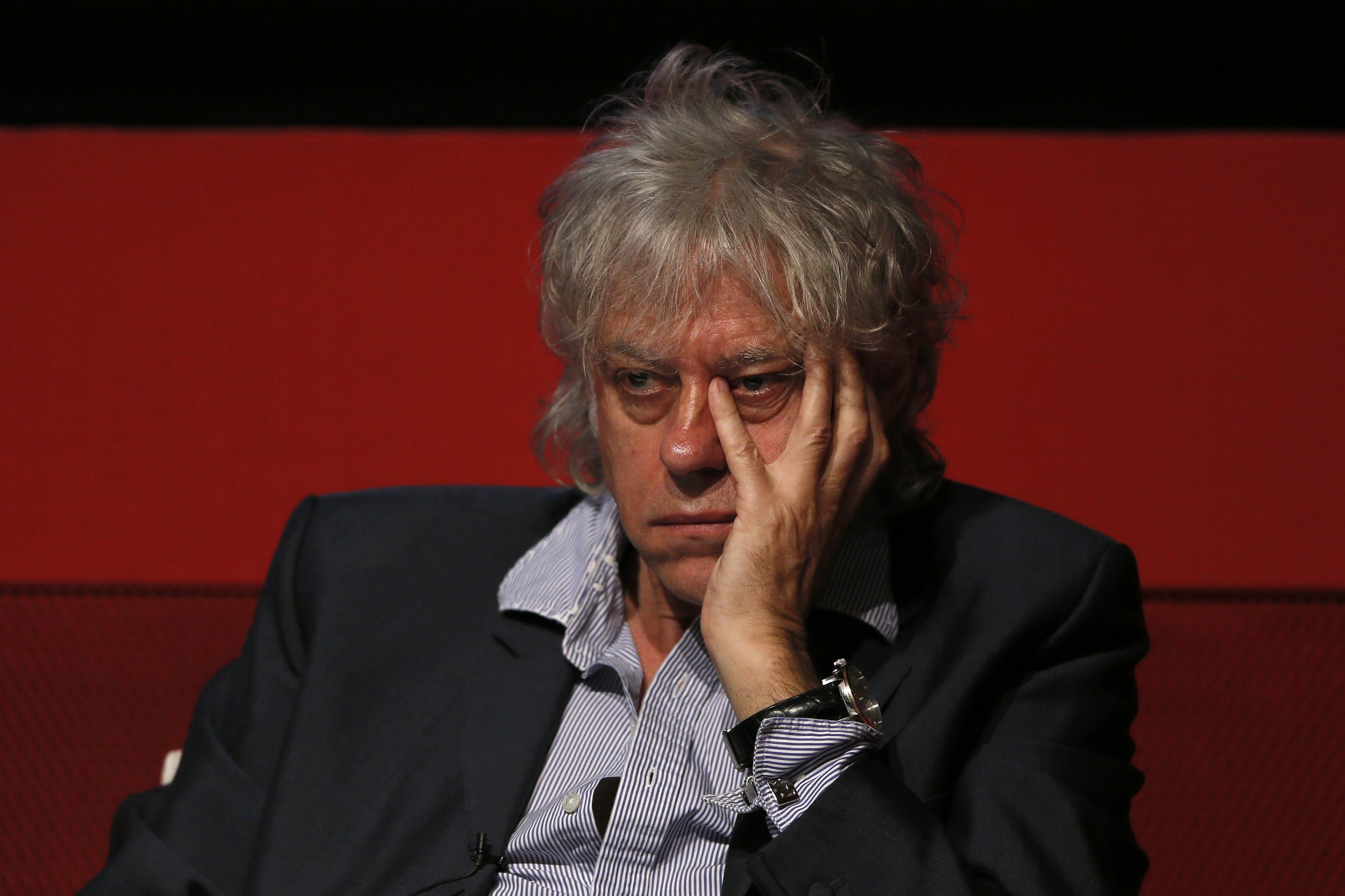 The U.K. has voted to leave the EU in a countrywide referendum, a vote that has led to the resignation of Prime Minister David Cameron and put pressure on pro-EU parties across Europe.
The counting of votes kept a large part of the country awake overnight, with U.S. actress Lindsay Lohan even giving a surprising beat-by-beat reaction. She was not the only celebrity glued to the news feed.
Harry Potter author J.K. Rowling, who has been a vocal supporter of the 'Remain' campaign and strongly opposed the push for an independent Scotland in 2014, was quick to react to results.
"I don't think I've ever wanted magic more," she tweeted, as results were lining up a lead for the 'Out' campaign. She then grimly added "Goodbye, UK."
She also shared her concern that Scotland would soon opt to vote for independence.
England football legend and BBC presenter Gary Lineker was incredulous, blaming the result on exposure to the anti-establishment, eurosceptic UK Independence Party (UKIP).
Fellow former England footballer and Ballon d'Or winner Michael Owen was #Sceptical.
Fashionista and TV personality Alexa Chung tweeted an emoticon of a broken heart and a three worded, Malcolm Tucker-inspired tweet.
The man billed as the most naturally gifted snooker player of all time, Ronnie O'Sullivan, is pondering moving abroad. He later tweeted that "everything will work out" if nobody panicked about the result.
Pop star Lily Allen tweeted her support for the 'Remain' campaign at the start of the night and as results rolled in, declared that Cameron would "go down as one of the worst PMs in history." As the BBC declared an impending victory for the 'Leave' camp, she summed up her reaction with a tweet to her peers.
House actor Hugh Laurie spared a thought for the England fans travelling with the national side through France for Euro 2016, as their pounds would have devalued compared to the Eurozone's euros.
Film director and son of David Bowie, Duncan Jones, was more cheerful in his tweets, though he speculated that a messy split for the Channel Tunnel ('Chunnel') between France and the U.K. was on the cards.
In a Facebook rant Irish singer Sinead O'Connor welcomed the U.K.'s decision to break away from the EU, calling it a milestone for potential Irish independence from Britain. "IRELAND IS OFFICIALLY NO LONGER OWNED BY BRITAIN!!!!" she wrote.
"CONGRATS TO EVERY MAN, WOMAN AND CHILD WHO EVER DIED FOR THE CAUSE OF IRISH FREEDOM, AND ALSO TO ALL THOSE INCLUDING MYSELF, WHO HAVE BEEN PERSECUTED MERCILESSLY BY THE IRISH SO CALLED FREE-STATE FOR HAVING DECLARED SUPPORT FOR SINN FEIN AND THE REPUBLICAN MOVEMENT. OUR DAY HAS COME !!!!!!!"
American singer Josh Groban also weighed in on the European debate, pondering on a referendum to leave the planet:
British actor David Harewood, best known for his roles in Homeland and The Night Manager, had similar sentiments, suggesting there is indeed life on Mars.
Tweeting from the U.S., where he hosts talk show The Late Late Show, British export James Corden said he felt "so sorry" for the youth of Britain who won't experience the benefits of the country's EU membership.
Actor Elizabeth Hurley, one of the more vocal supporters of a Brexit—who even posed nude to back the cause—stayed up late to watch the rolling news coverage and was pleased with the result.