20 Celebrities Who Completed Their Degree After Hitting Their Big Break
When it comes to college, you might associate celebrities with honorary degrees.
But fame has not prevented some household names from returning to school to better their education.
Meet the VIPs who have proved achieving celebrity should not interfere with completing a degree in higher education.
1. Eva Longoria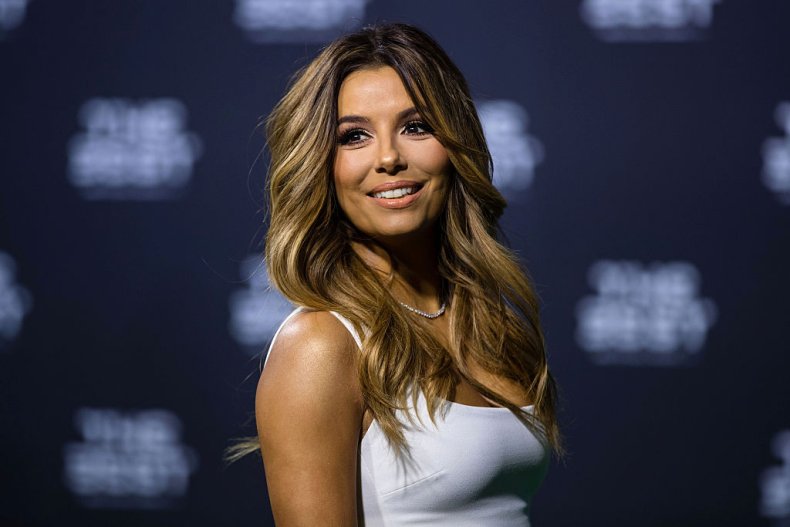 Desperate Housewives actress Eva Longoria in 2018 received her Master's Degree in Chicano Studies at California State University, after attending classes in person for three years.
The star, who also holds a Bachelor of Science degree in kinesiology from Texas A&M University, told her Twitter followers on the day of her graduation: "You're never too old or too busy to continue your education."
2. Emma Watson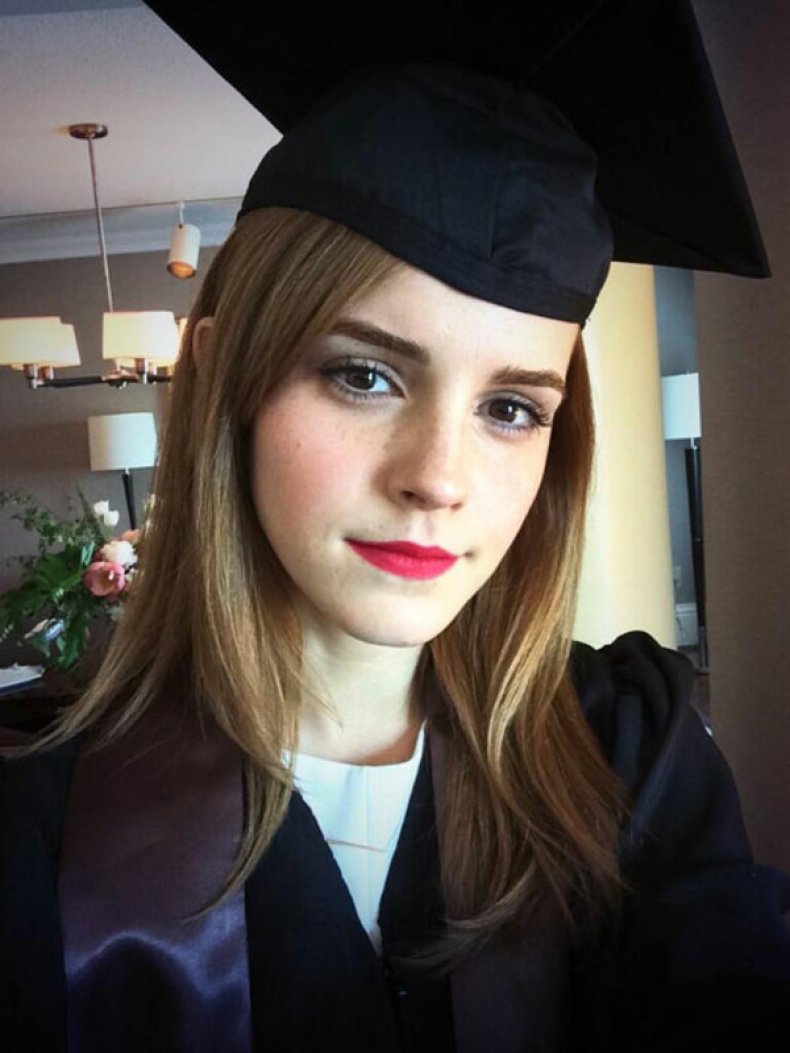 Harry Potter actress Emma Watson collected her degree in English Literature from Ivy League establishment Brown University in 2014.
The achievement was all the more impressive as the higher education qualification was completed at the same time as finalizing several big-budget cinematic projects.
3. Nick Cannon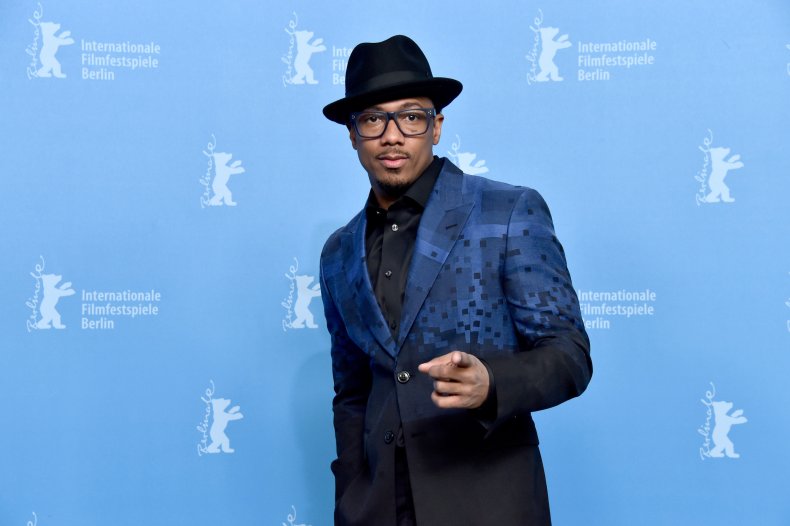 TV star Nick Cannon graduated from Howard University with a bachelor's degree in Criminology in 2020.
The A-list entertainer was so determined to obtain his higher education qualification, he reportedly finished his final semester during the early days of the COVID-19 pandemic.
4. Mayim Bialik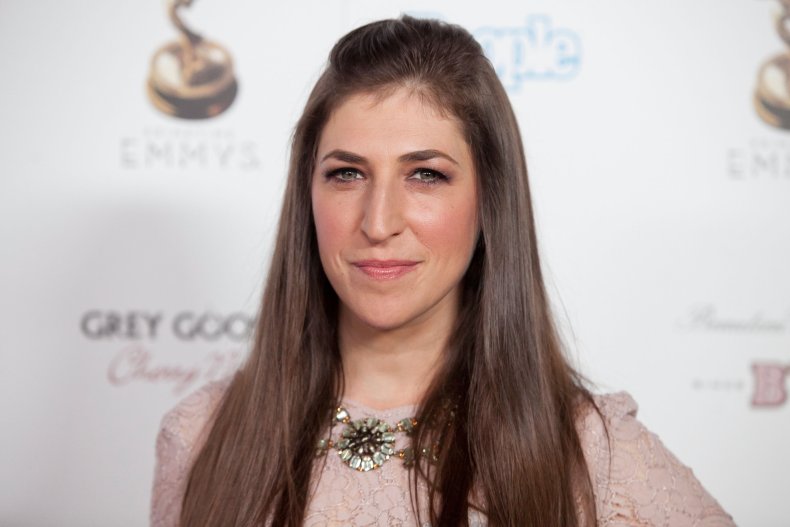 The actress is best known for playing Dr. Amy Farrah Fowler in the comedy classic TV series The Big Bang Theory.
And Bialik's academic background made her the perfect candidate to be cast as the intellectual, as she holds a PhD in Neuroscience from UCLA, earned after her first foray into acting in Blossom.
5. Shaquille O'Neal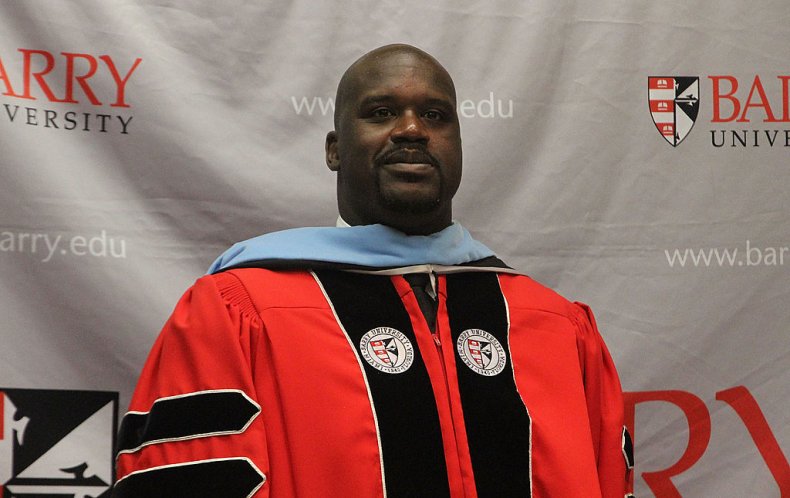 Seventeen years after putting college on hold to enter the NBA draft, Shaquille O'Neal finally earned his doctorate's degree in Education from Barry University in 2012.
NBA great Shaq has now reportedly next set his sights on working towards a law degree.
6. Amanda Bynes
Former child star Amanda Bynes in 2019 graduated from the Fashion Institute of Design and Merchandising.
The actress, who faced a problematic few years with mental health issues, was studying for an Associate of Art degree in Merchandise Product Development.
7. Natalie Portman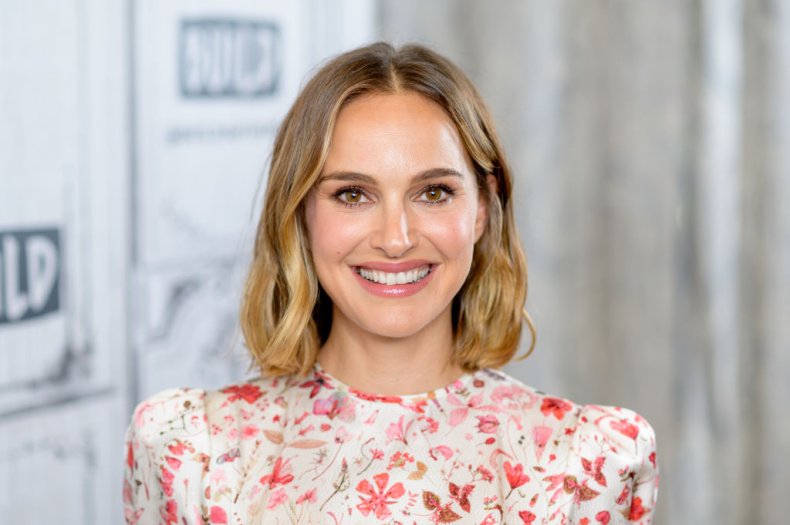 Actress Natalie Portman enrolled at the prestigious Harvard University to earn a degree in Psychology in 2003, following the success of Star Wars: Episode 1.
As if that was not enough, the Oscar-winning high-achiever later took graduate courses at the Hebrew University of Jerusalem, while she has also had two papers published in scientific journals.
8. Haley Joel Osment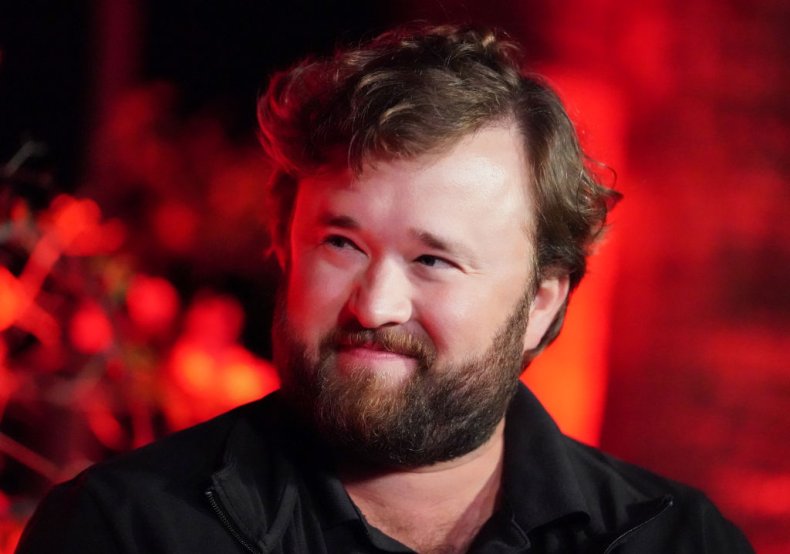 Haley Joel Osment acquired worldwide fame when he was still a child, following his breakthrough roles in M. Night Shyamalan's The Sixth Sense and Steven Spielberg's AI.
Although his packed schedule punctuated his studies, the American actor moved to New York to study for and receive a degree in Theater from New York University's Tisch School of the Arts.
9. Brooke Shields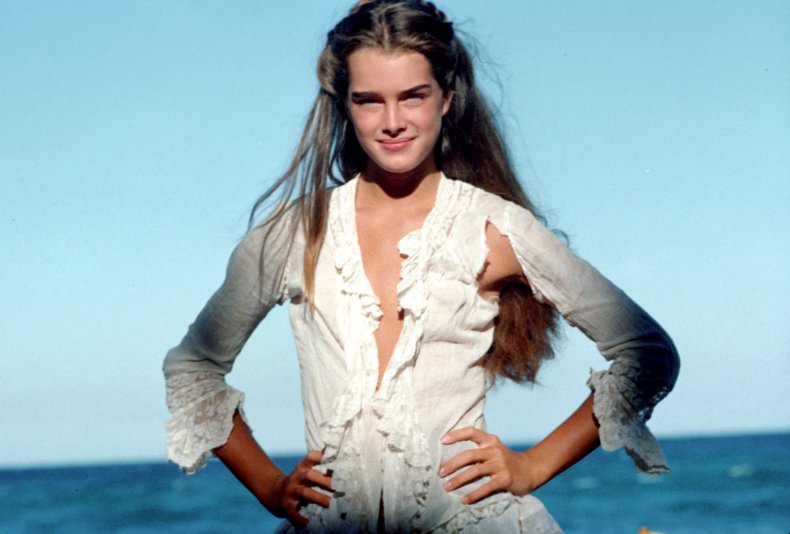 Actress Brooke Shields majored in Romance Language and Literatures, with a focus on French literature, and graduated with honors from Princeton University in 1987.
Shields began her acting career when she was 11 months old and by the time of her enrollment, she had starred in multiple major movies and modelled for fashion designer Calvin Klein.
10. Swizz Beatz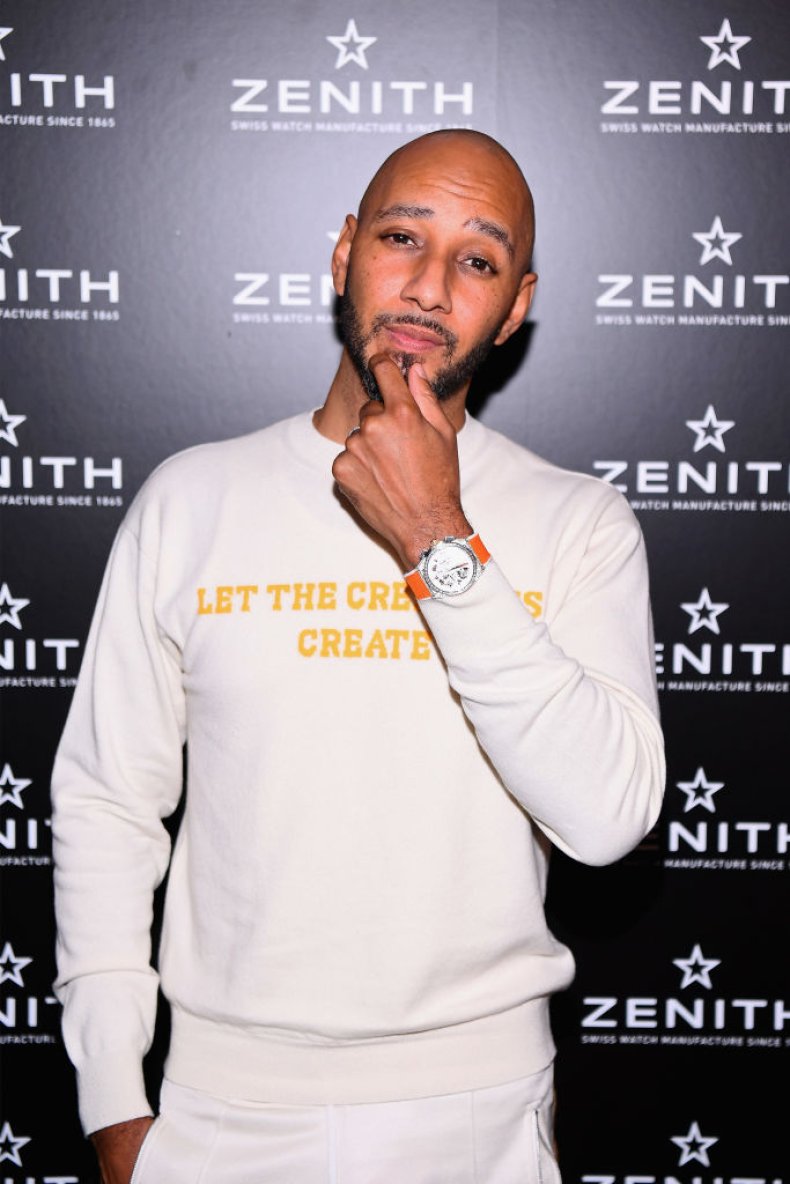 After three years of hard work, American music producer Swizz Beatz graduated from Harvard Business School in 2017.
He took to Instagram to celebrate his degree, where he motivated his fans to push themselves similarly, writing: "Sky's not the limits it's just the view! The best person you can be in life is you!"
11. Ashley Judd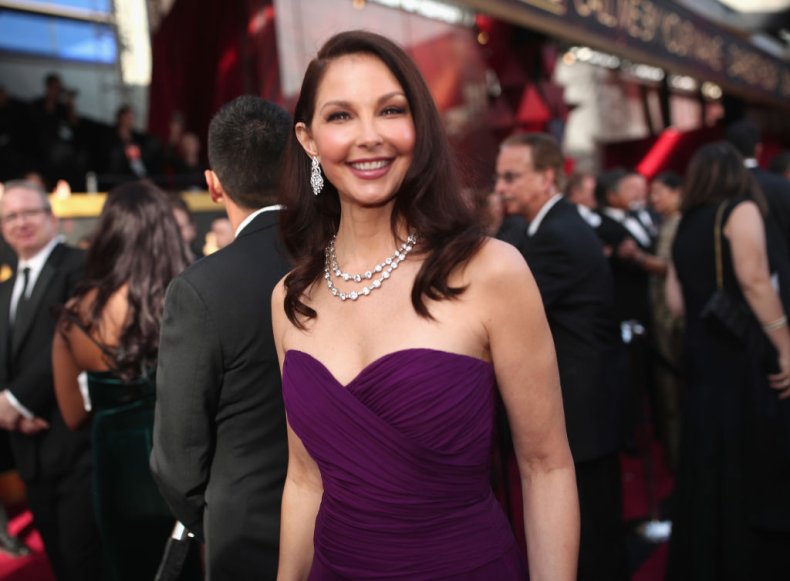 Actress Ashley Judd attended the University of Kentucky from 1986 to 1990, but left one course shy of graduation.
However, the star returned to complete her French degree in 2007 and her alma mater has since created the Ashley T. Judd Distinguished Graduate Fellowship in the Office for Policy Studies on Violence Against Women.
12. Dakota Fanning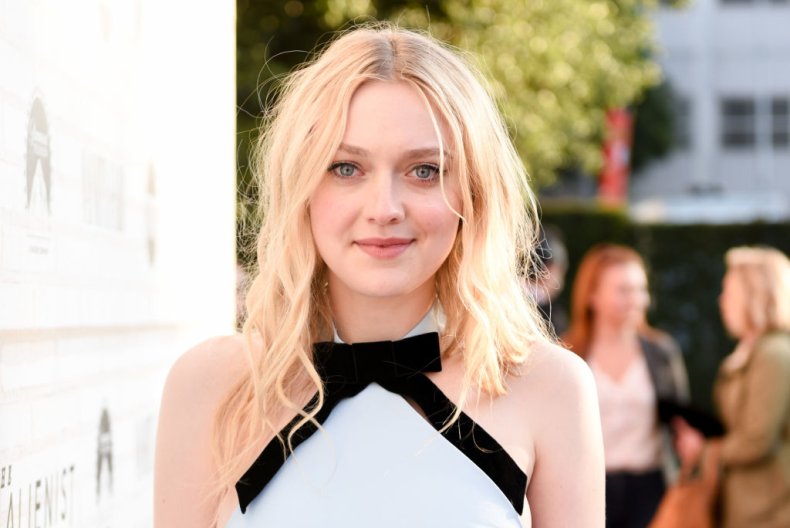 Award-winning American movie star Dakota Fanning has described juggling the demands of Hollywood and higher education as a "balancing act."
She attended the Gallatin School of Individualized Study at New York University between 2011 and 2014, where the actress majored in Women's Studies, with a focus on the portrayal of women in film and culture.
13. America Ferrera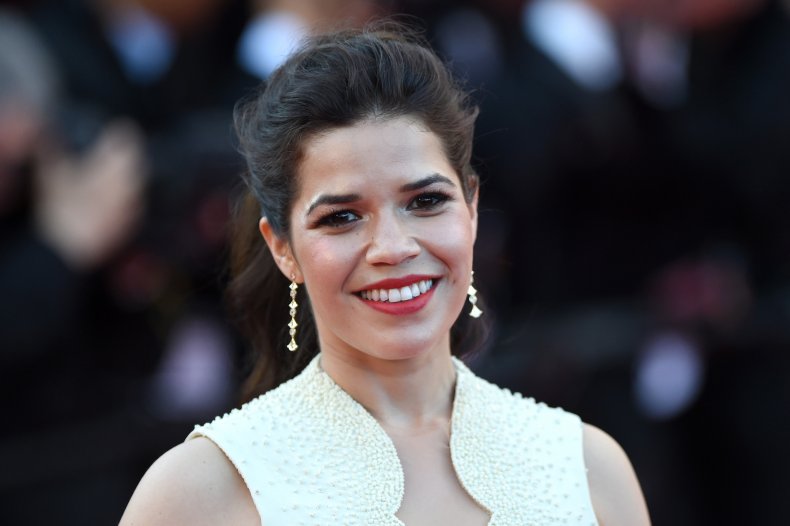 Ugly Betty actress America Ferrera decided to pause her studies at the University of Southern California to kick-start her career.
However, she returned to concentrate on her degree a decade later and eventually earned herself a double major in Theater and International Relations.
14. Tyra Banks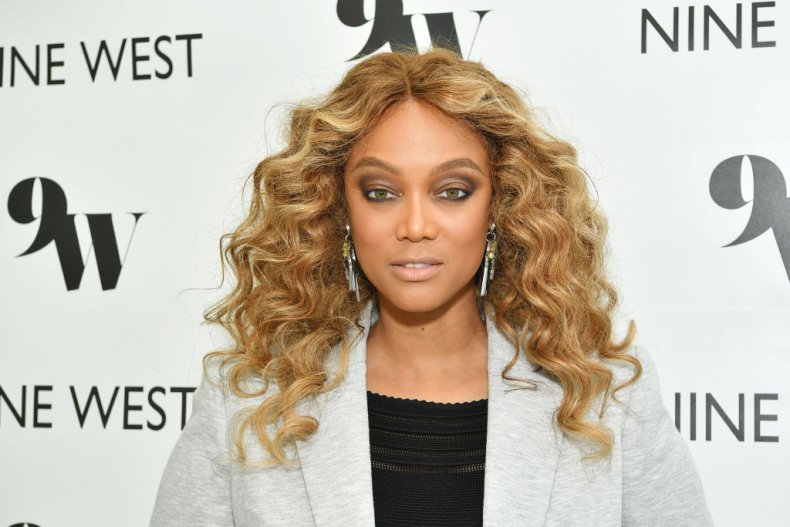 Supermodel and TV personality Tyra Banks was in her early life admitted to both UCLA and USC, but decided to turn down both in a bid to rule the world's catwalks.
However, she later attended classes on the Harvard Business campus and in 2012 graduated as part of the Owner/President Management extension program.
15. Julia Stiles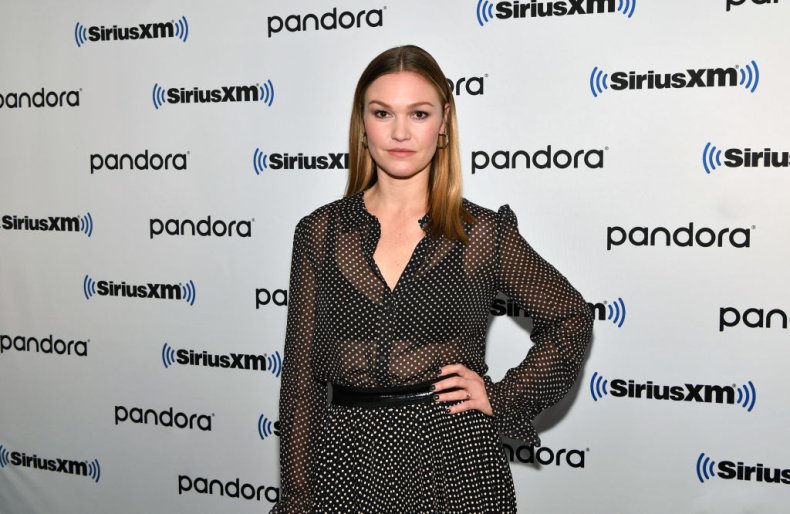 Movie star Julia Stiles decided to test herself with an academic degree at the height of her Hollywood fame.
The actress attended Columbia University, where she graduated with a degree in English Literature in 2005, having already starred in blockbusters including The Bourne Identity and Mona Lisa Smile.
16. Miranda Cosgrove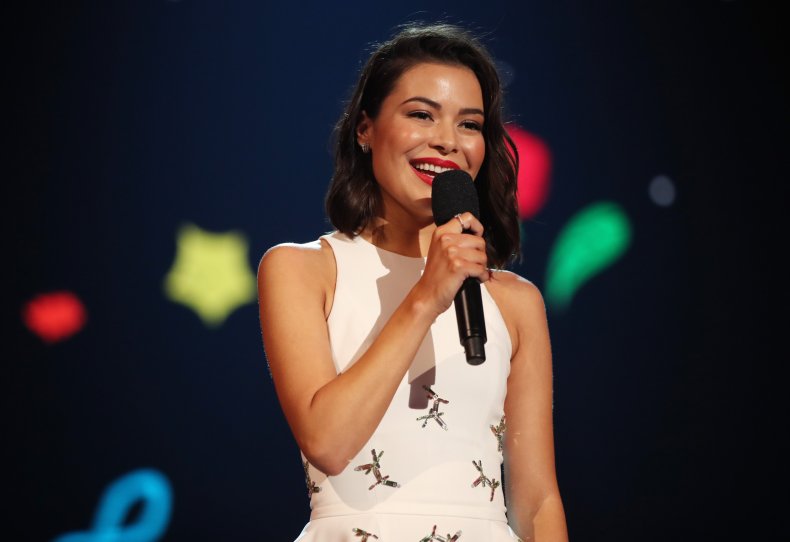 As the end of Netflix sitcom iCarly was approaching in 2012, actress Miranda Cosgrove began her first semester at the University of Southern California.
She was able to continue acting while completing her degree, and although she initially majored in Film Studies, she eventually switched her degree to Psychology.
17. Oprah Winfrey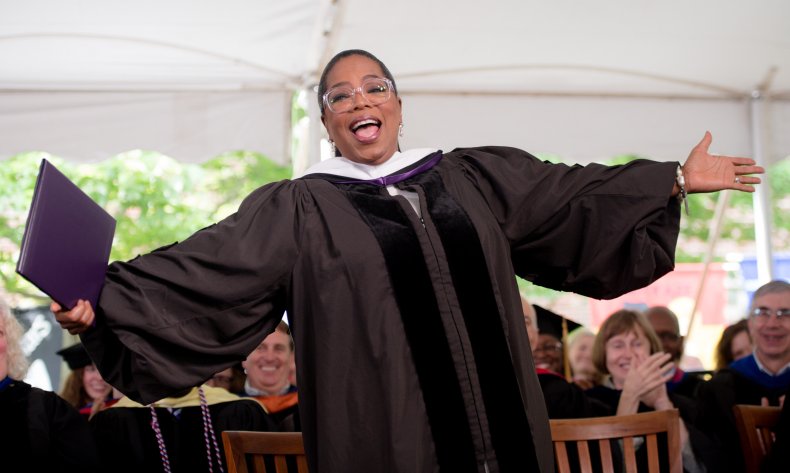 Future actress and doyen of daytime TV Oprah Winfrey attended the HBCU Tennessee State University on a full scholarship she had won in a public-speaking competition in her teens.
However, Oprah left college a credit short of graduating in Speech Communications and Performing Arts in 1975 for her burgeoning career, but she later completed the course and finally collected her college degree in 1987.
18. James Franco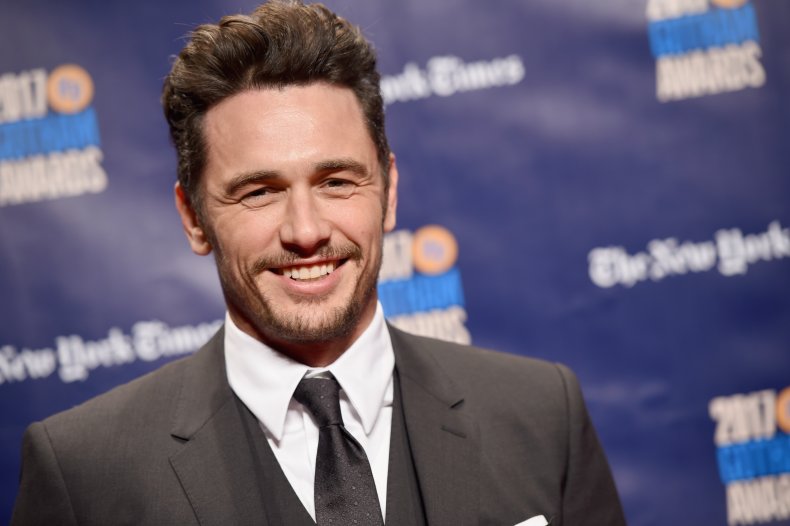 While reportedly dissatisfied with his career's trajectory, successful actor James Franco decided to re-enroll at the University of California as an English major with a Creative Writing focus.
The Hollywood star even managed to make the most of his hectic schedule, receiving credits from independent study for his involvement on the set of Marvel movie franchise Spider-Man 3.
19. Steven Spielberg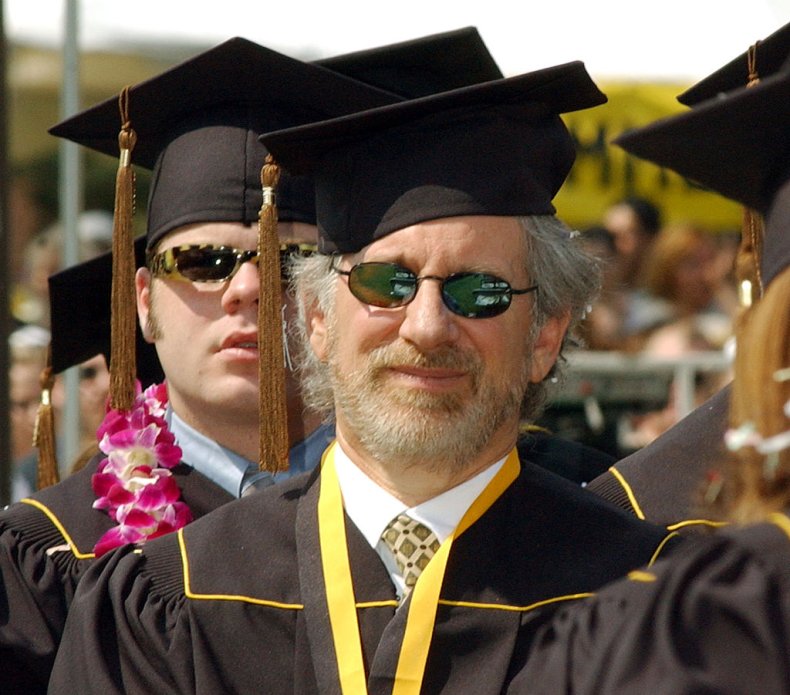 Steven Spielberg fulfilled a longtime dream in 2009 after he finally received his college degree—roughly four decades after he started it.
To fulfil his course requirements for his bachelor's degree in Film and Video Production, Spielberg submitted his Oscar-winning Schindler's List, which he produced and directed.
20. Elisabeth Shue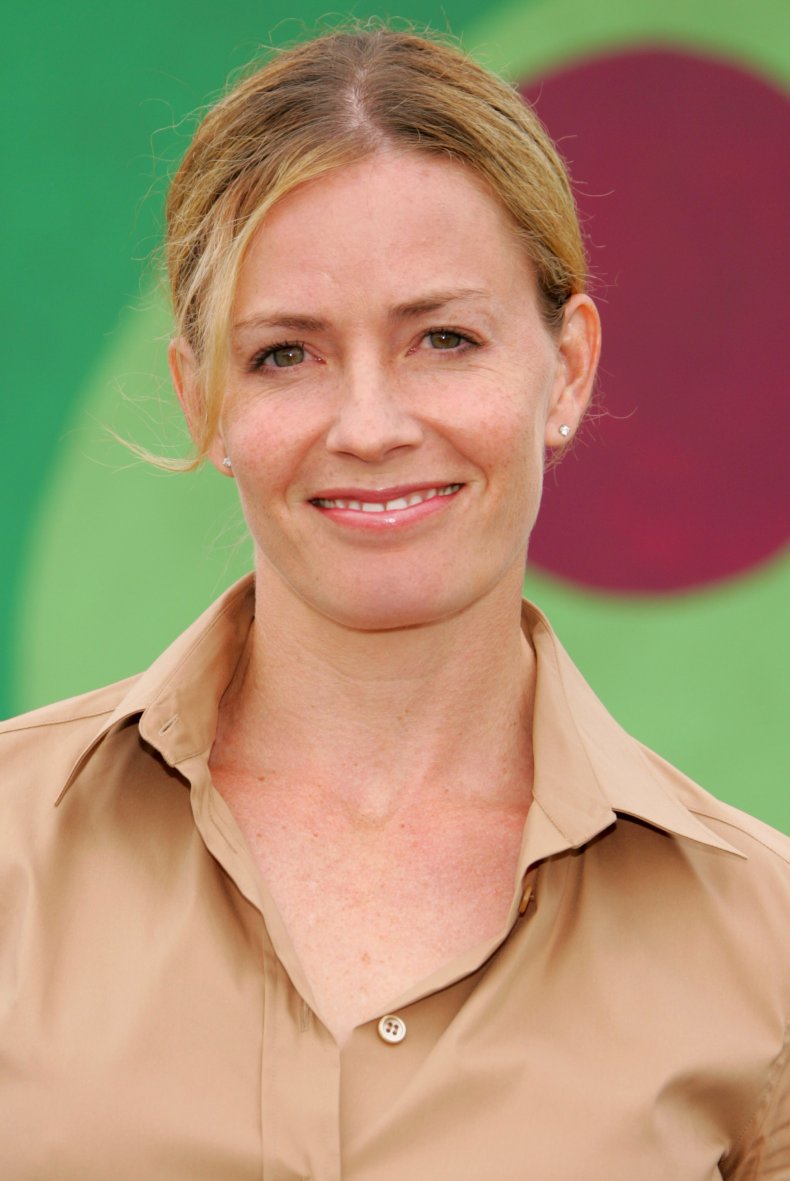 Actress Elisabeth Shue became one of the biggest names in Hollywood when she appeared in a succession of hits, including The Karate Kid and Cocktail.
She then paused her Harvard degree in 1985 to continue her acting career, and finally returned to the Ivy League college to finish her Political Science degree in 2020.