Laura Prepon and 7 Other Celebrities Who Left Scientology
Scientology is making headlines again after actress Laura Prepon announced she no longer practices the religion.
The infamous organization, that boasts many celebrities members such as Tom Cruise, John Travolta and Elisabeth Moss, has received increasing criticism over the last decade as more high-profile members quit and speak out against the Church of Scientology.
Here's a selection of some of the famous people that quit practicing Scientology, and the reasons behind their departure from L. Ron Hubbard's religion.
Laura Prepon
Orange is the New Black star Prepon recently revealed to People that she hasn't practiced Scientology for the last five years and it's no longer part of her life.
Prepon says she and husband Ben Foster have turned to meditation on a daily basis. Reflecting on becoming a mother, she said it has spurred her on to make changes in her life. "If motherhood has taught me anything so far, it's that something can work out for a period of time and then you move on and evolve from that," she said.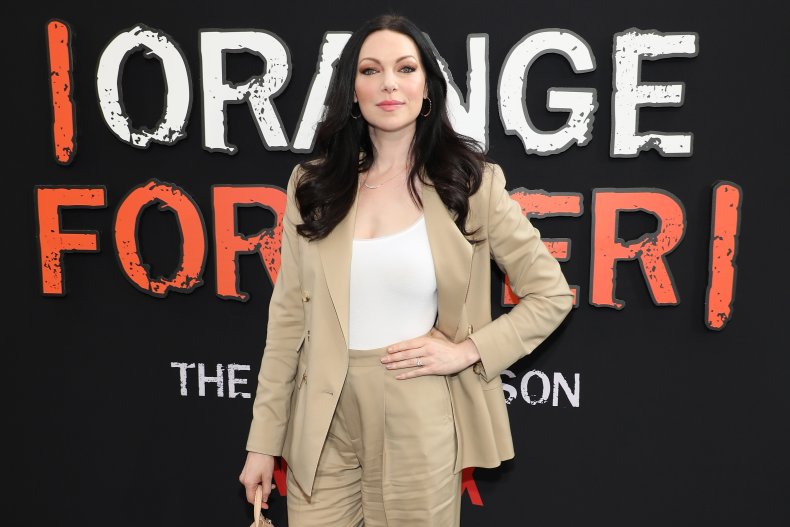 Leah Remini
TV star Remini has been one of Hollywood's most vocal critics of the religion after being raised in the Church of Scientology since childhood, before leaving the organization in 2013.
She released a tell-all memoir in 2015, Troublemaker: Surviving Scientology and Hollywood. She also starred in the award-winning docu-series Leah Remini: Scientology and the Aftermath.
She is now the co-host of the podcast Scientology: Fair Game, along with Mike Rinder, another former Scientologist.
Remini has openly questioned in Us Weekly why the ex-wives of Tom Cruise, Katie Holmes and Nicole Kidman, haven't spoken out about their past experiences within the Church of Scientology.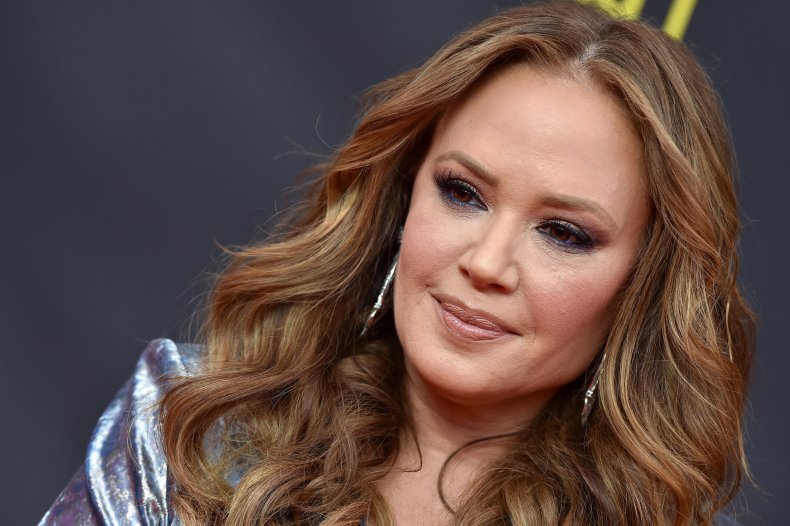 Jerry Seinfeld
Jerry Seinfeld has been rumored to have had Scientology connections across the years, and spoke about his experience with the religion recently on Marc Maron's WTF podcast.
He said: "I did do a course in Scientology in, like, 1975. I found it very interesting, but I never pursued it." Seinfeld admitted he was interested in the "emphasis on ethical behavior" but wasn't into Scientology's idea of "avoiding negative people."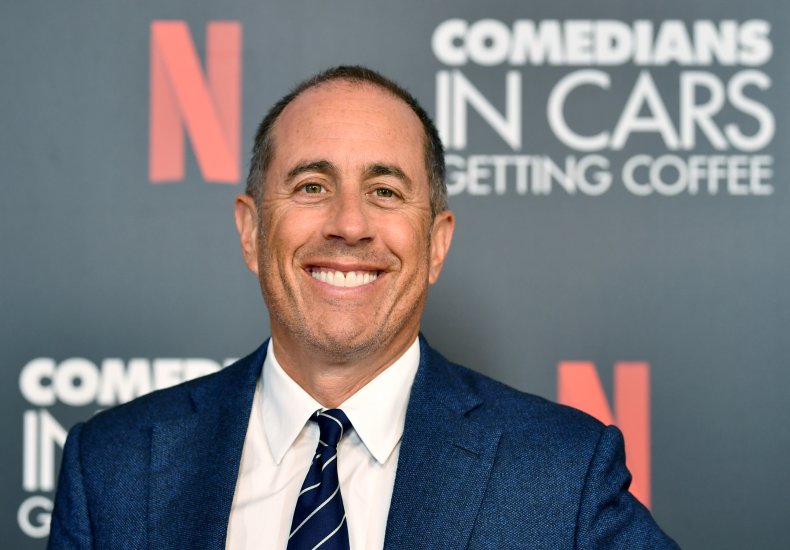 Lisa Marie Presley
Presley was brought into the Church of Scientology by her mother Priscilla in 1977 but officially left the church in 2014. At the time, USA Today claimed she said the religion was taking her soul, her money, her everything.
In 2017 the Mail on Sunday claimed a source close to Priscilla Presley said she's had enough and done with the religion too.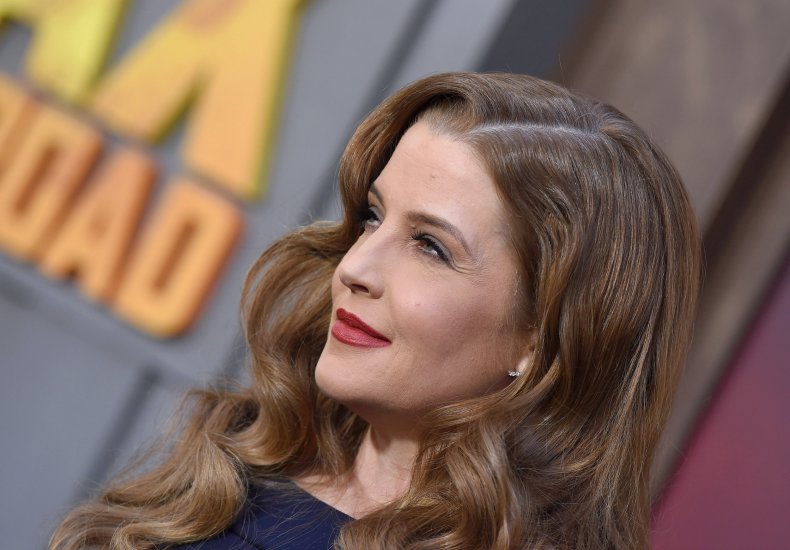 Nazanin Boniadi
Actress Boniadi was a member of Scientology in the mid 2000s and after leaving, she gave shocking testimony of her experience.
She claims she was vetted and chosen as a suitable girlfriend for Tom Cruise by the church. After the relationship ended she was punished for confiding in a friend and allegedly had to "dig ditches at midnight and scrub floor tiles," according to testimony she gave to the FBI.
She is now set for a starring role in the upcoming television series of The Lord of The Rings.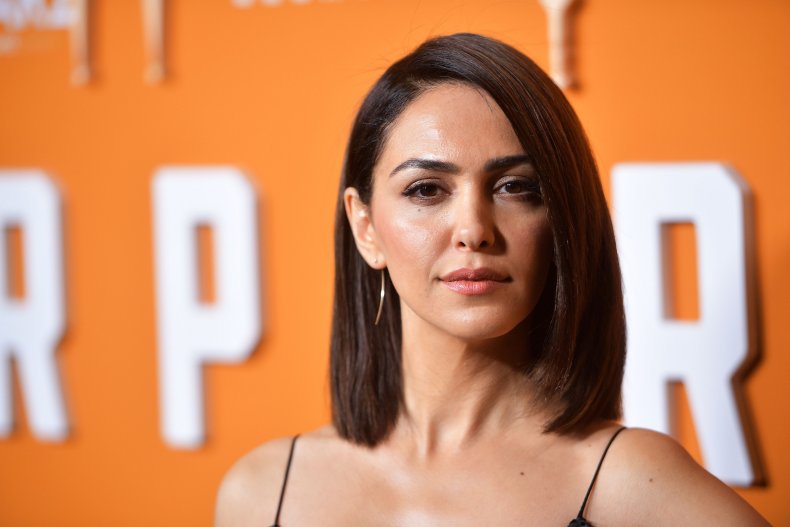 Beck
Grammy-winner Beck has seemingly gone back and forth on Scientology over the years. He allegedly told the Sunday Tribute in 2005 that he's a Scientologist because his father had been a member for 35 years and Beck grew up around it.
However in November 2019, he told the Sydney Morning Herald, "I think there's a misconception that I'm a Scientologist. I'm not a Scientologist. I don't have any connection or affiliation with it." He instead said he considers himself Jewish.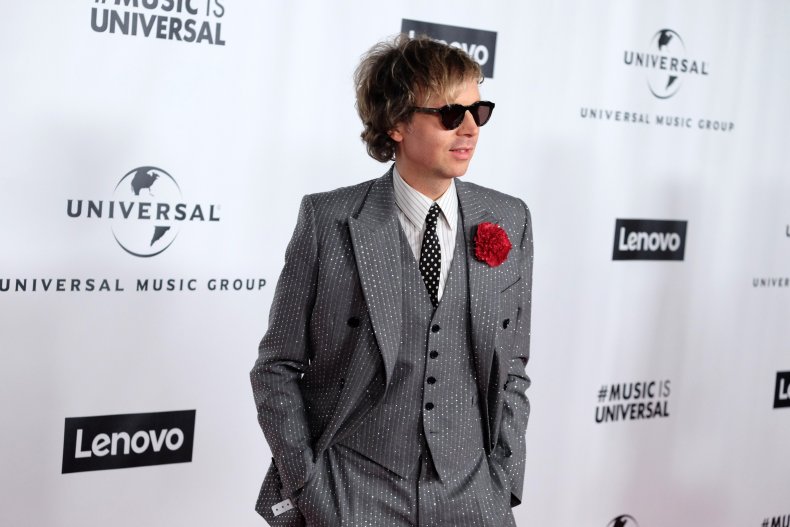 Jason Lee
My Name is Earl star Lee was an open member of the Church of Scientology but allegedly left as of 2016. His first wife Carmen Llywelyn blamed Scientology for the breakdown of their marriage.
Lee denied rumors he is a Scientologist in the local Texas newspaper The Dentonite, saying they had "no plans to open a Scientology center" in the town of Denton because he and his current wife are no longer practicing Scientology.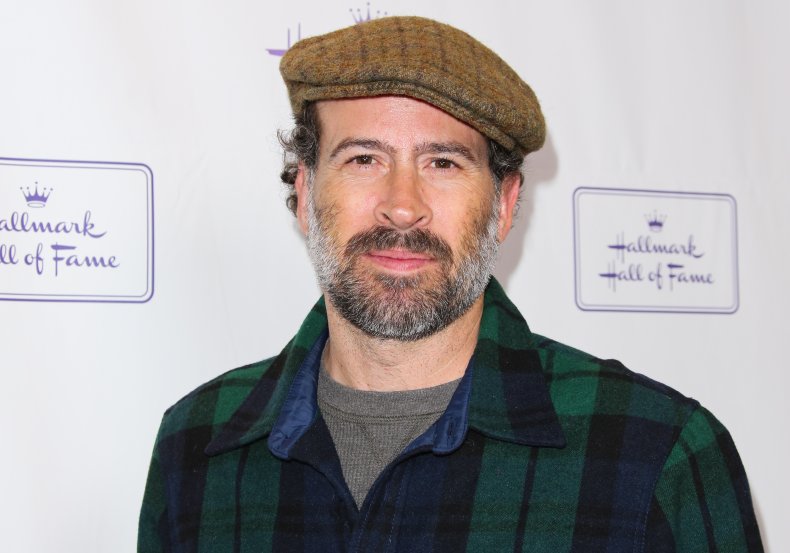 Paul Haggis
Oscar-winning writer and director of Crash, Haggis was once one of the most vocal high-profile defectors from the Church of Scientology. He was an active member for 35 years before he left the religion in October 2009.
He was inspired to leave the church after comments were made by spokesmen opposing gay marriage. After his internal complaints about this fell on deaf ears, Haggis wrote in a blog that he was leaving and went on to list his issues with the church.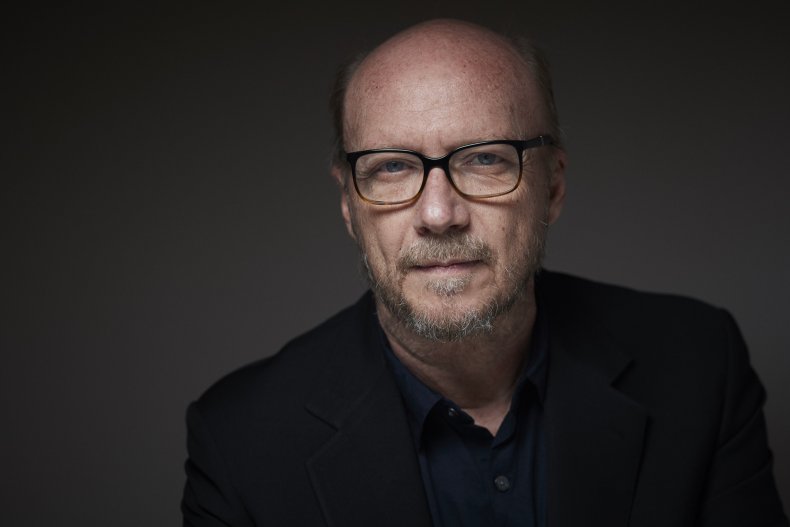 The Church of Scientology has repeatedly denied any accusations of wrongdoing or illegal activities.