Be it Miley Cyrus or Drew Barrymore, Hollywood is full of child stars who transferred their success into adulthood.
But some may be more surprising than others.
From Oscar winners who got their starts young, to musicians who left behind child stardom, here are 25 celebrities you may have forgotten were child actors.
Scarlett Johansson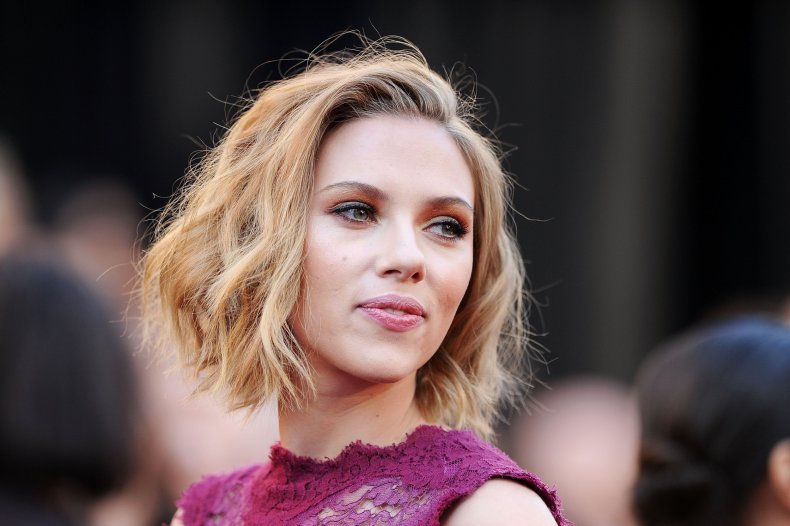 Academy Award nominee Scarlett Johansson is now known for powerhouse turns in films like Marriage Story and her role as Natasha Romanoff, or Black Widow, in the Marvel Cinematic Universe.
She's been acting since she was at school, landing her first leading role at the age of 12 in Manny & Lo. This came after minor roles in films like the fantasy comedy North, in which she played John Ritter's daughter at the age of nine.
By the time she landed her breakthrough role in Ghost World at the age of 17, Johansson had starred in nine movies.
Mae Whitman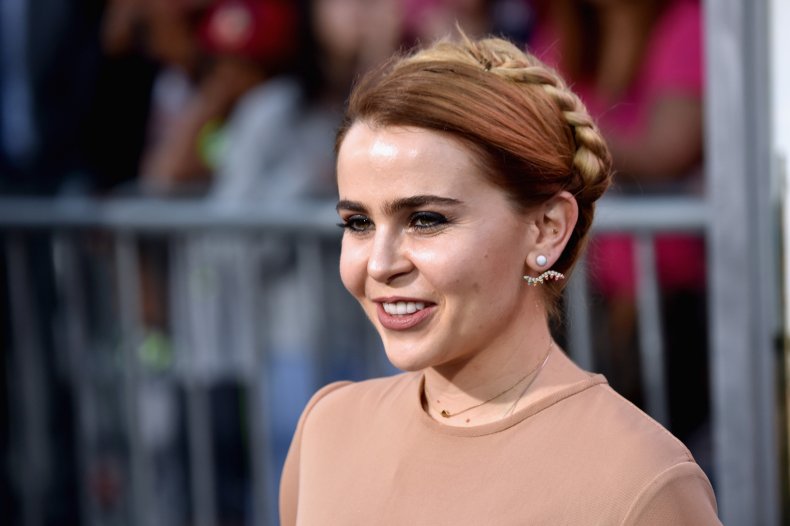 You probably best know Mae Whitman as Ann Veal ("her?") in Arrested Development, or as Annie Marks in Good Girls.
However, Whitman has been on the screen since the age of six, when she made her movie debut in When a Man Loves a Woman.
She went on to receive acclaim as a child star for roles in films like Independence Day and One Fine Day, and the TV series JAG.
Whitman also starred as the little girl whose leg Ross Gellar accidentally broke in an episode of Friends.
Christian Bale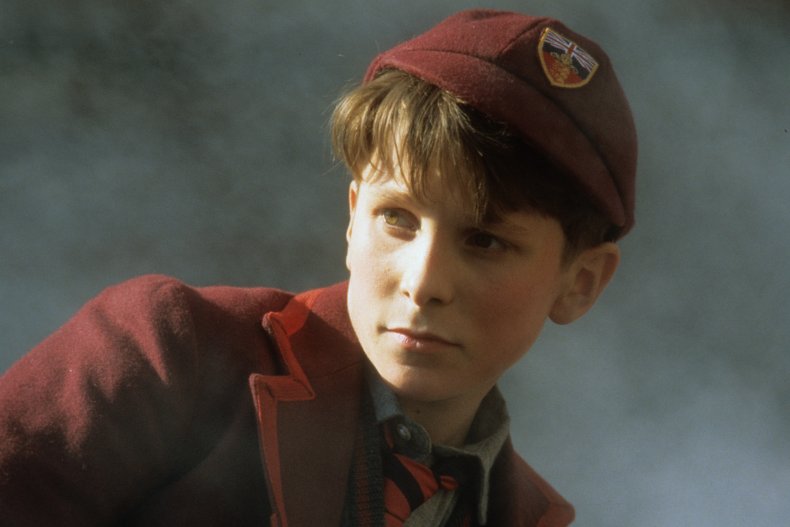 After starring in a number of commercials, a young Christian Bale starred in the television film Anastasia: The Mystery of Anna at the age of 10, alongside Amy Irving.
Irving was married to director Steven Spielberg and recommended the young actor for a role in his film Empire of the Sun.
At the age of 13, Bale was chosen from more than 4,000 actors to portray a British boy in a World War II Japanese internment camp, a role which rocketed him to fame.
Now, Bale is an Oscar winner, and has starred in huge movies such as American Hustle, Vice, Ford vs Ferrari and American Hustle, as well as playing Batman in Christopher Nolan's trilogy.
Jodie Foster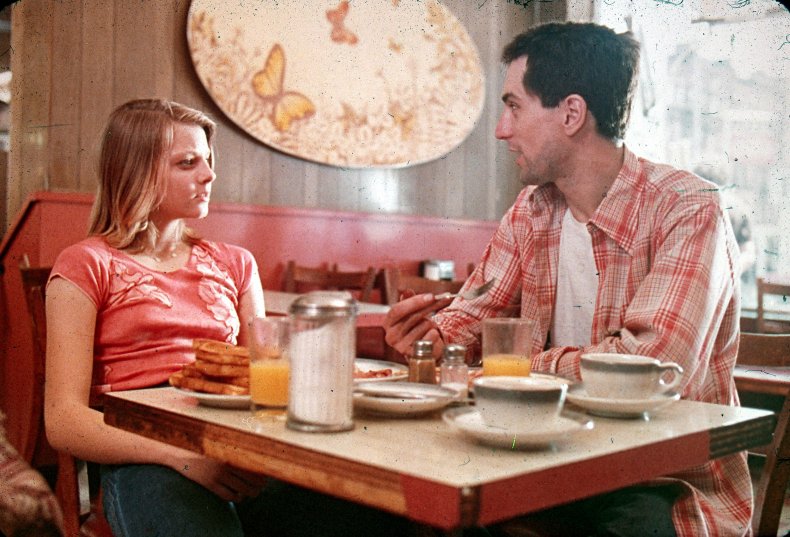 Considered one of the greatest actresses of her generation, Jodie Foster boasts two Oscars and three Golden Globes for films including Silence Of The Lambs and The Accused.
However, her career began long before that, as she got into acting as a young girl after working as a child model.
She was just 10 years old when she landed her film debut in Napoleon and Samantha, and starred in movies including Alice Doesn't Live Here Anymore, Tom Sawyer and Bugsy Malone.
It was Taxi Driver, in which a 14-year-old Foster played a child prostitute, that catapulted her to fame.
Kristen Stewart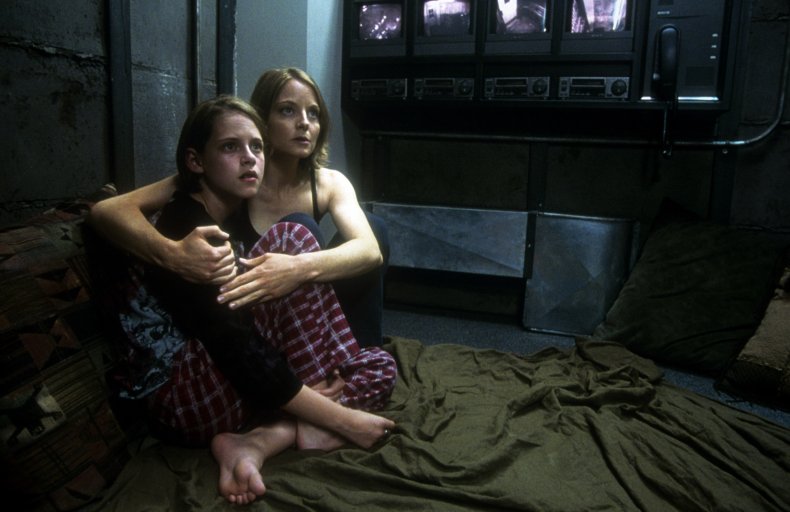 Someone who gained her big break as a child star alongside former child star Jodie Foster was Kristen Stewart, who was 12 years old when she played Foster's daughter in the thriller Panic Room.
Over the next few years, the teenager starred in movies including Cold Creek Manor, Into The Wild and Speak, before going stratospheric when she was cast as Bella Swan in the Twilight franchise.
Now, Stewart has been praised for her acting in more adult roles, and will play Princess Diana in the upcoming film Spencer.
Ryan Gosling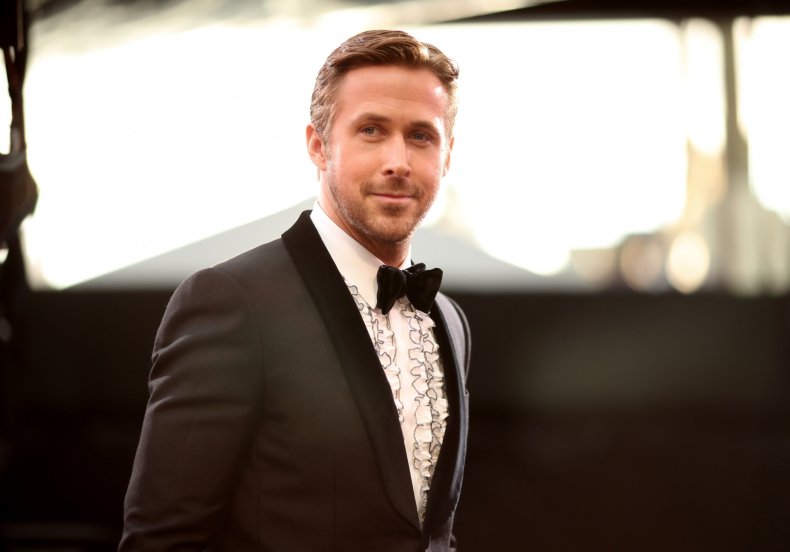 Ryan Gosling is known for being a leading man in indie films like Lars and The Real Girl, romantic classics like The Notebook, and blockbusters like La La Land and Blade Runner 2049.
However, he actually got his big break on The Mickey Mouse Club, starring alongside fellow Mouseketeers including Britney Spears, Christina Aguilera, and Justin Timberlake.
Some of Gosling's biggest acting roles as a child and teen included parts in the classic series Are You Afraid Of The Dark? and Goosebumps.
Hayden Panettiere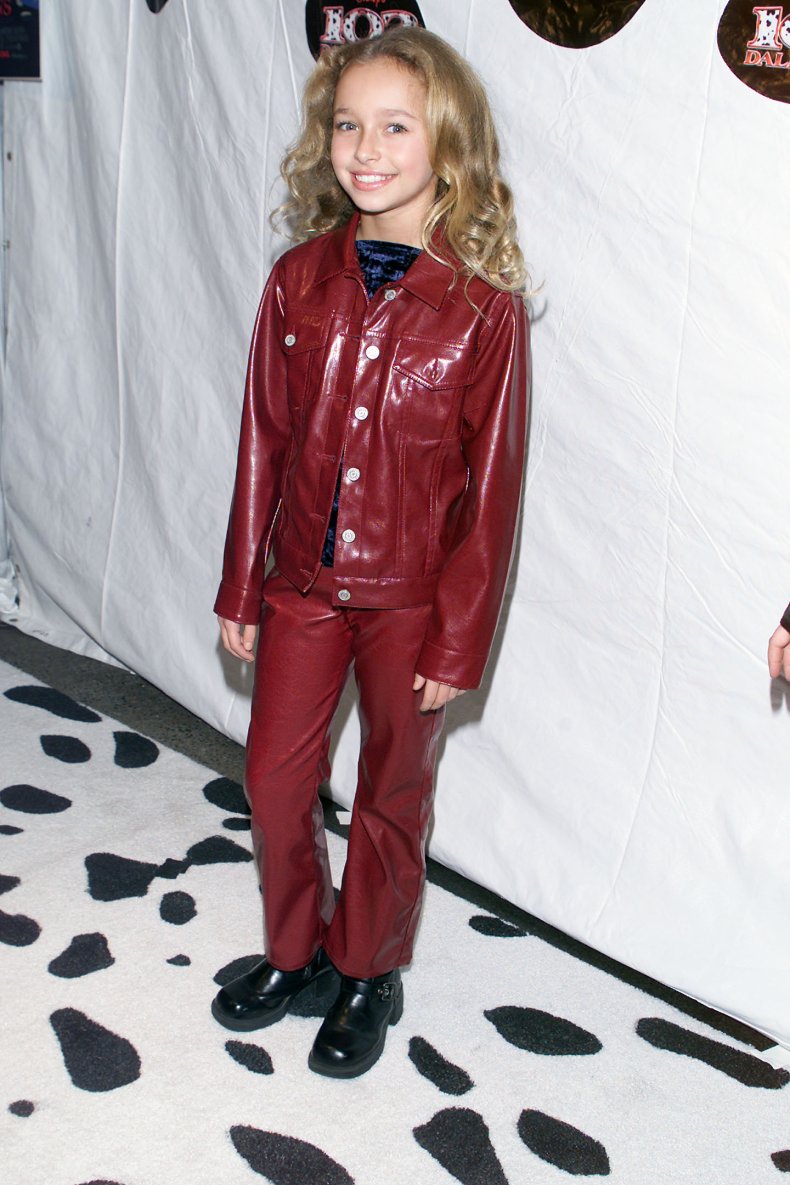 Hayden Panettiere is best known for her roles as Claire Bennet on the NBC superhero series Heroes and Juliette Barnes in the musical drama series Nashville.
However, she's been acting since she was 11 months old, when she first starred in a commercial.
Panettiere was five when she landed her first full-time role as Sarah Roberts in the soap One Life To Live, and during her early career, she starred in TV shows including Guiding Light and Malcolm In The Middle, and films like Remember The Titans and A Bug's Life.
Jason Bateman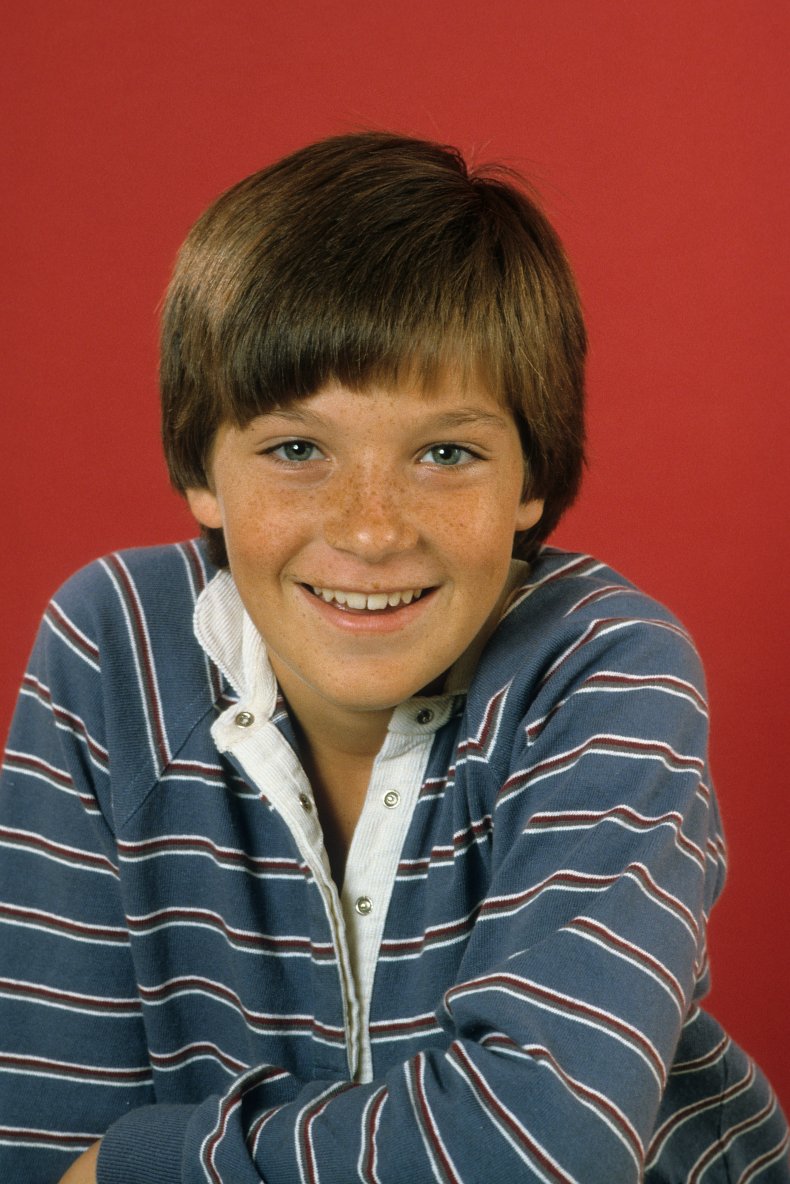 When Jason Bateman was 12 years old, he was cast as James Cooper on Little House on the Prairie, before landing the role of Derek Taylor on Silver Spoons.
His sister Justine was also a child actor, and the siblings supported their parents with their acting paychecks.
In 2003, Bateman landed the role of Michael Bluth in Arrested Development, and has most recently received critical acclaim for his performance in Ozark.
Jenny Lewis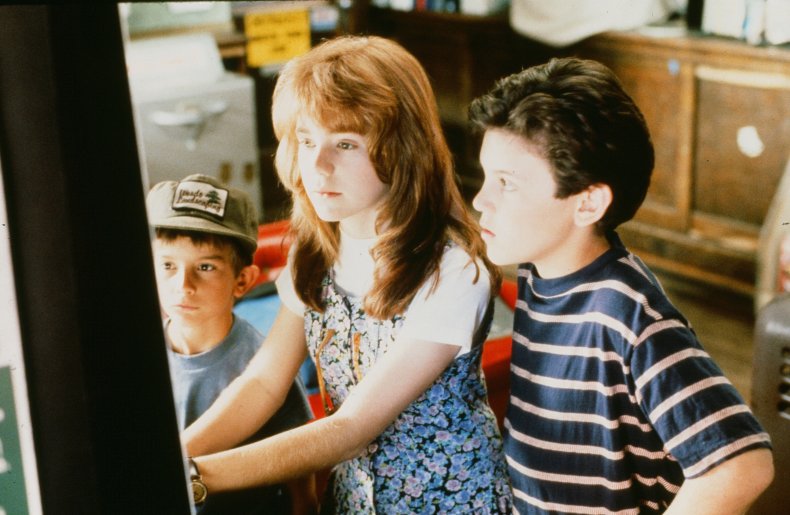 You probably know Jenny Lewis as an indie musician from her time in Rilo Kiley, but did you know she was a child star before she took to the stage and the studio?
After starring in commercials, Lewis appeared in a number of huge TV shows including Murder She Wrote, The New Twilight Zone, Baywatch, The Golden Girls and Growing Pains, and starred as Katie Monahan in Brooklyn Bridge.
She also appeared in the movies The Wizard and Troop Beverly Hills in 1989.
Katherine Heigl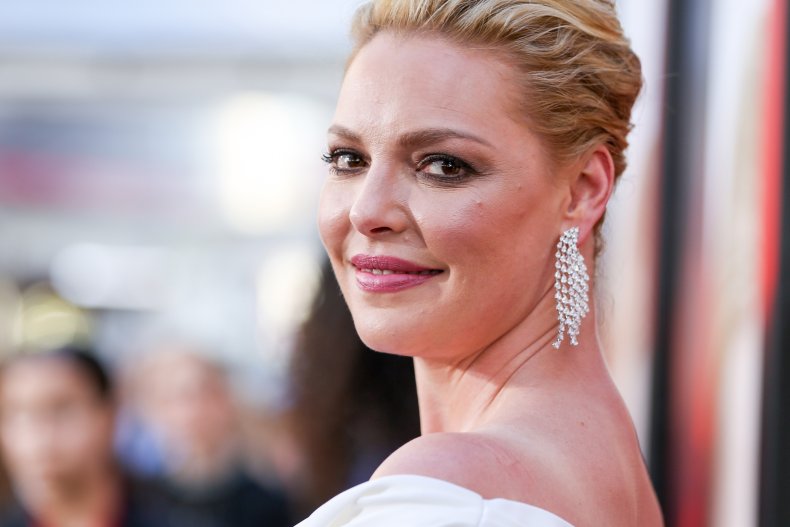 Years before starring as Izzie Stevens in Grey's Anatomy, Katherine Heigl was a child model before moving into acting.
Her film debut came at the age of 14 when she starred in That Night, and she went on to land the lead role opposite Gérard Depardieu in My Father The Hero.
Diane Lane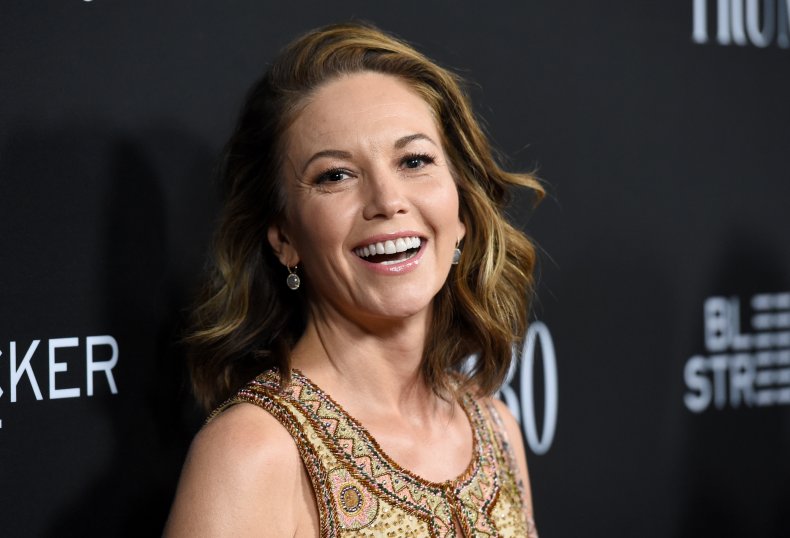 Diane Lane started professionally acting on the stage at the age of six, and starred alongside Meryl Streep in The Cherry Orchard when she was 12 years old.
Her film debut came when she was 14, when she starred opposite Laurence Olivier in A Little Romance, with the actor referring to the teen as "the new Grace Kelly".
As an adult, she racked up Oscar and Golden Globes nominations for Unfaithful, and recently starred in The Romanoffs and House of Cards.
Keri Russell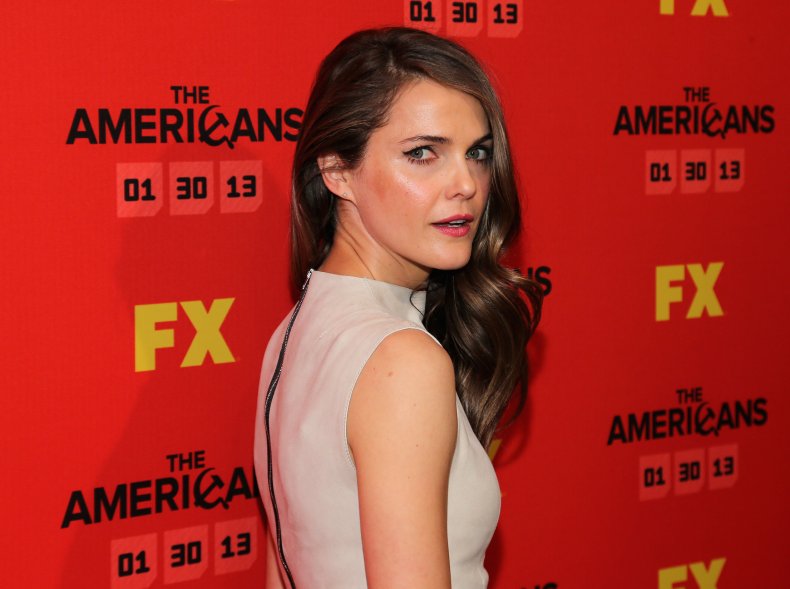 Another alum of the Mouse House, Keri Russell was a cast member on The Mickey Mouse Club when she was 15 years old.
This led to roles in Honey, I Blew Up The Kid, Married... With Children and Boy Meets World, before Russell landed the title role in the hit series Felicity.
Jessica Alba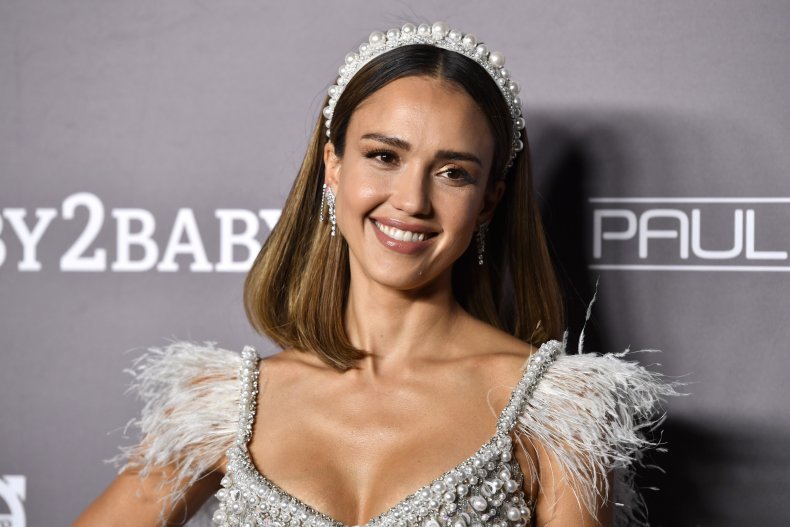 While Jessica Alba shot to fame in the series Dark Angel, she had been acting throughout her childhood, and her first movie role came in the film Camp Nowhere when she was 13.
She went on to land the role of Jessica in the Nickelodeon series The Secret World of Alex Mack and played Maya in Flipper before Hollywood came calling.
Kirsten Dunst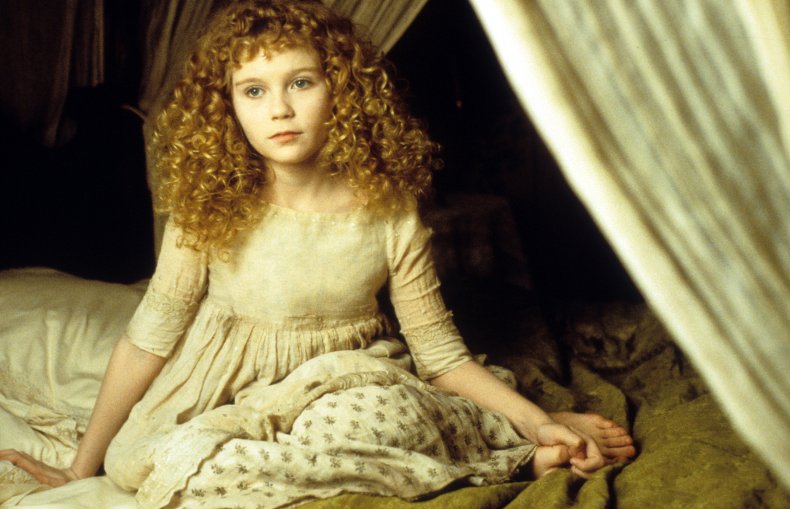 Kirsten Dunst has gone from teen queen (Bring It On) to blockbuster leading lady (Spider-Man) to indie darling (Fargo and Melancholia), but before all of that, she was a successful child star.
Her first film role came aged six with a minor role in Woody Allen's short film Oedipus Wrecks, but she was just 12 when her breakthrough came opposite Tom Cruise and Brad Pitt in Interview With A Vampire.
The same year, she starred opposite Winona Ryder in the critically acclaimed Little Women, before acting alongside Robin Williams in Jumanji in 1995.
Natasha Lyonne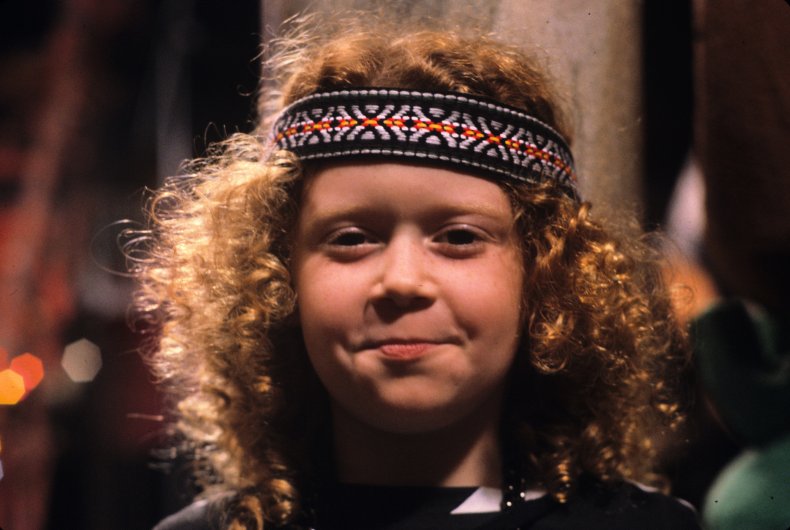 Natasha Lyonne was just six when she was cast as Opal on Pee-wee's Playhouse, and went on to land film appearances in Heartburn, A Man Called Sarge, and Dennis the Menace.
By the time she was 16, she had been cast in Woody Allen's Everyone Says I Love You.
Now, Lyonne is best known for her roles in Orange Is The New Black and Russian Doll, as well as the cult film But I'm A Cheerleader.
Ryan Reynolds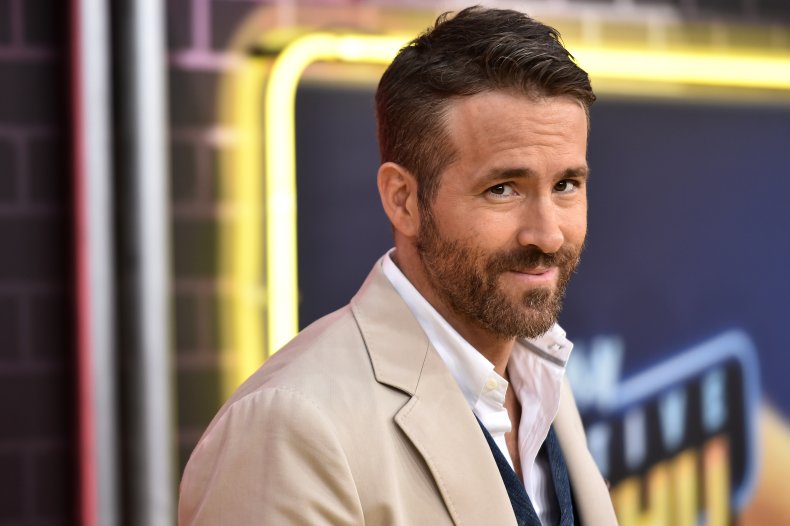 He's one of the most recognisable men in Hollywood thanks to his role as Deadpool and his social media tomfoolery, but Ryan Reynolds was just 15 when his TV career started.
Reynolds was cast as Billy Simpson in the Canadian-produced teen soap opera Hillside, and starred on it for the two years.
Regina King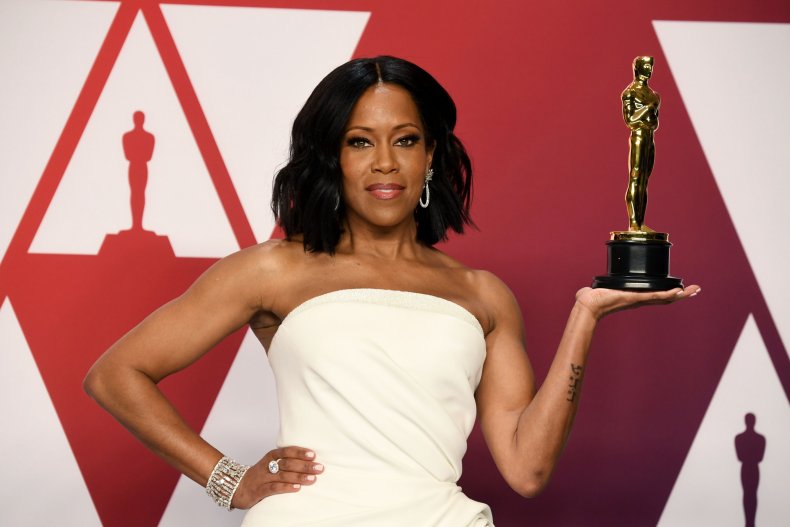 Regina King's career has gone from strength to strength in recent years with projects like If Beale Street Could Talk, Watchmen and One Night In Miami...
However, she was just 14 years old when her TV career began.
King was cast as Brenda Jenkins on the television series 227, a role she played from 1985 until the show ended in 1990.
Elijah Wood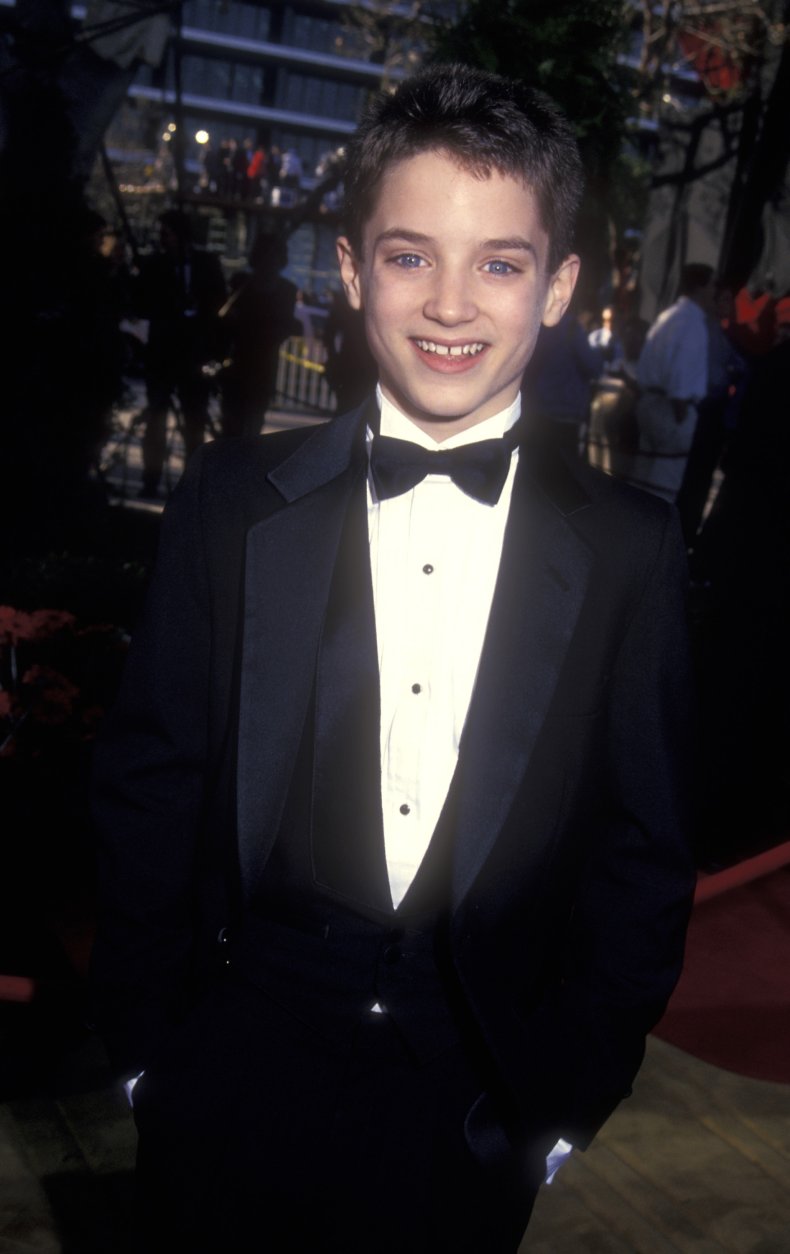 Elijah Wood found himself fronting one of the biggest franchises of all time when he was cast as Frodo Baggins in The Lord of the Rings trilogy.
But he was well used to film sets by that stage, as Wood's film career began when he was just 8 years old.
His first role was a small part in Back To The Future II, and he went on to star in films including Avalon, Paradise, Forever Young and The Adventures of Huck Finn.
Further success came as a teen, with Wood landing roles in The Faculty, Flipper and Deep Impact.
Joseph Gordon-Levitt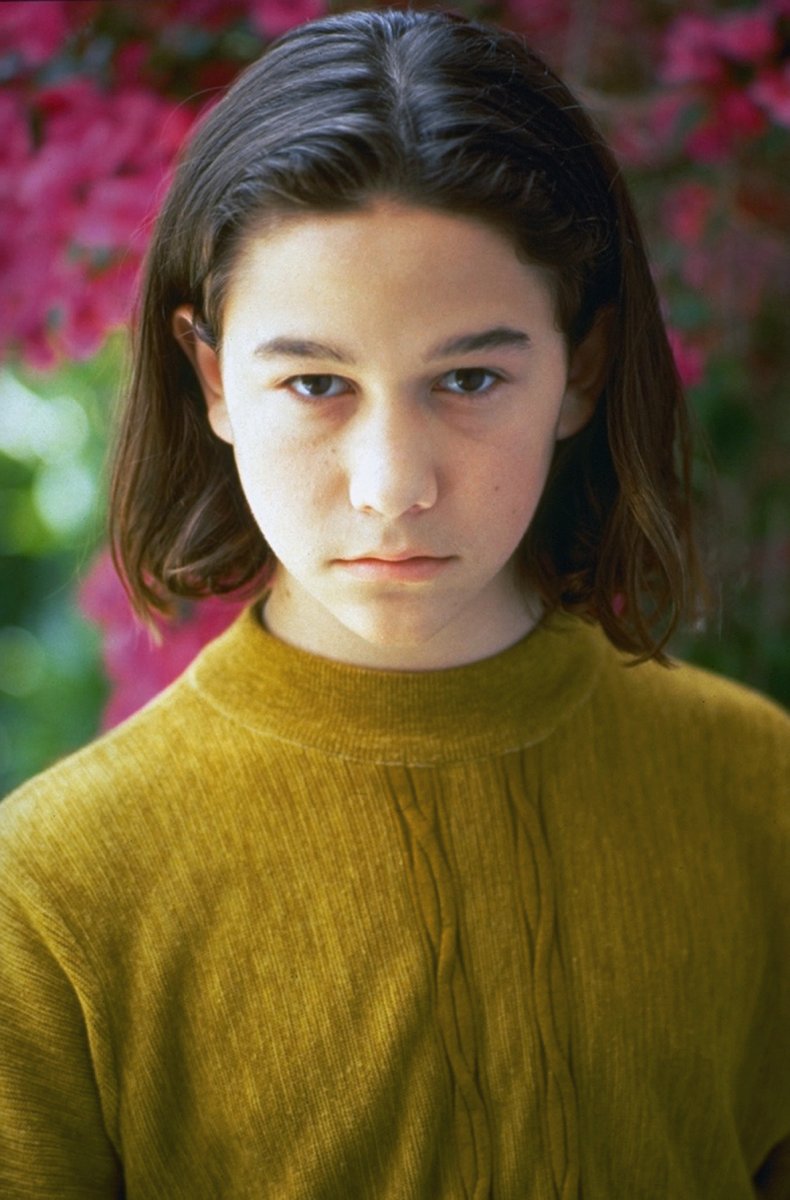 After performing in commercials and in theatre productions, Joseph Gordon-Levitt's break came aged 11 when he was cast in A River Runs Through It, with the young star going on to appear in Holy Matrimony and Angels in the Outfield.
Then, aged 15, he was cast as Tommy Solomon in 3rd Rock From The Sun, which ran for six seasons.
Hollywood came calling, and Gordon-Levitt has starred in films including 500 Days of Summer, The Dark Knight Rises and Inception.
Raven-Symoné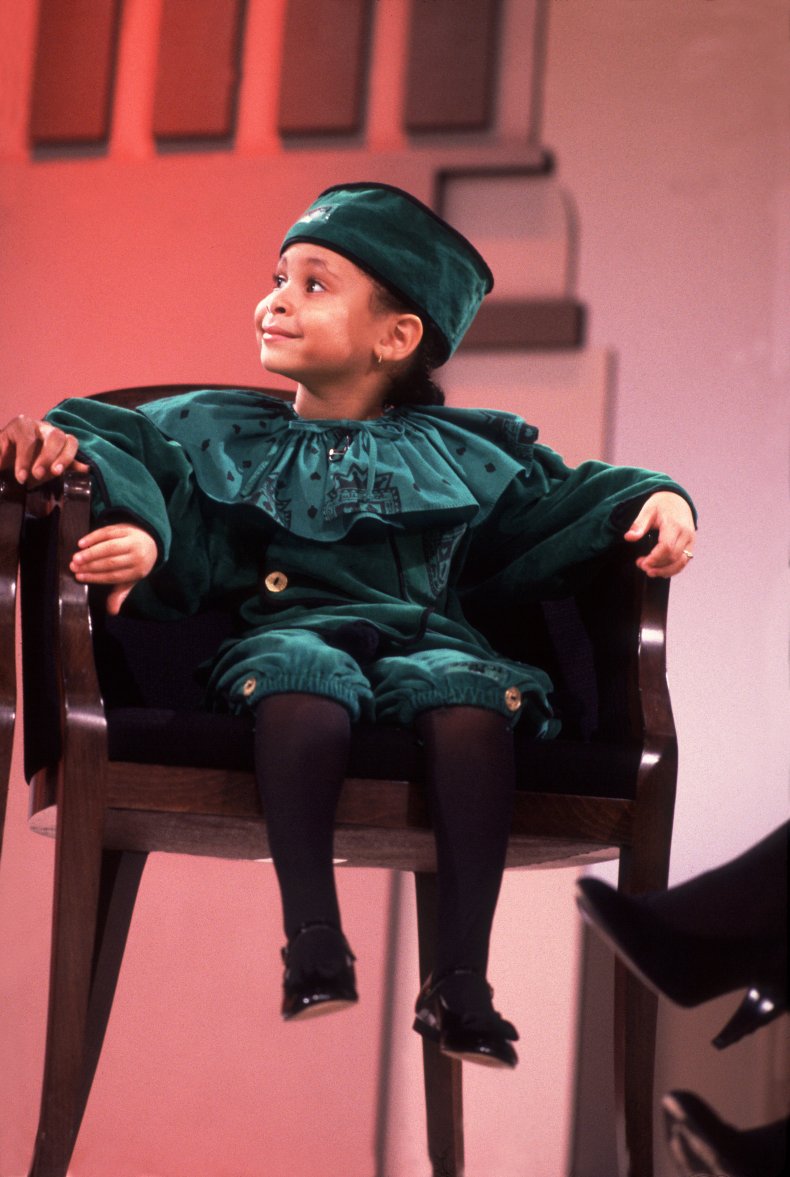 Raven-Symoné was still just 18 when she landed the Disney Channel smash That's So Raven, but her career started long before then.
She was just four years old when she started stealing scenes on The Cosby Show as Olivia Kendall, and was eight when she was cast on Hangin' with Mr. Cooper.
Laurence Fishburne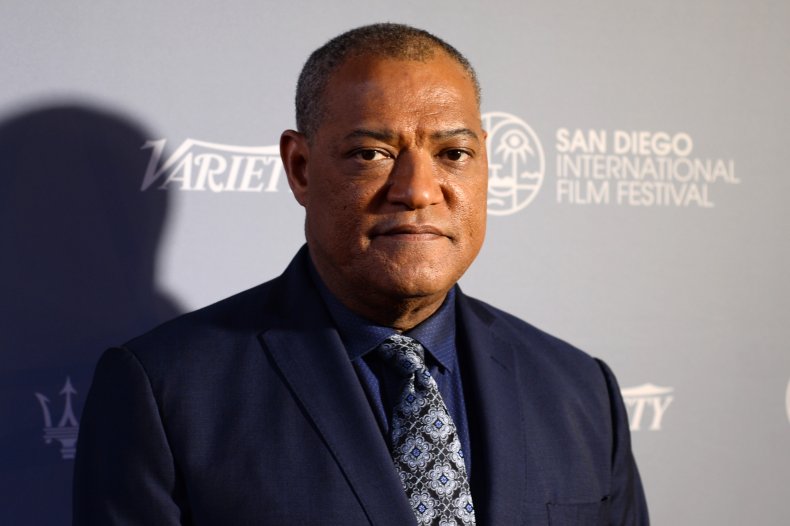 Laurence Fishburne is the star of many an iconic film, including The Matrix, What's Love Got to Do With It, Apocalypse Now and Boyz n the Hood, but you probably don't think of him as a child star.
However, Fishburne's career began aged 12, when he was cast as Joshua Hall on the ABC soap opera One Life to Live.
Two years later, he starred in the coming-of-age drama Cornbread, Earl and Me, and aged just 14, lied about his age to get the part of Tyrone Miller in Apocalypse Now.
Ben Affleck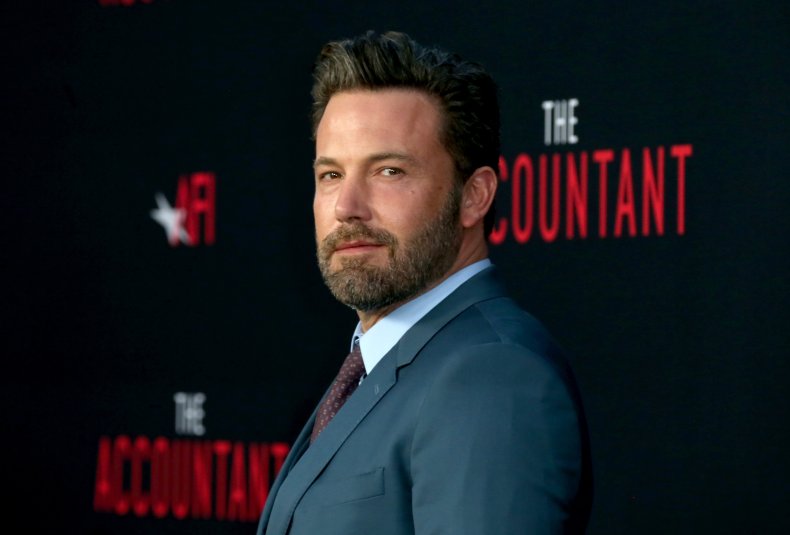 He's now known as the Oscar-winning screenwriter of Good Will Hunting, the Oscar-winning director of Argo and actual Batman, but Ben Affleck's debut came when he was just seven, when he was cast in an independent film called The Dark End of the Street.
Five years on, aged 12, Affleck was cast in the PBS educational series The Voyage of Mimi, and continued acting throughout his teenage years.
Rose Byrne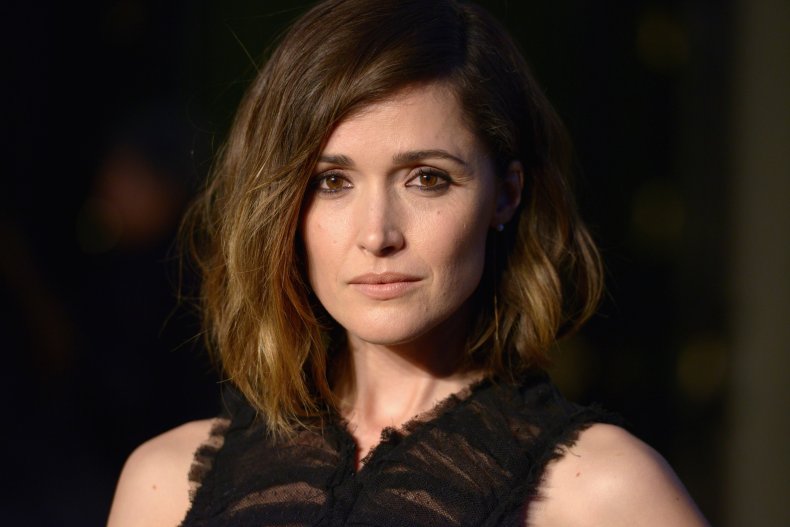 Rose Byrne started taking acting classes at the age of eight, and it paid off when she was 15, when she landed her first role in Dallas Doll.
Following a number of roles in Australian TV series, Byrne went to college to study for an arts degree before returning to acting.
Now, Byrne is known for her roles in comedies like Bridesmaids and Neighbours, as well as a leading role in the Insidious horror franchise.
Emma Roberts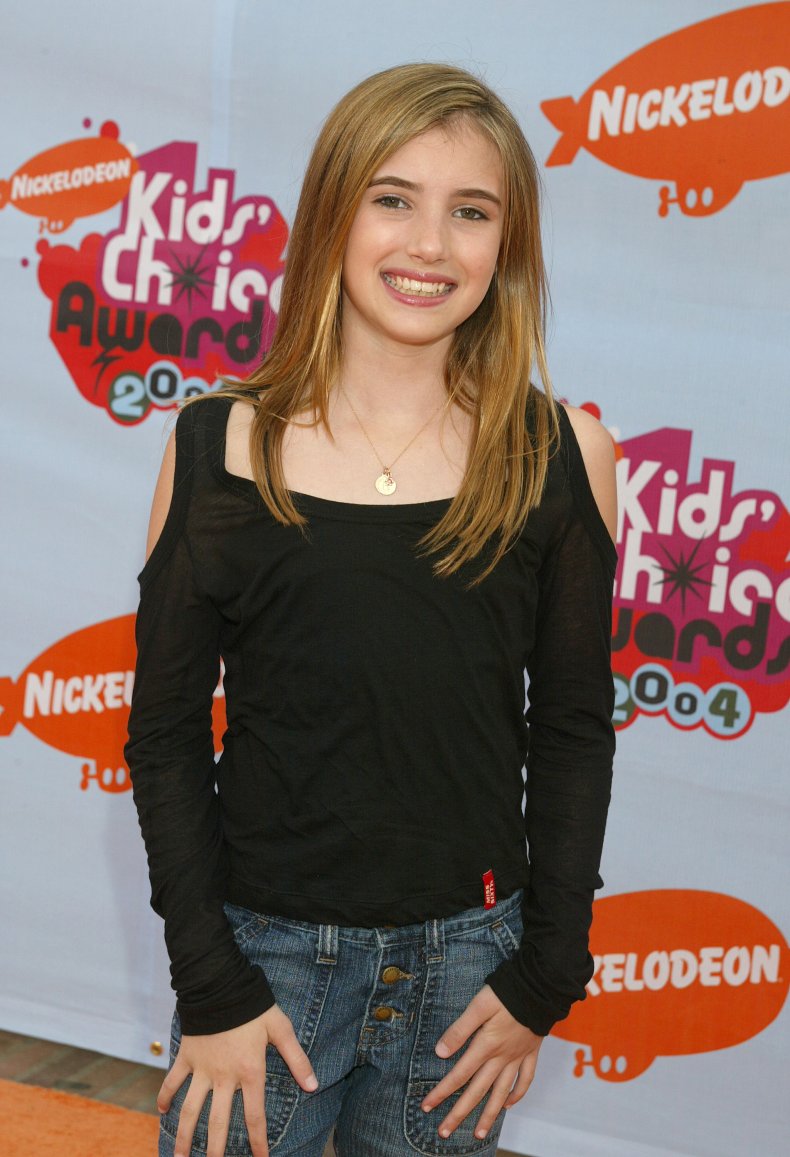 Emma Roberts is a go-to for horror, having starred in multiple seasons of American Horror Story, Scream Queens and Scream 4.
But back when she was just nine years old, she landed her first movie role in Blow, having got a taste for acting from hanging out on sets with her dad Eric Roberts and aunt Julia.
When she was 13, she landed her very own Nickelodeon show, starring as Addie Singer on Unfabulous.
Austin Butler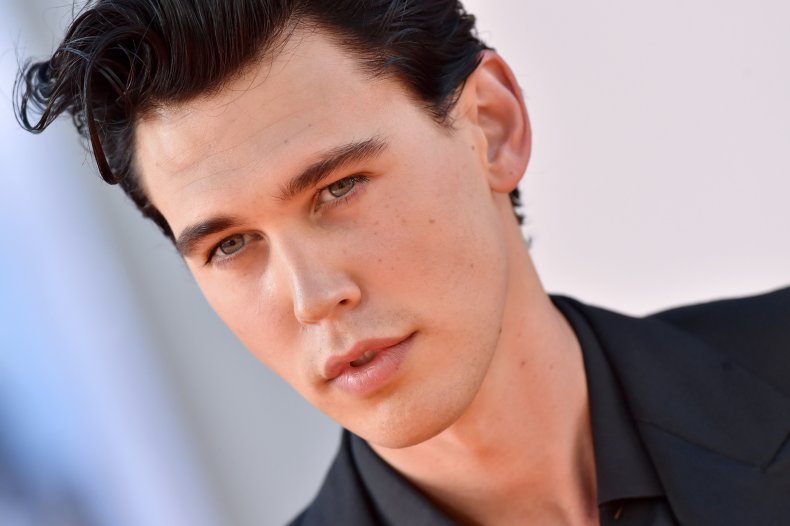 Austin Butler is best known for roles in Switched At Birth and Once Upon A Time In Hollywood, but is set to go stratospheric playing Elvis Presley in an upcoming Baz Luhrmann biopic.
His career began on Nickelodeon when he was 14, starring in shows like Ned's Declassified School Survival Guide, Unfabulous and Drake & Josh, and landed a lead role in Zoey 101 three years later.