'Celebrity Big Brother' 2019 Spoilers: Johnny Bananas, Eva Marie Reportedly Step In As Contract Negotiations Threaten Current Cast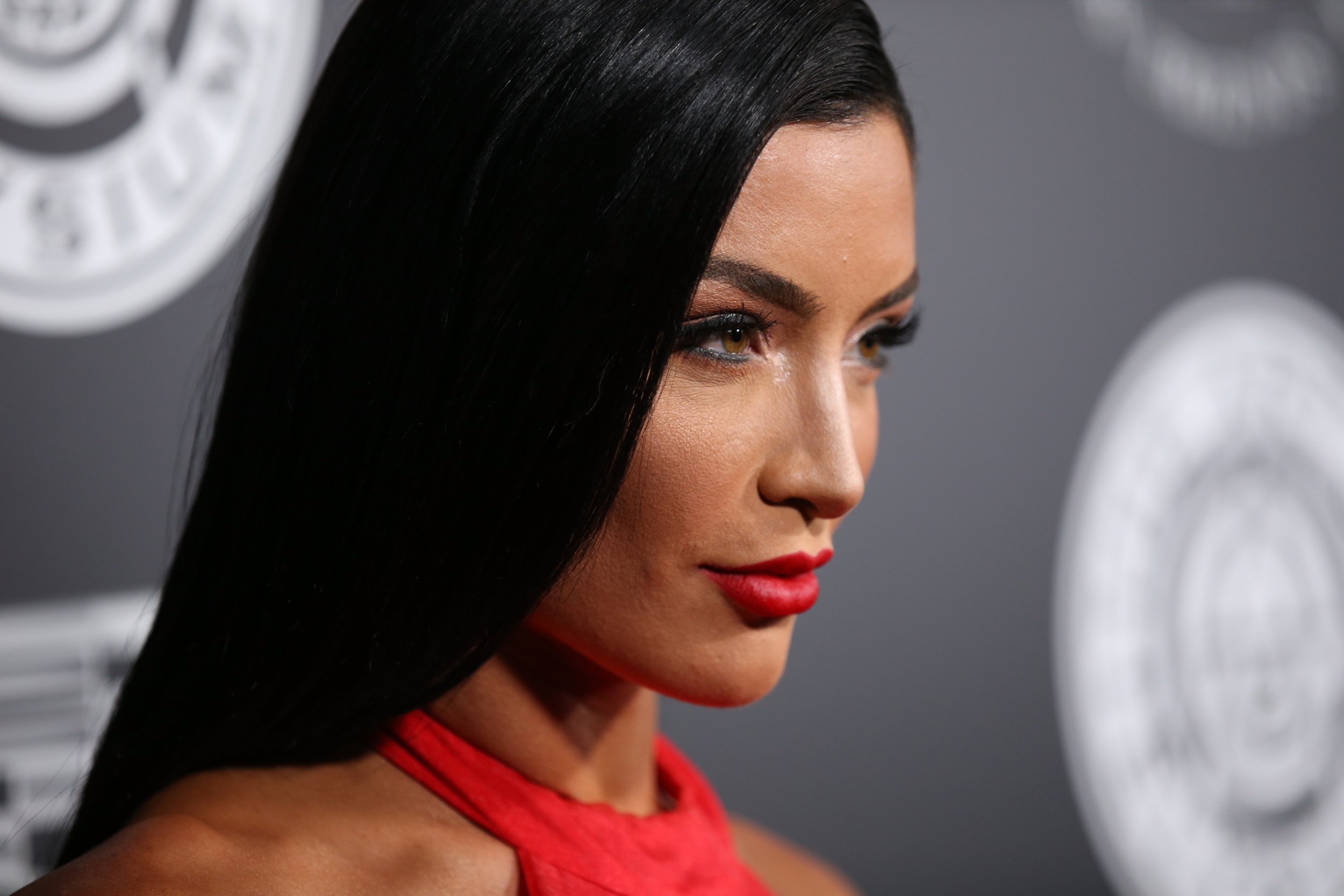 Two replacement celebrities have been chosen to take the rumored spots of Caitlyn Jenner and Bobby Moynihan on Celebrity Big Brother. An official cast list has yet to be confirmed, and all spoiler information to support the alleged list has come from two Twitter accounts, @BBSecretSusan and @realvegasbackup, a parallel account to trustworthy spoiler account @realvegasforsure.
The celebrities slated to replace the reality star and comedian are Johnny Bananas, a former MTV reality star best known for his appearance on The Real World, and Eva Marie, a former professional wrestler with the WWE.
The new celebrities come after two chosen celebrities, rumored to be Jenner and Moynihan, backed out of the series due to unequal pay. According to @realvegasbackup, other contract negotiations are threatening the set, yet unannounced cast, including some stars who have already signed their contracts.
Tiffany Pollard, a reality star who was on a rumored list revealed by @BBSpoilerSusan, is said to be asking for no less than $1 million to appear on the show. The amount is what was said to be given to former White House aide Omarosa Manigault Newman on the 2018 season, though the spoiler account alleges Manigault Newman was paid much more than was reported.
According to the rumors, 2019 cast members are being paid between $70,000 and $375,000 to appear on the show. The 2018 cast was paid a set rate, except for Manigault Newman who was paid much higher. Because of the celebrities now trying to negotiate their contracts, CBS is reportedly calling in third-string celebrity options to shoot promotional videos in case the current chosen cast does not actually make it into the house.
Though none of the cast list has been officially confirmed, a video of Eva Marie filming a promotional interview about entering the Big Brother house surfaced on Thursday. In it, she's sporting purple hair and listening to producers ask what she'll miss the most about being outside of the house.
The cast list is reportedly set to be announced on Sunday, though it's unclear if it will look anything like the rumored list. The rumored list is as follows.
Aubrey O'Day, Danity Kane musician
Bobby Moynihan, Saturday Night Live comedian
Calvin Johnson, NFL player
Carson Kressley, Queer Eye Fashion expert
Dina Lohan, manager of Lindsay Lohan and reality star
Eva Marie, former wrestler
Johnny Bananas, reality star
Jonathan Bennett, actor
Sean Spicer, former White House director of communications
Stephen Baldwin, actor
Tiffany Pollard, reality star
Tonya Harding, former Olympian