'Celebrity Big Brother' Recap: Clip-Filled Finale Teaser Shines A Light On Celebrities True Battles
As in every reality TV program, not every moment is filled with wild action and unexpected blindsides. Celebrity Big Brother's second U.S. season is nearing its end, and a moment of realness was gifted to viewers on Monday night. While some fans were annoyed with the recap video-filled episode, others were grateful to see behind the scenes moments that meant more than the gameplay.
The Monday episode was the last before Wednesday's live finale, and it gave extra insight into not only the season's gameplay, but who the beloved celebrity houseguests really are. The remaining houseguests—Lolo Jones, Tamar Braxton, Ricky Williams, Dina Lohan and Kandi Burruss—were visited by former Celebrity Big Brother U.S. finalist Mark McGrath, who guided them on a journey of reflection.
In their conversation with McGrath, conversations barely touched on throughout the series were explained more. One moment, which was teased in the starting episode but rarely after, was Jones's decision to remain celibate until marriage. She dove into the frustration of being a virgin woman who is not dating because of her career. The Olympian noted she's been focused on her sports, as well as remained true to her Christian morals throughout her adult life.
Comedian Tom Green was no longer in the house, as he was evicted last week on a double eviction episode, but his story was also revisited. Green was diagnosed with testicular cancer about 20 years ago. He survived cancer and has joked intensely throughout the season about it. But in a recap, a more serious conversation revealed Green still suffers immense, chronic pain from the cancer and surgery.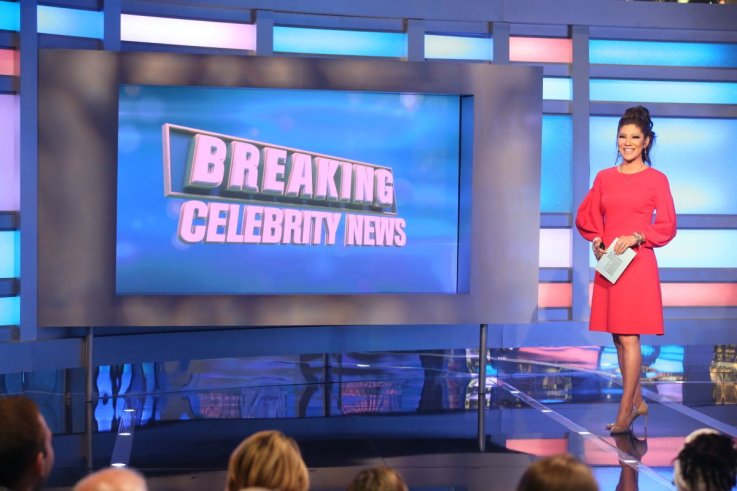 The episode also dove into some of the friendships that formed inside the house. Actor Joey Lawrence, who was evicted early in the game, spoke of his friendship with Olympian Ryan Lochte outside of the house, as did Lochte. The pair seem as if they will continue a friendship as the game comes to a close.
Another heartwarming friendship has been found in Burruss and Braxton, who explained they'd had riffs in the music industry before entering the house. Throughout the game, the women paired up and seemed to get closer. In the episode, it was revealed the pair were fully on board with repairing their once-broken relationship.
Until now, the season had been filled with questionable relationships, seemingly shaky alliances and inner-group riffs. Only Wednesday's episode will reveal how it will wrap up.
'Celebrity Big Brother' Recap: Clip-Filled Finale Teaser Shines A Light On Celebrities True Battles | Culture