From an Elaborate Jacket to Fast Cash, Here Are Some of the Best Celebrity Christmas Gifts of 2019 So Far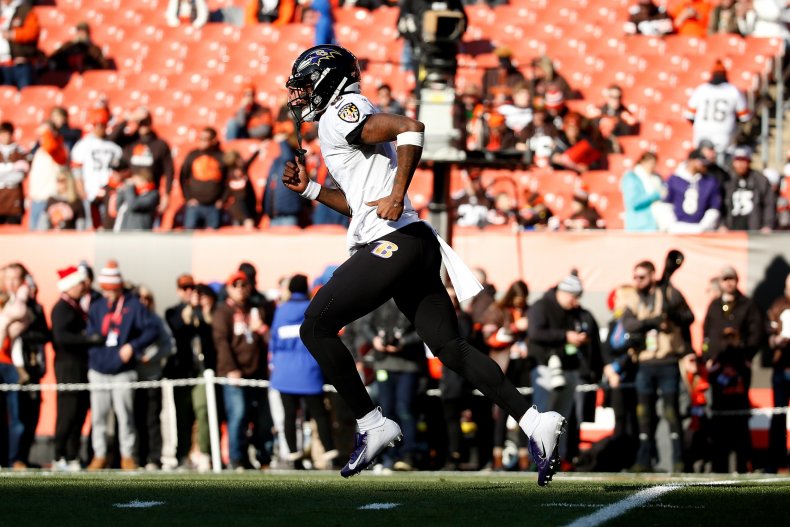 Celebrities pulled out all the stops for their loved ones during this Christmas, gifting family members and friends with gifts so lavish and expensive that even Santa Claus would turn green with envy.
Rocking around the Christmas tree
The biggest winner at Christmas may have been 6-year-old North West. Kim Kardashian-West and husband Kanye West gifted their oldest child with a bit of pop royalty—a custom velvet jacket previously owned by Michael Jackson.
However, this wasn't just any old Jackson jacket North West woke up to on Christmas morning. Jackson wore the piece to Elizabeth Taylor's 65 birthday party in 1997. The late pop star also rocked the jacket at the screening of his 1996 musical short, Ghosts.
The jacket was sold at auction back in October for $65,625, according to E! News.
While that may have been quite the pretty penny to pay for a garment, Kardashian-West was sure the jacket would be a hit. "North is a really big Michael Jackson fan and we knew she would love this," Kardashian-West said in a post shared on her Instagram Stories on Tuesday.
Kardashian-West noted some alterations were made to the jacket so it would fit her daughter. As she showed off the jacket, originally designed by Dennis Tompkins and Michael Bush, the reality TV star opened it to reveal photos of Jackson wearing the garment attached to the lining.
Playing House
North West wasn't the only one from the Kardashian-Jenner clan to be showered with extravagant gifts for Christmas. Her cousin Stormi Webster, Kylie Jenner's 22-month-old daughter, received a huge playhouse from her grandmother Kris Jenner.
Kylie Jenner shared a video of Webster's elaborate playhouse that not only featured a faux fireplace and full kitchen but a wall air-conditioning unit, multiple entryways, a mailbox and even a balcony. "My mom actually surprised Stormi with the best Christmas gift of all time," Kylie Jenner said in a YouTube video capturing the moment.
"I used to have a house like this when I was Stormi's age," she added.
Watches all around
Baltimore Ravens quarterback Lamar Jackson spoiled his teammates with the gift of time this Christmas. The NFL record-holder, who became the first player in football history to throw for at least 3,000 yards and rush for at least 1,000 yards in the same season, gave the team's offensive linemen Rolex watches for the holiday and as a token of his appreciation for their hard work during the season.
A new home for the holidays
While not technically a gift, married rap stars Cardi B and Offset finally received the keys to their new home just in time for the holiday. Although Cardi noted that she and Offset had been vying for their new Atlanta mansion for some time, the couple was able to wake up in their new digs on Christmas morning after finally closing on the house on Christmas Eve.
Cashing out for Christmas
Royalty Brown was all smiles after her father and superstar singer Chris Brown gifted her with a stack of cash. In an Instagram video shared on the 5-year-old's official account, her eyes lit up when she opened a shiny box to find dozens of bills stacked neatly inside. "Look at all this money. You see all this money you got?" Chris Brown asked as Royalty Brown giggled. Royalty Brown captioned the video, "Dads the best."