Celebrity Furniture Lines To Browse Along With Gwyneth Paltrow's Goop Release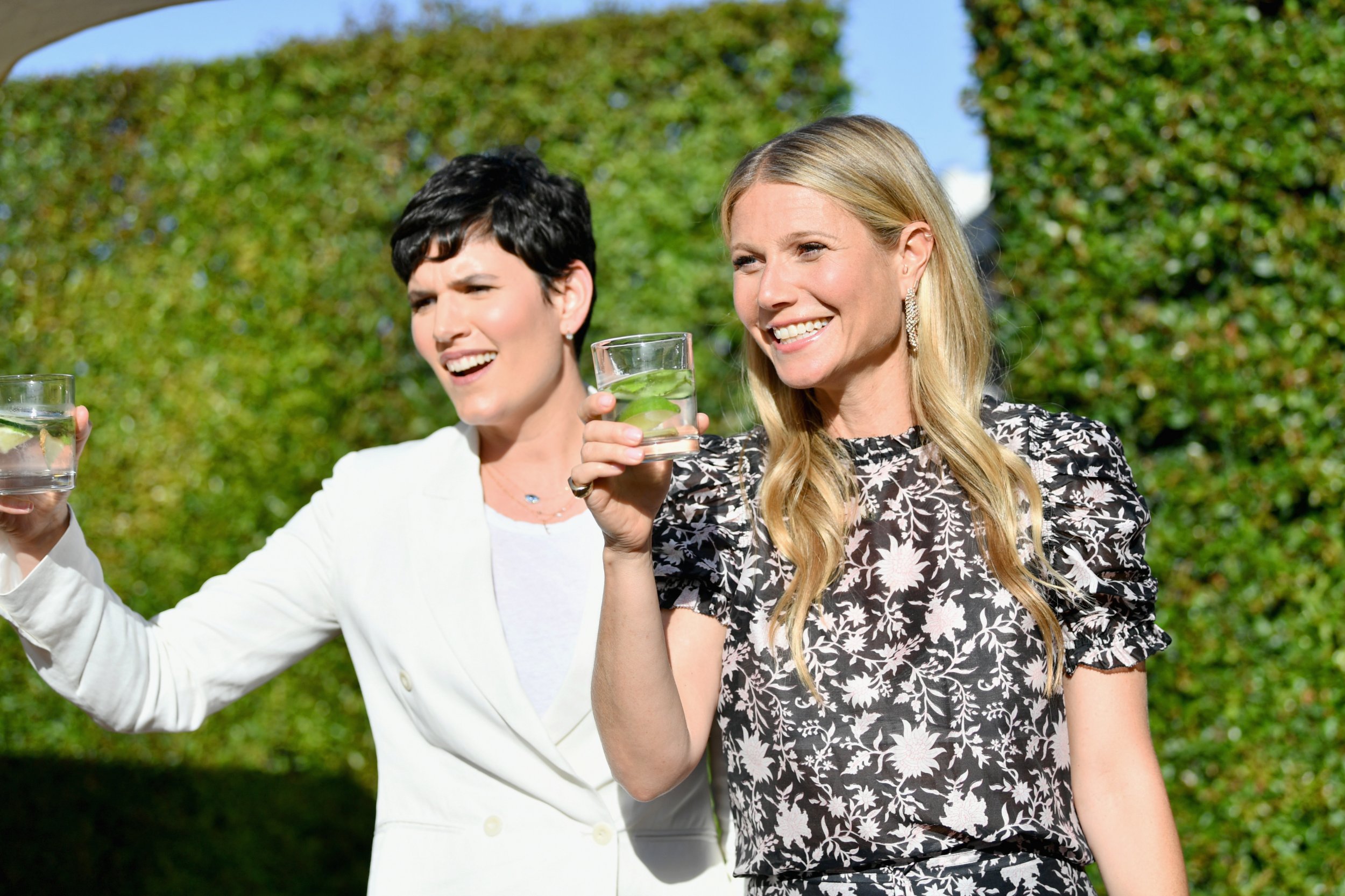 Actor Gwyneth Paltrow and company wellness company Goop have partnered with Crate & Barrel's CB2 for the release of a Goop furniture line, Fast Company reported Thursday. The line, which incorporates both large pieces and smaller, design items, hosts a vast price range, from home decor items starting at $10 to a sectional priced nearly $5,800.
The collection is said to be inspired by Paltrow's personal home design. With a blush pink, white and gray color scheme, the collection is feminine yet modern and does not stray far from current design trends.
Paltrow is not the only celebrity to share their design creativity in a public collection. Here are other celebrities whose designs you can welcome into your own home and where you can find them.
Joanna Gaines
The former HGTV star is famous for her design skills and has translated them into multiple accessible collections. From her furniture sold through her own brand, Magnolia Home, to smaller items sold at Target and Pier 1, Magnolia Home is vastly priced by object and retailer. Hearth and Home, Target's line of Magnolia Home, sells dish towels for $4 a piece while Pier 1 sells rugs up to $1,900.
Ellen DeGeneres
Talk show host DeGeneres has a furniture line featured through design store Thomasville. The collection is considered "rustic and natural," but focuses on adding modern elements to the natural design. DeGeneres's collection focuses on indoor living. Prices vary by region and are available upon visiting a Thomasville store.
Sean and Catherine Lowe
The Bachelor alums Sean and Catherine partnered with Wayfair to bring their design ideas to consumers. The pair has a small collection of sofas and chairs to look to focus on comfort. Their most expensive item on the site is a buildable sectional that can act as a giant lounge pad when the ottoman is inserted to make it a full rectangle. The piece is priced at $2,850. Other pieces in their collection sell from around $200 and up.
Nigel Barker
The celebrity photographer, well known for his past role on America's Next Top Model, has a furniture line with Art Van. His minimalist style is apparent in gray and beige fabrics and black and white wall art. Barker's collection is expansive and incorporates everything from outdoor living to indoor dining. His prices vary by piece but range from around $200 to $1,500.