Celebrity Scandals in the 1990s—From Donald Trump to Bill Clinton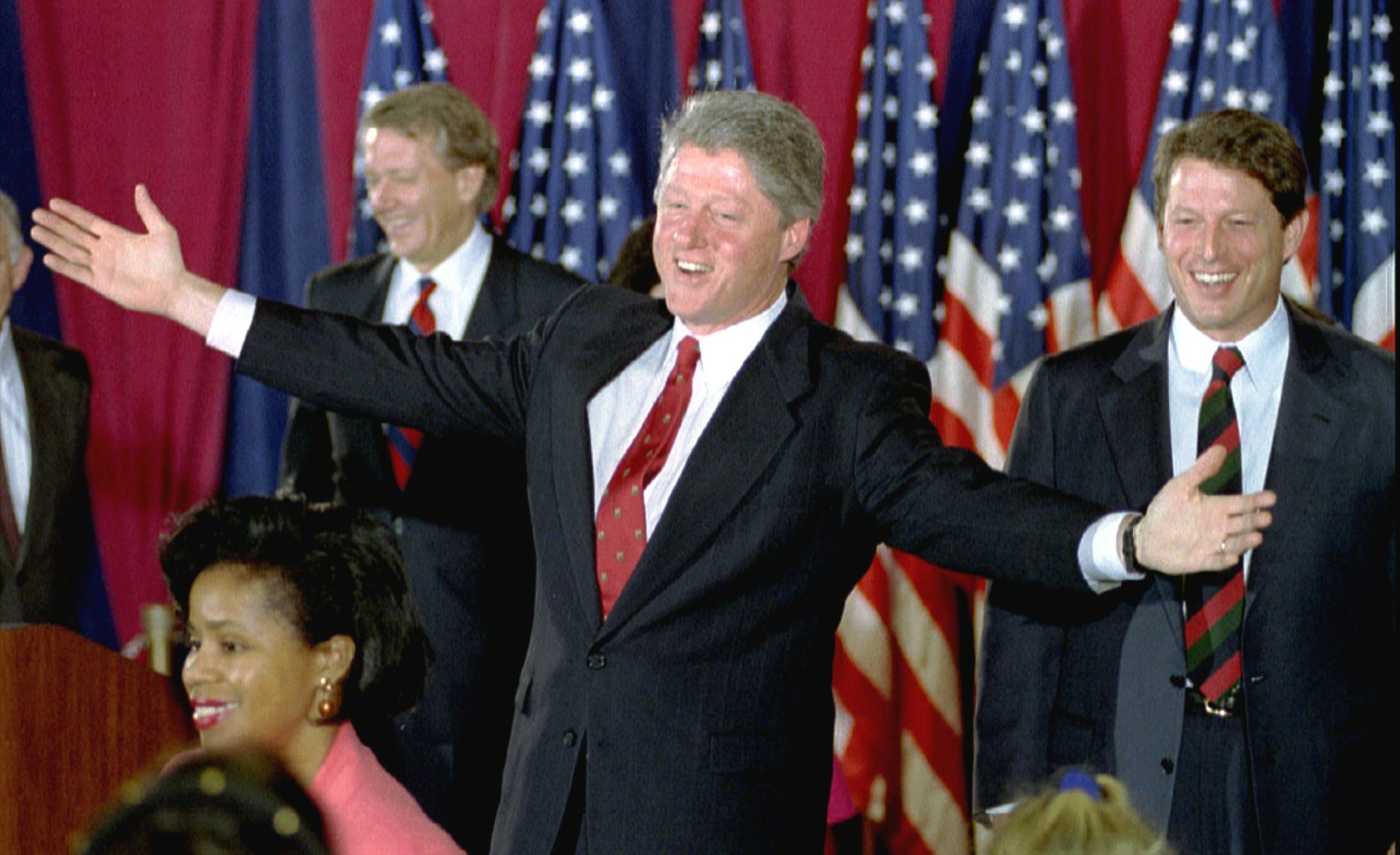 During the 1990s, Americans became obsessed with fame and disgrace. Newsweek recounts some of the decade's most notorious scandals.
January 1990
Marion Barry
The mayor of Washington, D.C., is nabbed in an FBI sting while smoking crack with a former girlfriend. A videotape records the scene as Barry is placed in handcuffs and declares, "Bitch set me up."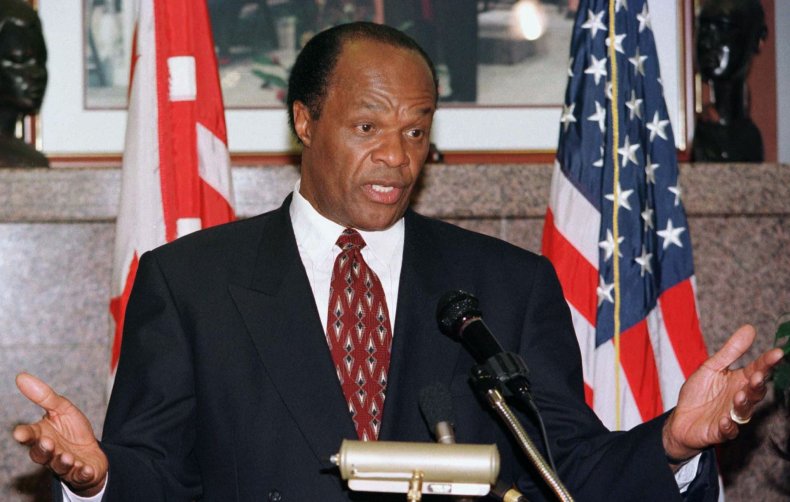 February 1990
Donald and Ivana Trump
The couple announce their separation after the New York Post trumpets an alleged comment from Marla Maples, Trump's lover: "BEST SEX I EVER HAD."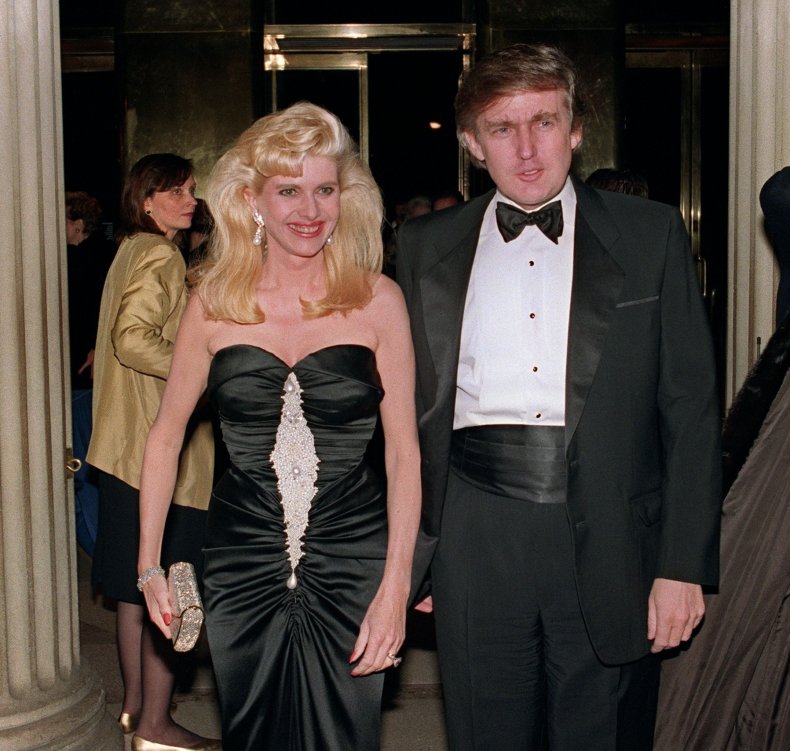 May 1990
Christian Brando
Christian Brando, son of Marlon Brando, is arrested and later found guilty of voluntary manslaughter in the death of the boyfriend of his half-sister.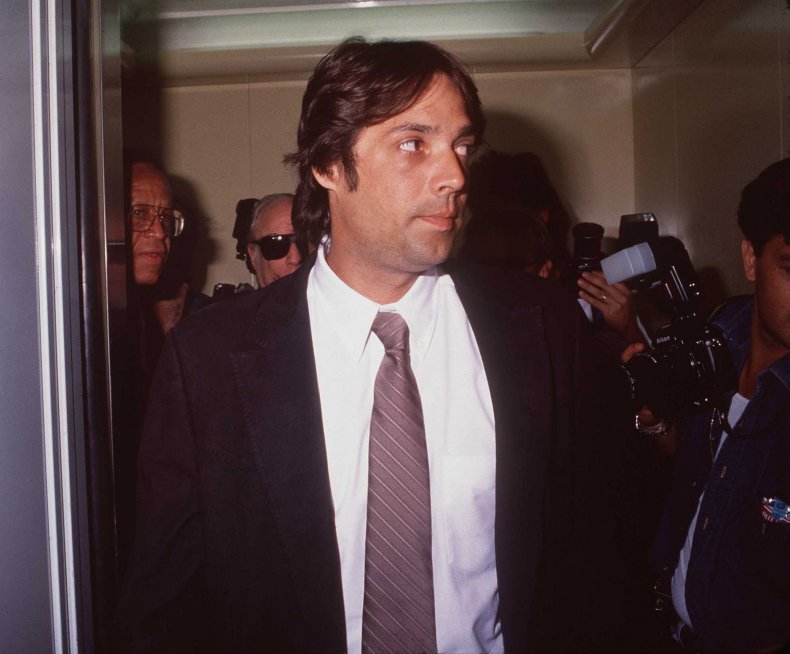 July 1990
Roseanne Barr
At the start of a San Diego Padres baseball game, a jeering crowd drowns out the comedian's controversial rendition of "The Star-Spangled Banner."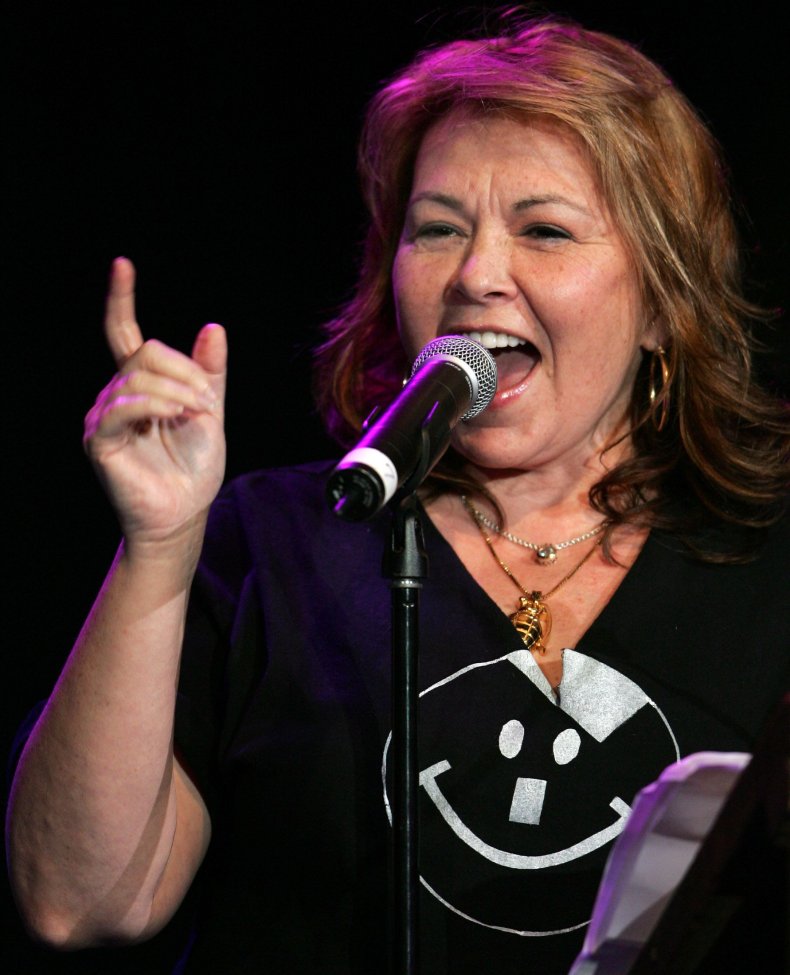 March 1991
William Kennedy Smith
After going out with uncle Edward Kennedy, the med student returns to the family home with a young woman. He is arrested on—and later cleared of—rape charges.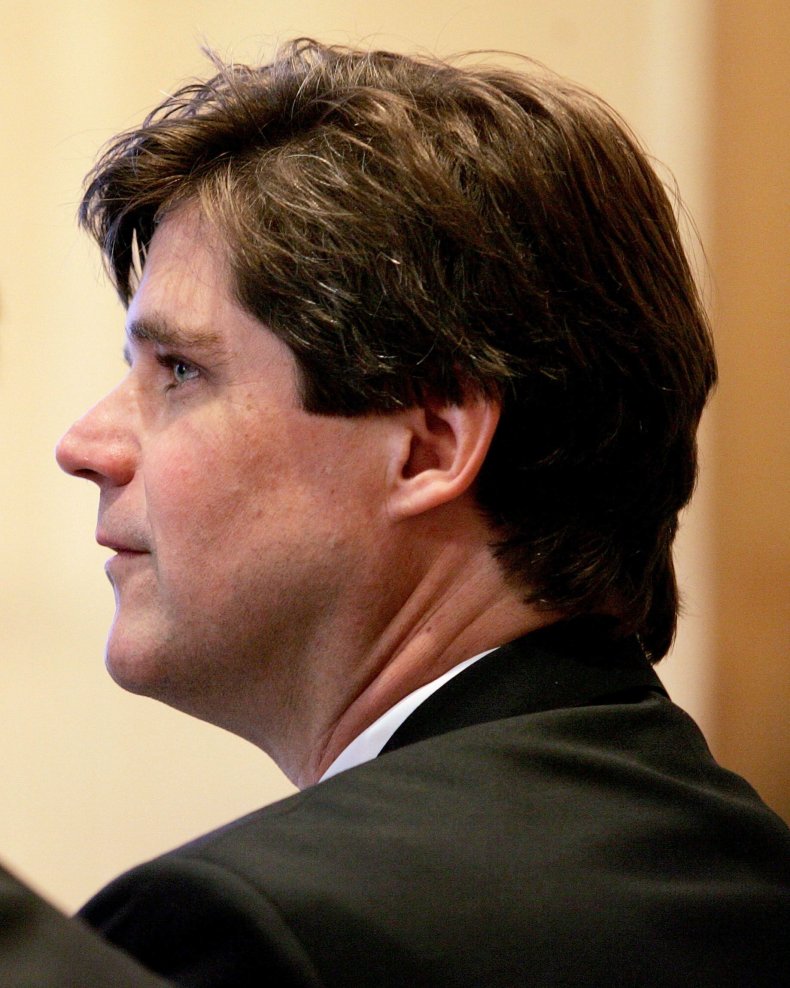 July 1991
Pee-Wee Herman
The comedian, whose real name is Paul Reubens, is caught in an adult movie theater and charged with indecent exposure. Claiming innocence, he pleads no contest and avoids a public trial.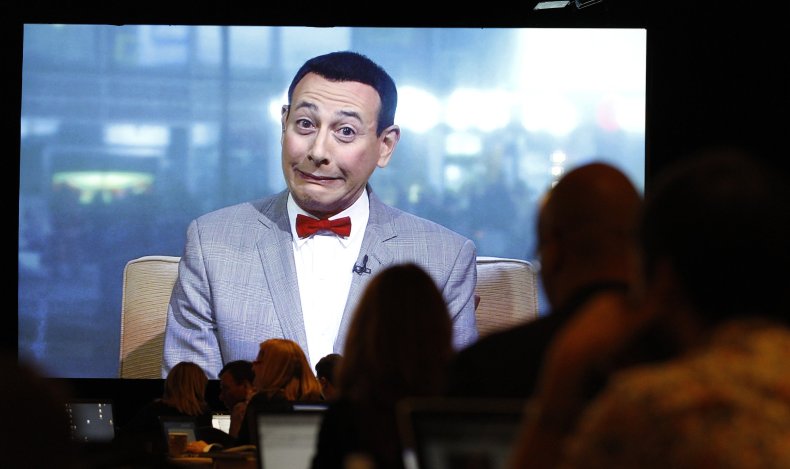 October 1991
Elizabeth Taylor
The actress weds her seventh husband, Larry Fortensky. As the ceremony takes place, a paparazzo paraglides down from the sky and lands on the lawn, only to be clocked by security guards.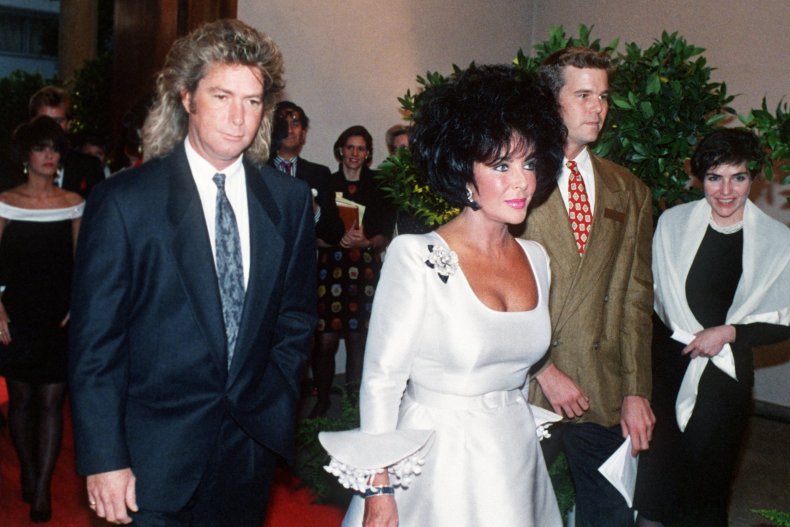 February 1992
Mike Tyson
The boxing champ is convicted of raping Desiree Washington, a beauty queen. Released from jail in 1995, Tyson regains his title but later forfeits his boxing license after biting off part of Evander Holyfield's ear in a bout.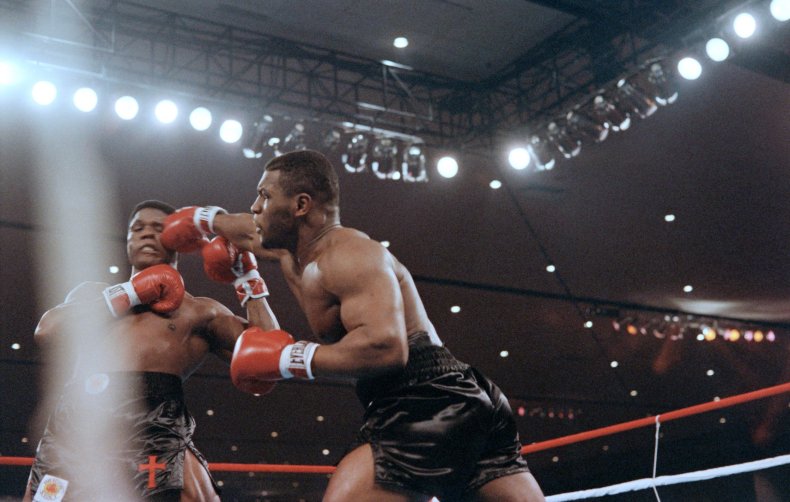 May 1992
Amy Fisher
Smitten with her married lover, Joey Buttafuoco, the teenager shoots his wife (she survives). Buttafuoco does four months behind bars for sleeping with a minor. Fisher serves seven years for reckless assault.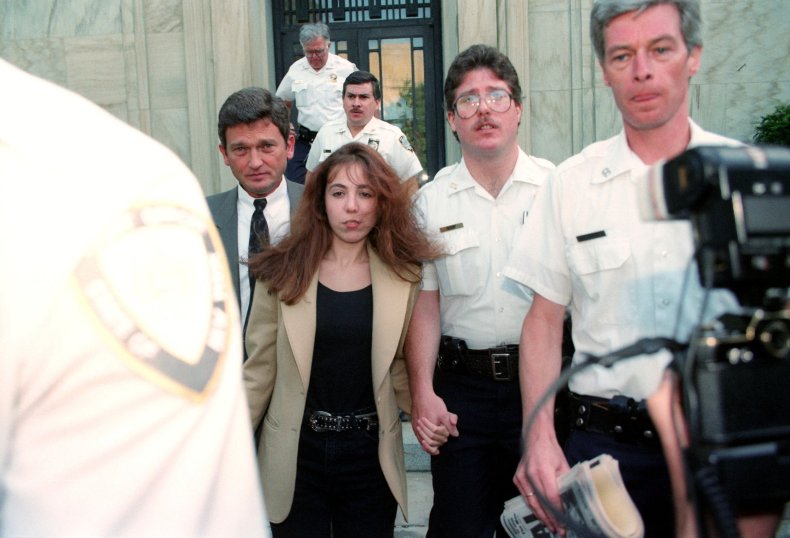 December 1992
Lyle and Erik Menendez
The brothers go on trial for killing their parents. Despite claiming their father sexually abused them, they are convicted of first-degree murder and conspiracy and must spend the rest of their lives in prison.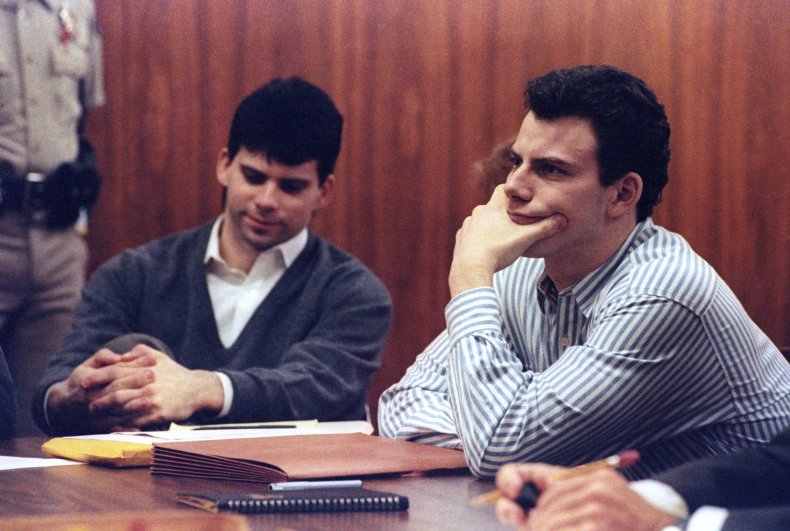 January 1994
Nancy Kerrigan
Figure skater Nancy Kerrigan is whacked with a baton during practice. Kerrigan's rival, Tonya Harding, and her husband, set up the hit.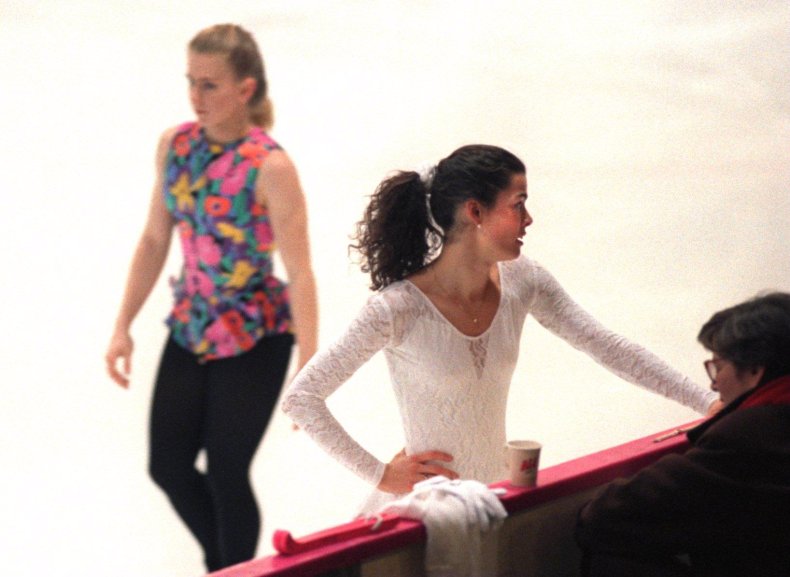 January 1994
Michael Jackson
The king of pop agrees to an out-of-court settlement in a child molestation suit, reportedly paying out $20 million.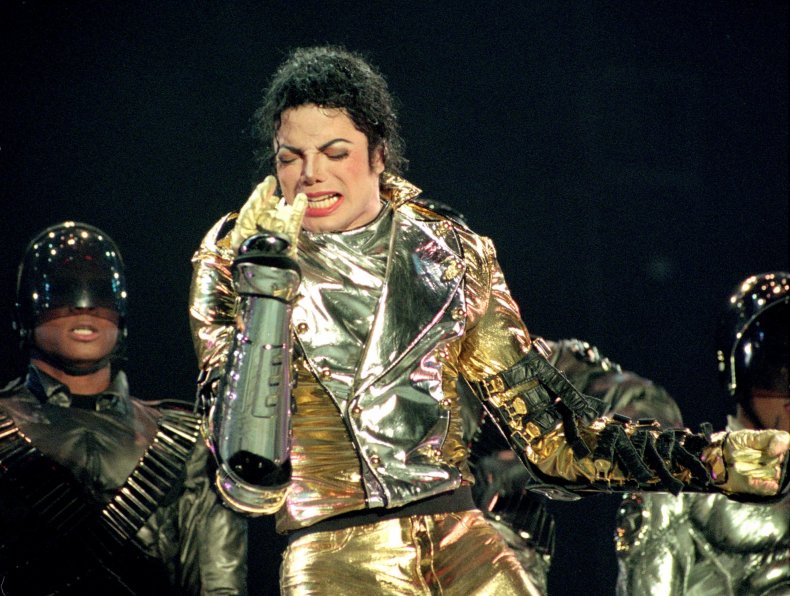 June 1994
Anna Nicole Smith
The pillowy model marries 89-year-old J. Howard Marshall II, an oil baron six decades her senior, who is worth half a billion dollars. He dies the next year.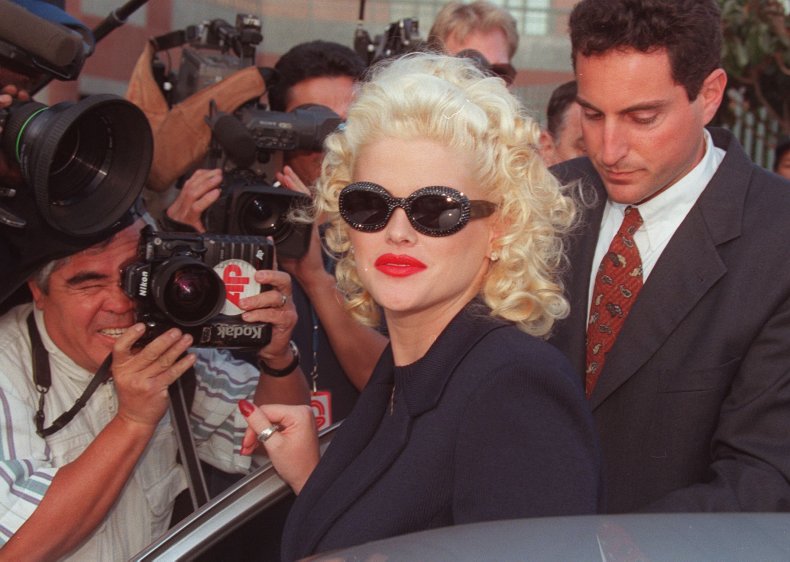 June 1995
Hugh Grant
The actor is arrested with a hooker in Hollywood. He tries to redeem himself by going on The Tonight Show, saying, "I did a bad thing. There you have it."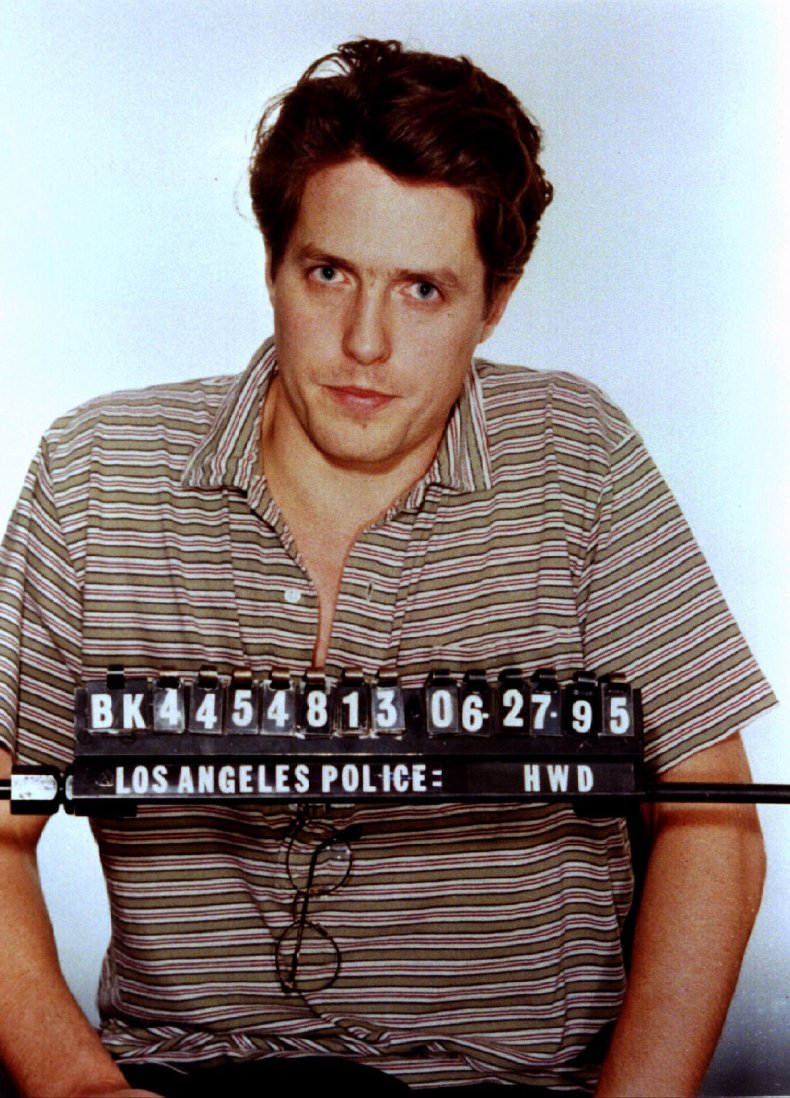 July 1995
Princess Stephanie of Monaco
The princess marries her ex-bodyguard Daniel Ducruet, who is already the father of two of her children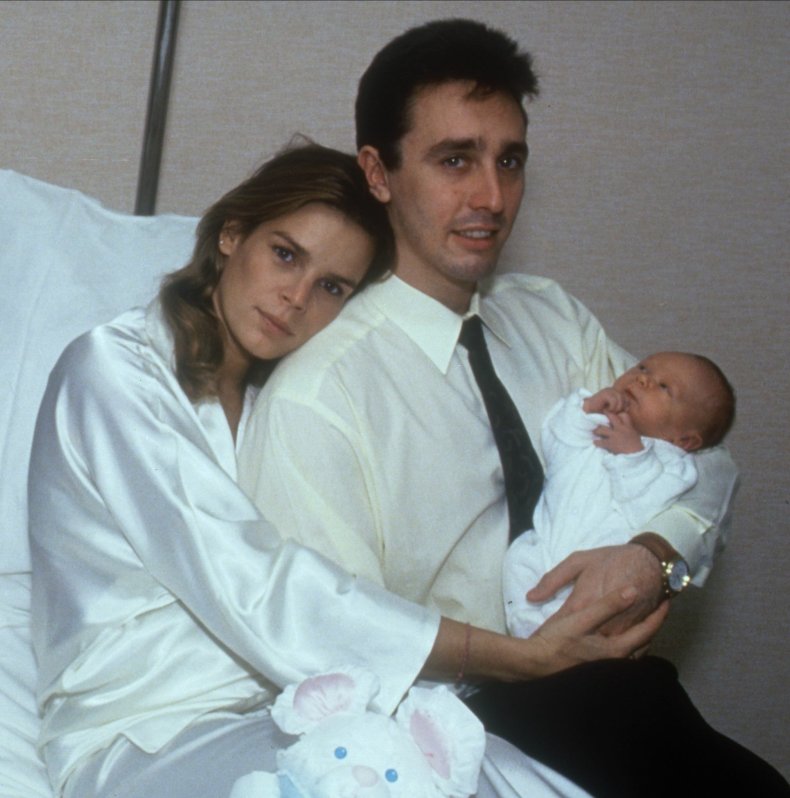 August 1996
Dick Morris
During the Democratic National Convention, the Star informs President Bill Clinton's political strategist that it's about to publish a story saying the married Morris had been spending time with a prostitute. He resigns.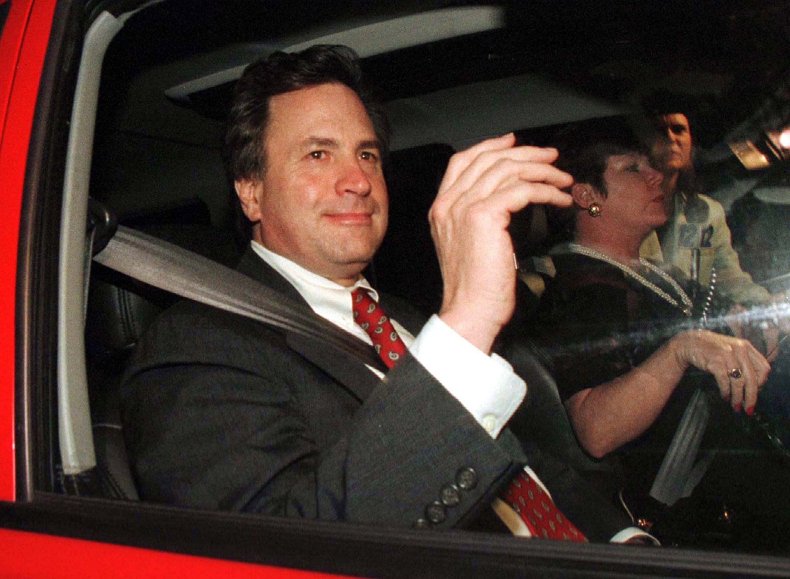 December 1996
JonBenét Ramsey
The brutal slaying of the 6-year-old in Boulder, Colorado, sparks obsessive press coverage and intensifies criticism of the child beauty pageant boom. Ramsey's murder remains unsolved.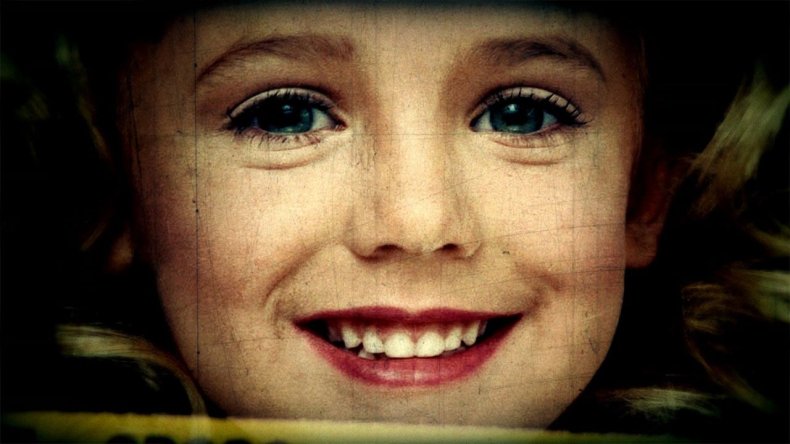 Related: JonBenét: The door the cops never opened
April 1997
Michael Kennedy
Robert F. Kennedy's son is alleged to have been carrying on with his children's underage baby sitter. Michael Kennedy dies several months later in a skiing accident.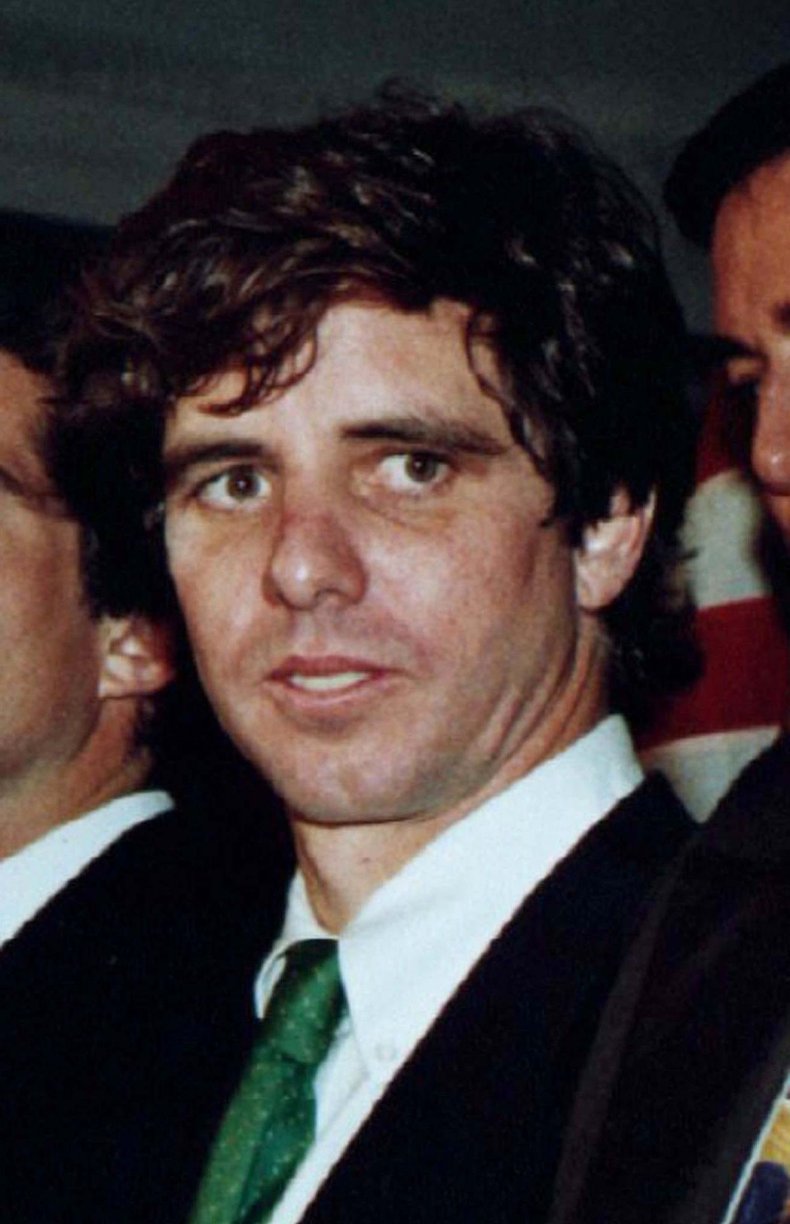 May 1997
Eddie Murphy
Police stop Eddie Murphy while he's with a transgender prostitute. The comedian is not charged and says he was just helping someone in distress.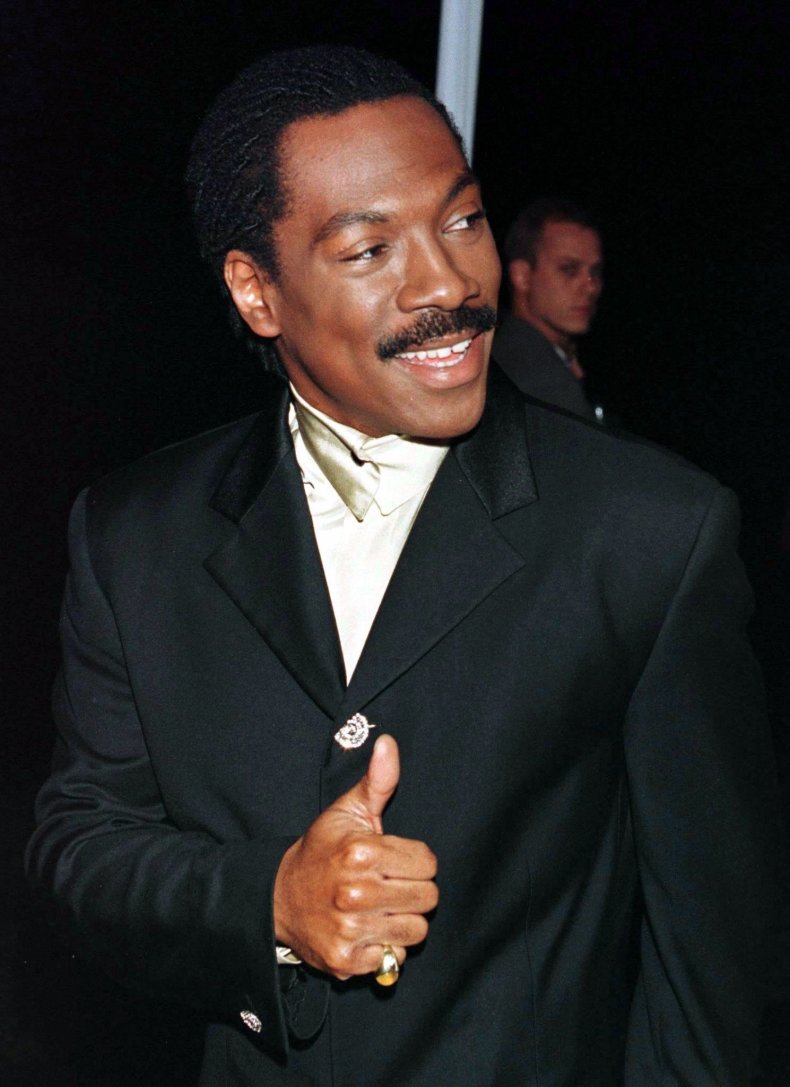 August 1997
Princess Diana
Diana and a male companion die shortly after their limo crashes in a Paris tunnel. Their driver—legally intoxicated at the time and killed in the accident—was reportedly trying to elude the paparazzi.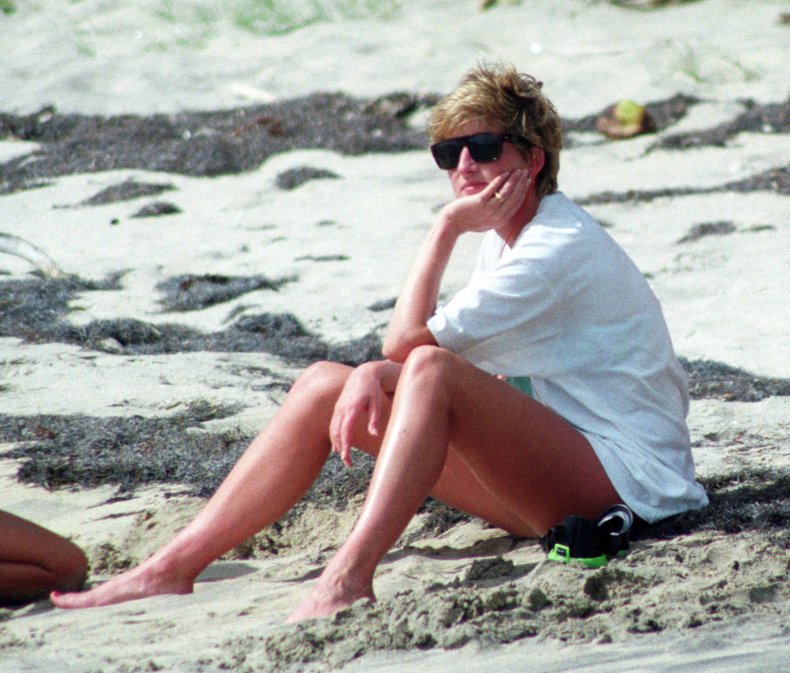 August 1997
Frank Gifford
Sportscaster Frank Gifford—who is married to popular TV talk-show host Kathie Lee Gifford—is caught with a flight attendant, part of a secretly photographed honey trap.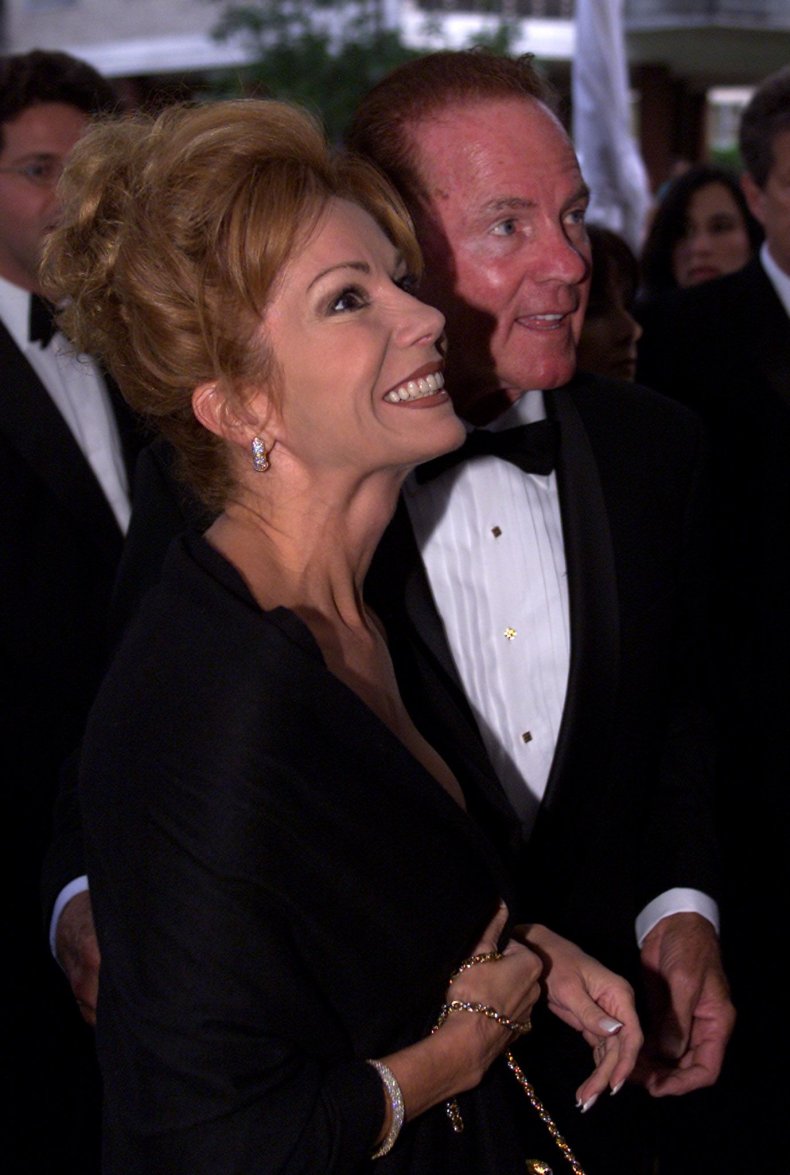 September 1997
Marv Albert
The sportscaster is convicted of assault and battery, stemming from an incident involving a woman he had occasionally trysted with.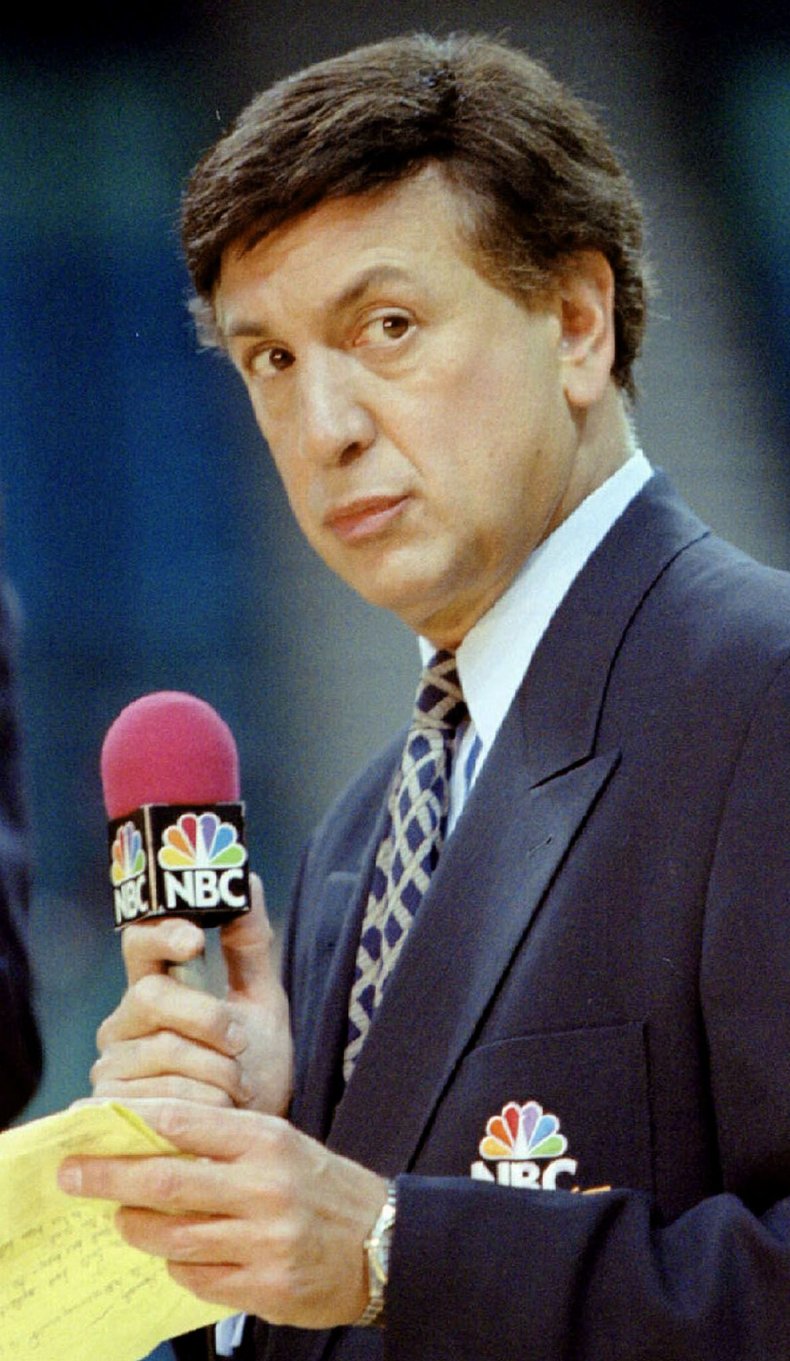 January 1998
Bill Clinton
The Drudge Report says Clinton had extramarital encounters with Monica Lewinsky, a White House intern. The president's testimony about their relations leads to his impeachment.