Celebrity Weddings of 2018: Priyanka Chopra, Meghan Markle and Others That Got Hitched This Year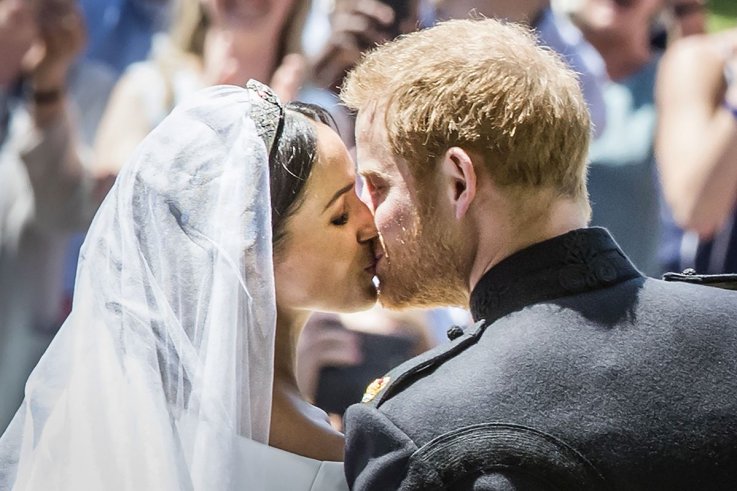 2018 was quite a year for celebrity weddings. Although they were all inevitably overshadowed by the big, fat, royal marriage between Meghan Markle and Prince Harry in May, a number of them came close to that level of public hysteria—most notably, the Priyanka Chopra and Nick Jonas nuptials in November.
In contrast with these huge, much-hyped weddings, a number of celebs made sure their nuptials flew under the radar. Comedian Amy Schumer announced her surprise Malibu wedding on Instagram by posting a picture of herself in a white dress with the abrupt caption "Yup".
Just a week later, Schumer's friend, actress and model Emily Ratajkowski, married her new love Sebastian Bear McClard in New York Town Hall in a secret ceremony. She told Vanity Fair that she had hoped her mustard suit and decoy actor would throw the tabloids off, but in the end, news of the marriage became public in just a few hours after the ceremony.
While the Chopra-Jonas nuptials were likely the most lavish of the year, they faced some stiff competition. Game of Throne stars Kit Harington and Rose Leslie threw a wedding that rivaled their show's production values, ending the day in a real-life 12th-century castle (Leslie is actually descended from Charles II, while Harrington is the son of a baronet).
We've run down the year's celebrity weddings, from Ellen Page and Emma Portner's secret ceremony in January to Jonas and Chopra's lavish Indian wedding in December.