Watch: Biology Student Raps About Cell Division in Excellent Viral Video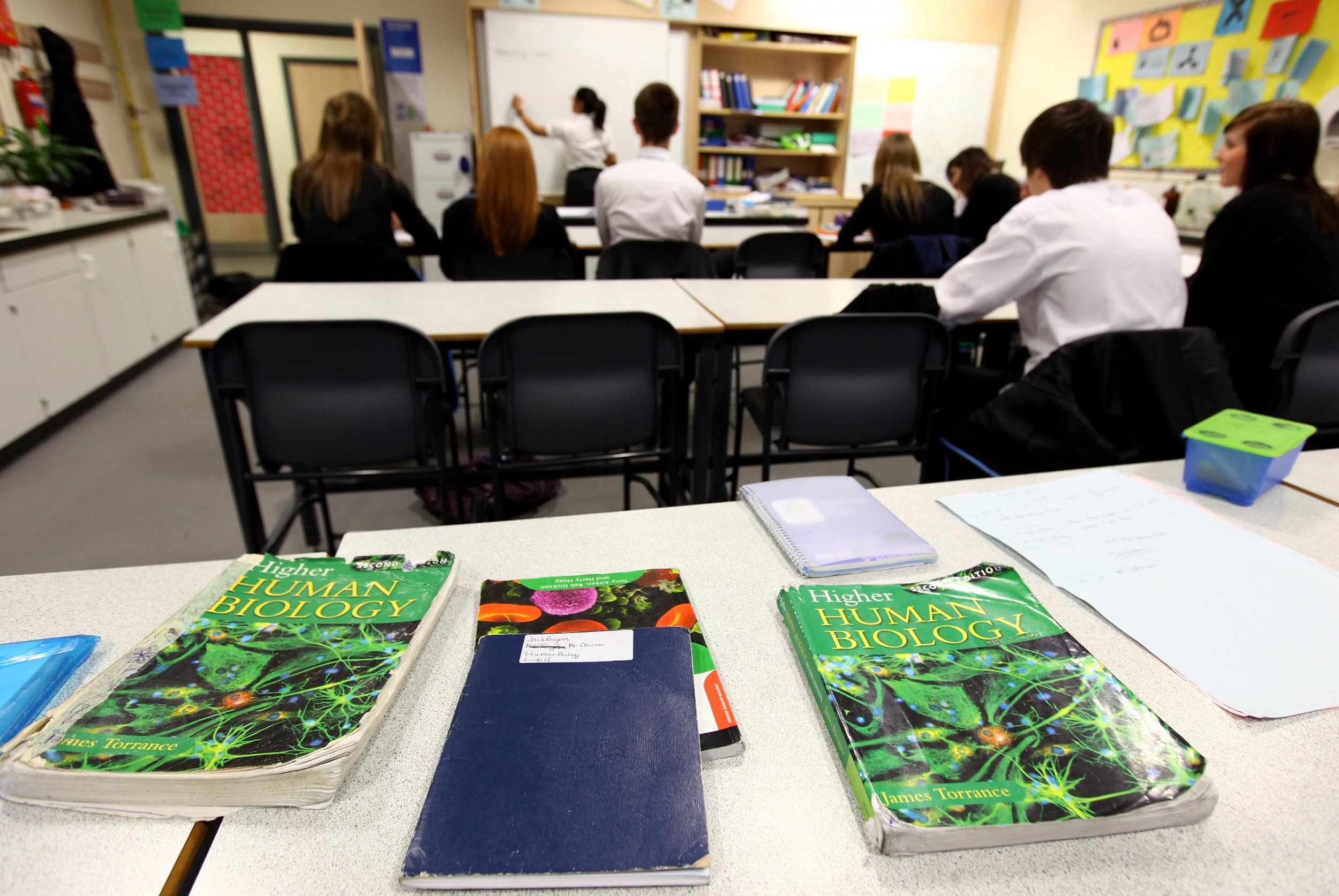 If there was an award for the most creative way to gain extra credit in a science class, it would likely go to Julien Turner. A biology teacher at Morehouse College in Atlanta offered her students a unique opportunity to get their grades curved by making a music video about any topic they've recently covered, and Turner did not disappoint.
Turner's video titled "XY Cell Life," sung to the tune of Lil Uzi Vert's "All My Friends Are Dead," has gone viral. Turner's original Twitter post, titled "Make a music video over any subject we've covered and I'll curve your overall grade," accompanied by the embedded video was shared over 80,000 times on Twitter in only one day. In addition, a post featuring the video on IFL Science's Facebook page was viewed more than 2 million times.
"I just kept hearing the 'all my cells are dead' verse in my head," Turner explained, referring to his inspiration for the viral video, Mashable reported. "My classmates have been lobbying for my grade since it's blown up. My professor said she heard about the video before she saw it when I turned it in. It's hilarious."
The video is not only fun and hilarious, but also scientifically accurate. In his short rap, Turner explains the process of cell division. This process, in which one cell splits to become two, is an essential part of all life on Earth. Turner makes the topic fun and easy to grasp by using lines such as "Meiosis is the key to making life" and "Mitosis copies cells about to die" without skipping a beat.
In a separate post, Turner, who is also a football player for Morehouse according to his Twitter bio, informed his growing fan base that he hoped the video would result in a letter grade bump because he really did "need it." Apparently, the attempt did work, as Mashable reported that the professor allowed the student's grade to be curved.
While there's no word if Lil Uzi endorses the remake of his 2017 hit song, the Internet approves. The post was met with a number of tweets, even those of several celebrities such as musical giant John Legend, celebrating the student's creative and catchy attempt at making science fun, IFL Science reported. Turner even caught the attention of his school, one of the most prestigious all-men's historically black colleges in the country. The school responded to the video with a Twitter post stating "Men of Morehouse are Innovators, Creators, and Motivators." It's not clear if Turner's newfound fame will persuade him to follow a musical career but if it does, we can't wait to hear his follow-up single.