Is Your Cellphone Carrier Ready for Hurricane Irma? Here's What We Know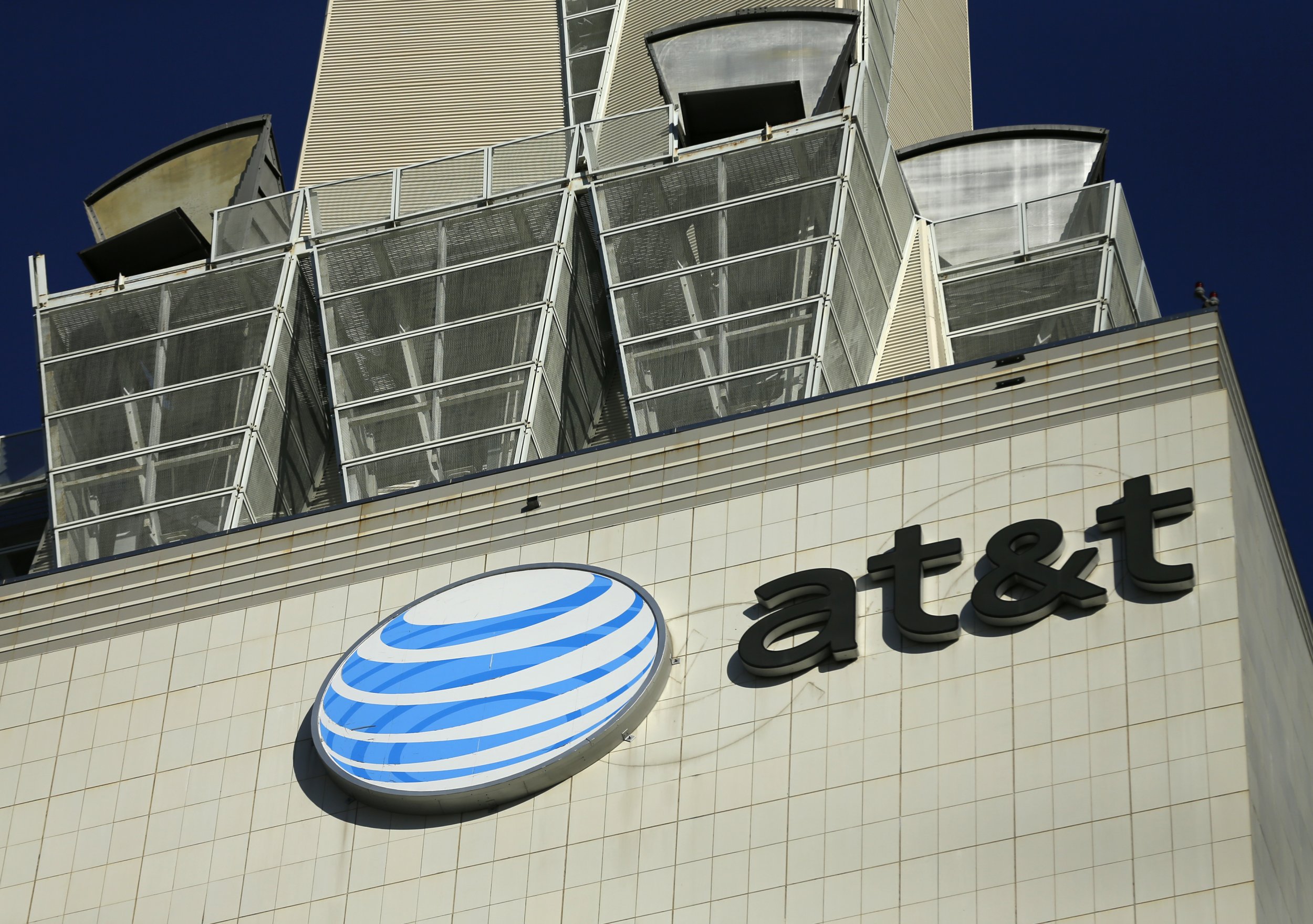 Hurricane Irma is threatening potential devastation to Florida as early as Saturday night, but America's largest cellphone carriers are getting ready to handle the aftermath of the storm.
Verizon announced this week that its U.S. networks have been preparing "fleets of generators and mobile charging stations, topping off fuel tanks and checking batteries, prepositioning emergency equipment, and readying drones for post-storm surveillance." Verizon added that it has strengthened its 4G network and coverage in evacuation routes while adding new systems in hospitals and emergency facilities, Broadcasting & Cable reported.
Other cellphone companies have been following suit. In a press release, Sprint said it has invested "millions of dollars in new cell site equipment, backup batteries and greater fiber overhaul in hurricane-prone areas." The phone carrier underscored that it has pre-staged "Cells on Wheels" and "Cells on Light Trucks" in case additional wireless capacity is needed.
Claudio Hidalgo, Sprint president for Florida, Puerto Rico and the U.S. Virgin Islands, noted that "during times of weather emergencies when wireless networks may experience heavy traffic, we also want to remind our customers (to) use text messaging rather than voice calling."
AT&T also announced that it has "installed more generators at critical cell towers and switching facilities, and moved electronics essential to network operations above expected flood levels." Joe York, AT&T Florida president, added that "customers rely on us, especially during major storms…That's why we practice readiness drills and simulations throughout the year."
Meanwhile, T-Mobile said in a press release that it is monitoring areas that could be affected by Hurricane Irma. "We are gearing up to fully support our customers and employers through this monster storm," CEO John Legere said. "Our thoughts and prayers are with everyone in this path."
Processing centers, antennae systems and towers from AT&T, Verizon and Sprint are capable of withstanding fierce wind gusts and potential flooding, The Miami Herald reported. However, "no wireless network is 100 percent hurricane-proof," as AT&T spokesperson Kelly Starling told the Herald.
If all else fails, those who could be greatly affected by the storm have a backup plan. Zello, an app that works like a walkie-talkie on cellphones, has become the top app on iTunes and Google Play as of Wednesday, thanks to its service availability in places where signals are weak, The Washington Post reported.
"The heat map of where registrations are occurring looks like the hurricane's forecast path," Zello Chief Executive Bill Moore told the Post. "It's very dense at the tip among the Caribbean islands, and then fans out across Florida."