Three Alabama Men Accused of Robbing Graves for Bronze Vases, Then Selling Them for Scrap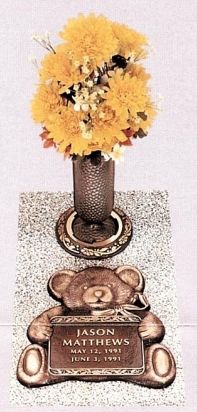 Last week, cemetery owner Patrick Miller had to break tough news to the families of some of the dead resting on his grounds. Three men had been caught robbing at least 15 plots of their ornamental bronze vases.
"I just made them aware the vase had been stolen," Miller, 46, who runs Dogwood Trail Memorial Gardens with his wife Shelley, told Newsweek.
The thieves allegedly grabbed as many as 150 vases from the cemetary plots and sold them to a metal scrap yard for small-time cash, according to court documents obtained by Newsweek.
Johnathan Miquel Brittain, 36, Colby Adam Humphries, 28, and Ronnie Dale Norton II, 31 were identified by Oxford Police as the grave robbing ring beginning back in July, authorities said.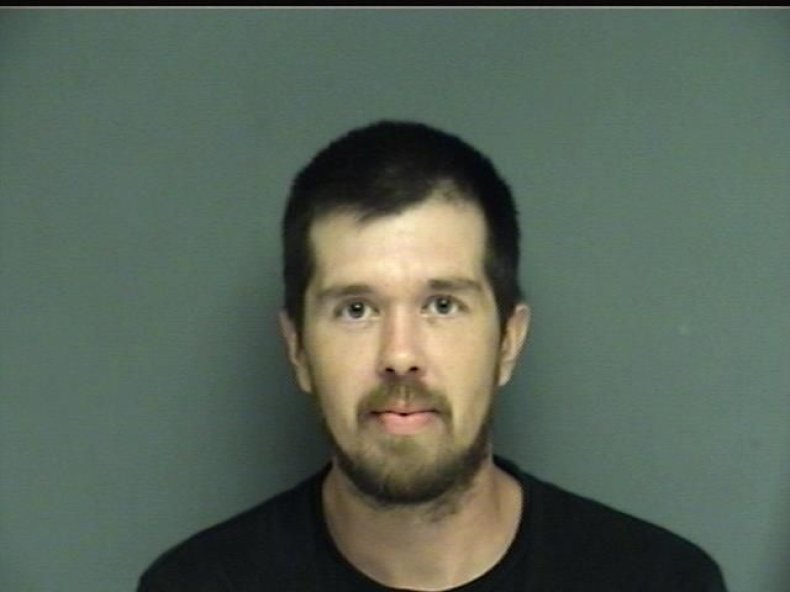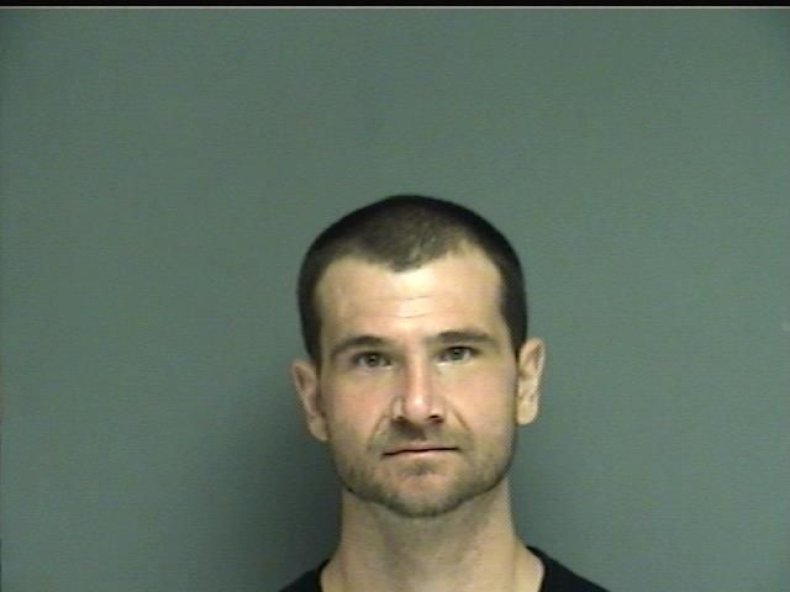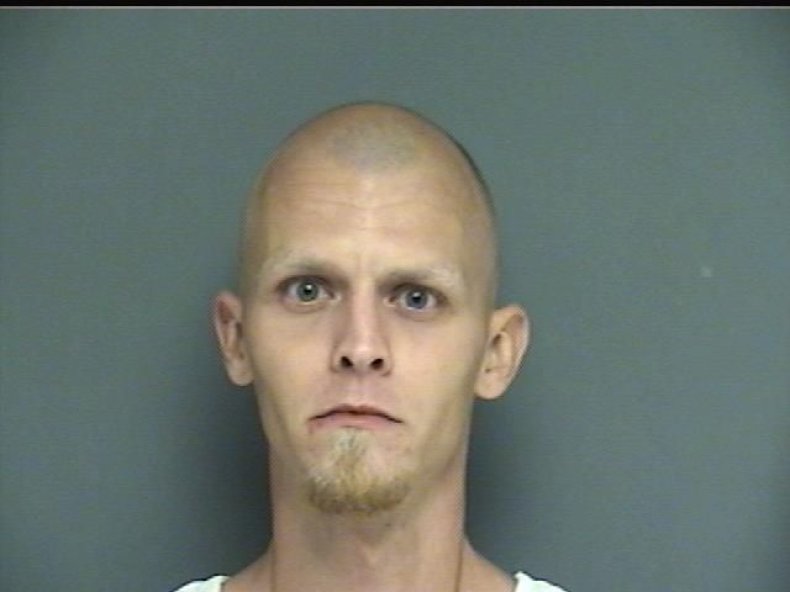 Each hails from Anniston, Alabama.
Each was caught "stealing numerous Bronze cemetery flower vases," according to the complaint and warrant.
The vases measure around 5-inches in diameter and 8-inches in height and are valued at around $500 to $1,000 each, Miller said.
Anniston police investigators managed to track them to Munford Recycling in Talladega County.
That's where the suspects are accused of presenting a letter they said was typed and signed by a cemetery in Piedmont, Alabama. The letter granted them permission to vend the vases.
They ended up walking away with $5 or $6 for each vase.
"The manager told them he wouldn't buy them from them unless he got proof of purchase," Sgt. Kyle Price, of the Anniston Police Department, told Newsweek. "The owner provided us with the proof of the paper from a cemetery in Piedmont."
Within minutes, Price said, the Anniston investigator on the case stood in the middle of the scrap yard and determined the letter wasn't authentic.
"He made a couple calls on his phone and did a quick Google search and in three minutes was able to debunk it," Price confirmed.
An employee at Munford Recycling referred Newsweek to its owners. Calls to the owners were not immediately returned by the time of publication.
At Forest Lawn, where the lion's share of vases or "bronze markers" as they're referred to, were snatched, a spokesperson told Newsweek that they were aware of the thefts and stated that they "were working closely with the authorities."
For Miller, the thefts hark back to a decade ago when copper was high on thieves' lists for quick money, and even copper headstones were taken.
"It hasn't happened for years," he said. "Back then, the scrap yards quit taking these vases."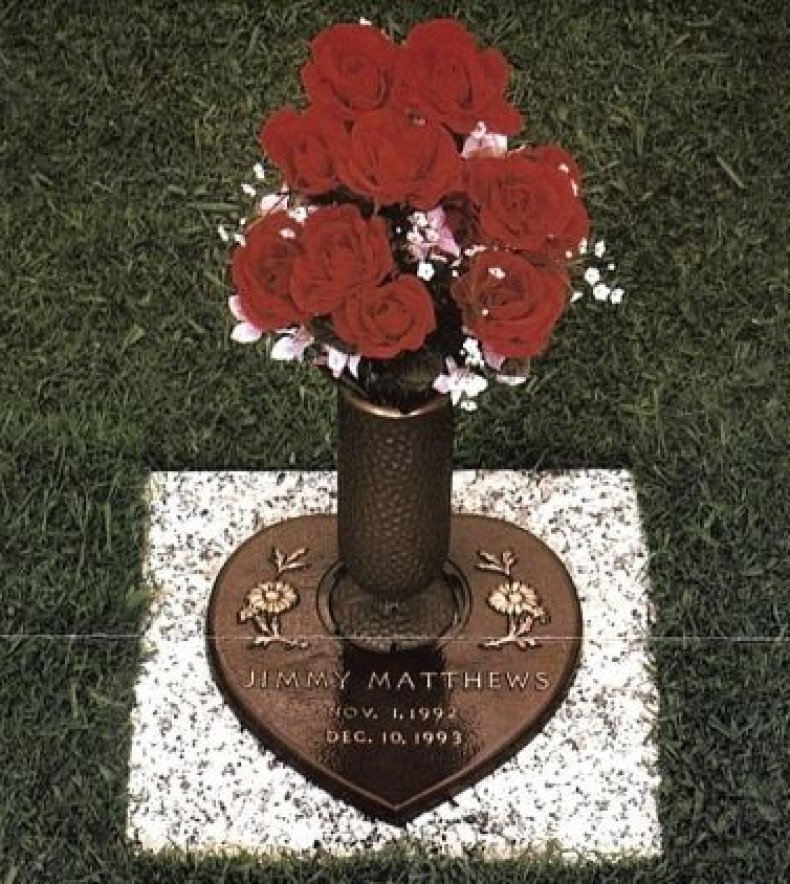 In time, the scrapyards stopped exchanging money for the vases and the thefts slowed.
"But I guess they're starting to take them again," Miller said.
And while the one scrapyard was apparently willing to accept the typed letter and offer a small amount of money, two other scrap yards declined.
"In this scenario, the three suspects took the vases to two other scrap yards and they turned them away," he said.
Miller believes that scrap yards should be wiser.
"They know what they are and they shouldn't be buying them," he said.
Fortunately, Sgt. Price said that investigators were able to recover some of the vases, even though many remain missing.
"We only recovered about 50 to 60 vases," he said. "The scrap yard already shipped many of the others that were brought in earlier in containers from their lot," he said. "So a lot of them were already gone."
Price estimates that there was around 140 pounds of metal weighed and paid for; and that likely amounts to 70 to 80 vases.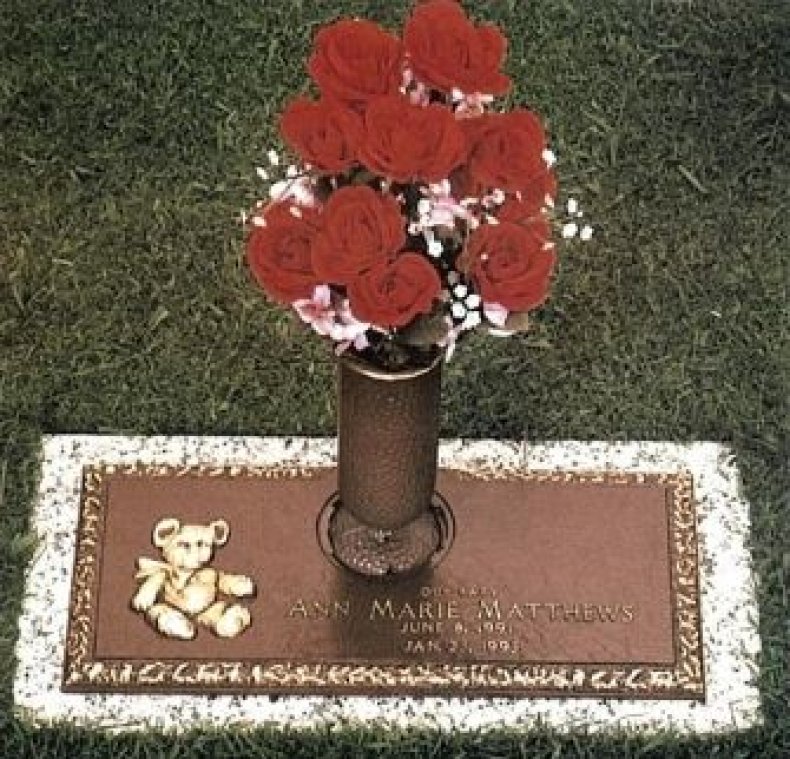 And that's only the ones that have been reported missing so far.
"Some of these vases have been on these plots for years," he said. "We got about 40 reports but there's probably 40 to 50 more where there's a great-grandfather or grandmother who's visited only once in a while.
"So we think there's actually 100 to 150 of these missing."
Stealing vases doesn't require much time, either.
"It can take 10 seconds to steal 10 to 15 of them," Price said. "If they only got 80 or 90 vases that could have taken 4 minutes."
The mom and pop operation that Miller took on and expanded after his father started with the funeral home business back in the 1970s is limited deterrence.
"There's no way to police it," Miller said, adding that he hasn't been able to recover any of the 15 or so stolen vases from his cemetery. "A cemetery is kind of a public park and there's not any way for us to restrict access. And a cemetery like ours can't set up a watch 24/7."
"It's not right that they're stealing these," Miller said. "I guess there's crazy people in the world."