Who Are the Real Censors? Republicans Lean Toward Banning LGBTQ Characters in Books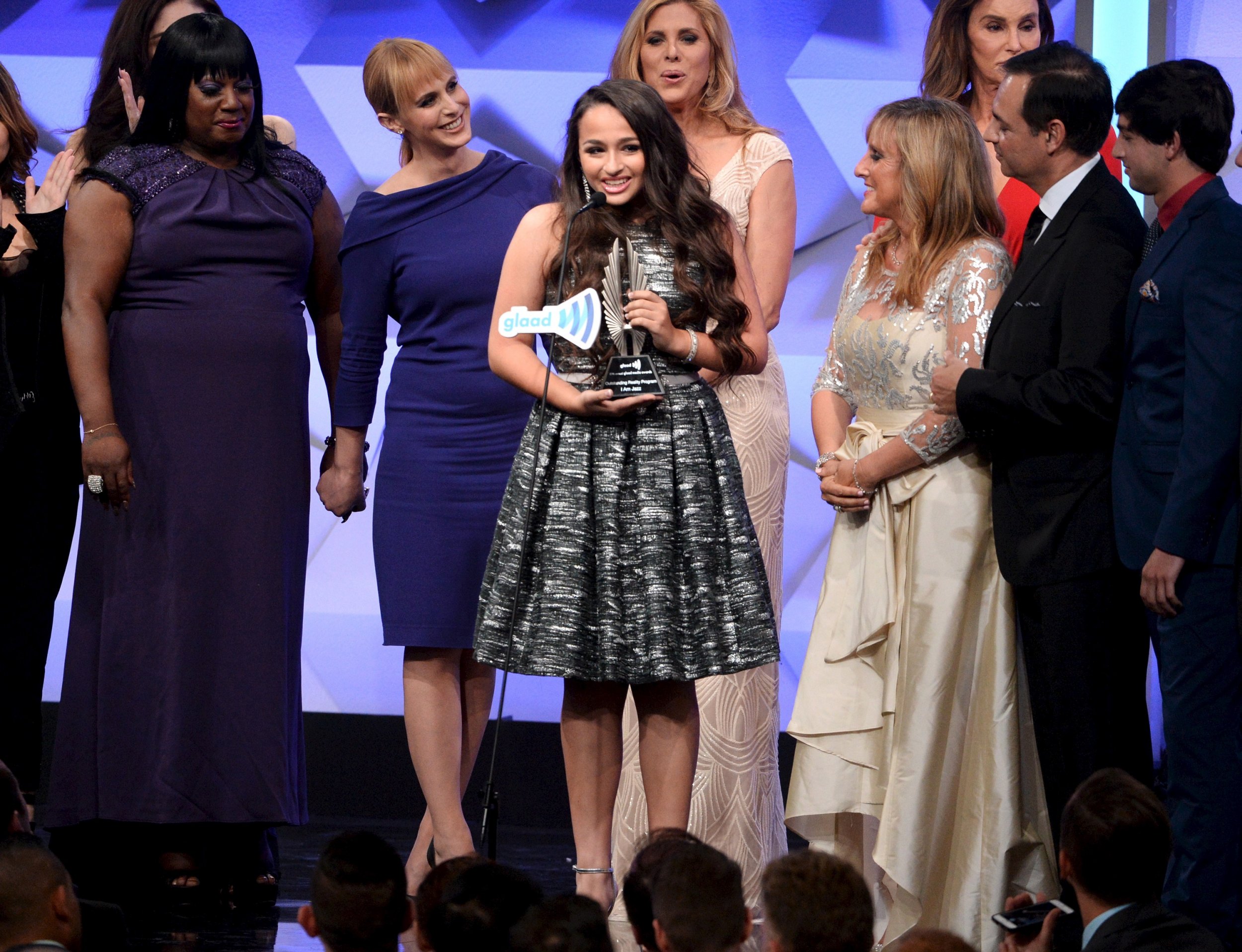 Updated | When it comes to the books found in elementary school libraries, 55 percent of Republicans believe books with LGBTQ characters don't belong there, YouGov reported on Monday.
The American Library Association's list of the Top Ten Most Challenged Books has not yet been released for 2017, but last year's list included five books that were contested for including LGBTQ characters. These books included David Levithan's Two Boys Kissing, whose cover art and contents matched its title, and I Am Jazz, a book by transgender teen and LGBTQ advocate Jazz Jennings who currently has a show on TLC. Both books also made it onto the list in 2015.
More than half of Republicans want to ban books with homosexual and transgender characters from all libraries in elementary schools, and this belief even extends to public libraries for 21 percent of Republicans, according to a poll from YouGov Omnibus. Conversely, 26 percent of Democrats don't believe elementary school students should have access to these books, and only 13 percent of Democrats have a problem with public libraries carrying them.
This kind of censorship in books and elsewhere is highly contested. One organization called the Banned Books Week Coalition makes it their mission to "increase awareness of the annual celebration of the freedom to read." This year's Banned Books Week celebration was September 24-30.
Even the Harry Potter Series has been flagged as inappropriate by some, and not because of J.K. Rowling's assertion that the character Dumbledore is meant to be gay, as TIME reports. Since its 1997 release, Harry Potter and The Sorcerer's Stone has been accused of being "satanic" with content relating to "the dark arts," YouGov reports. Now, twenty years later, there are differences among political parties regarding books that have magic, witches and wizards.
YouGov reported that 41 percent of Republicans believe books with magic in them shouldn't be found in elementary school libraries, as opposed to only 24 percent of Democrats who feel this way. More than half of Democrats think magic should not be banned from any libraries, in contrast with the 42 percent of Republicans who hold this viewpoint. When it comes to magic in public libraries, Democrats and Republicans are evenly split, with 13 percent of each party wanting these topics banned.
The conversation of censorship is one that has been brought to college campuses throughout the country as well. Debates have come up on both ends of the political spectrum—free speech has been used to defend everything from Bernie Sanders supporters sharing their views at Georgetown University to conservatives speaking at the University of California, Berkeley. Both of these instances appeared in a Huffington Post article on 2017's list of the "10 Worst Colleges For Free Speech."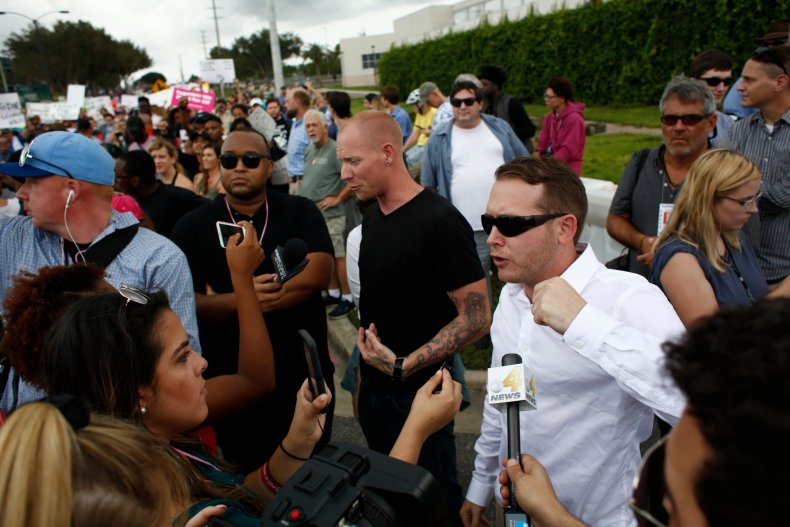 "Although speakers have a right to express hateful messages on campus, that does not mean that campus officials should silently tolerate such speech," Erwin Chemerinsky, a dean of U.C. Berkeley's law school, wrote for Vox on Wednesday. "It is important that campus officials denounce hate when it occurs and explain why it is inconsistent with the type of community we desire."
SPLC President Richard Cohen expressed similar viewpoints on Thursday when he testified about the Fourteenth and First amendments before the Senate Committee on Health, Education, Labor and Pensions.
"Instead of attending their speeches and giving them the spectacles that they seek, we counsel students to hold alternative events that express our democratic values," Cohen said, adding later in his speech that, "Just as students have a right to read whatever they want, they have a right to listen to whoever they want, however obnoxious or racist those speakers may be."
Censorship affects everyone, and YouGov's poll shows that censorship is an issue in the lives of people as young as elementary school students.
Correction: An earlier version of this story misspelled Erwin Chemerinsky's name.