Center Opens in Sweden for Male Rape Victims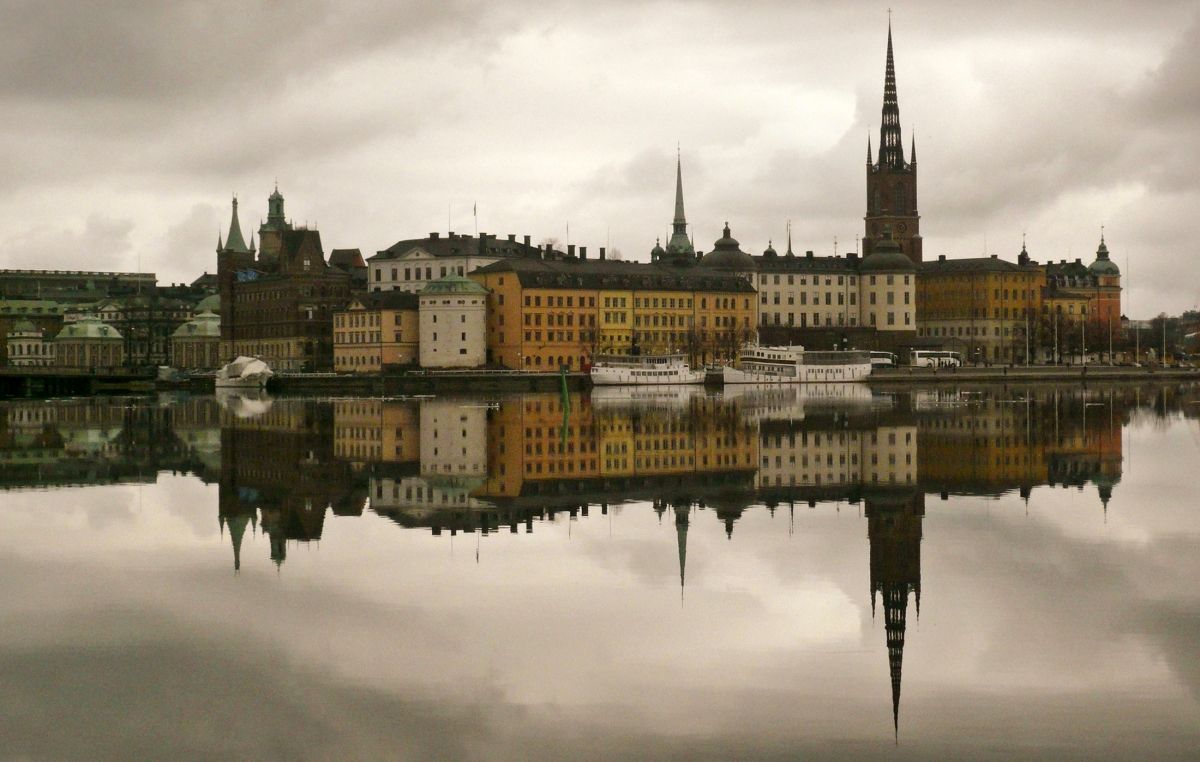 The world's first support center for male victims of rape has opened in Sweden, part of a strategy to provide greater gender-equal care in the country, according to online newspaper The Local Sweden.
The South Central Hospital in Stockholm already runs a 24-hour center for women and girls who have been sexually assaulted, treating around 600-700 patients each year. The center provides doctors, midwives, nurses, psychologists and social workers for free. Now that service will be offered at a clinic specifically for men.
Sweden has the highest rape rate in Europe, although this is partly due to the country's method of recording each single incident of rape and sexual assault an individual may have suffered, a practice not always carried out in other countries. In 2014, 20,300 sexual offenses were reported in Sweden, with 6,700 of these offenses classed as rape, according to the Swedish National Council for Crime Prevention. In the same year, around 370 cases of sexual assault on men or boys were reported across Sweden, although experts say that figure is probably likely to be far higher.
"We are happy that we now can finally open the first rape clinic for men following the rape clinic for women," Rasmus Jonlund, a press spokesperson for the Liberal Party which led the campaign for the center, told The Local.
"It is the first in Sweden...we think it is the first in the world," he continued. "We don't know how many people will use it...but we know that there are many who experience these kinds of assaults but don't currently seek care."
According to Lotti Helstrm, a physician at South Central Hospital, men are much more likely to be raped by other men, rather than by women, and this can often lead to "sexual identity" problems in the future.
"The general perception is that men cannot be raped," Helstrm told Sveriges Radio in June, when the center was first announced. "In studies, the health effects are shown to be greater for men, both in terms of physical health and mental health. There is a greater risk of a raped man getting post-traumatic stress disorder."
The number of reported sexual offenses has increased in Sweden over the past decade, according to the Swedish National Council for Crime Prevention. The increase is mainly due to a general rise in people's tendency to report crime and changes in legislation that have led to more sex crimes now qualifying as rape.
New sexual offenses legislation went into effect in 2005, which meant that some actions that were previously classed as sexual exploitation are now classed as rape. In 2013, further changes to legislation occurred in order to broaden the term "rape" to include cases where the victim reacts passively while being attacked.
Yet the Swedish National Council for Crime Prevention also believes that there has been a rise in sexual offenses over the past 30 years due to "changes in society, such as contact with strangers via the Internet, more bars and pubs and increased alcohol consumption."