A student at Central Michigan University suspected of shooting to death his parents inside a campus dormitory during a domestic dispute was arrested on Saturday, the school said, after a daylong manhunt.
The suspect was seen by a bystander on a train passing through the north end of campus in Mount Pleasant, about 125 miles northwest of Detroit, shortly after midnight and taken into custody without incident, said Heather Smith, a university spokeswoman, in a statement.
The suspect was identified as James Eric Davis Jr., 19, after the two victims were found inside a residence hall at the university, police said.
"It was an isolated incident, but we had two people that were killed in a residence facility. That's traumatic," Michigan Governor Rick Snyder said at a news conference hours after the Friday morning shooting.
The shooting led authorities to order a lockdown of the campus, which has more than 20,000 students, and police also warned Mount Pleasant residents to be on guard.
Police in helicopters and patrol cars spent Friday scouring the locked down campus and the area for the suspect, local media reported. Police escorted people leaving the campus, as university events were canceled and Saturday classes were called off, university officials said in a statement.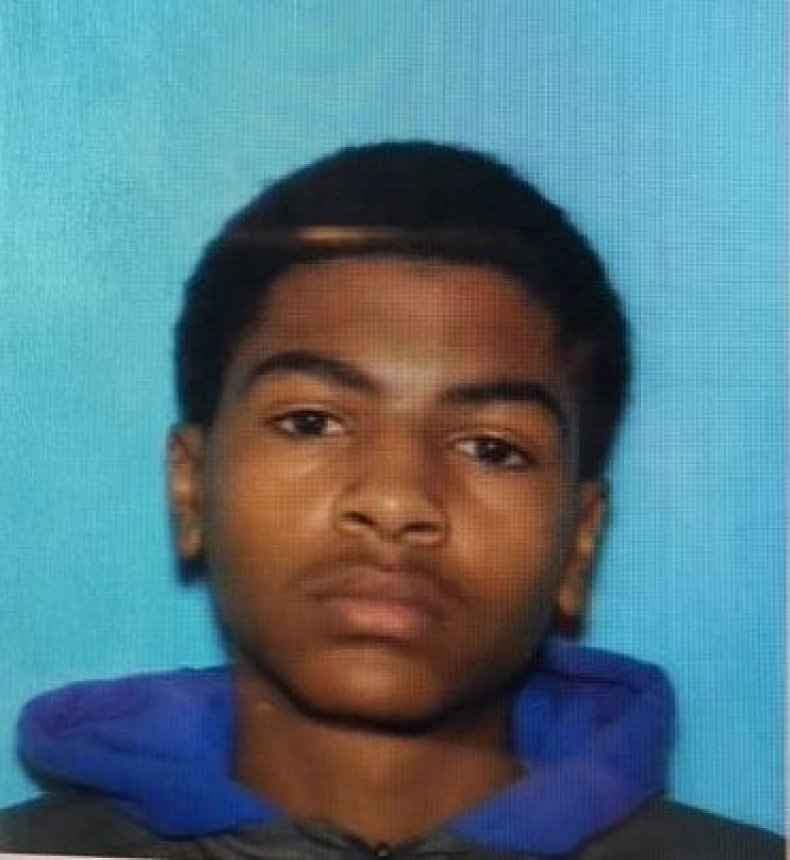 Davis had been taken to a local hospital on Thursday night after an apparent overdose or "bad reaction to drugs," Klaus told reporters.
The two victims were James Davis Sr. and Diva Davis, both 47, university officials said on Twitter.
James Davis Sr. was a police officer in Bellwood, Illinois, a Chicago suburb, Emanuel Chris Welch, an Illinois state lawmaker, said in a post on Twitter.
The incident came just over two weeks after 17 students and educators were killed by a 19-year-old gunman with an assault-style rifle at a Florida high school.