Central Park Five Prosecutor Linda Fairstein Resigns From Vassar College Board of Trustees After Petition
Former prosecutor Linda Fairstein resigned from the Vassar College Board of Trustees after an online petition called for her removal because of how she handled the Central Park Five case.
The petition's creation followed the Friday release of When They See Us, a Netflix series based on the true story of five teenagers who were wrongfully convicted of raping a woman in 1989. Fairstein was head of the sex crimes unit at the Manhattan District Attorney's office at the time and oversaw the interrogation of the group, dubbed "The Central Park Five."
All five teenagers were convicted after confessing to the crime, which their lawyers argued were coerced. After serving between six and 13 years in prison, they had their convictions vacated when a serial rapist, whose DNA matched the attack, confessed to the crime.
"I am told that Ms. Fairstein felt that, given the recent widespread debate over her role in the Central Park case, she believed that her continuing as a Board member would be harmful to Vassar," Vassar College President Elizabeth Bradley said in a statement to the community.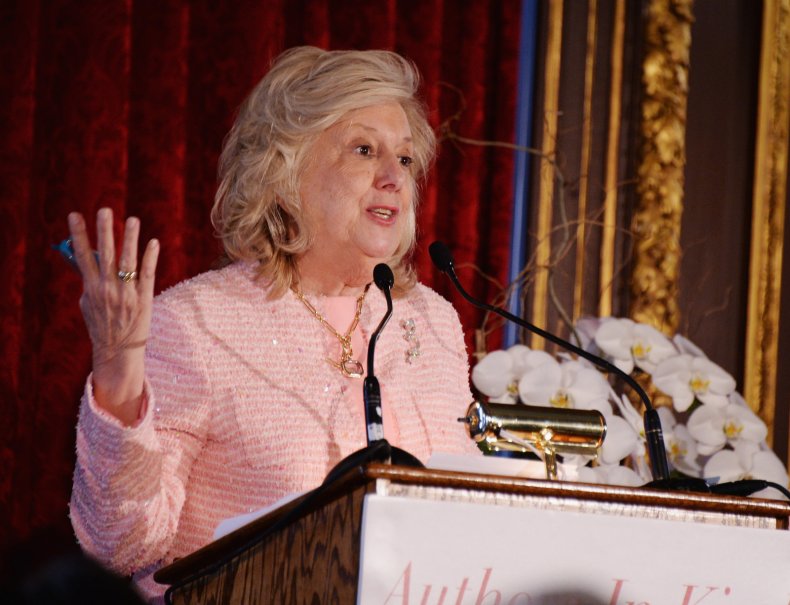 After being created on Sunday, the Change.org petition had nearly 12,300 signatures as of Tuesday afternoon.
"As a member of the Vassar community, I do not wish for the college to be formally associated with her," the petition's creator Mari Robles wrote. "The boys she wrongfully helped imprison are our neighbors, brothers, sons. They are now men that have been robbed of a life."
Robles said she was emboldened by the words of CNN host Van Jones' commencement address in May and her professors and classmates who taught her to "fight for injustice."
"I call on Vassar alums and current students to demand that she be taken off the board of trustees," Robles wrote.
Four of the teenagers, Antron McCray, Kevin Richardson, Yusef Salaam and Raymond Santana, were sentenced to five to 10 years in a juvenile detention facility. Korey Wise, the only one of the five teenagers who was tried as an adult, was sentenced to five to 15 years in prison.
After their convictions were vacated in 2002, the five men sued the city of New York. In 2014, the city of New York settled for $41 million, which CBS Sunday Morning noted was equivalent to about $1 million for each year they served in prison.
Fairstein, a Vassar graduate, repeatedly defended her handling of the investigation. While the men's lawyer disputed Fairstein's account of the interrogations, she told the The New Yorker in 2002, that no one under 16 was talked to until a parent or guardian arrived.
"We had to use special 'youth rooms,'" she said. "It was a much more friendly atmosphere, not the bare interrogation rooms ... This was not an Alabama jail where two guys who have been partners for years put a guy in a back room and he doesn't see the light of day for three days."
In 2018, she wrote in a letter to the New York Law Journal that the confessions weren't coerced and the questioning was "respectful, dignified" and "carried out according to the letter of the law."
The former prosecutor called When They See Us a "basket of lies" during an interview with The Daily Beast.
After she left the Manhattan D.A's office in 2002, she became a best-selling author. Along with a petition requesting for her removal from the Vassar College Board of Trustees, a Change.org petition also called for publishers to stop printing her books and retailers to stop selling them.
"As I have received many emails and phone calls from people who have expressed a broad range of views on this issue, I am reminded of William Faulkner's quote: 'The past is never dead. It's not even past,'" Bradley said.