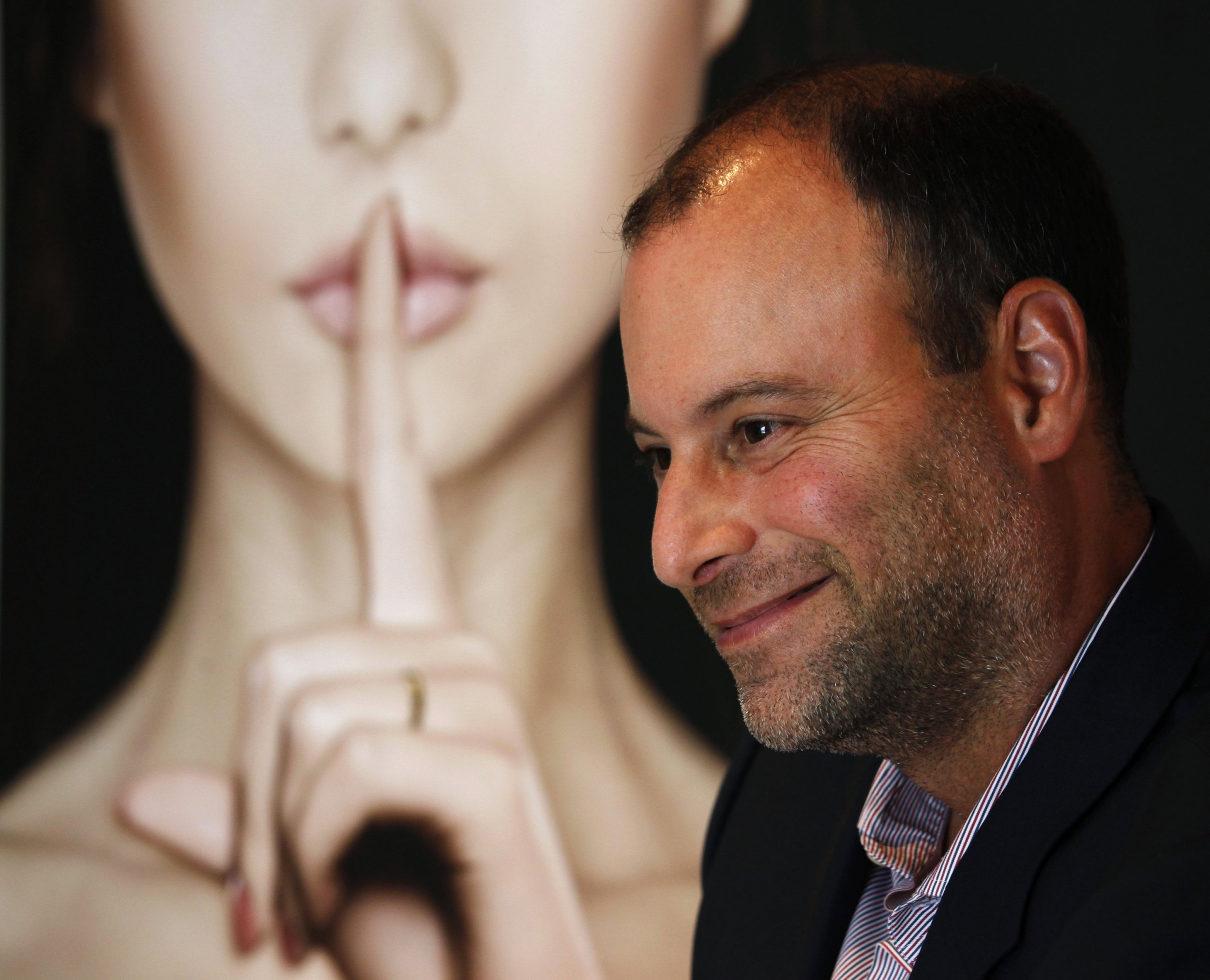 The chief executive officer of Avid Life Media (ALM), which operates the online marriage-infidelity service Ashley Madison, stepped down Friday morning, weeks after the website was hacked.
Noel Biderman reached a mutual agreement with ALM to step down, the company wrote in a statement.
"This change is in the best interest of the company and allows us to continue to provide support to our members and dedicated employees," the statement reads. "We are actively adjusting to the attack on our business and members' privacy by criminals."
Hackers recently posted to the Internet customers' sensitive data stored on AshleyMadison.com. The website launched in 2001 and is marketed to people who are married or in committed relationships.
There have been two unconfirmed reports of suicides, as well as reports of extortion attempts, as a result of the hack, police said earlier this week.
The existing senior management team will lead the company in the wake of Biderman's departure, according to ALM's statement.
ALM, a social networking company that operates several relationship-based websites, is based in Toronto, Canada. The company is offering a $500,000 reward to anyone who provides information that leads to the arrest of the person or group involved in the hack.