CEO Mindy Grossman on Reinventing HSN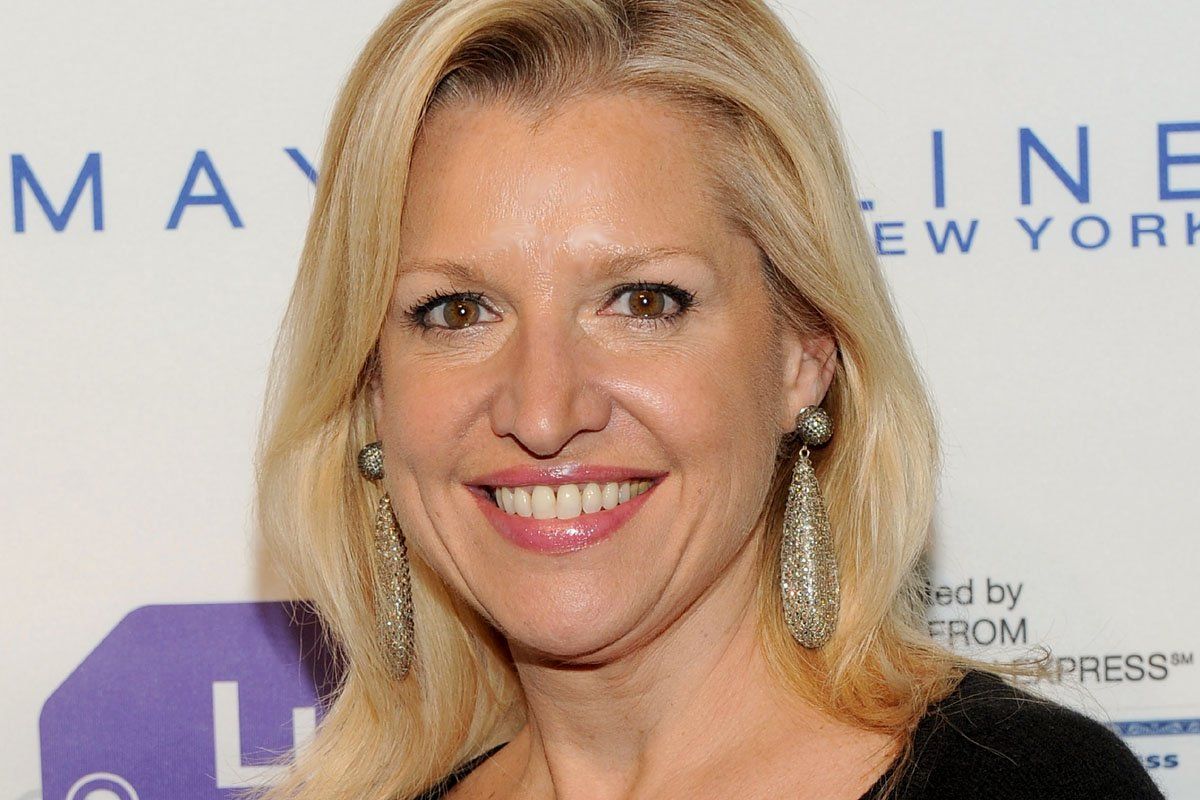 In the years since Mindy Grossman took over HSN as CEO, the shopping channel has gone through something of a reinvention, bringing in stars like Mary J. Blige and Emeril Lagasse as part of a lineup that feels more "lifestyle" than cheesy infomercial. NEWSWEEK's Joel Schectman spoke to Grossman about how she glitzed up TV shopping. Excerpts:
HSN seems very different from the way it was just a few years ago. How has it changed?
I have been at the network four and a half years, and the reason I came to the company was because they had a direct consumer reach, and they owned content in a world where content was so valuable. But even though we had a relationship with the consumer, the content, other than being wallpaper that you might keep on for a little bit of entertainment, was [not a complete connection with the customer]. We relaunched the brand in August 2007. We changed the tagline to "There's no place like HSN."
Why make these changes?
The business had really stalled, and the customer base had been eroding. Your lifeline is that one-on-one relationship with customers, because they are buying direct. If you erode that, your business is going to suffer.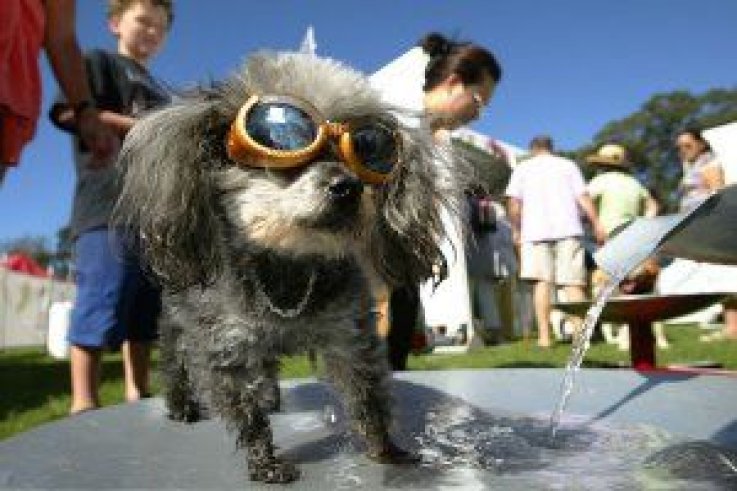 Specifically, why was the customer base eroding?
There wasn't a focus on customer service, and there wasn't enough diversity of products and brands. So what really needed to happen was that we needed to redefine for ourselves, notwithstanding the customer, what is the HSN brand, what was our content going to be, and what was our business strategy going to be.
Speaking of which, the economy is still very sluggish. From products to employees, how do you lead the company in this post-recession period?
[Since I was] the eighth CEO in 10 years, you can imagine the amount of disruption that the company went through in that time. The best way I can describe the culture [is that it] was somewhat beaten down. Really, the first thing I did was brand work, but we also said we would not succeed if we did not have engaged employees. I believe you can't have a successful business if you don't have employees who believe in the company. What happens [if your employees believe in the company] is, people are more committed to the organization, they are more collaborative, and you need your own employees as evangelists.
What's the biggest challenge for your industry right now?
I would say the No. 1 challenge is talent: having the best talent, keeping the best talent, nurturing the best talent, developing the best talent. That's a challenge and an opportunity. I think No. 2 is keeping up with the pace of change and really continuing to have an organizational construct that's adaptable. Change is a constant, and you have to manage that. The pace at which people and technology are moving is so dynamic, you have to work to stay ahead of it.
How has technological change affected your business?
We've been at the forefront of this, fortunately. Mobile is a very important factor in our business. It's HSN in your pocket. If you look at our iPhone app, we stream live HD video. Our iPad app is launching soon as well. In our business, mobile allows you to personalize that business, being able to serve content in a very specific way, whether geographically or for the individual customer.
Do you pitch different products to different people depending on where they are?
We'll be starting to do that, yes. And it's beyond mobile. It's everything from shop with your remote control to have products with video that you can click on.
Every company has setbacks. How do you deal with failure when it does happen?
If you never have failures, it means you never took risks. On the flip side, you've got to articulate what's a reasonable risk. Frontgate, which is a luxury outdoor-furniture brand and a big mainstay of the business, [was affected by the economy]. The market fell apart, and that customer was not buying $2,000 lounge chairs. [In response] we had to pull back circulation, shrink the business a little, and cut expenses. But at the same time we had to formulate new merchandising strategies, because we still want to service the customer.
Do you ever worry that websites like Gilt Groupe might crowd you out?
There is always going to be newness. That's why it's so important that we create proprietary products. Seventy percent of our products you can't get anywhere else. It's not like it costs $1,000 here but you can get in on Gilt for $400. That's not our model. We are going to inspire you with products. You are going to hear about them from the designer. That's why we feel it's unique.
How do you balance being ecofriendly and green with staying profitable?
When I first got here, I sent a letter to many of our customers, asking them for thoughts and to email me if they wanted. I got an influx. The No. 1 thing was that they were unhappy with our packaging. So we did change our packaging [to] air pillows. We just went through a second packaging change to make it that much more efficient. We have also had to focus on finding green products. We were the first company to launch Green Pans, the first nonstick, ceramic, non-Teflon products. They were very successful. We essentially integrate where it's going to make the most sense for our customer and where it's going to make the most sense for our business.
CEO Mindy Grossman on Reinventing HSN | Business